Billions of people communicate with each other on the Internet every day. Moreover, this is not always communication with acquaintances, friends, or relatives. The World Wide Web removes almost any restrictions, allowing us to contact a person from another part of the world in a couple of moments and simply have a conversation on any topic. This can be done on social networks, instant messengers, anonymous video chats, dating websites, and apps.
Nevertheless, there are many people who are not sure that online communication with strangers is right. Some believe that this is an invasion of personal space. Others think that you need to get acquainted exclusively in real life and only after that you can write to a person, for example, in a messenger. Others are absolutely sure that Internet communication needs to be minimized, and people need to communicate mostly live.
In today's article, we will prove to you that talking with strangers online is completely normal. We will also tell you about interesting services where you can meet, communicate, and then meet in real life.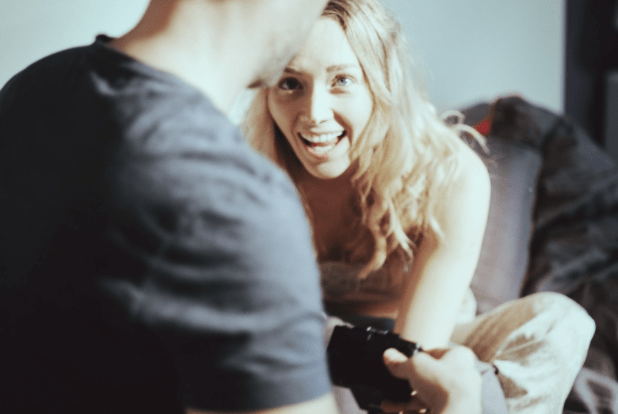 The main advantages of Internet communication
To begin with, let's admit this: it's almost impossible to avoid conversations with strangers on the Internet. We left a comment under the post of your favorite blogger and received several replies. If you shared your opinion on the news portal, it probably provoked additional discussion. And there are other examples like this.
We are sure that Internet communication is a big advantage for a modern person. And now we will prove it to you with specific examples.
When communicating online, it is much easier to overcome shyness and self-doubt. Psychologists and ordinary Internet users agree that communication via the Internet is much easier and more comfortable. A person feels more confident being in a familiar environment.
Communication skills develop. Best of all, video chats help with developing your communication skills, where you can meet and communicate face-to-face not just by voice, but also by seeing the interlocutor in front of you. This format is much more efficient than regular texting in instant messengers.
You expand your social circle to colossal proportions. If you chose online dating only, you would hardly have got out of your own city. The Internet erases any boundaries. You can communicate with people from different countries and continents, look for common topics of conversation, get to know each other better and, possibly, meet in person in the future.
The internet is a great way to deal with loneliness. Especially in modern conditions, when many people are forced to work and study from home, and offline communication is reduced to a minimum. Many people suffer greatly from such restrictions and need live communication or, at least, imitating it.
You have a great opportunity to pump your language skills up. For example, anonymous video chats like Omegle allow you to chat with people from almost anywhere in the world. Moreover, it is completely free. This can be used to chat with native speakers of the language you are learning. Believe us, such service in language schools is not cheap. And here you pay absolutely nothing.
In general, we can say confidently that there are more advantages of Internet communication than its disadvantages. Avoiding it because of your prejudices and various myths is definitely unwise.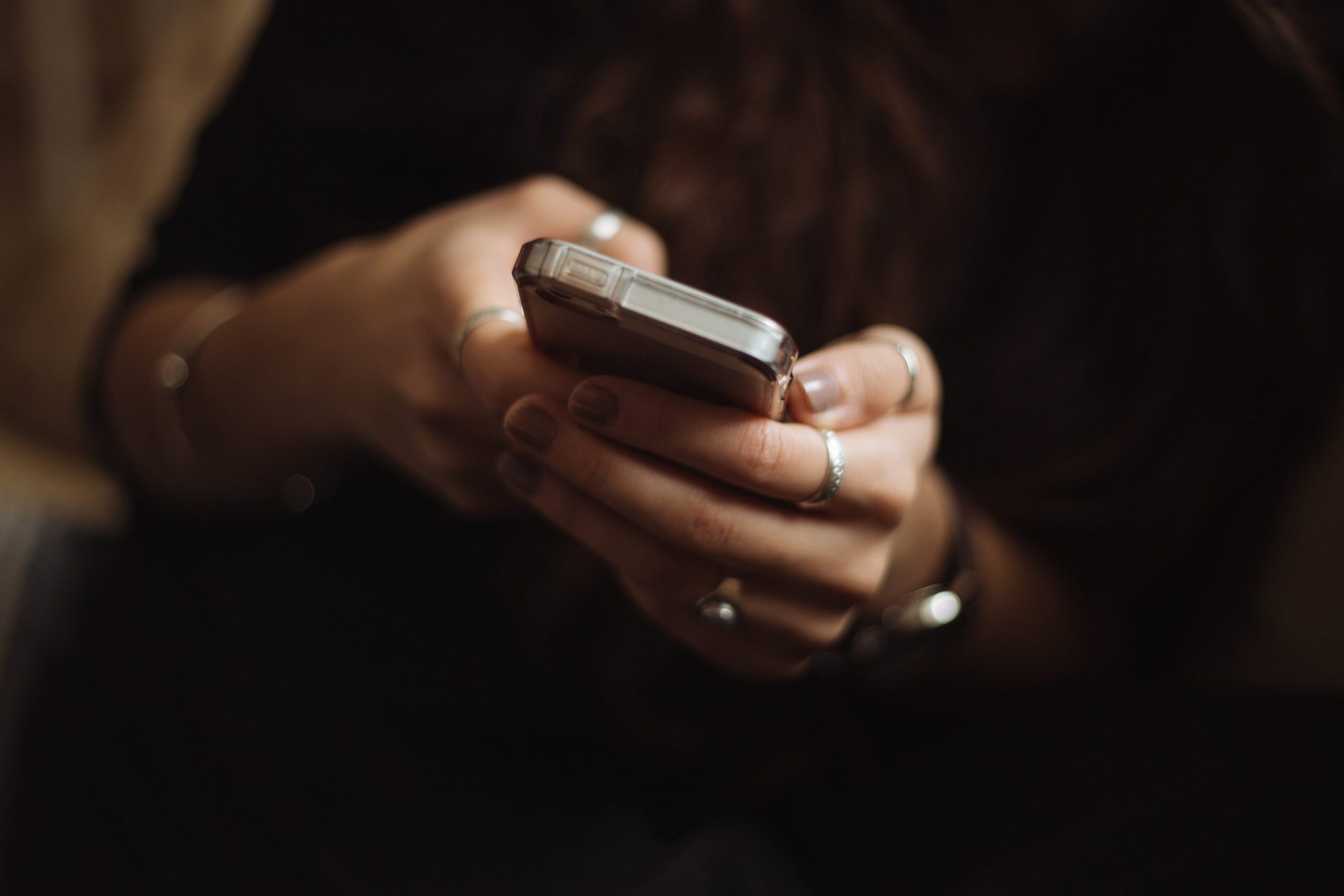 Popular alternatives to Omegle
Did you know that Omegle is the first chat roulette in history? Before the appearance of this website, there were no websites that would randomly connect interlocutors via video communication. There were analogs with text chats, but there was no particular interest in them. And Omegle, as they say, was revolutionary.
The website was not perfect, and isn't now. Moderation is not the best here, and the possibilities for finding interlocutors are limited. But over time, a lot of Omegle analogues appeared, which significantly expanded the basic functionality of chat roulette. Among the most interesting options are the following:
Chatroulette. This anonymous video chat appeared almost simultaneously with Omegle and it was the main competitor for the first chat roulette. The functionality was practically the same, and the website design was not much different from Omegle. But Chatroulette had poor moderation, which caused the website to rapidly lose its audience. Now the situation with moderation has become better and the website is again worthy of attention.
Chatrandom. If you are looking for a chat roulette with flexible chat options, Chatrandom is one of the best Omegle alternatives. Here you can specify the gender and geolocation of users for communication, visit thematic chat rooms and chat with several people at the same time. It is very convenient if a tete-a-tete conversation makes you embarrassed and uncomfortable.
OmegleTv. This is an excellent choice for those who want to meet ladies only. Thousands of single girls are waiting for you. At https://omegletv.chat you can just chat, flirt or even look for a partner for a serious relationship. To fully use the service, you need a premium account, but there is a trial version that allows you to get acquainted with all the possibilities.
Shagle. Speaking about functionality, this website looks more like Chatrandom than Omegle. It also has gender and geographic filters for easy search for interlocutors. In addition, an interesting function of virtual gifts is provided – you can please the person you like with a small present.
GBWhatsApp. Do you have a boring messaging app? You're not alone. GBWhatsApp is the perfect replacement for your old one, and it has all of those features we love! Chatting is easy with this mod because there are no ads or complicated interface – just swipe left when someone messages you to start conversations off on an exciting note (or tap their name). Voice calls work in much-the same way as well: pick up by tapping where indicated during any conversation without having anyone on speaker phone mode so they can hear what's going around them too.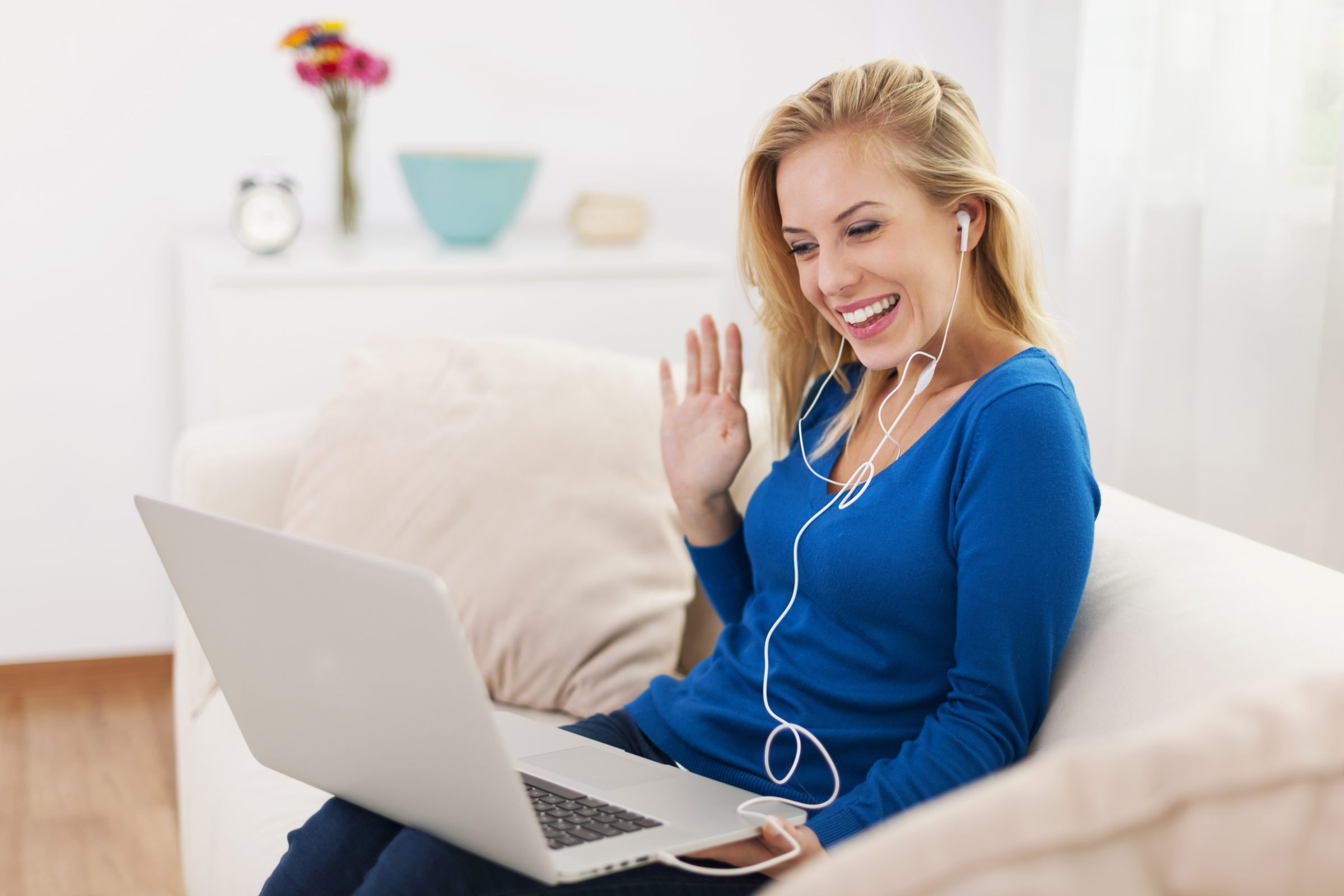 You can use any of these analogs of Omegle without restrictions right now. But there are actually many more of them – hundreds and even thousands. And if for some reason you have not yet discovered the format of chat roulette, we advise you to do it. Millions of people get to know each other here, communicate on interesting topics, find like-minded people, and then often take their communication offline and even start strong relationships.
A contemporary person cannot avoid casual conversations on the Internet – you just need to accept it. And if possible, use it to your advantage and open new formats. It's that simple!