COVID-19 has been difficult for everyone in the world in some way or another. People living in care homes have had it particularly bad. Their struggles have been vaguely televised with them waving from behind the window, but what has really been going on, and what are the challenges faced by those people living in care homes?
High Risk
The elderly are at high risk of catching COVID-19 and dying from it, so it has been a real effort to try and keep them safe. For a lot of the year last year and again into this year, there have had to be tougher restrictions on visitation by relatives and cancellation of any day trips out.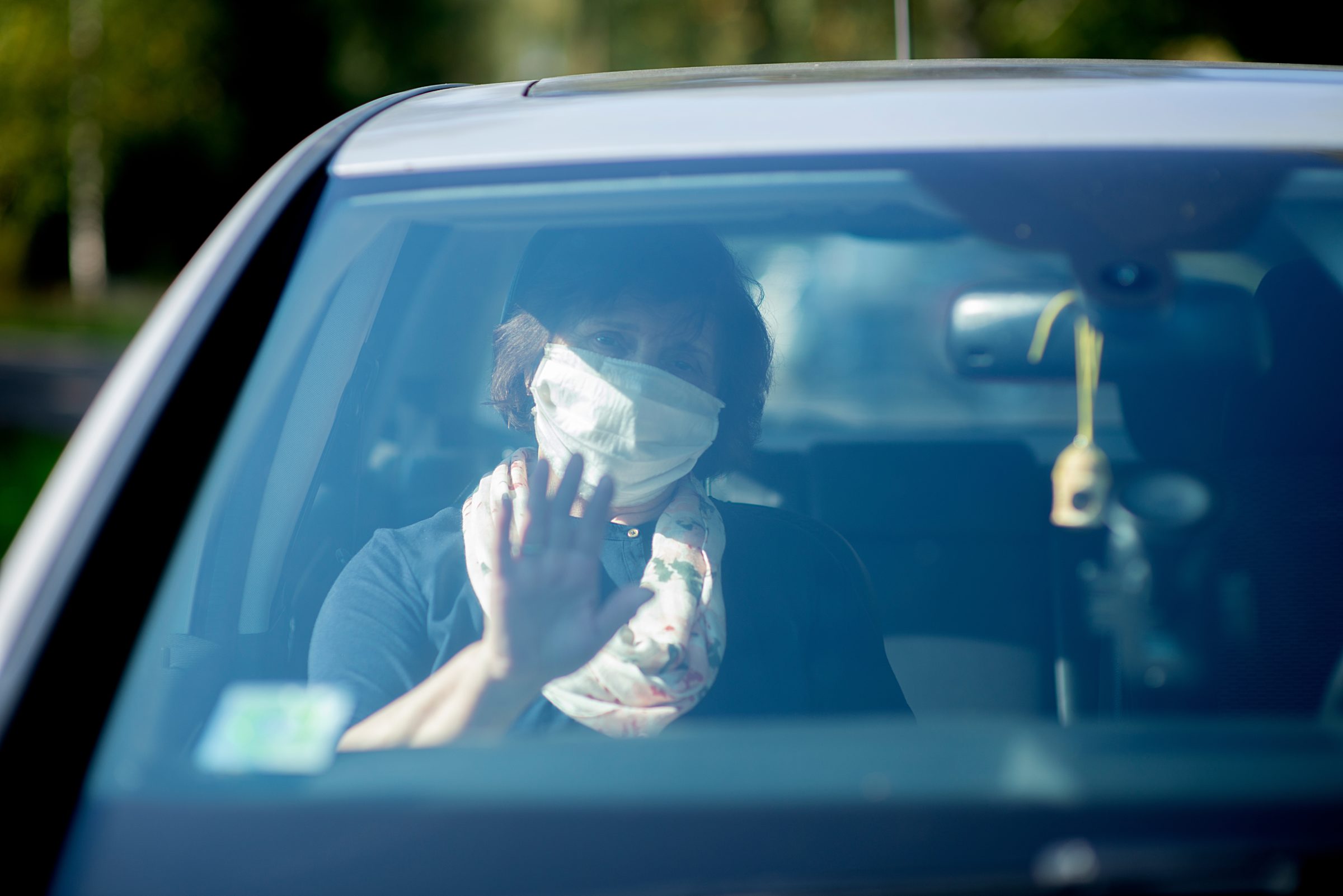 Contracting COVID-19
There have been reports last year in 2020 of hospital staff sending residents back to the care homes when they know that they have contracted COVID-19. Others have been kept in hospital when they haven't had it and then caught it in the hospital and sadly passed away.
Overworked Staff
Staff have been struggling to cope throughout the pandemic. The care homes were not at all prepared for something like this. Staff have been incredible in how far they have gone for the residents; however, this must have had an impact on the lives and level of care given to the elderly residents.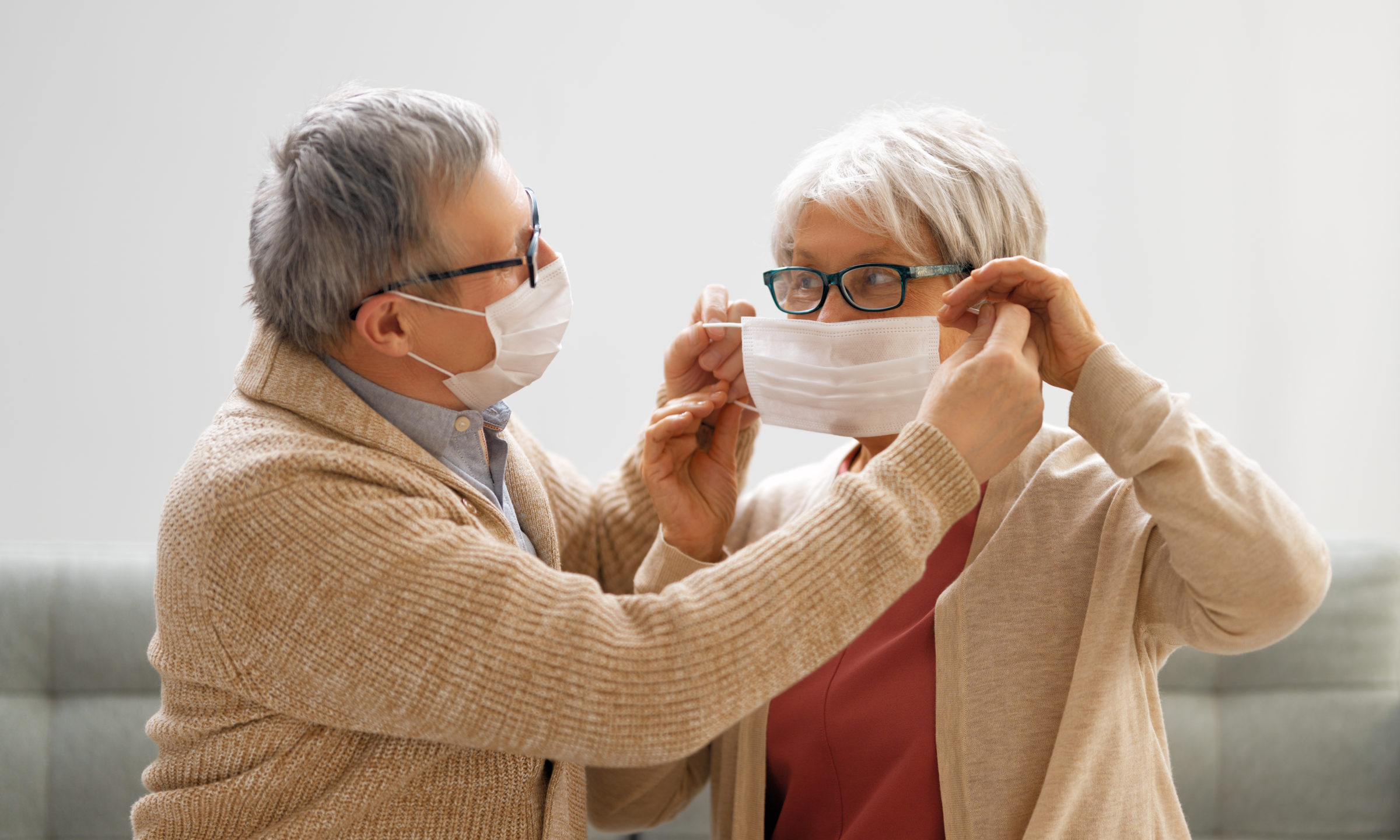 Lack of PPE
There was a huge lack of personal protective equipment around the country at the start of the pandemic, and care homes were no exception. They had a lot of high-risk people living in one place and should have been offered PPE straight away to reduce the spread of the virus.
What this Means for Residents
This has invoked a lot of fear in residents and they really miss their families. They have not had any time outdoors, so had a severe lack of Vitamin D, which is said to help protect against COVID-19. They haven't been able to socialize with anyone outside of the care home, so this has been hard for them.
Care homes like this one in Waltham Abbey believe in a holistic care plan, where they look at all the problems in the system and rectify them together. They washed their hands more and trained staff in more specialized care. They focused on keeping residents happy and healthy.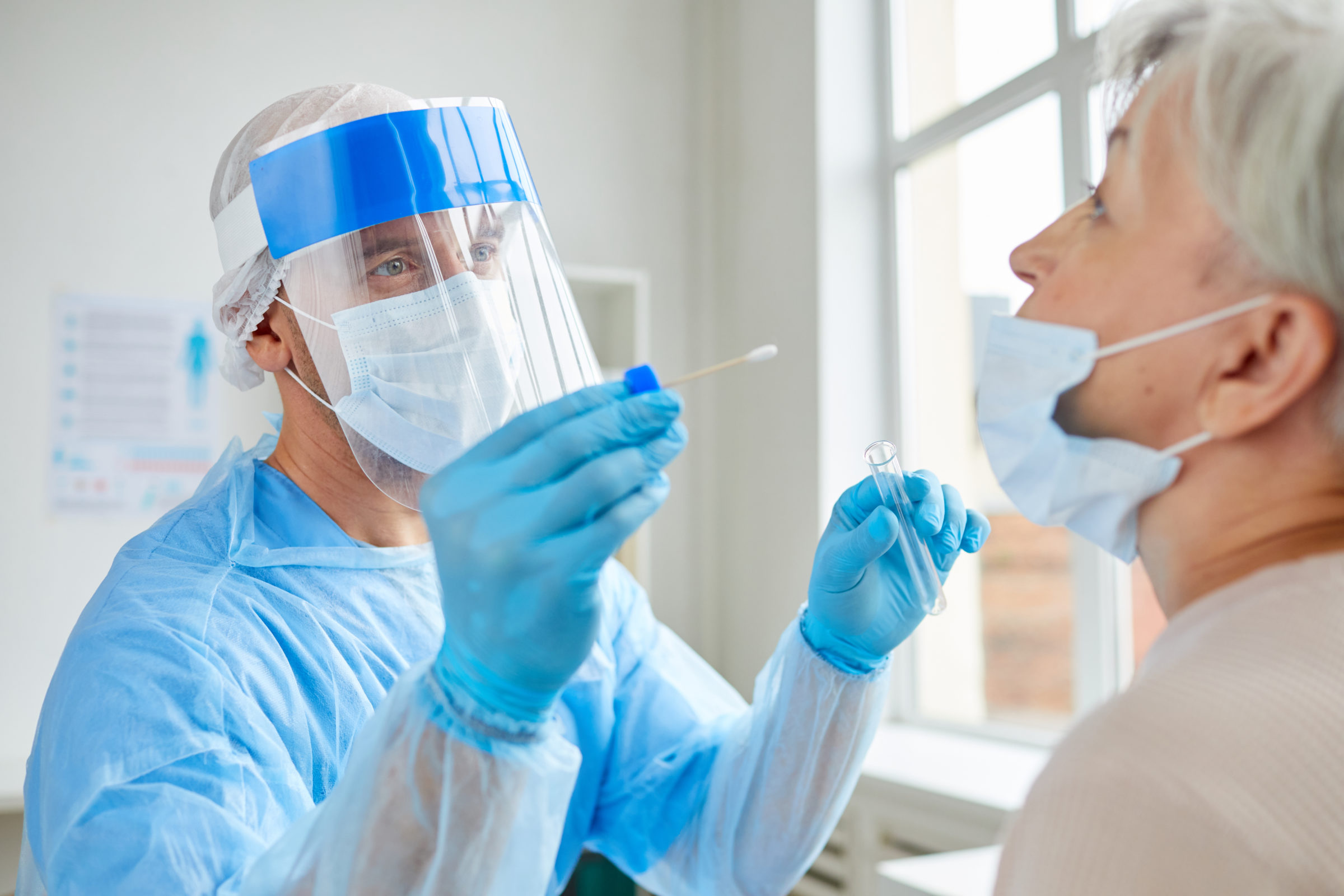 Staff have been trying to organize video calls with residents of many care homes, which has given them something to look forward to.
The jab has been rolled out across the country and residents of care homes and the staff were one of the first to be offered it. Staff were trained in how to go about this and from all accounts, it seems to have gone well and is a welcome relief for the care home residents.
All the care homes in the UK did the best they could in a difficult situation, it is now up to them to move forward in a positive way and learn moving forward from any mistakes made.