Celebrations are a fun part of life. Who doesn't love a good birthday party or the holiday season? It's a time of giving and showing the special people in your life how much you love and appreciate them. However, for some individuals, the whole concept of gift-giving may not be that simple. If you are someone who is not super talented when it comes to finding that perfect item or giving a great gift, these holidays and celebrations may come with an added level of stress. The good news is, they don't have to anymore.
Sure, shopping can feel like a chore. Especially when you have so many people to buy for and you aren't sure how to find that unique thing for everyone on your list. You don't have to be a hero and get a one-of-a-kind item to show that person how much you care. There are plenty of easy gift ideas and options that you can rely on to make your shopping a breeze. Here are just a few simple ideas that you can use as a gift for your loved ones that they are sure to love and you're sure not to stress about.
Jewelry is always a great gift
Depending on the occasion, there are some classic gifts that you can never go wrong giving. Jewelry is one of these options. A nice, new necklace is a romantic or loving gesture that never goes out of style. Go with a classic silver necklace or a trendy long chain with a charm on the end. Not only will the recipient enjoy your gift, but they'll be able to wear it for years and think of you every time they do.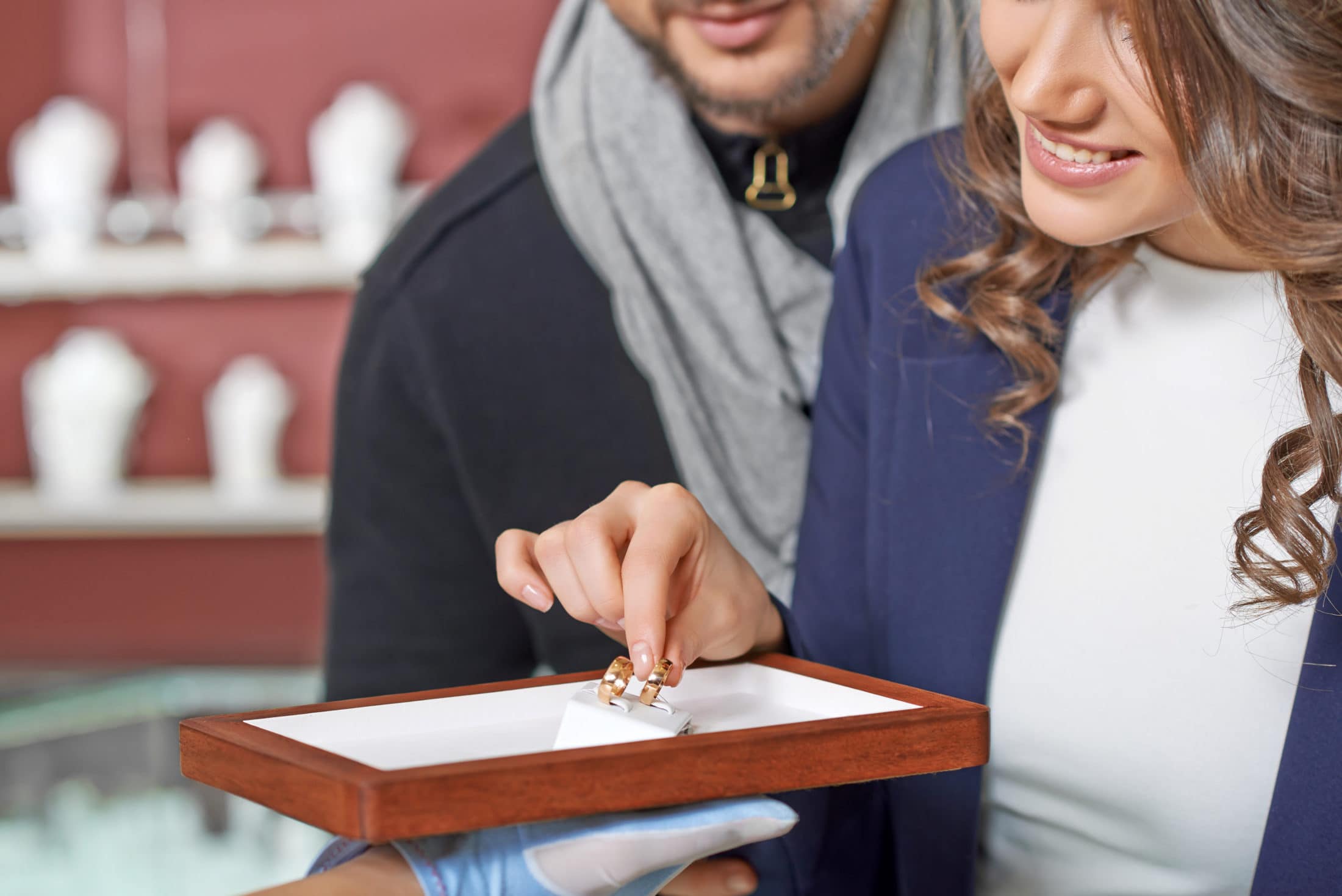 Go with something personalized
The most special relationships in your life are full of important memories and moments you've shared together. Sometimes the perfect gift is something personalized that is sentimental to those times. A scrapbook of your recent trip, a picture frame celebrating an exciting moment, or even a collection of newsletters or notes can be super special. You can also put a picture on almost anything nowadays. Add your favorite photo of you and the person your buying for to a coffee cup, blankets, or a pendant. This will be a daily reminder of that special memory that they can cherish.
Offer them practical items or advice
If you're buying a gift for someone you spend a lot of time with, you probably know a lot about their current lifestyle. Maybe they are in need of a practical item or activity. For example, if your friend is struggling with insomnia, you could get them a nice pillow, relaxation tools, or bedtime tea to help them get a better night's sleep. Even setting them up with an evening podcast, mental health care, or other healthy habits can help with sleep problems. This shows you care about their overall life and want to help them take care of a problem they've been having and offer practical solutions.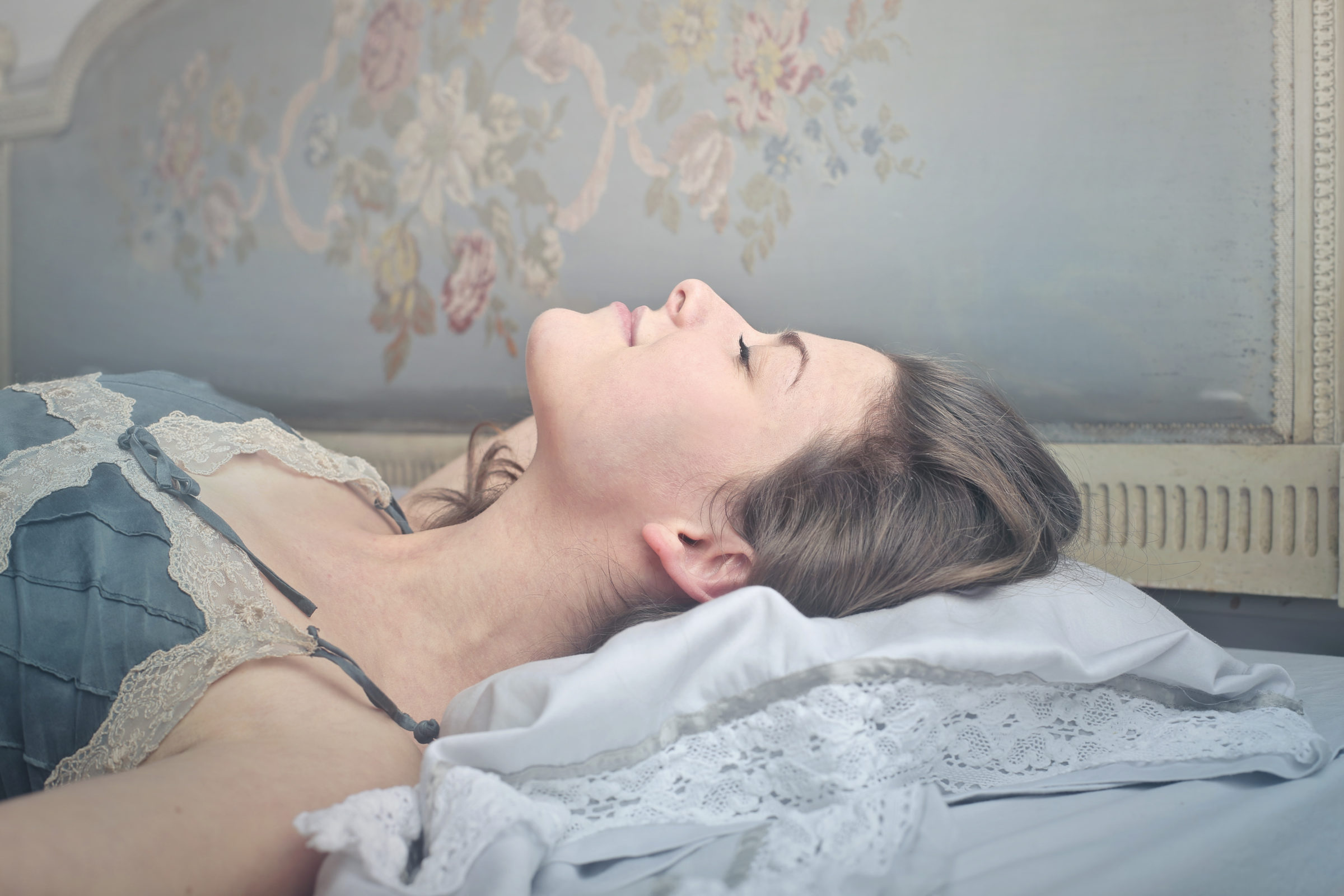 Gift cards aren't a cop-out
A more basic gift you can give is a gift card to someone's favorite shop. This may feel like a cop-out, but it definitely isn't. If you know they love a daily latte from their favorite coffee shop, a gift card to that establishment will be a great gift that they will absolutely use and enjoy.
Ask for a wish lis
It is also not a cop-out to simply ask someone what they want. Chances are your family and friends have already thought about what they may want for their birthday, so go ahead and give it to them. This will make your buying experience easier and guarantee you're giving a gift they really want.