Friends, it's that time of the year again. It's that special day in May when we take a moment to thank the most important person in our lives. Our moms! They were there for every bump, every scrape. Every tear, and every hug. No one on this planet loves you as your mom does. So this year why don't we all make a special point of really giving back to the one person who's been our safety net for our entire lives! That's why I've created this magnificent Mothers Day gift guide. So that we can all show our moms how much we care!
A Blue Mothers Day?
Does your mom love to jam out to a little jazz? Does she just love her John Coltrane? Is she one of those people that hears Autumn Leaves, and just jumps for joy? Well, then this entry is for her! I suggest getting your mother some selections from the blue note jazz catalog! This is one of the most storied and historical jazz music labels of all time and is perfect for all comers in the jazz scene. From Art Blakey to Duke Pearson there's sure to be someone that will catch your mom's eye, and will let you two vibe! This Mothers Day get your mom a gift this year that won't just sit on her mantle, but has the potential to nourish her soul!
A Taste for the Finer Things in Life
Is your mom a gourmand? Someone who has a very rich understanding of food? Someone who savors every bite, and has no problem going to great lengths to try something new? Well, then this next listing is for her! This year get your mom the gift of caviar! Caviar is not only an exotic experience for one's palette but also carries a rich mystique that's sure to excite any foody! Best of all companies like Imperia caviar are working diligently to make caviar more accessible to the masses! For a detailed breakdown of caviar cost check out this article. If you're looking for a delicious one-of-a-kind culinary experience then don't wait to order yours today!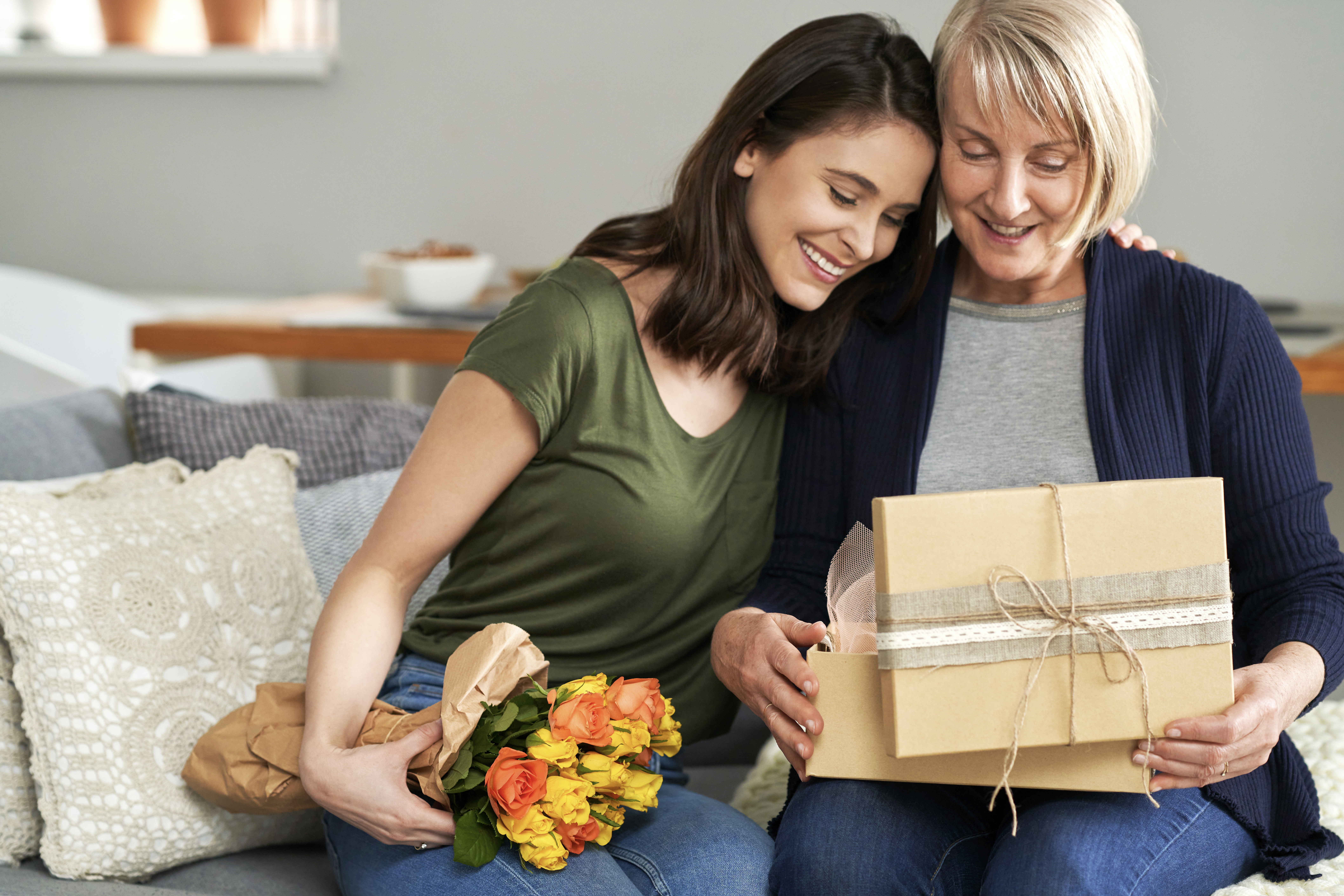 Something Snuggly
Now, I know you're your mom's baby-baby, but does your mom have a fur-baby too? A little snuggly guy, that keeps her company? Does your mom love her dogs almost as much as she loves you? Then you may want to check out these funky tie dye hoodies that are just pulsating with puppy pride! If your mom's a dog mom, she's sure to love any of these incredible designs, but they don't just look great. They feel great as they are made from some of the softest blends in the business!
A Little Something for Those Who Serve
Now permit me, if you will. To get serious for a second. For those moms whose children are in the service. Days like Mothers Day can be tough. When you have children, it's like keeping your heart outside yourself, and when that heart is about 50,000 miles away. Days like Mother's day aren't so fun all of the sudden. If your sibling is currently serving in the armed forces getting your mom something like these military ribbon stickers can be a real comfort. Show mom not only that you care, but that you're there for her with a little something that can serve as a great comfort later on.
Some Care in Your Complexion
Is your mom someone who breaks out easily? Maybe she's dealing with a couple of unwanted wrinkles, or she's just not confident in her complexion as a whole? Well, the people over at Wow Skin Science may have just the thing. This is an affordable skincare brand that helps bring out your skin's best! Not only do they have great individual products, but they also make these amazing bundles! They are so cute, and you can pick and choose which products will work best for her skin! This makes for a great gift because it's one your mom will use every day!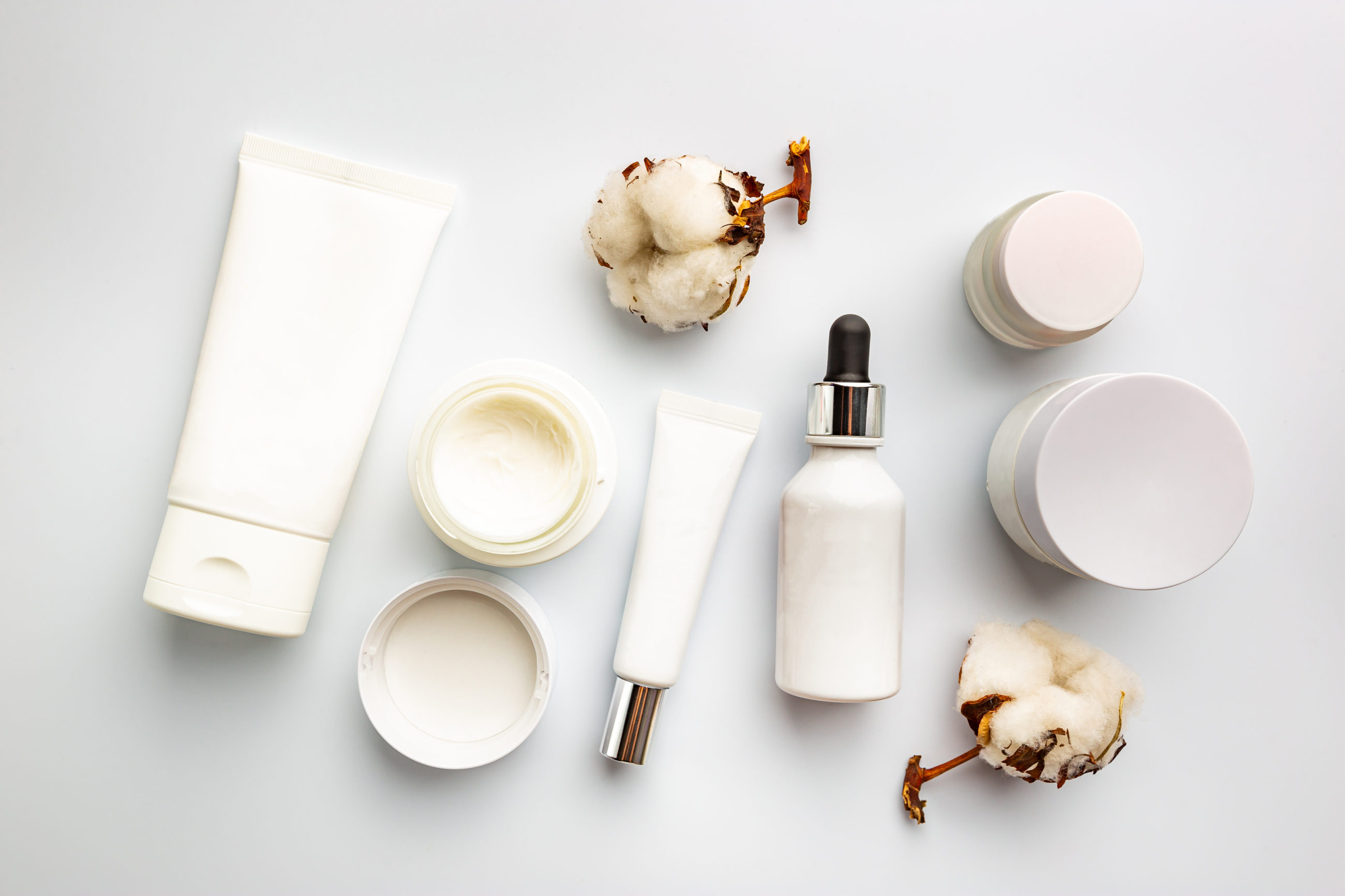 A Healthy Home-Delivery!
Is your mom looking to go on a diet? Is she trying to kick her but into gear and change her eating habits? Well then let me suggest this amazing meal delivery service called My Fit Foods. They deliver fresh nutritious meals to your door already prepared. Yup! All you have to do is heat them up and a steaming delicious meal is ready in minutes. One of the hardest parts of getting fit is figuring out what you can and cannot eat. This takes the guesswork out of meal planning as now she can be sure that her meals are packed to the brim with vitamins protein and everything you need to get that body working for you!
An Astonishing Accessory
Now we've been talking about some more serious gifts on this list. So for this last one, I wanted to keep it like and talk about something a little more fun! We're talking about hair clips! I've been looking at the designs for these hair claws and I cannot get enough of them! These festive feisty little accessories are perfect for anyone who wants to keep their hair up! Plus there are so many amazing designs that you can find one that will work with any look your mom is going for! This would be a great smaller gift for your mom, and is something she'll use every day!
Your Mom is the light of your life. She is a shining motivating force that grounds you and keeps you in the air all at the same time. She's one of the most special people in your life. That's why whatever gift you choose for mom this year. Make it something that you put all your heart into. Make it a gift that you consider and that you agonize over. Make it something that'll truly say. "Thanks, Mom!"