Do you struggle to find great gifts for the women in your life? It can be challenging to know what women would like as a gift, especially if you're a man. Think about the activities and fashion of these women. Do they like to play sports? Do they love to use different types of hair products and fashion accessories to enhance their beauty?
These are the kinds of questions you need to answer. If you're still unsure about which gifts to purchase for the women in your life, the default gift categories are classic music, hair products, nutritional supplements and sports accessories.
The Rolling Stones Sticky Fingers Vinyl Record
Women from the Baby Boomer Generation love the sound of vinyl records. It creates a clear and crisp sound that is not like any other modern electronic device. If you want to impress a woman who loves older music technology, then a great gift for them would be The Rolling Stones Sticky Fingers vinyl record.
Rolling Stones fans might recognize the title "Sticky Fingers." It was the name of the Rolling Stones' 11th American album and their 9th British album. Sticky Fingers was actually the first album they released in the 1970s and the first album released under their new label called Rolling Stones Records.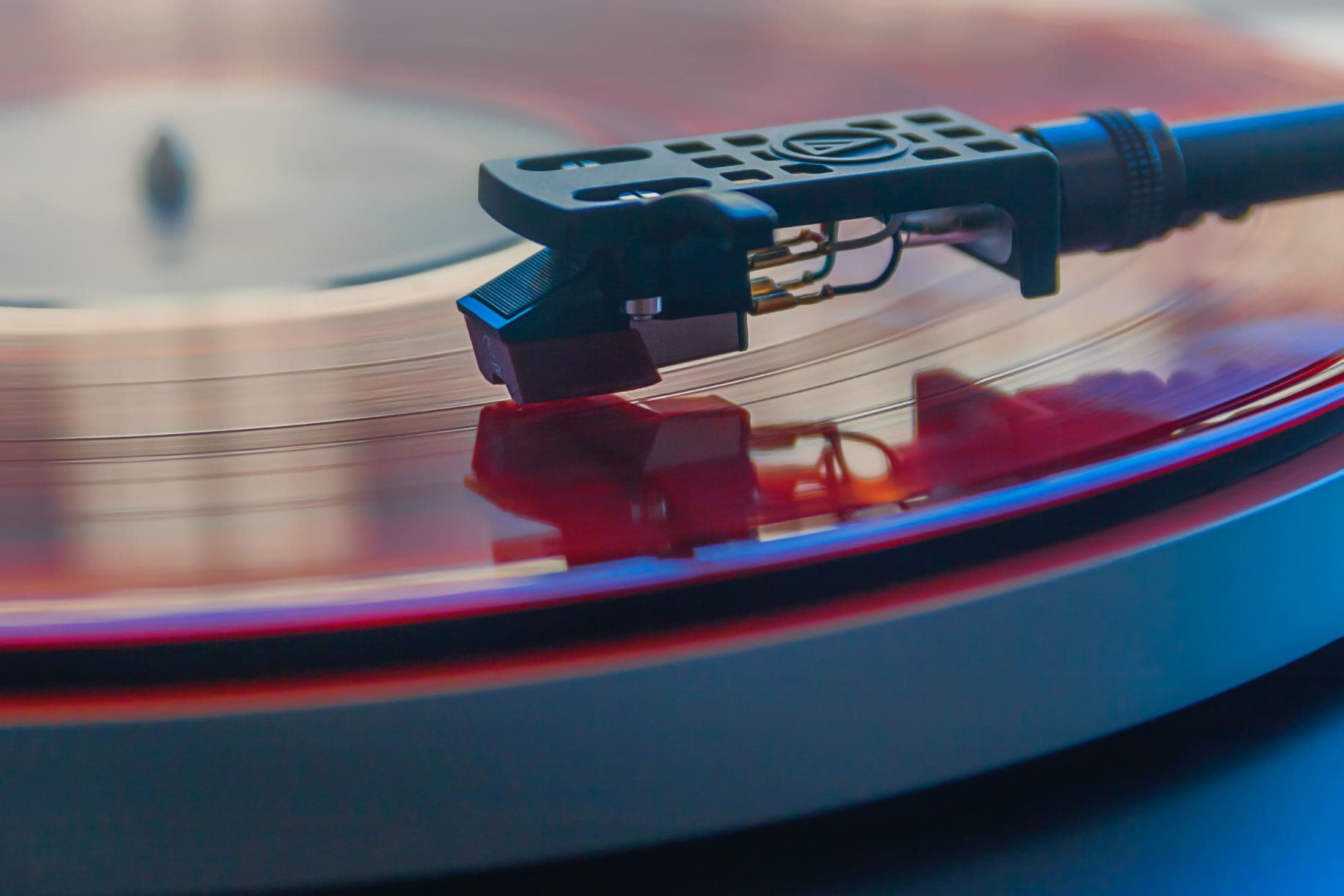 The track songs on Side A of the vinyl record include:
Brown Sugar
Sway
Wild Horses
Can't You Hear Me Knocking
The track songs on Side B on the vinyl record include:
Bitch
I Got the Blues
Sister Morphine
Dead Flowers
Moonlight Mile
Almost all millennial women love Mick Jagger and the Rolling Stones. It is the perfect gift for them.
Custom Hair Products
Over-the-counter hair products are not suitable for all hair types. Some people would benefit more from custom hair products that are formulated for their particular hair.
Prose is a hair care company that develops custom hair products for its customers. The checkout process starts with a consultation with the company's hair care team. They ask a series of questions to understand the user's hair and their everyday lifestyle better.
Based on the answers, a package of custom hair products will get created. If you know a particular woman well, you could surprise them with a custom hair product package. They will be astonished by how much thought you put into their gift.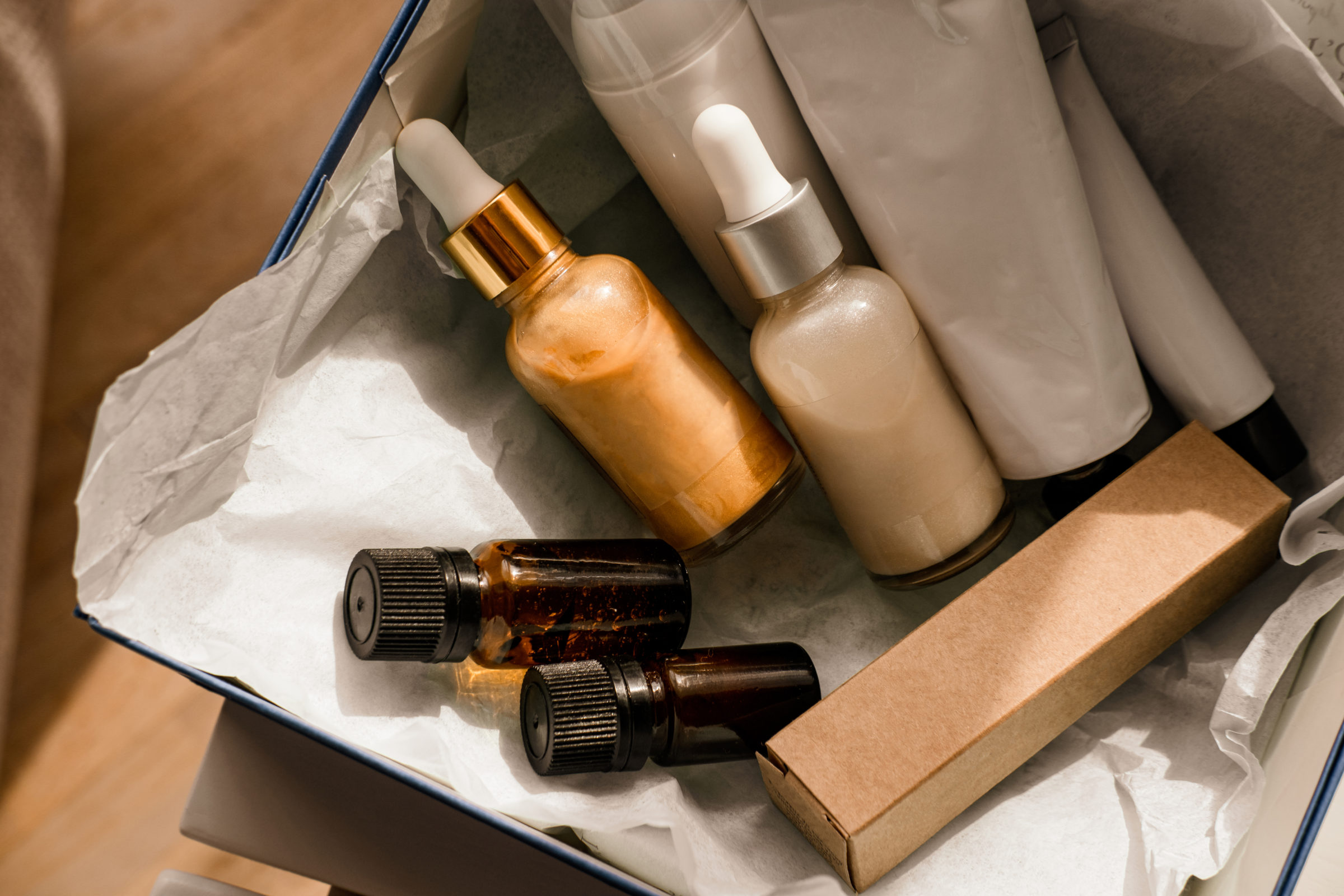 Tennis Bracelet
A tennis bracelet is not what you might think. It is a thin wrist band with symmetrical diamonds around it. A woman doesn't have to be a tennis player to wear this bracelet. She merely has to love pretty diamonds in a metal chain around her wrist.
The name "tennis bracelet" was inspired by a female tennis player named Christ Evert, who wore a similar bracelet during her matches. Tennis bracelets are elegant pieces of jewelry that can get worn during activity or inactivity. It is really up to the person wearing it.
Collagen Powder
The best collagen powder has no artificial ingredients or sugars. Instead, it should come loaded with collagen peptides and all-natural plant-based ingredients. Collagen powder is an effective supplement because it strengthens a person's hair, skin, nails, tissues, and bones.
Orgain is the best brand of collagen powder. Their products offer high protein, low carbohydrate solutions while increasing collagen levels in the body. The plant-based sweetener named stevia and the organic sugar alcohol named erythritol are the two ingredients used to sweeten the powder. They are healthier than consuming sugar or aspartame.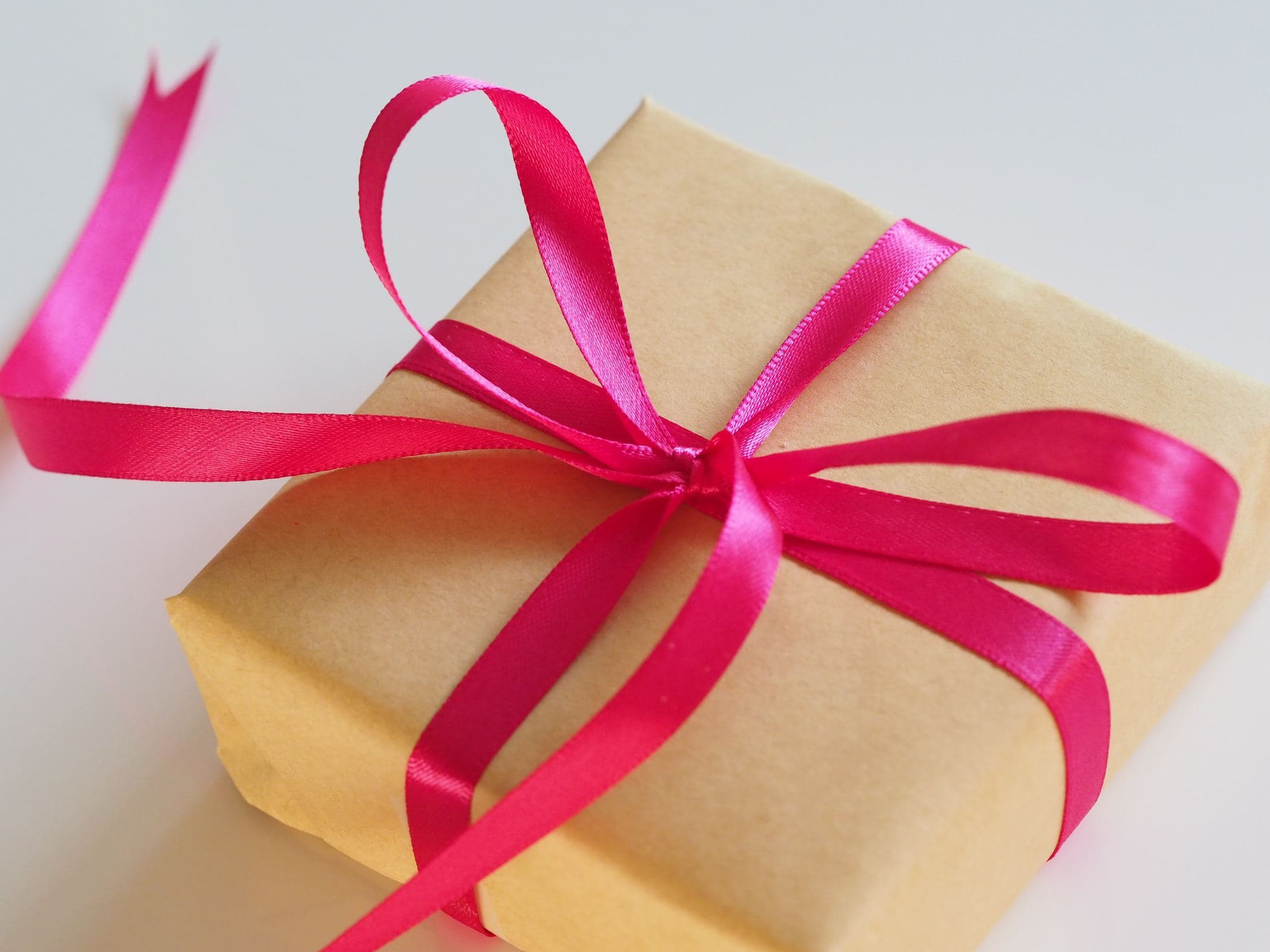 Exfoliating Sponge
It is common for women to use a lot of makeup. Unfortunately, makeup has chemicals that can damage their skin. That is why it is imperative for women (and even men) to exfoliate their skin.
Exfoliation removes the dead cells from the skin so that new fresh cells can grow in their place. However, please don't use the chemical-based exfoliate creams from your local drug store because they can irritate the skin.
Nectar Bath Treats is a company that has created exfoliating sponges shaped like ice cream cones. These sponges require the user to scrub the dead cells from the surface of the skin. It is a totally natural and chemical-free way to exfoliate the skin.
Conclusion
Would any of the women in your life love these gifts? There must be at least a few of these gifts that would pique their interests. Use your best judgment based on what you know about these women and how they would respond to certain types of gifts.