With IKEA's vast expansion worldwide, ever more people encounter the famouse Ikea assembly instructions problem. Even though they are meant to guide, Ikea's assembly manuals have been mimicked and used for jokes way more than once. I myself am a huge fan of flat pack furniture and DIY assembly in general and that's why I have decided to share my favorite collection of instruction manuals.
1. THE SJTRIPPÅN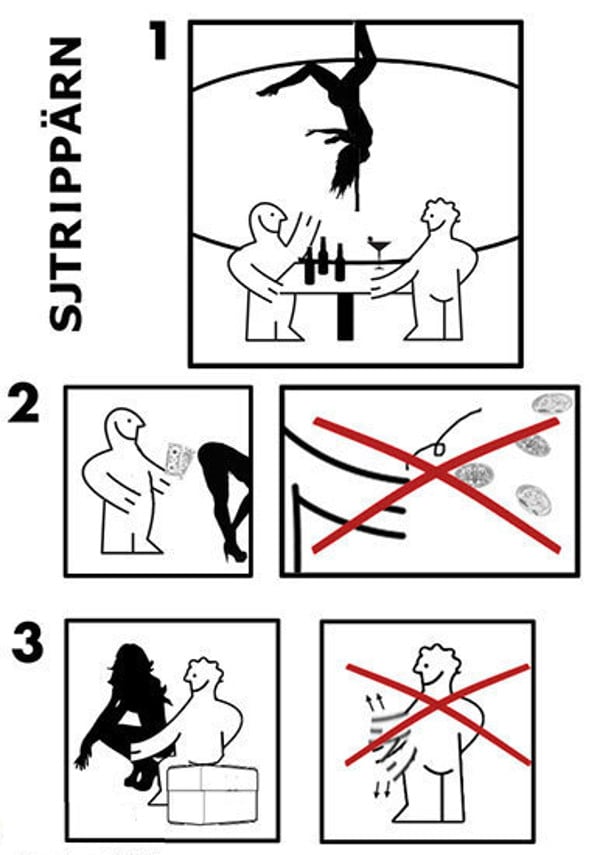 2. YOUR FURST DÅTE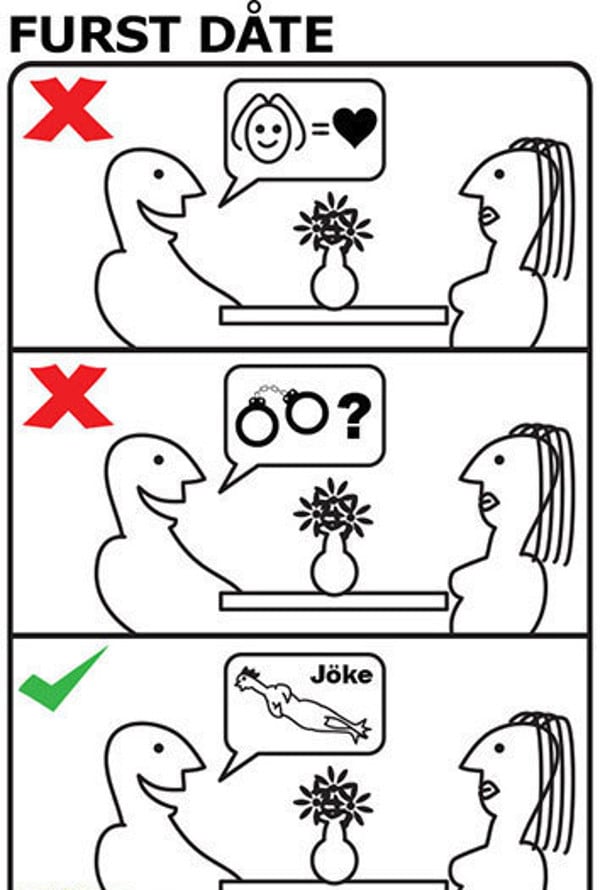 3. SAMPSEL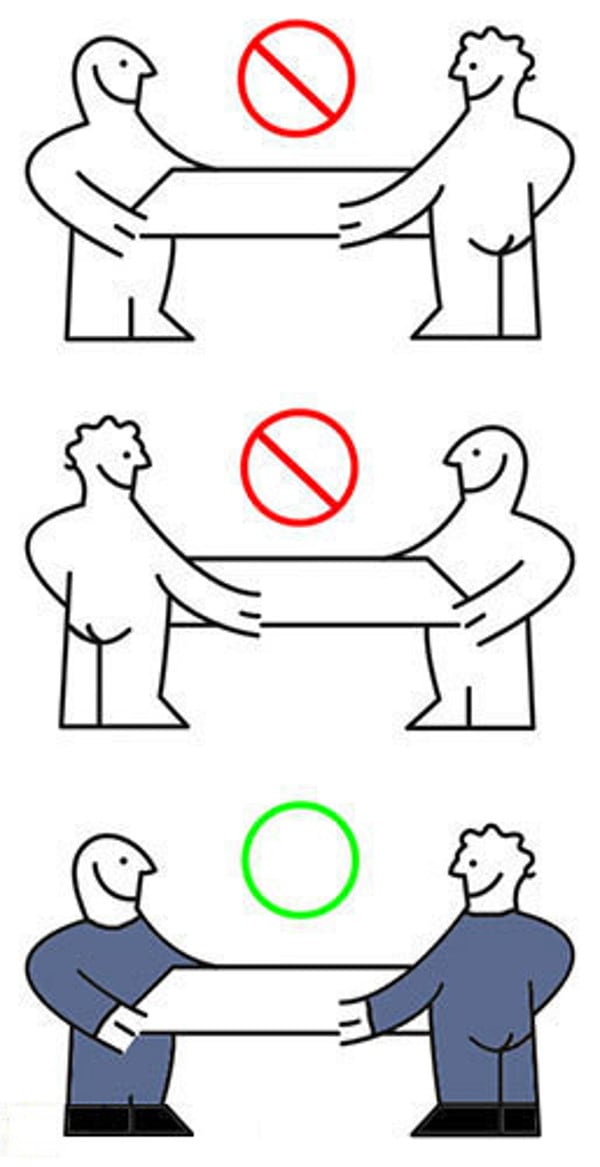 4. HÜLDING DÜR OPPEN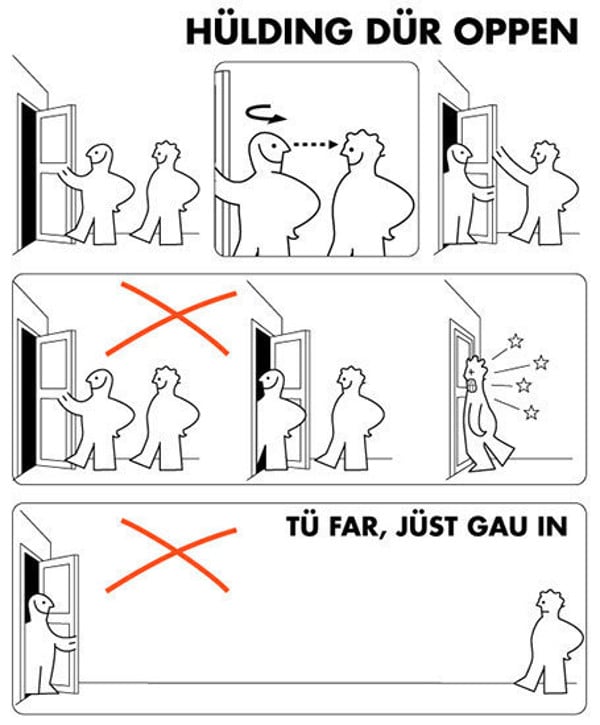 5. MÖRDÅR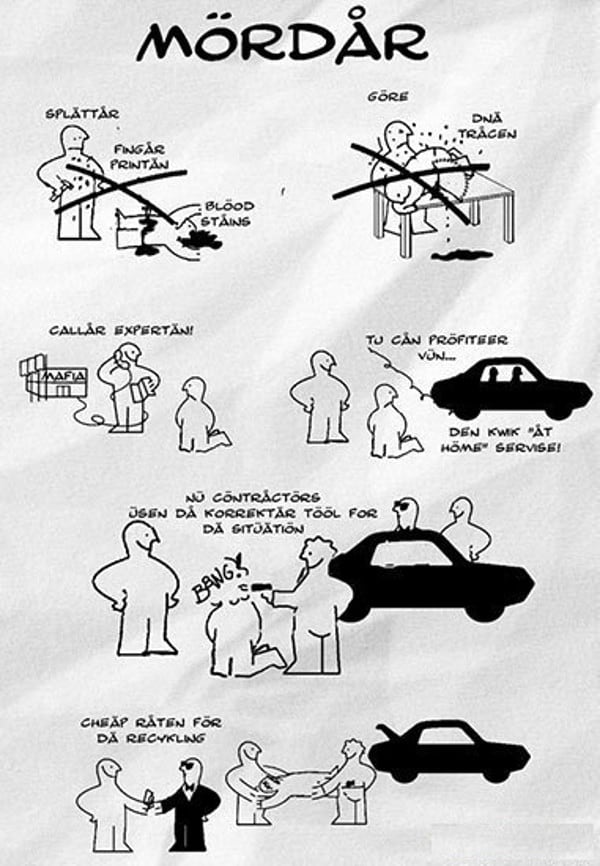 6. ÅRRESTÖR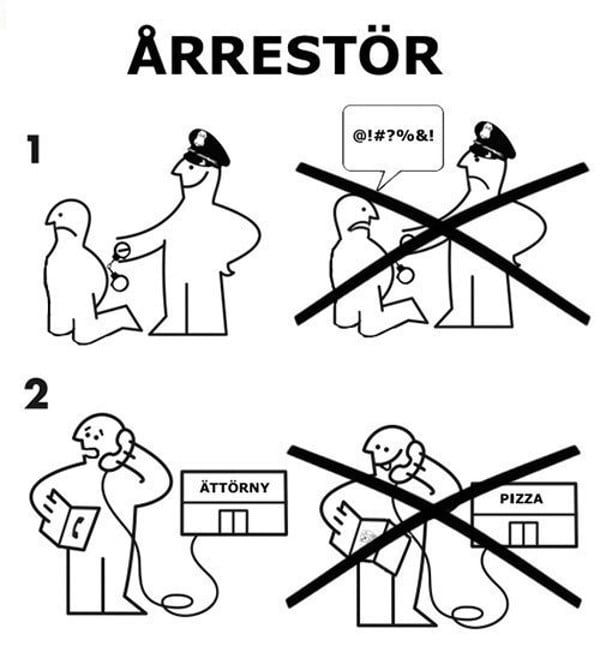 7. KÖR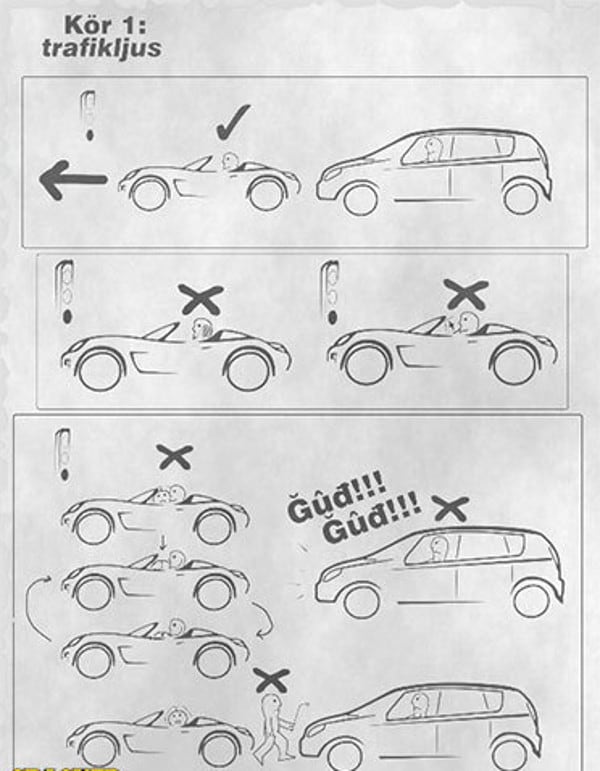 8. SÅMURAI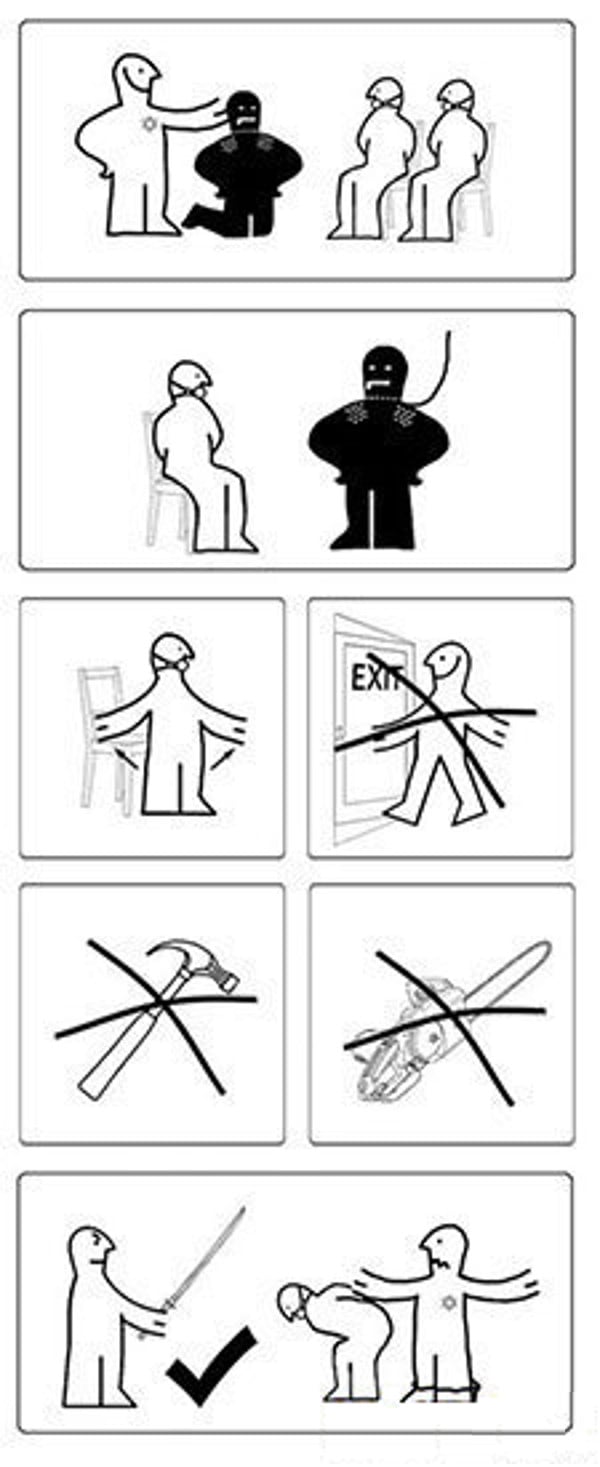 9. ÖRKIN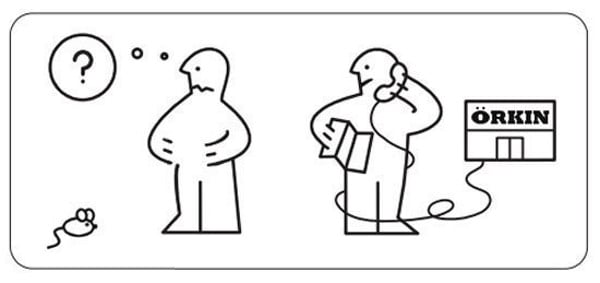 10. VÅMPIREN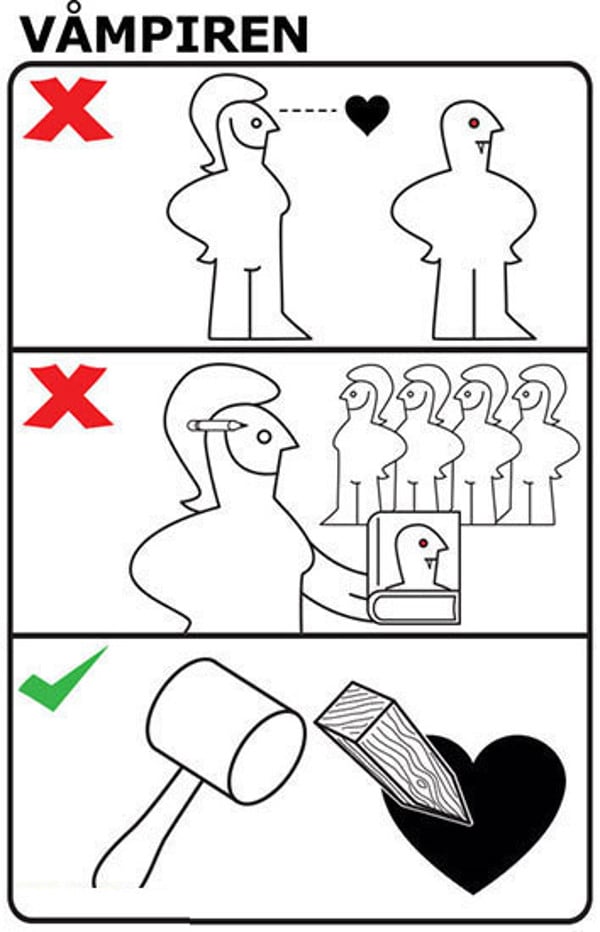 11. MÜFENTÖP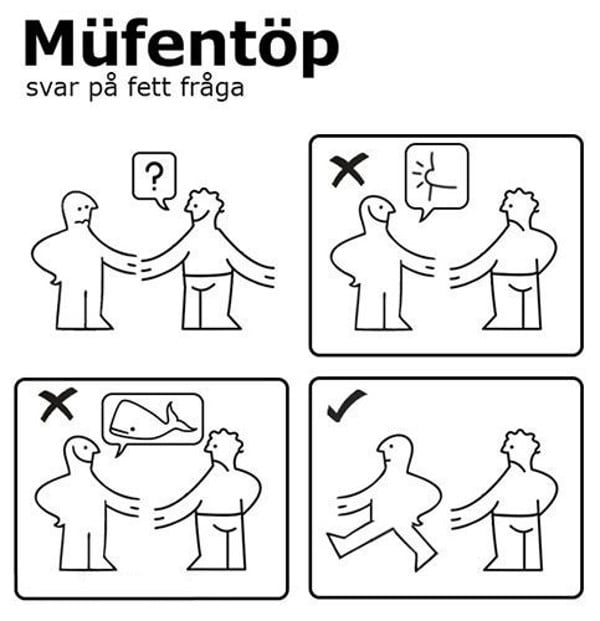 12. FESTÜV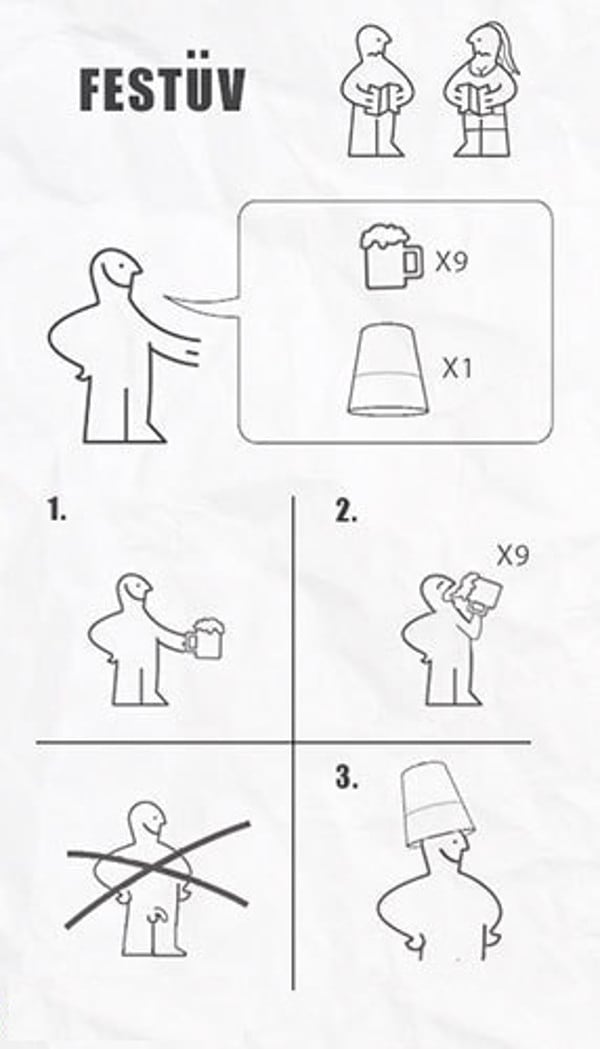 13. ELIVADURK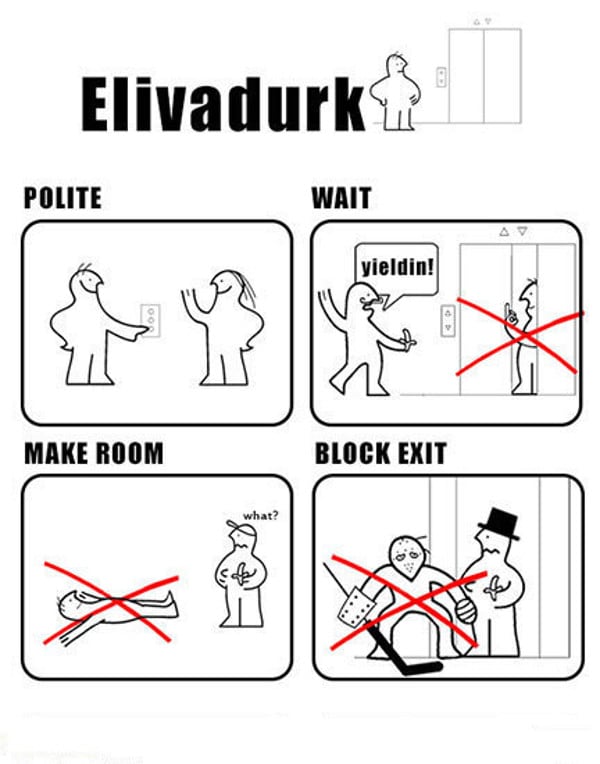 14. KÖT
15. THE HÏPSTR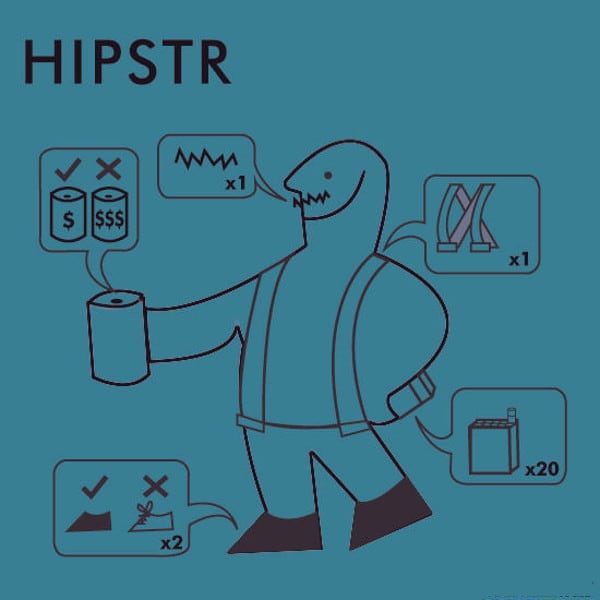 16. ÅSSKYSSËR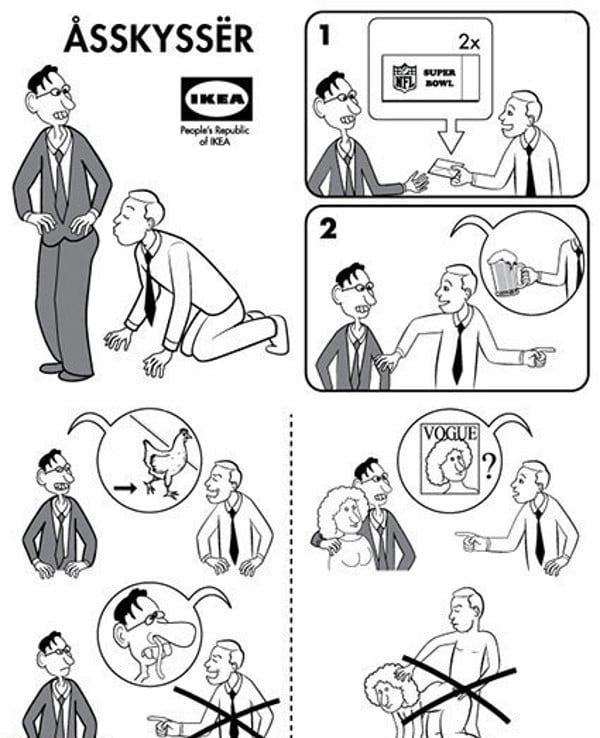 17. KNÜKKLES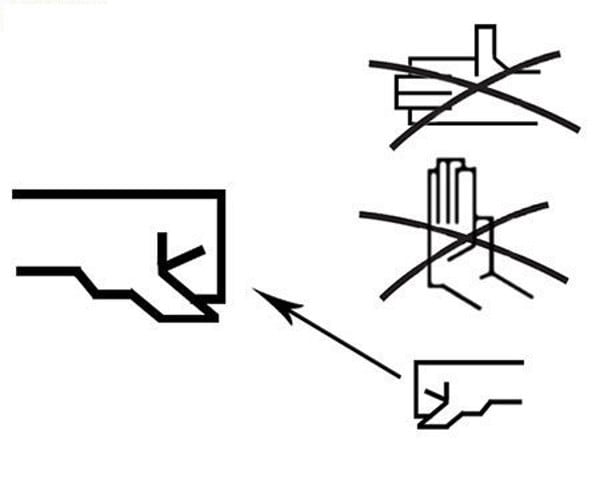 18. ÅRPÖRT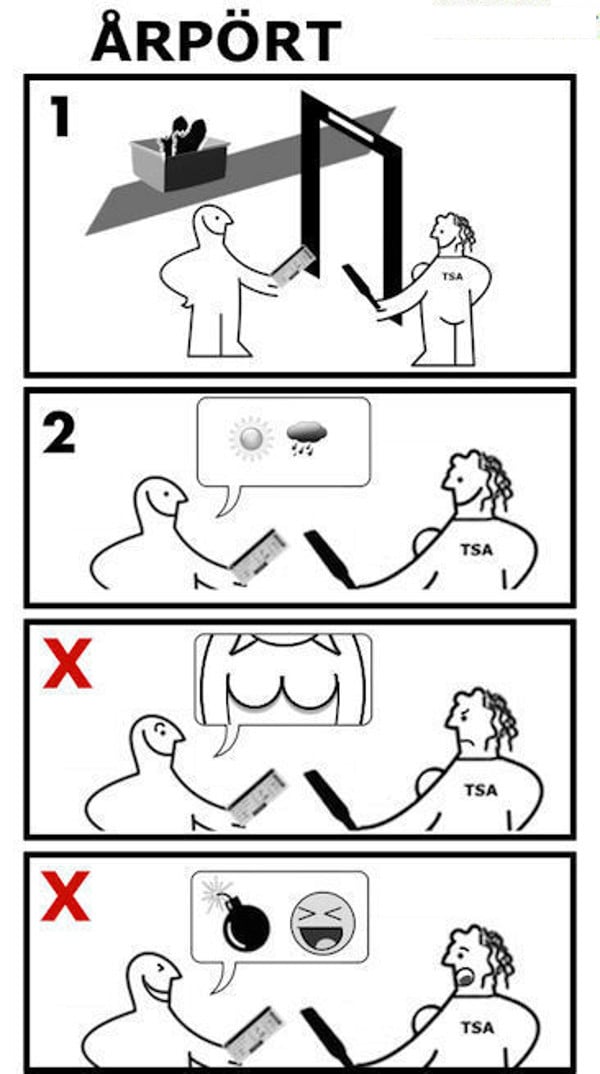 19. LE PŸS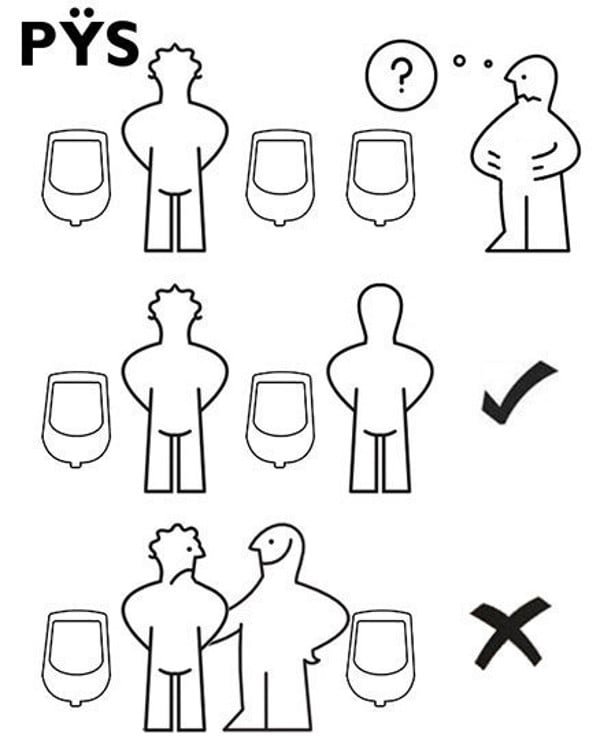 Hope you have enjoyed these as much as I did. For a guy, who has done one too many ikea assemblies, these cracked me up.
Cheers!