As they get older, your parents may need help with a variety of things. While it may seem odd at first to assist the very people who helped you so much when you were younger, it can be very fulfilling to offer support, encouragement, and advice on a number of topics.
Whether your mom and dad have questions about health insurance or if they're wondering where they will live during their golden years, the following information and tips can help all of you get through these transitions as smoothly as possible:
Learn What You Can About Health Insurance
If your parents are getting ready to enroll in Medicare, chances are they may have questions about the process. In order to assist them in choosing the best plan, it's a good idea to learn everything you can about this very important topic. For instance, they may want to enroll in a Medicare Advantage plan, which can combine the benefits of Medicare Part A and Part B into one. Some Medicare Advantage plans also include Medicare Part D, which includes prescription drug coverage. To help determine which option is best, compare the Medicare Advantage plans side by side.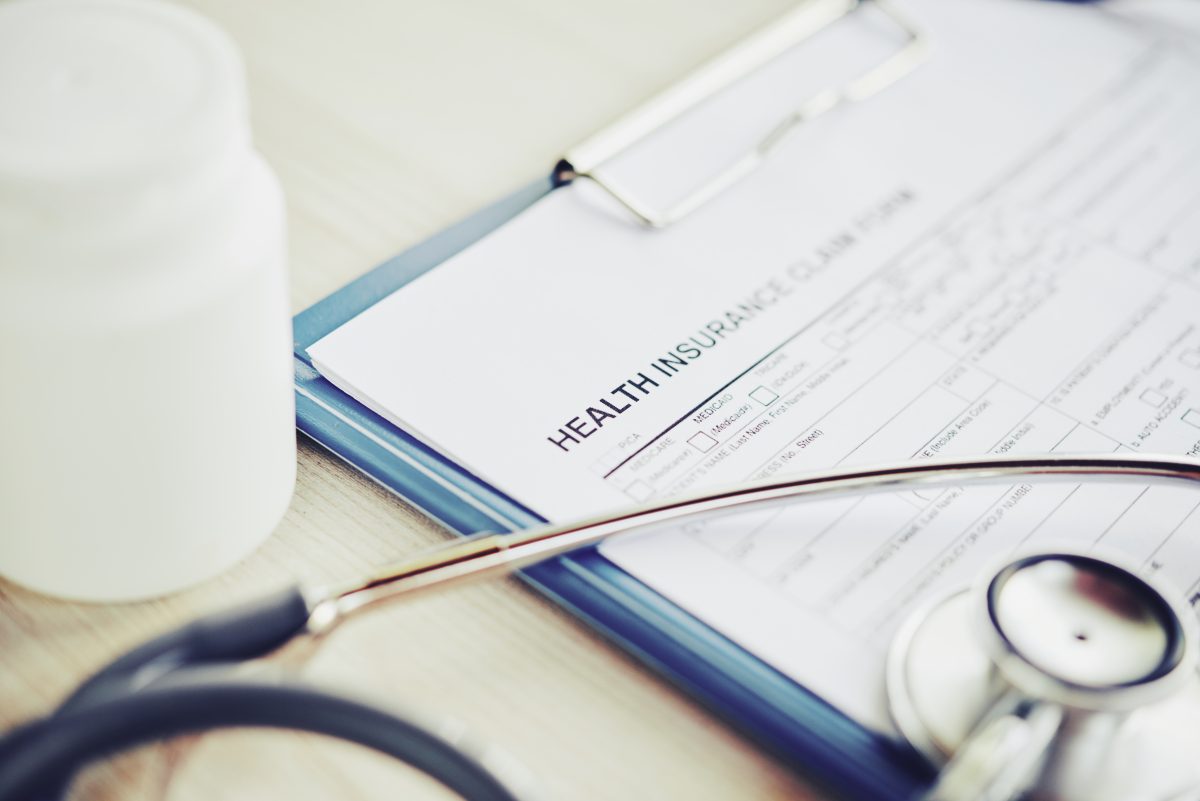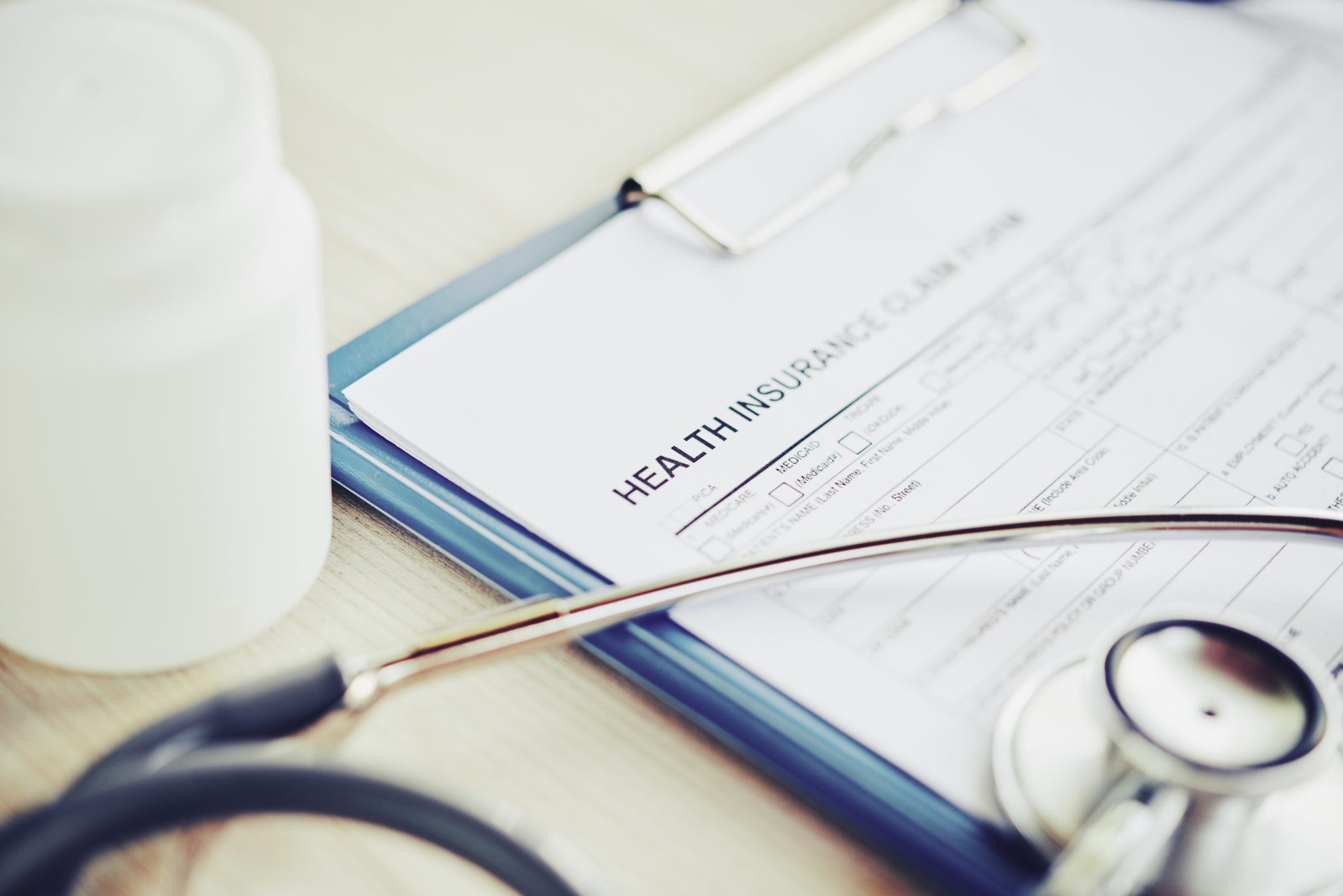 One of the key differences between Medicare Advantage plans is that there are Health Maintenance Organization (HMOs) plans and Preferred Provider Organization (PPOs) plans. Speak with your parents and ask them if they prefer the more flexible PPO or the predictable HMO. Based on what they say, you can then help your mom and dad to narrow down their Medicare Advantage plan choices. Also, since most Medicare Advantage plans include Medicare Part D, take a look at the different plans to see which medications are covered and how much your parents will pay for them. Even if your parents are not currently taking prescription drugs, knowing which plan is the most user- and budget-friendly for medications can help them in the future.
Help Them Choose a Retirement Community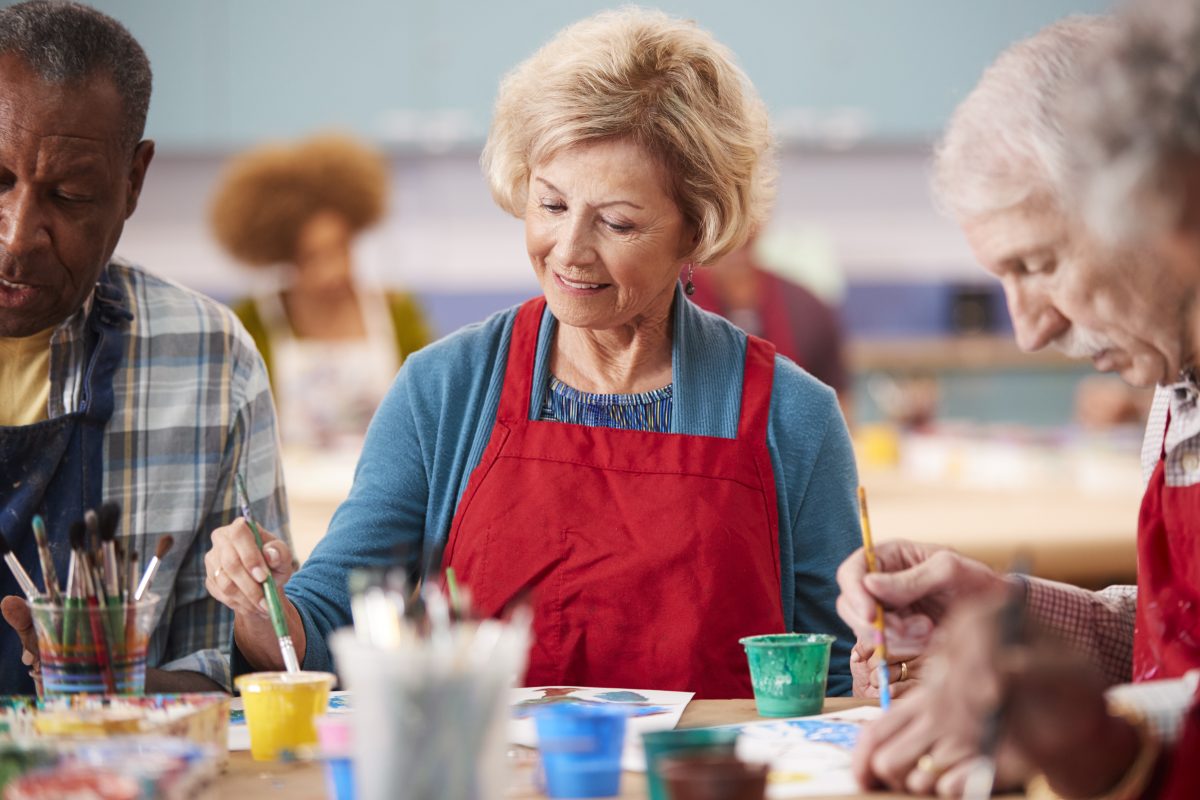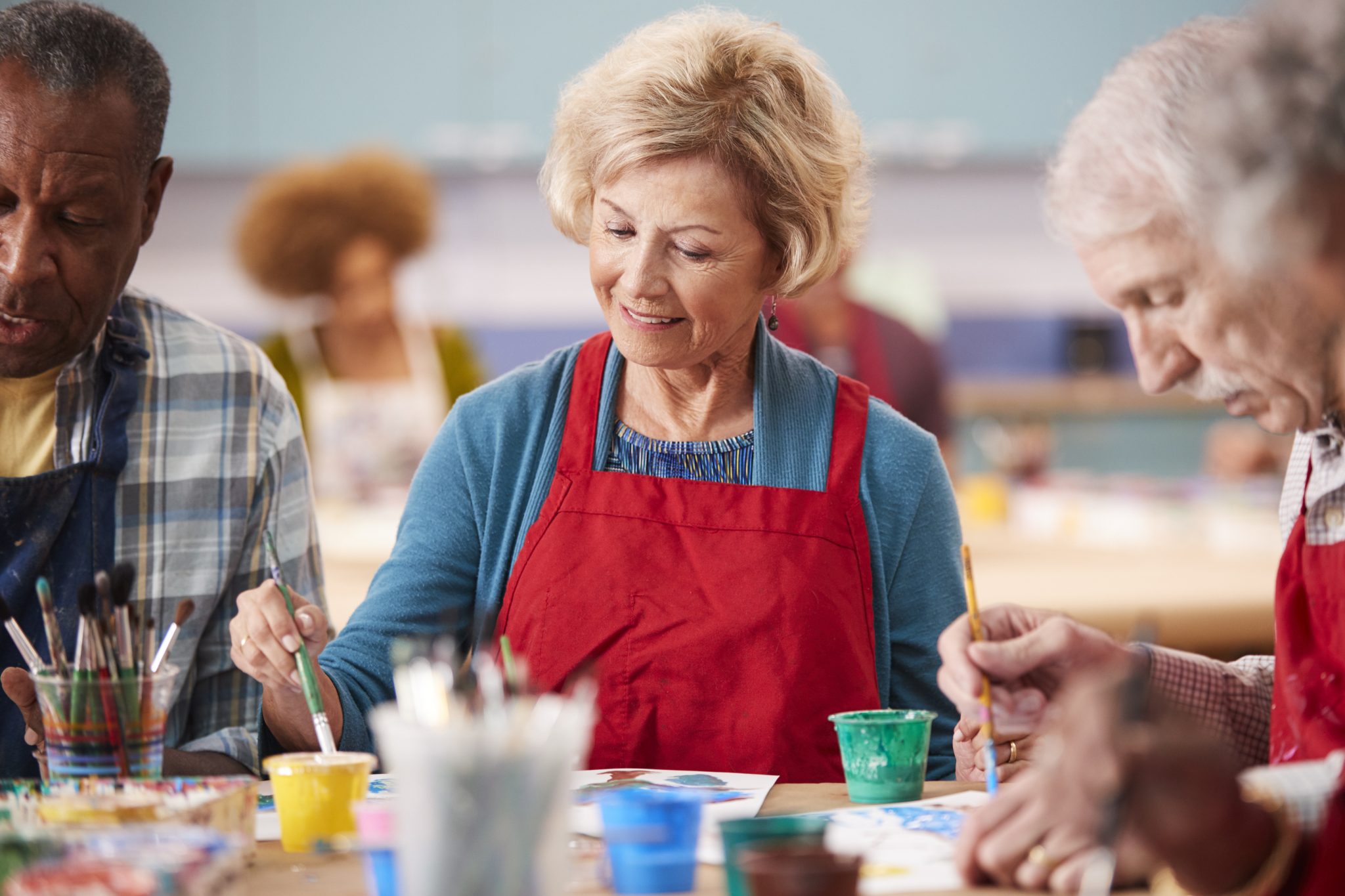 While some older adults are content to stay in their homes during their retirement years, others wish to move into a "55 and over" neighborhood or other types of a retirement community. If the latter is true for your folks, you can assist them by helping them to research a number of retirement homes and neighborhoods and arranging tours of each one. Retirement communities that have a huge variety of amenities may seem very appealing, but they also typically come with a much higher price tag. Depending on your parents' financial situation, they may be better off in a lovely community that does not include a fancy gym, pool and hot tub. Instead, they could purchase a low-cost membership to the YMCA or other place that has these features. Research the various communities with your parents online and then schedule some tours to see which places your parents like.
Advocate and Support Them Along the Way
As you assist your aging parents with their health insurance, housing and any other tasks that may come up, try to remain empathetic, especially on the days when your mom and dad seem crabby, confused and/or needy. Gently remind them that you are there to help and advocate for them, every step of the way. Also, offer emotional support whenever you can; if they are downsizing to a new retirement home resist the urge to advise them what to keep and what to donate, and let them choose what they will bring with them to their new place.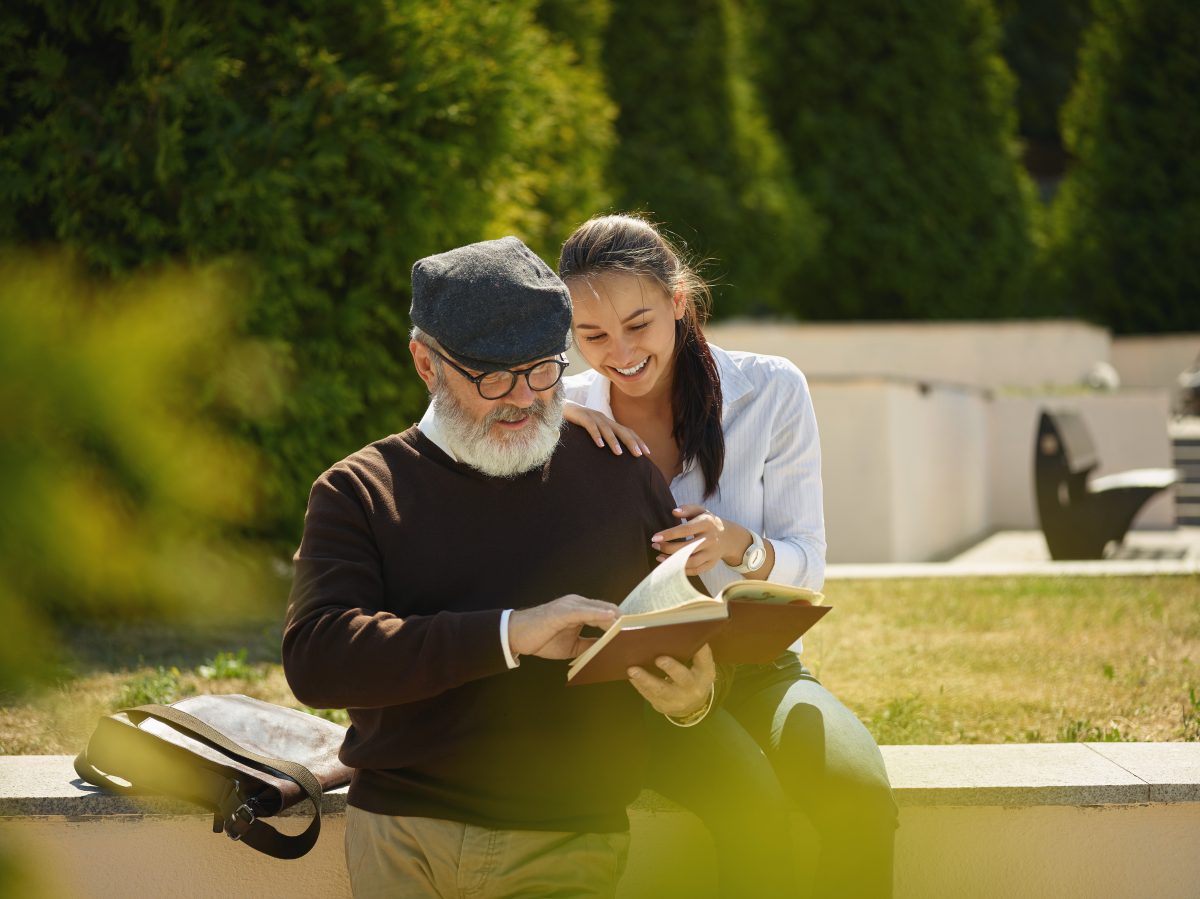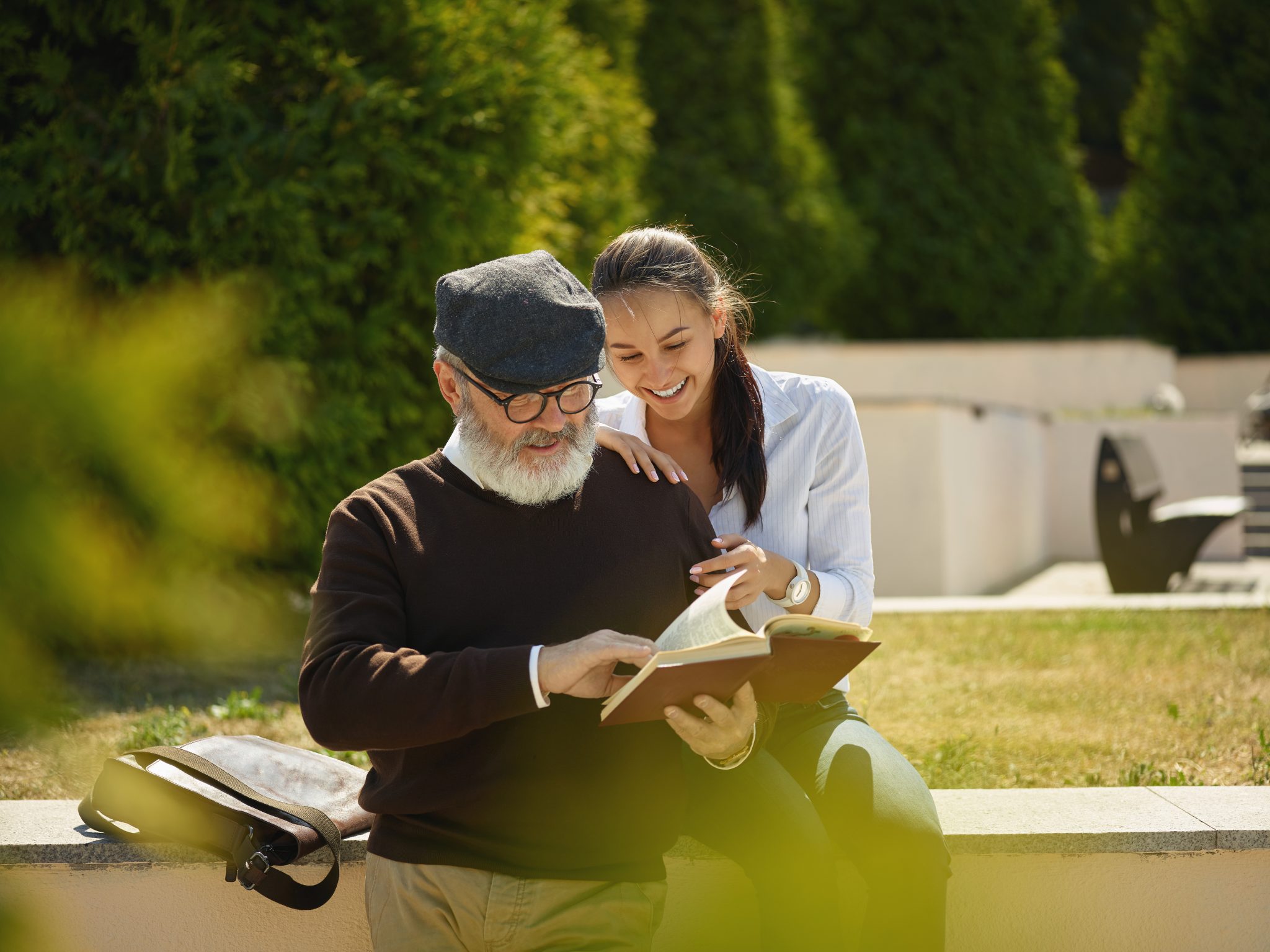 Help the Ones Who Always Helped You
Your parents probably offered you lots of help and support over the years; now it's your turn to return the favor and assist them as they enter their retirement years. By educating yourself on key topics and helping them choose the best insurance and housing for their needs, your older parents will be better able to cope with their new stage in life.