Do you know that healthcare quality varies from one country to the other? So, what happens if you need medical attention when you're away from your home country for long periods? You must be still able to get quality medical treatment regardless of your location. In this case, a global insurance policy is a great solution for your medical insurance needs.
What is Global Health Insurance?
It is also known as an expatriate health insurance policy. The policy is a long-term solution for people and their families who are living and working abroad for an extended period. Some global health insurance plans also provide dental coverage. This means you'll be able to visit reputable dental clinics like this dentist in orange City.
The global health insurance plans are designed to give access to the best and quality healthcare services anywhere in the world. For instance, let's say you're an American Citizen who spends seven months living in The United Kingdom every year. Having a global insurance policy ensures you get flexible medical coverage during your stay in The United Kingdom.
Having this policy gives you the advantage of choosing the doctor or facility to perform your medical evaluation and treat you. Additionally, worldwide medical insurance gives you the flexibility to opt for a private or public hospital, allowing for faster and more comprehensive better healthcare.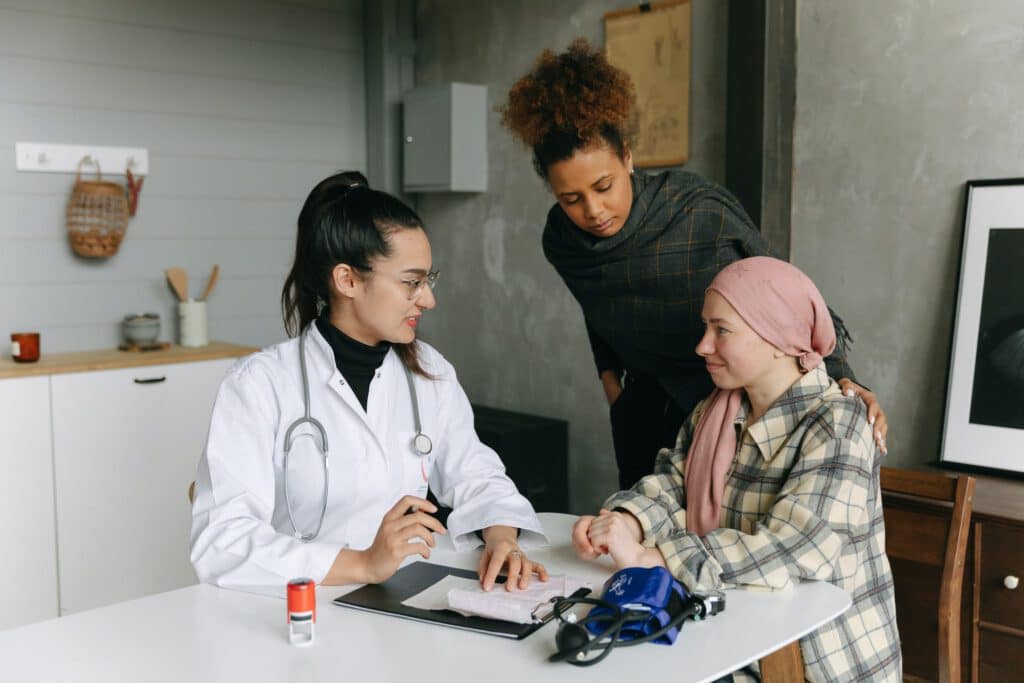 The Difference Between Global Medical and Travel Insurance
The difference between the two is a source of confusion to many. Yes, both serve people spending time away from their home country, but their purpose is different. But how?
Failure to understand the difference may leave you with the wrong medical insurance while overseas with huge medical expenses.
International health insurance provides a comprehensive level of healthcare to people relocating from their home country. In most cases, these people spend months or years overseas,
The flexible nature of these plans allows you to tailor them to meet your specific needs. The out-patient deductibles offer you an opportunity to reduce your premiums. However, people with compromised immunity are discouraged from making use of deductibles.
Travel insurance provides for emergency treatment while you're in another country for a shorter period.
Who is Eligible for Global Medical Insurance?
Are you experiencing challenges getting quality healthcare in the country you're living in? Then you're a good candidate for global health medical insurance.
Most top travel health insurance policies offer multiple coverage options with very flexible benefits. The policy maximums range from $250,000 to unlimited amounts.
Global health insurance is also ideal for digital nomads, expatriates working abroad by themselves or with their families. Further, the policy also gives cover to people traveling to different countries for an extended period. It's a noble idea for people who want one insurance policy that works globally. The policy is also available to senior ex-pats with dual citizenship.
Businesses and corporations looking for insurance options for global employees would benefit from buying this insurance policy. This decision helps the company to save on the cost by eliminating the need for domestic insurance plans.
People above the age of 99 years are not eligible for this policy.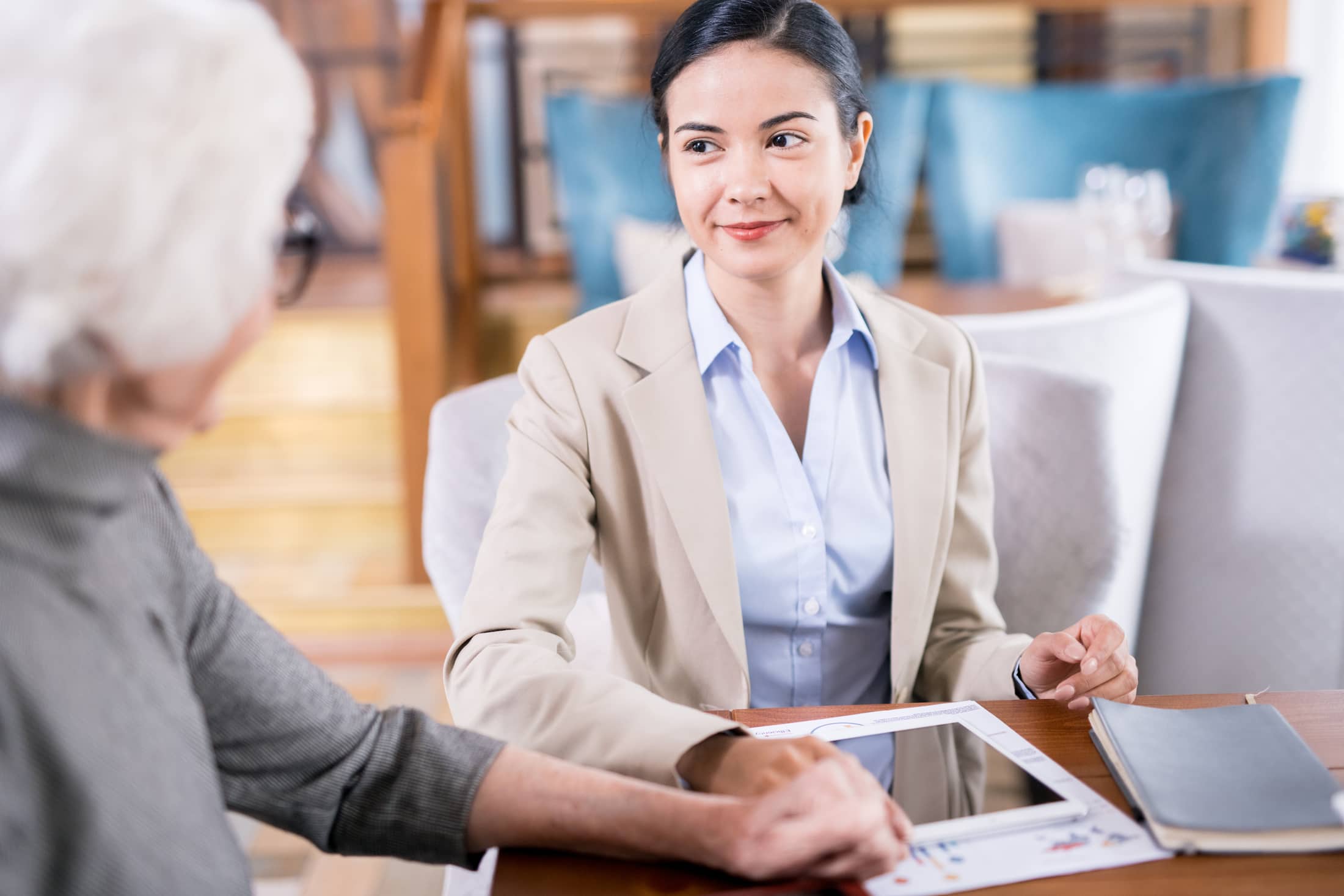 Which Global Health Insurance Plan is Good for You?
Selecting the best insurer can be tough. Each plan comes with its strengths and weaknesses. You aim to get the best plan that works for your needs and budget. To narrow down your search, you can start with an established firm that boasts of a strong presence in your new destination and at home.
How Does the Policy Work?
Like most health insurance plans, a global insurance policy covers you for a year. You can make the payment either monthly or annually.
Depending on the provider, some policies will offer optional extras like dental care, covering for your dependents and pre-existing medical conditions. All this is done at an extra cost.
Once you fall sick or suffer injuries, notify the insurer immediately. Another person can notify the insurer if you're incapacitated or unable to communicate the same.
Well, some policies require you to contribute some money to contribute towards your treatment. The amount you pay is known as the deductible. The insurer will then settle the bill directly with the hospital or you'll pay the entire amount and the insurer will reimburse you the money depending on your agreement.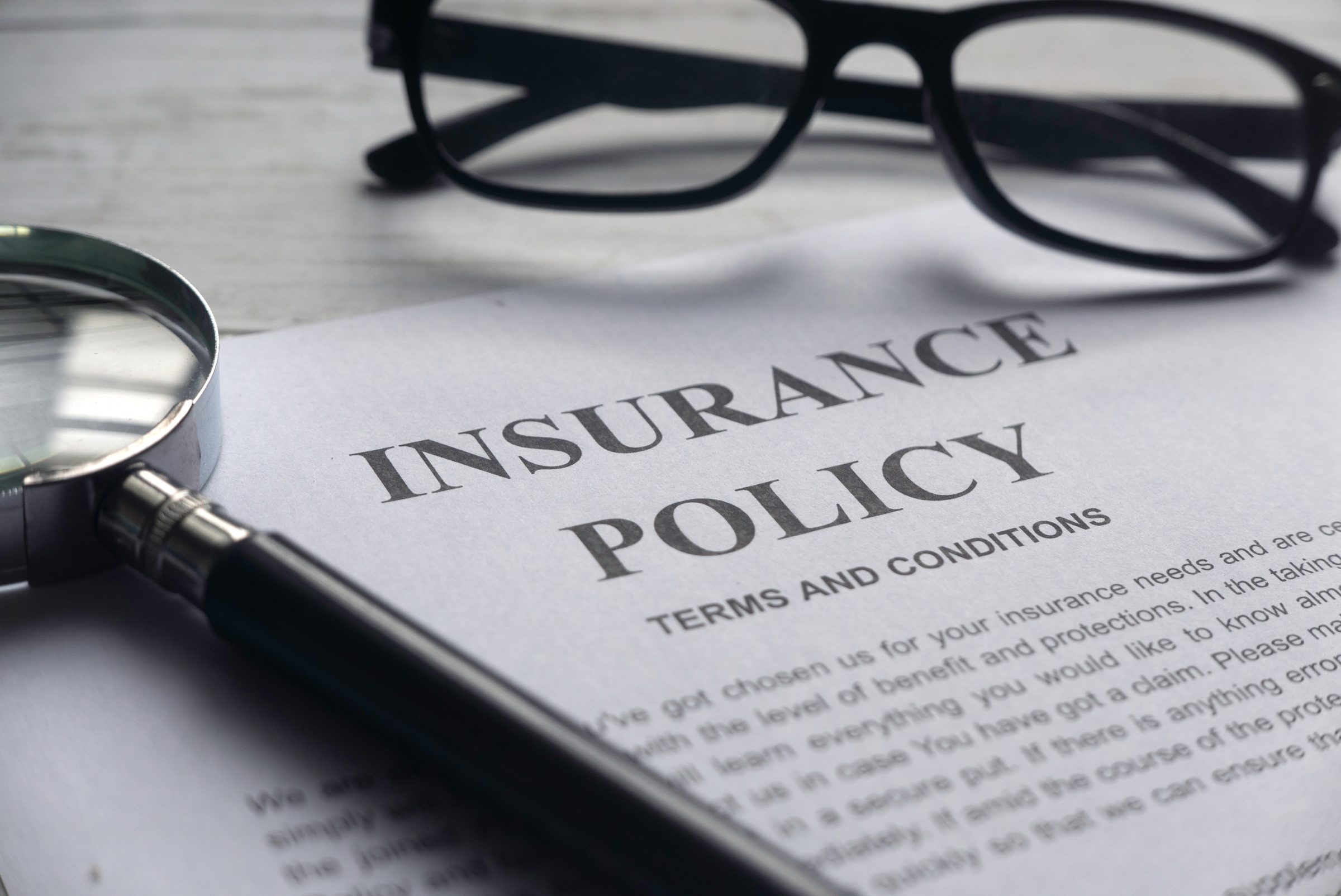 Conclusion
Do you know that a majority of health insurance policies only cover treatment in your country of residence? Yes, some insurance plans may cover you when you're abroad on holidays or short business trips. However, they'll not cover you when you move away to work or study on a long-term basis.
That's why you need to buy an international health plan. The plan ensures you can access the best healthcare service around the world. Many plans also allow for repatriation which means you can return to your home for specialized treatment especially if it's not available locally.