You likely have hundreds, if not thousands, of photos from over the years. You occasionally post a few photos here and there to your Facebook or Instagram account, but you've found you're still lacking in likes, followers, and shares. Well, it takes a little bit more than just a few Instagram posts to become an established photographer and make your work stand out.
Here are a few of the best, proven ways to showcase your photography so you can get the recognition and exposure you deserve:
Instagram, YouTube, & Other Social Media Channels
One option is to create a photo blog on Instagram, sharing a new photo each day along with a brief description or story. This is a fun way to engage with your followers and give them a behind-the-scenes look at your work.
You can also use YouTube to create short videos showcasing your photography. These don't have to be fancy or production-heavy; simply provide some commentary as you show viewers some of your favorite photos. Whether you're using Instagram, YouTube, or another platform, remember that consistency is key when it comes to building an audience for your work. So choose a sharing strategy that you can stick with over time, and soon you'll have plenty of new fans admiring your photos.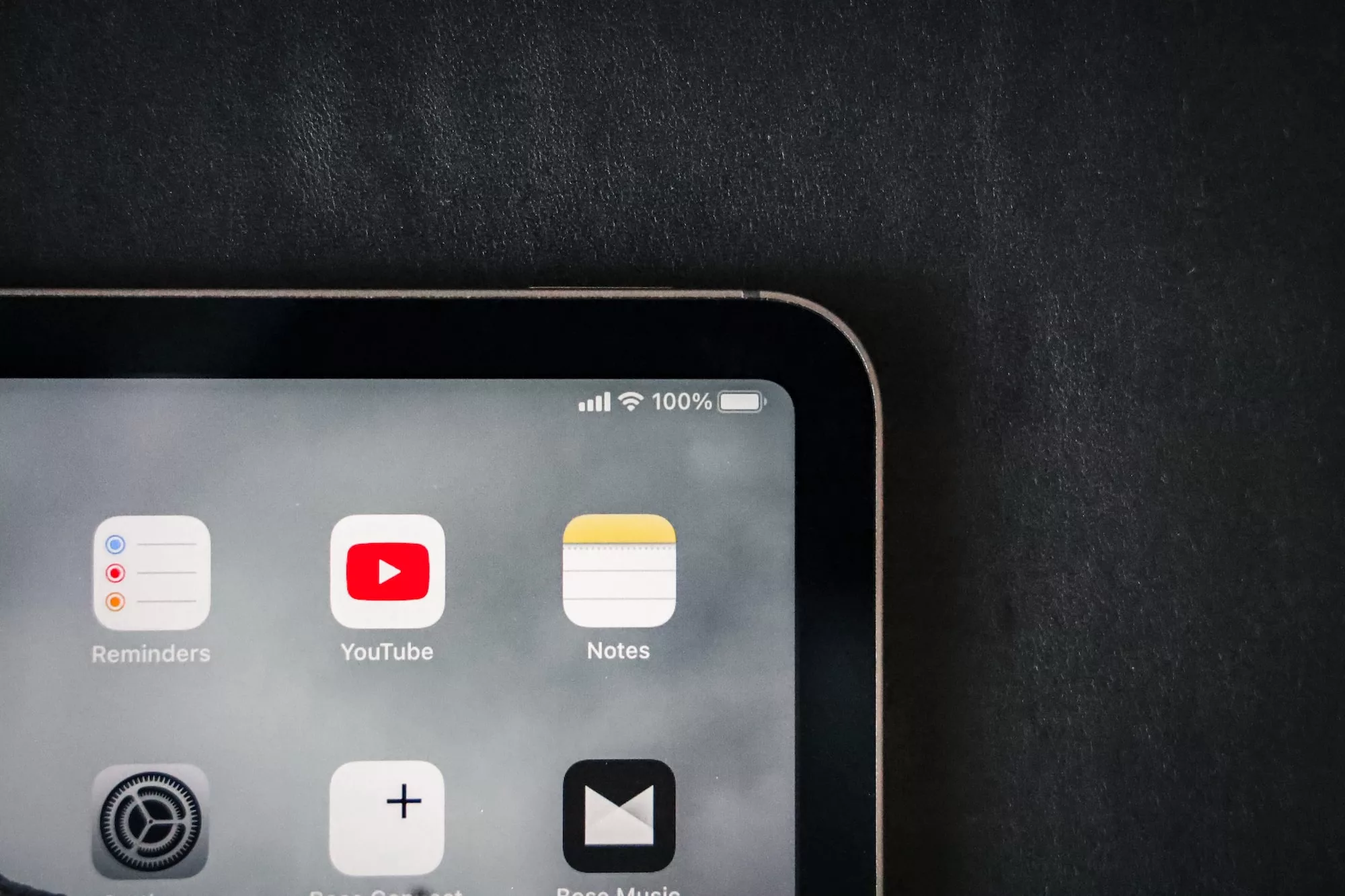 Some Tips for Your Videos
When creating a slideshow or video for Instagram or YouTube, you may want to also consider using royalty-free music and SFX to enhance the viewing experience and make them more memorable. There are plenty of music apps you can use to find the perfect background music, or you can even create your own using instrumental loops if you have those skills. Check out sites like Soundstripe or Epidemic Sound for thousands of royalty free music tracks and SFX (sound effects) to add a layer of interest to your work. Find the perfect song and all the music you need for commercial purposes and commercial use, great for adding to the background of any slide show.
You might also wish to consider adding some text overlays to your photos. This will help draw viewers' attention to particular details in the images and make the slideshow more engaging. Use titles, subtitles, or even quotes to help tell a story around your photos.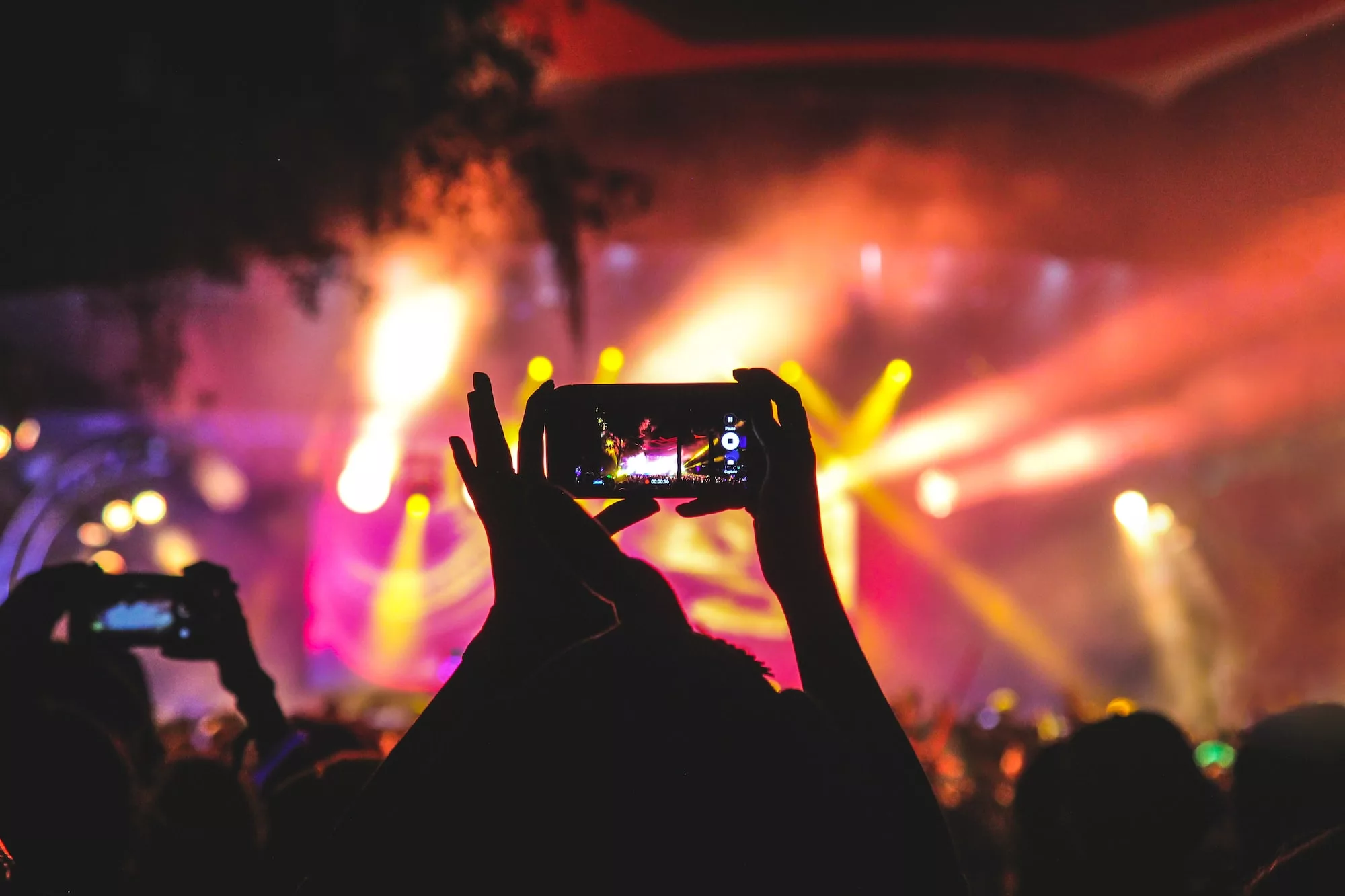 Flickr
Flickr is a website that enables users to share and manage digital photos. It was one of the first web 2.0 sites, and it remains popular today due to its ease of use and comprehensive features. For photographers, Flickr can be an excellent way to showcase their work. Not only does it provide a platform for sharing photos, but it also offers a wide range of tools for managing and organizing images.
In addition, Flickr's community features make it easy to connect with other photographers and receive feedback on your work. Whether you're a professional photographer or simply someone who enjoys taking photos, Flickr is a great way to share your images with the world.
500PX
500PX is a popular website for photographers to display their work. The site has a simple, clean interface that makes it easy to find the best photos. In addition, 500PX offers a range of features that make it an attractive option for photographers. For example, the site allows users to tag their photos with keywords, making them easier to search for.
In addition, 500PX provides users with statistics on how their photos are performing, so they can see which ones are getting the most views and likes. Overall, 500PX is an excellent way for photographers to showcase their work and reach a wider audience.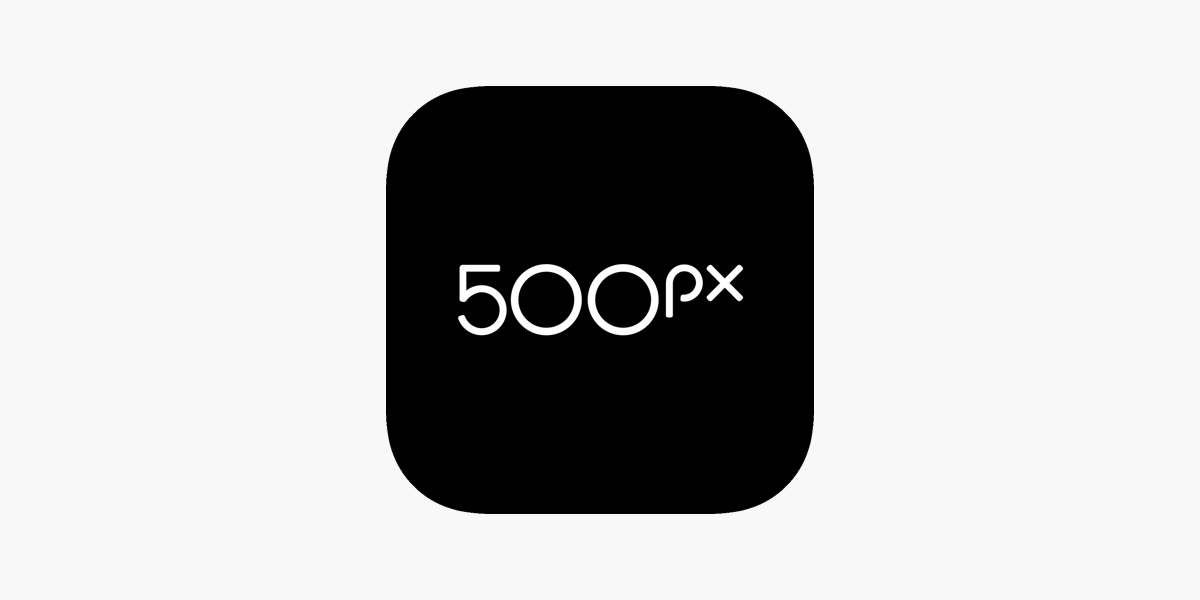 Behance
As a photographer, it's important to have a platform where you can showcase your work. Behance is a great option for photographers who are looking to share their work with the world. With Behance, you can create an attractive portfolio that showcases your best work. You can also use Behance to connect with other photographers and creatives and to find inspiration for your own photography. If you're serious about photography, then Behance is definitely worth checking out.
Smugmug
As a photographer, you want people to see your work. You want them to be able to easily access your photos and view them in a high-quality format. But you don't want to have to spend hours creating a website or learning HTML code. That's where Smugmug comes in.
Smugmug is a user-friendly service that lets you showcase your photography with ease. Simply upload your photos and arrange them into galleries. Then share your galleries with the world via social media or email. And if you ever need to make changes, Smugmug makes it easy to edit your galleries and photos. With its sleek design and powerful sharing tools, Smugmug is truly an ideal way to showcase your photography.
Photobucket
While there are many online platforms that allow you to share your photos, Photobucket is one of the most popular options for those who want to showcase their work. Unlike some other sites, Photobucket gives you a wide range of options for customizing your account and sharing your photos. You can create both public and private albums, and you can control how your photos are viewed and shared.
In addition, Photobucket offers a wide range of tools for editing and organizing your photos. Whether you're a professional photographer or a casual snapshooter, Photobucket is yet another great way to share your photos with the world.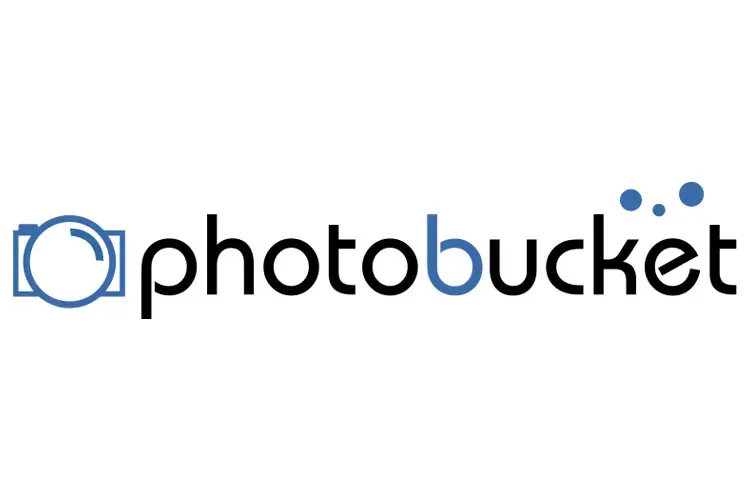 Zenfolio
Zenfolio is one of the leading platforms for photographers, offering a wide range of features and an easy-to-use interface. With Zenfolio, you can easily create a beautiful website that showcases your best work. You can also take advantage of SEO tools to help potential customers find your site.
In addition, Zenfolio offers a range of e-commerce features, so you can sell your work directly to customers. As a result, Zenfolio is an ideal platform for any photographer who wants to build a strong online presence.
The Bottom Line
These are just a few of the many websites available for photographers to share their work. With so many options, it's important to find the one that works best for you and your photography. However, regardless of which platform you choose, these sites can help you reach a wider audience and get more exposure to your work. It's also beneficial to use several of them at once to ensure you're covering more ground.