We all know that life can get pretty stressful and overwhelming sometimes. When you start to feel overwhelmed or anxious, it's a good idea to have a method of coping or a way to find relief. You deserve to relax and take some time that's just for you. This concept is called self-care. Listening to your body and soul, and giving yourself what you need to live a happy and healthy life, is often seen as a luxury, but it doesn't have to be.
There are so many easy ways for you to engage in self-care rituals. Special treats or healthy habits can help you feel your best no matter what's going on in your life. Certain accessories and products can be great tools to help you with relaxation and reflection. Whether you're treating yourself for a special occasion or trying to establish a more healthy lifestyle, here are some great products that will help with your self-care and overall wellness that you'll be glad you invested in.
A Spa Day
Nothing says "treat yourself" like a day of pampering at the spa. No one ever regrets getting that massage or facial treatment. Spa treatments can help relax your muscles, ease overall tension, and leave you feeling rejuvenated. Try out different areas from the hot tub to the steam room to the massage table. Spa services also act as health services to help your body relax. Enjoy the spa experience as a form of self-care.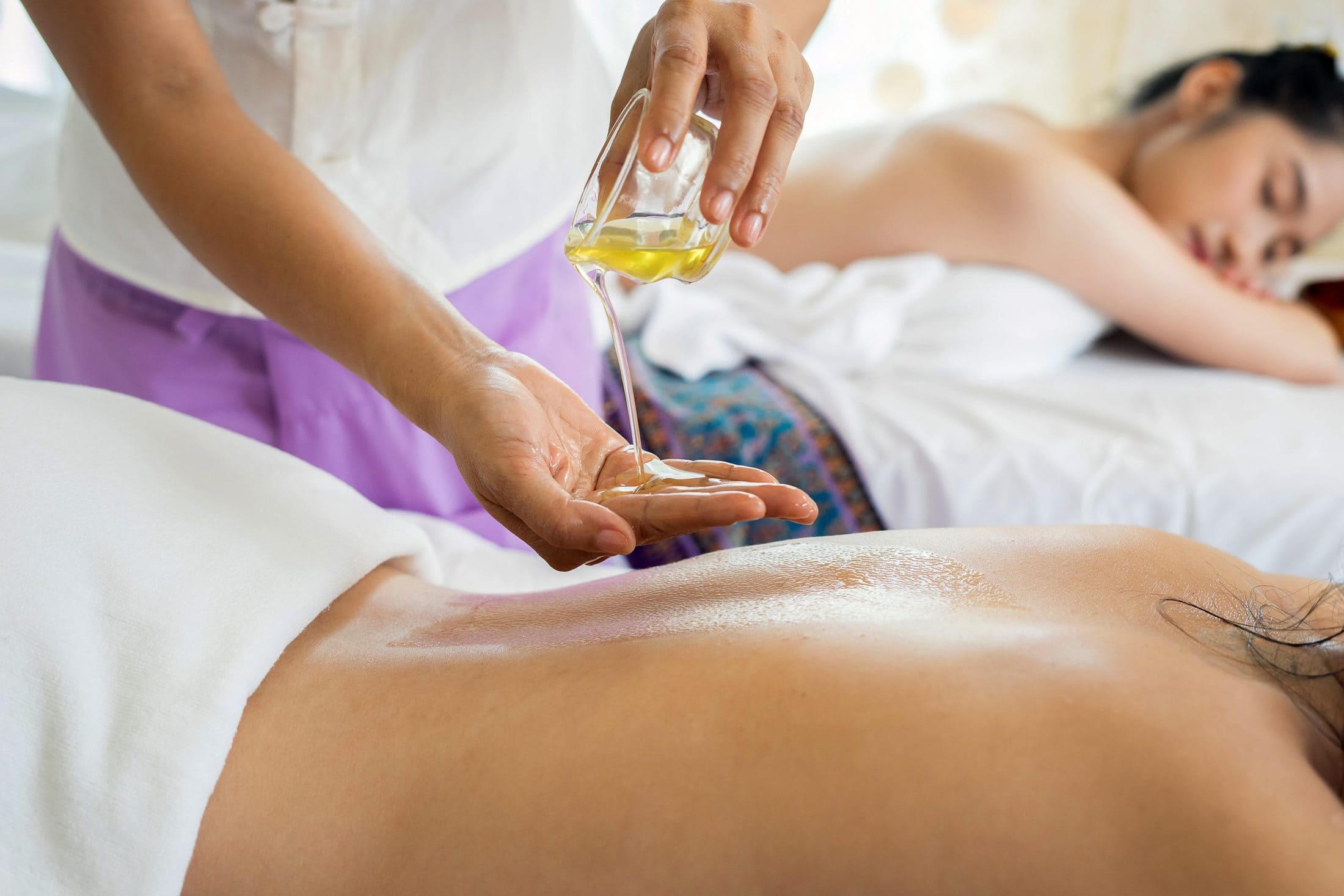 New Electronics
Technology purchases can often be made for work or for play. If you've had your eye on any fun, new gadgets, treat yourself to the best deals on these accessories. Check out refurbished electronic stores to get a laptop, tablet, or mobile device for a great price. These retailers take original accessories and make them feel brand new. This is a great way to treat yourself without spending a fortune.
Gym Memberships
While going to the gym may not feel like a fun self-care activity, it can be great for your overall wellness. Exercise has positive effects on your body and your mental health. Twenty minutes a day can make a real difference in your life and overall attitude.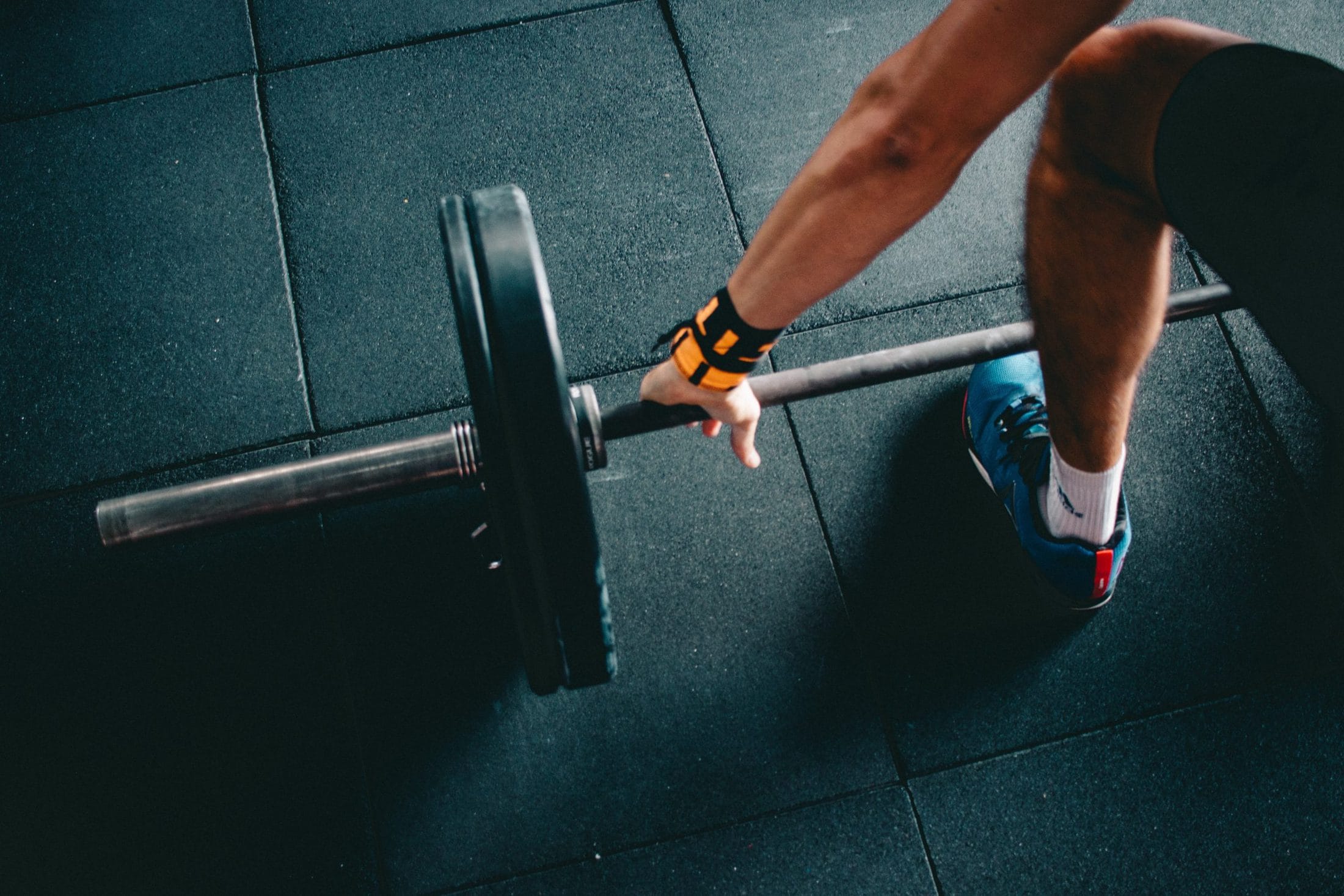 Subscription Boxes
Subscription boxes are a new trend to enjoy. You sign up for this service and are sent a unique box of products every month. Whatever hobbies or interests you have, you can usually find a service for that product. From wine boxes and skincare products to new books, this can be a special gift for you on a regular basis.
Skincare and Bathroom Products
If you can't get to a spa resort, you can invest in products that can help your skin at home. Salon products for your hair, face masks for your skin, or luxury products for your showers can make you feel pampered, even at home. Check out Pierre Michel Beauty for new products that can make you feel sensational.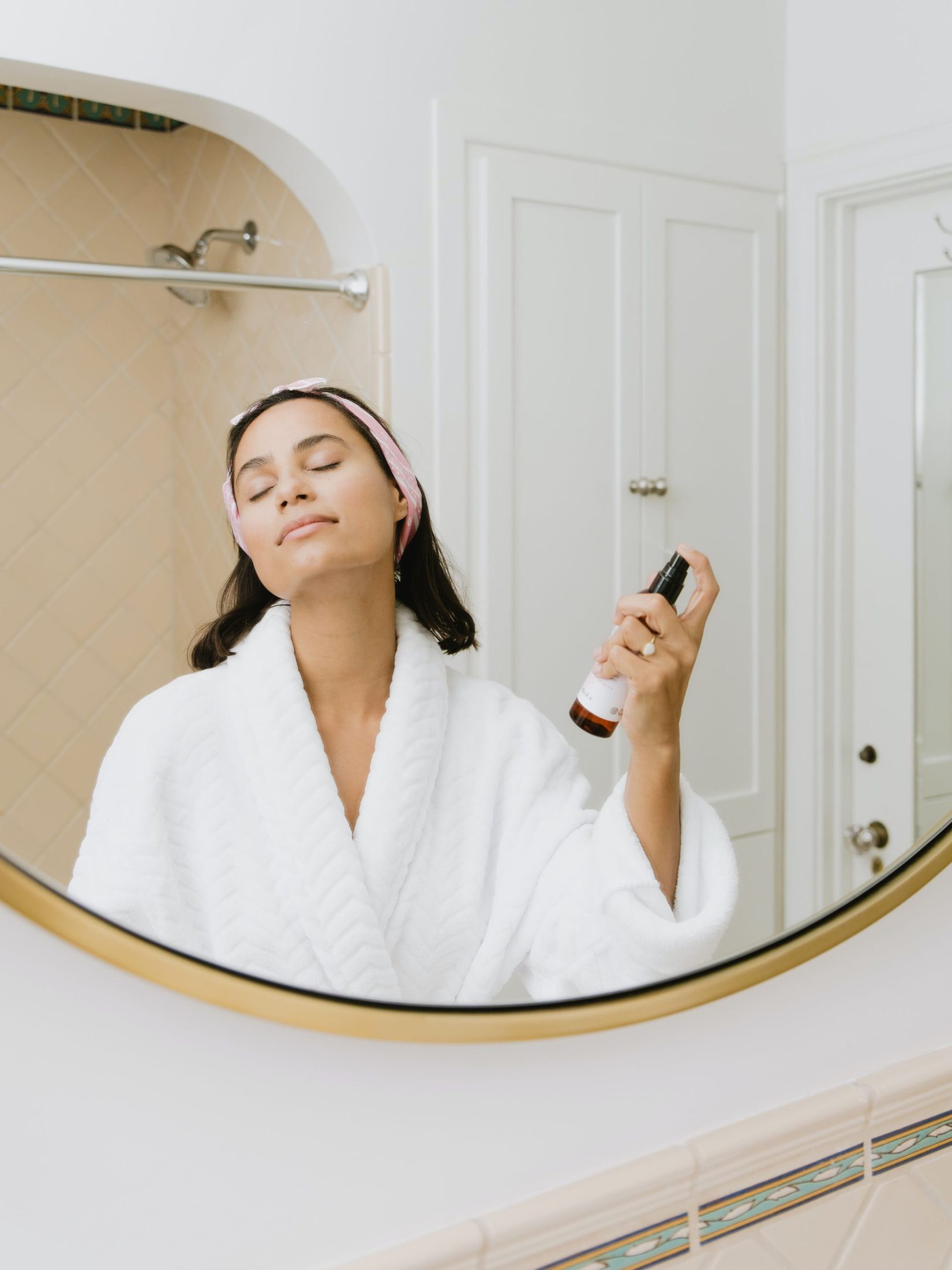 Books and Movies
Entertainment is often used as a way to unwind at the end of a long day. As you're investing in your self-care, treat yourself to a good book or a fun movie. This will give you a chance to unwind and take in some media that you enjoy.
Therapy
One of the best ways to care for your wellness is by making it a top priority. Therapy is a great self-care tool because it's a way to release your anxieties and worries. By talking to a licensed professional, you're gaining insights into your world and finding solutions to your toughest problems. This is the ultimate self-care step for you to take.