Adventure in Cuba of photographer from Minnesota Brad Ogbonna started with an invite from New York painter Kehinde Wiley. Kehinde accompanied the photographer along to make a documentary about his process, but in his spare moments, Brad tried to capture the colours, the people, and essences of Cuba.
via Brad Ogbonna
Brad says: "Kehinde was adamant about performing work in Cuba as it is currently before the return of western power and globalisation takes hold".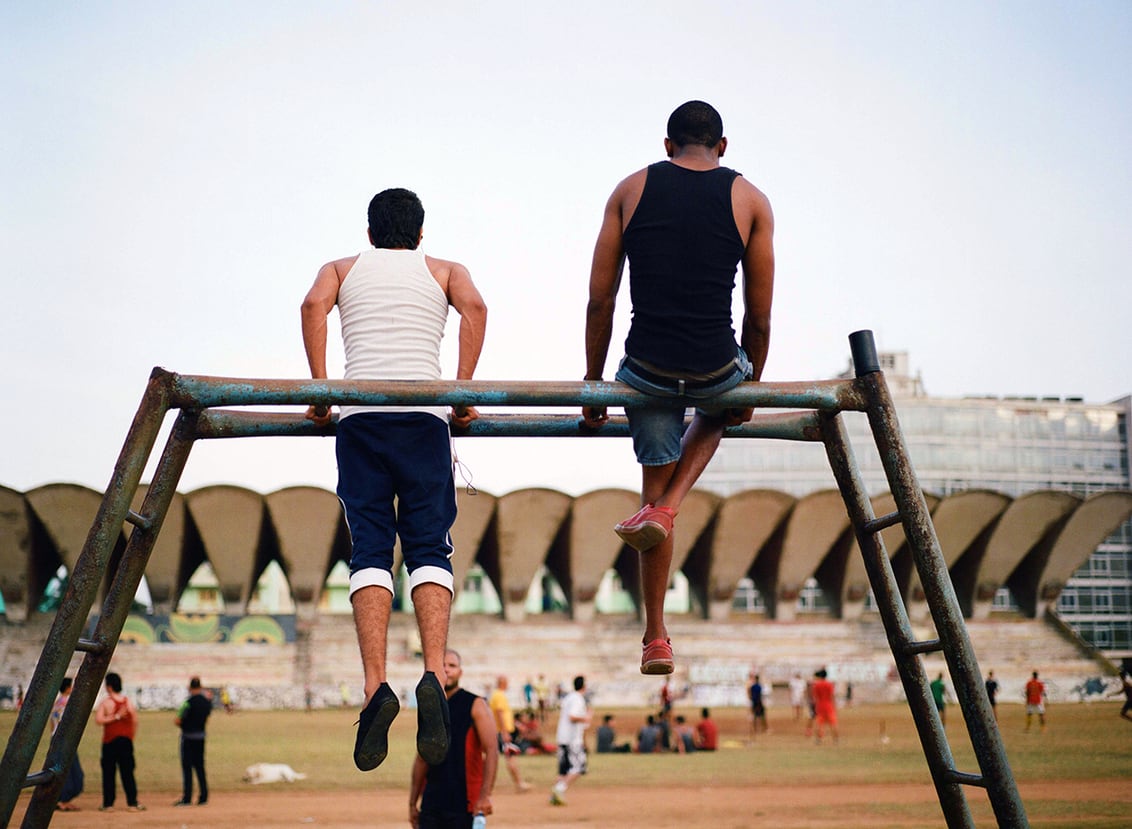 The people Brad's photographed scores to the beauty of the series. From boys at the pool to the men in fedoras talking by their cars, the true character and beauty of Cuba shines through.