Do you tend to spend the entirety of your pay cheque within a week of receiving it? Are you unable to contribute anything to your savings account?
Inability to make your pay cheque last doesn't necessarily mean you're careless with your money. It could very much imply that you're spending more than you need to. If you want to break the cycle of living paycheque to paycheque, check out our tips for cutting down your monthly expenses.
Restock Your Pantry
How can you save money if we're suggesting spending your money on restocking your pantry? Wait, hear us out.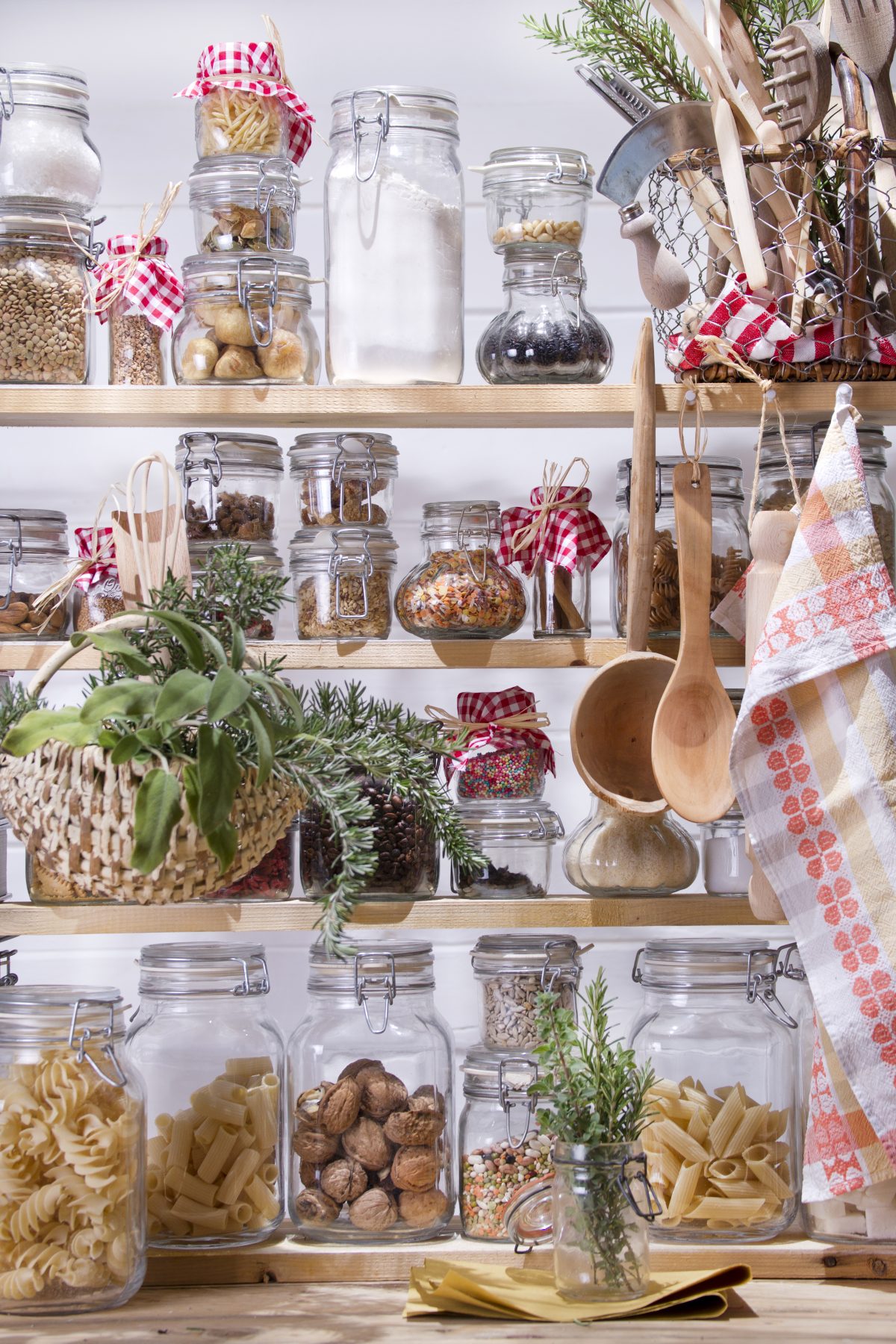 By keeping your fridge and pantry fully stocked, you won't have an excuse to order in. Not only can you eat home-cooked nutritious meals, but you will also save money while doing it.
Avoid Your Favourite Coffee Shop
Waking up and picking a coffee on your way to work is a lovely ritual. But not when it's depleting your bank account. Is any coffee really worth that much?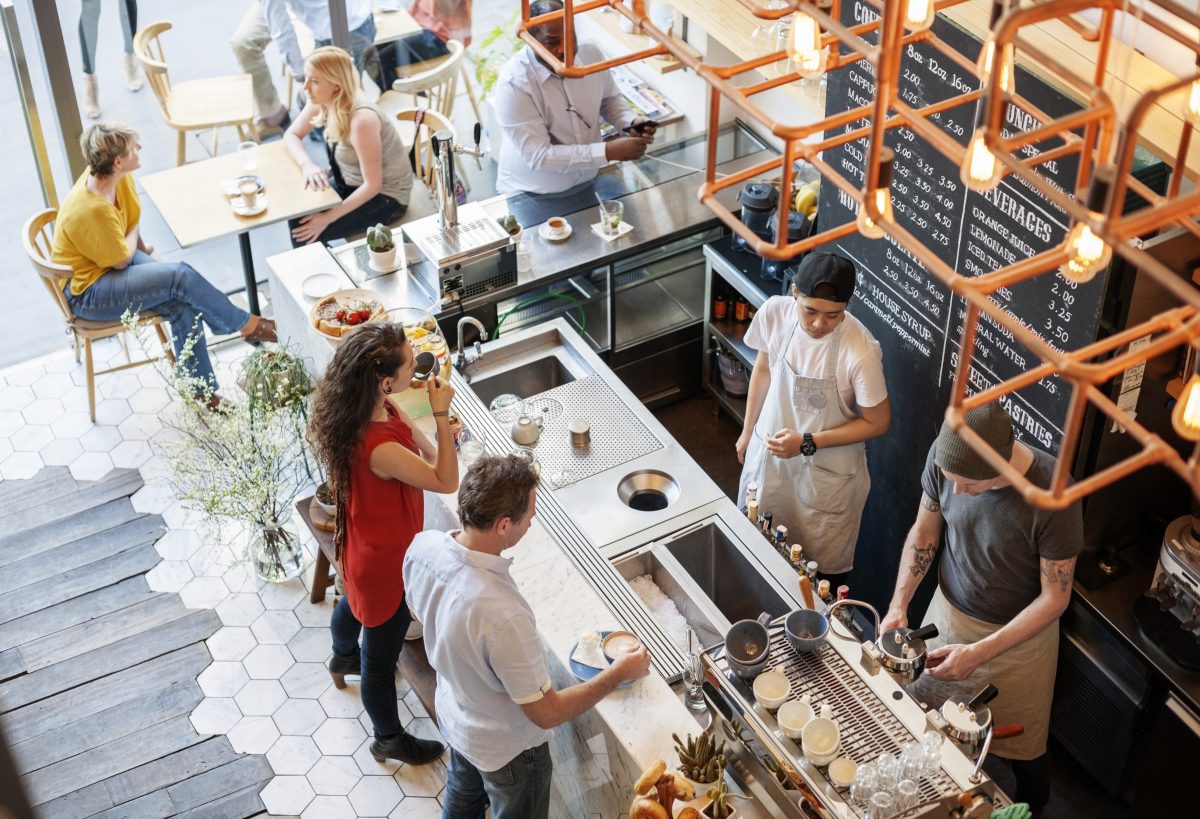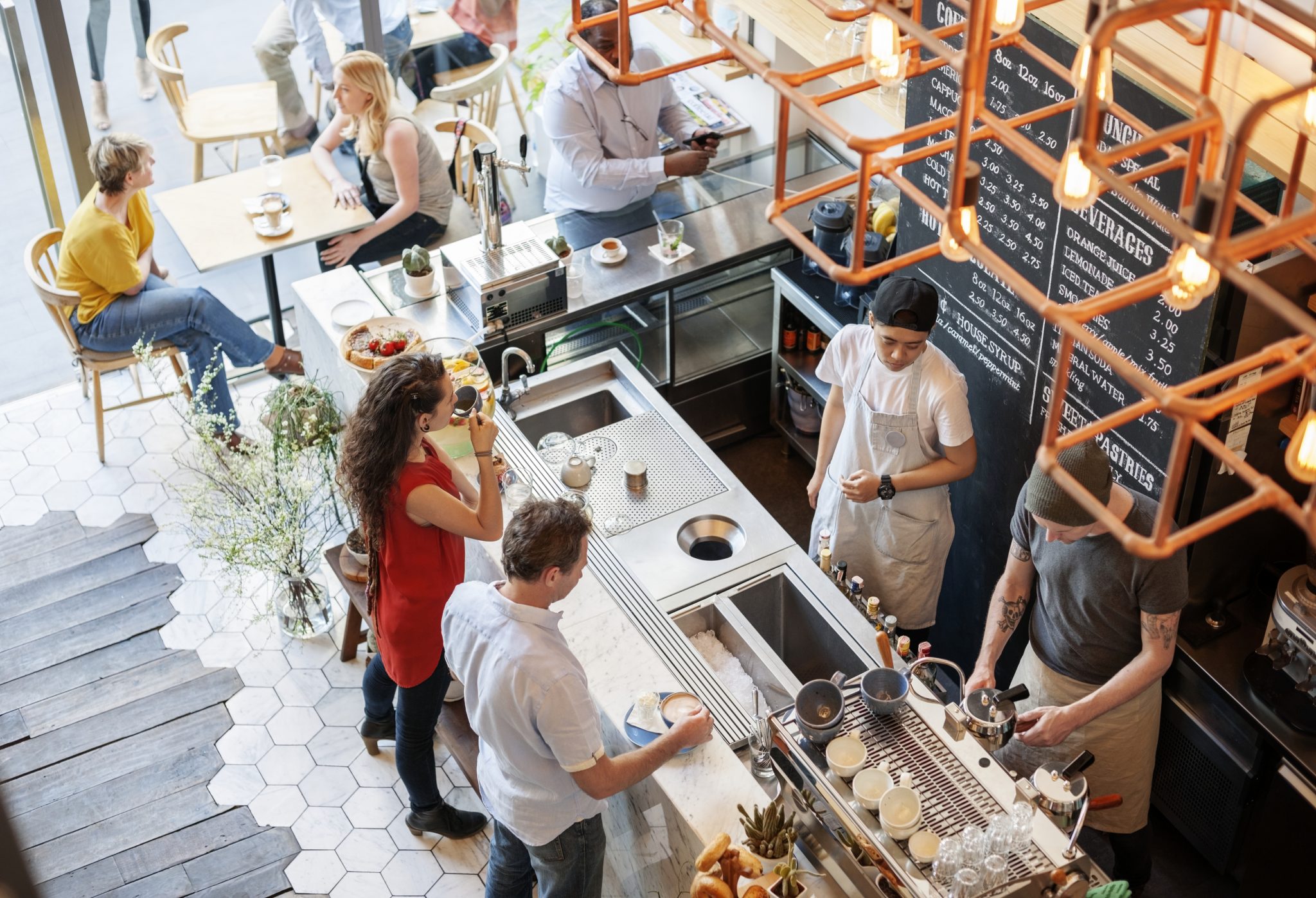 You can easily recreate your favourite drinks at home at a fraction of the cost. And also avoid using single-use cups and straw. Save the turtles!
Freeze Your Credit Card
This is not a metaphor. Get up, get a container full of water and literally freeze your credit cards, Confessions-of-a-Shopaholic style.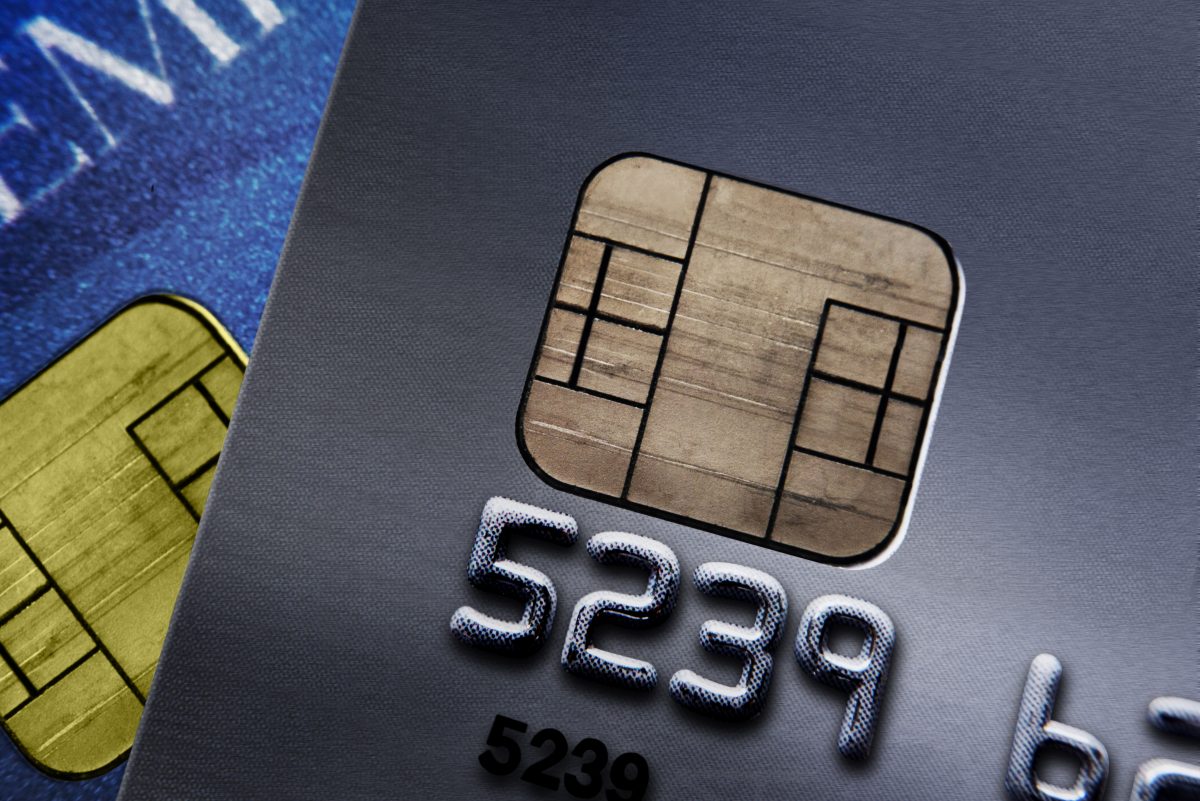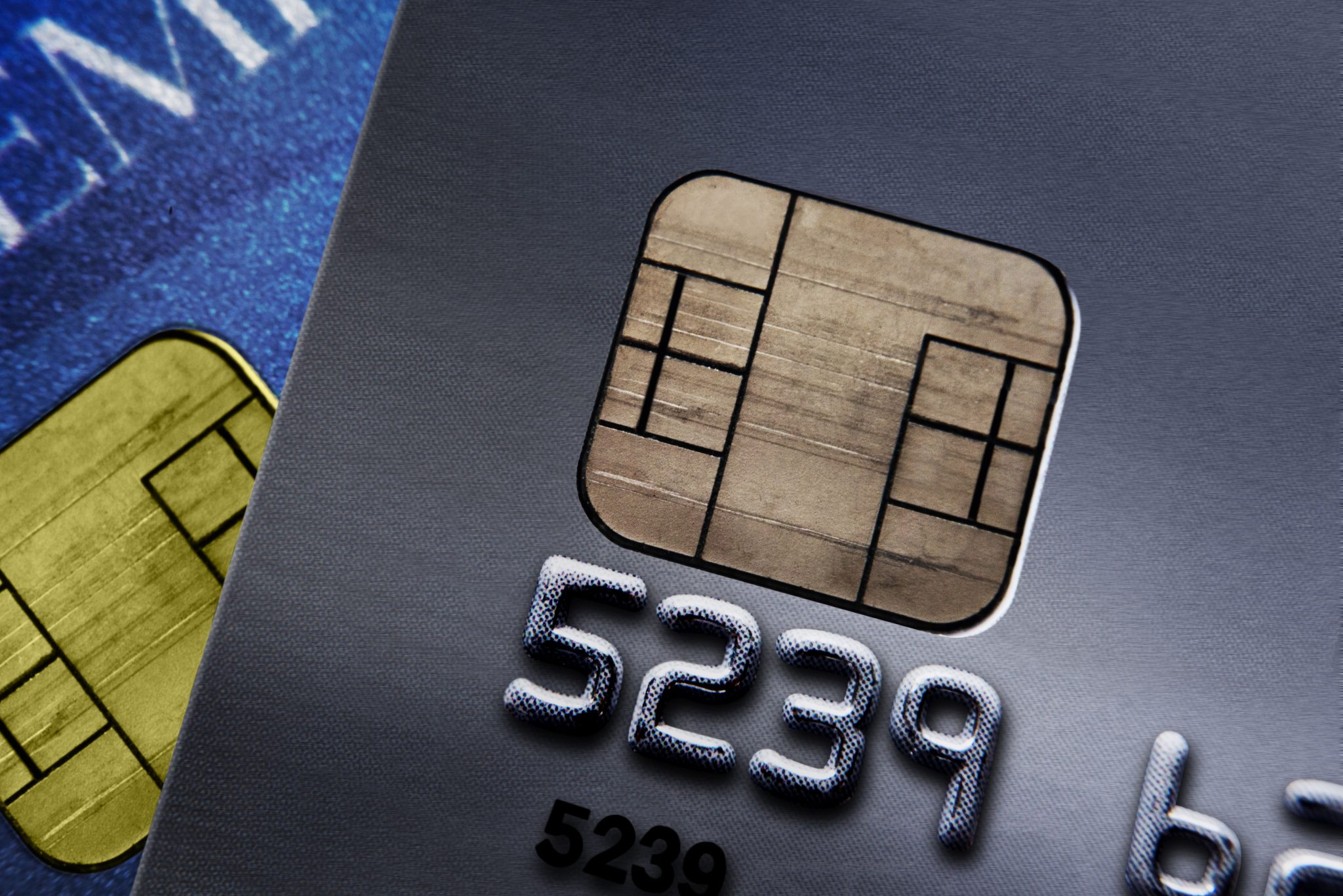 No, we're not calling you a shopaholic, unless you agree? If your immediate instinct after receiving a pay cheque is spending every cent of it, then consider this your intervention. By paying for everything in cash, you'll face the reality of your poor spending habits.
Start Thrifting
Thanks to Youtube fashionistas, thrifting is now a glamorised way to shop. And it won't break your bank either! Thrifting is an economical and sustainable way to get your hands on some one-of-a-kind pieces.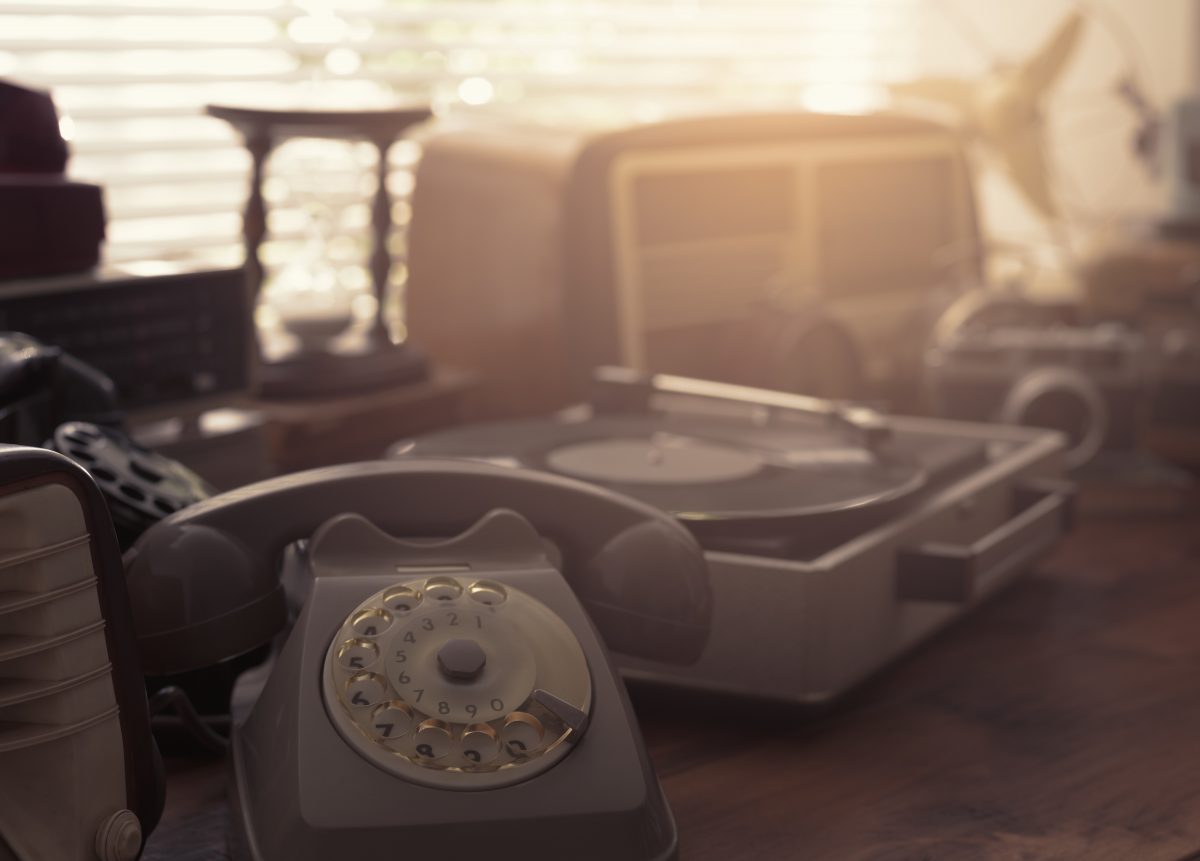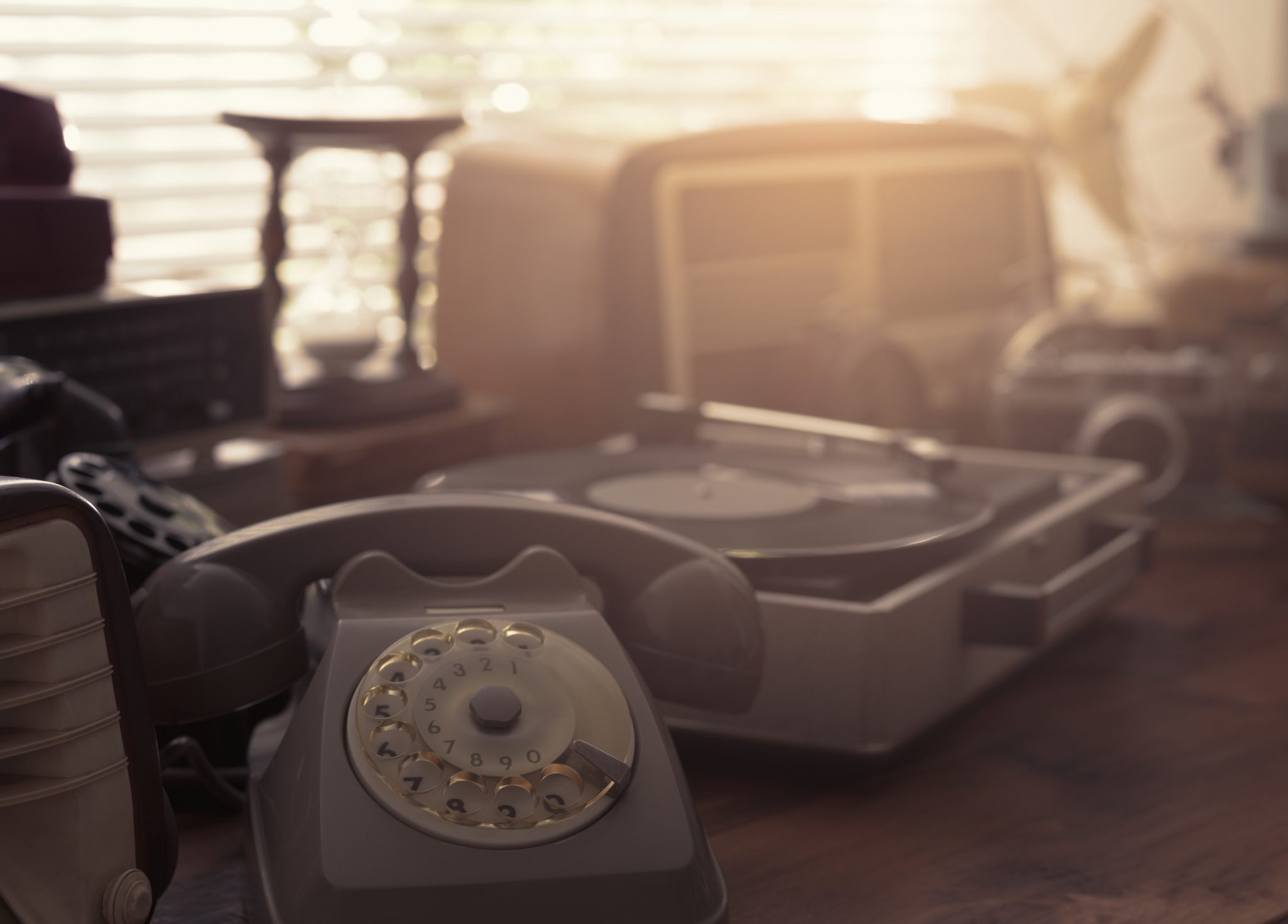 If you don't have decent thrift stores near you, browse Depop for a fine selection of pre-loved clothing.
Reevaluate Utilities
You rarely spend time at home and still, a major chunk of your income goes towards paying for utilities. It's time to reevaluate your electricity, phone and other plans.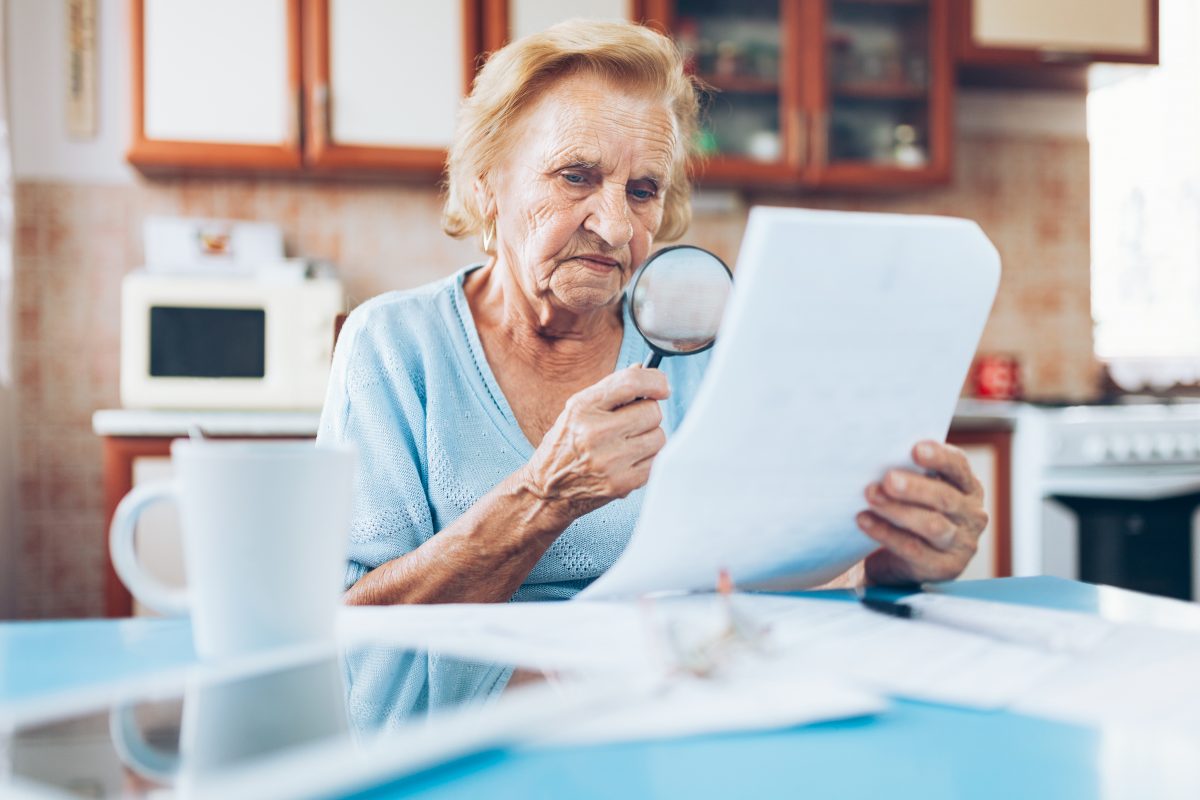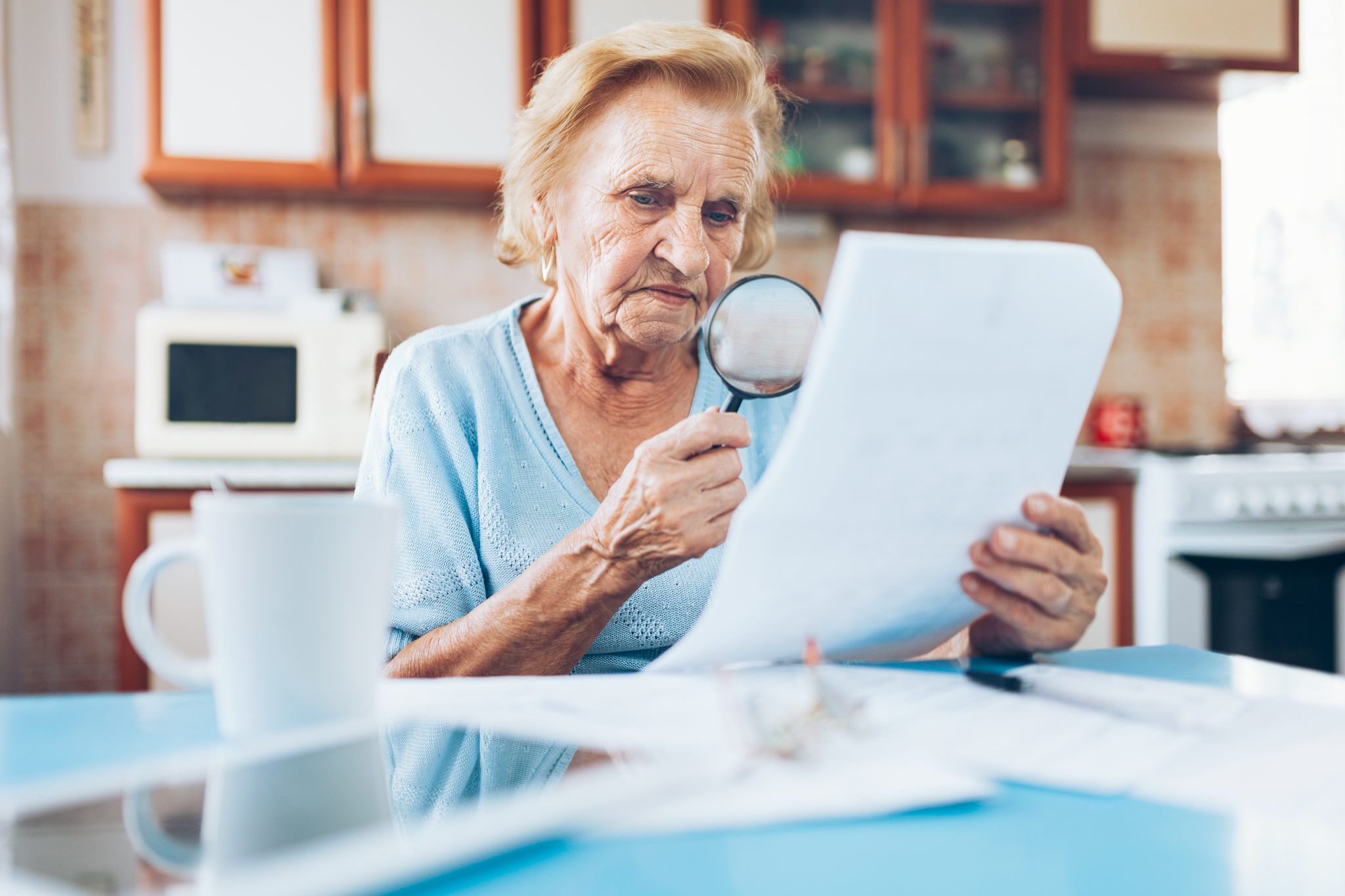 If you discover you're overpaying, look for the cheapest electricity and switch. We know there are a million other things you'd rather do, but switching to cheaper plans will help you save a lot.
Give Lungs & Liver a Break
Smoking and drinking are bad news for your health and wallet. Quit these habits before they cause irreparable damage.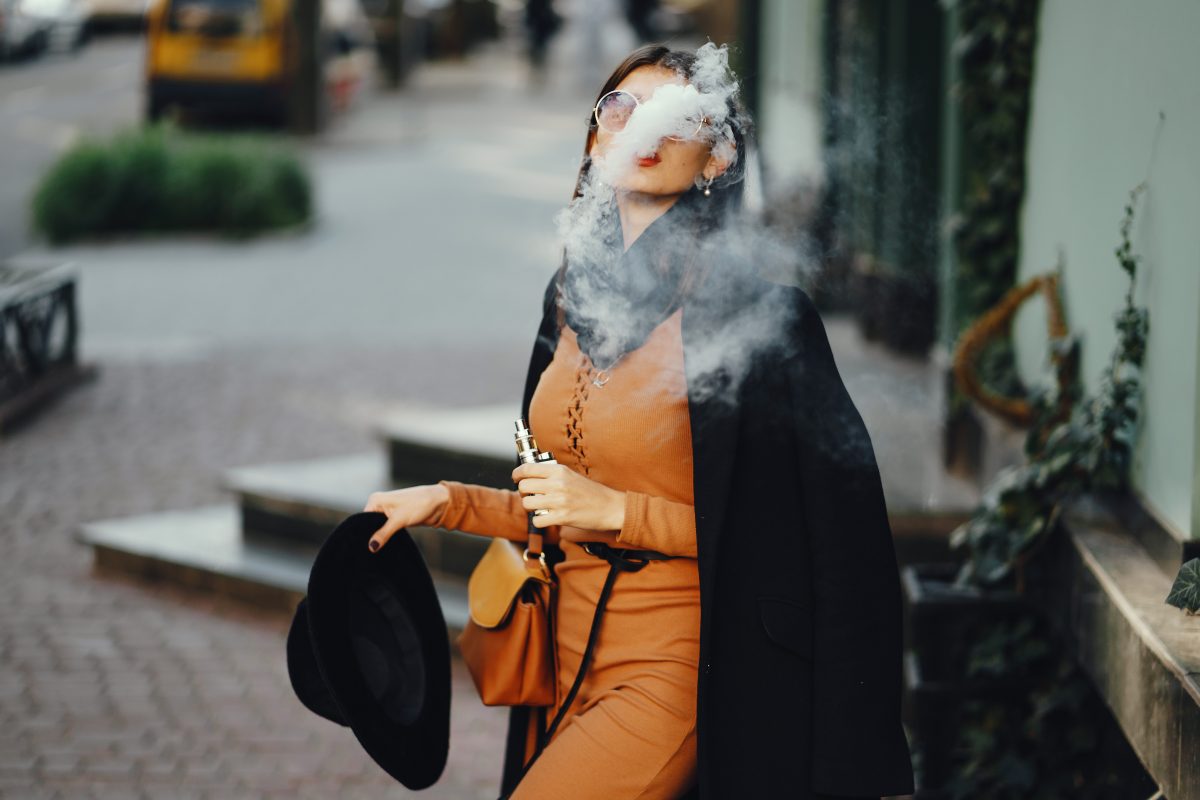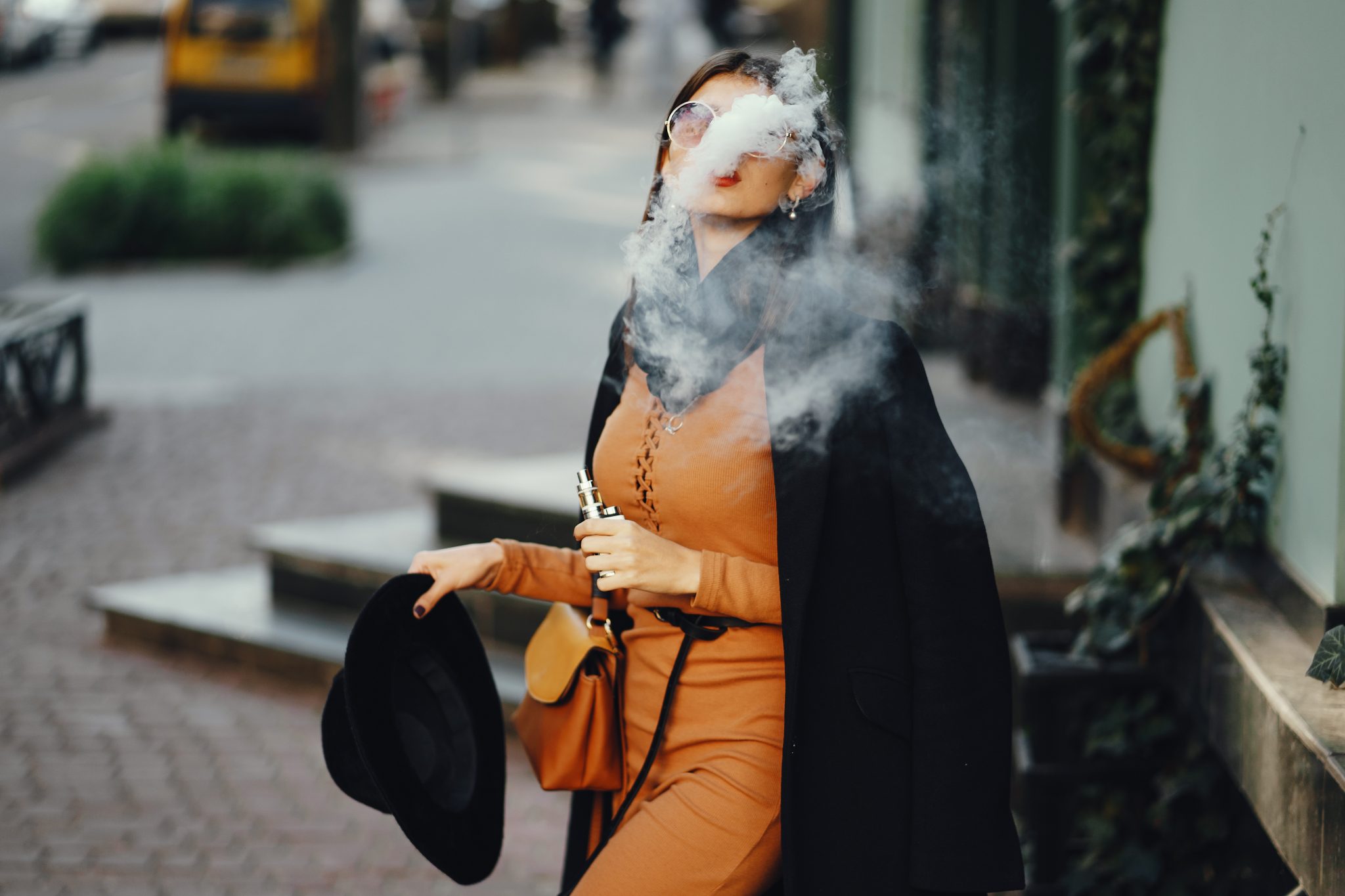 Try Carpooling
Try carpooling to work with your coworkers. In addition to keeping your transportation costs down, you'll be doing kindness to our planet as well.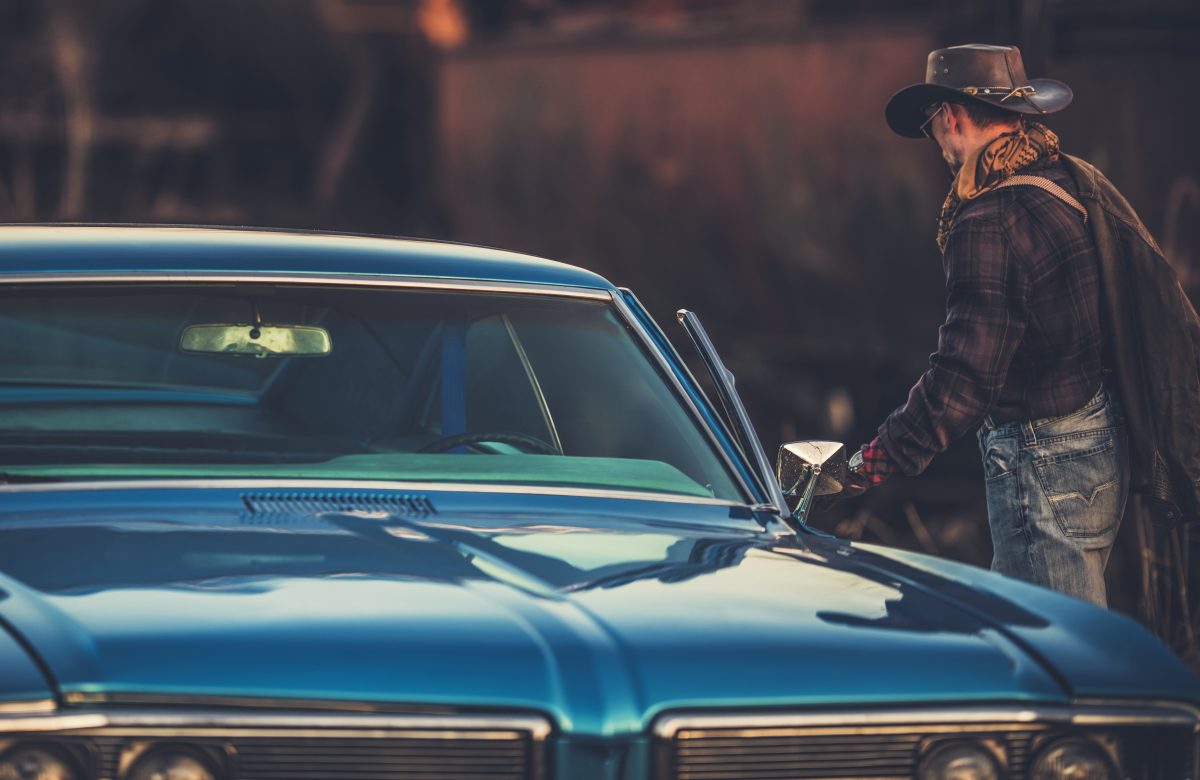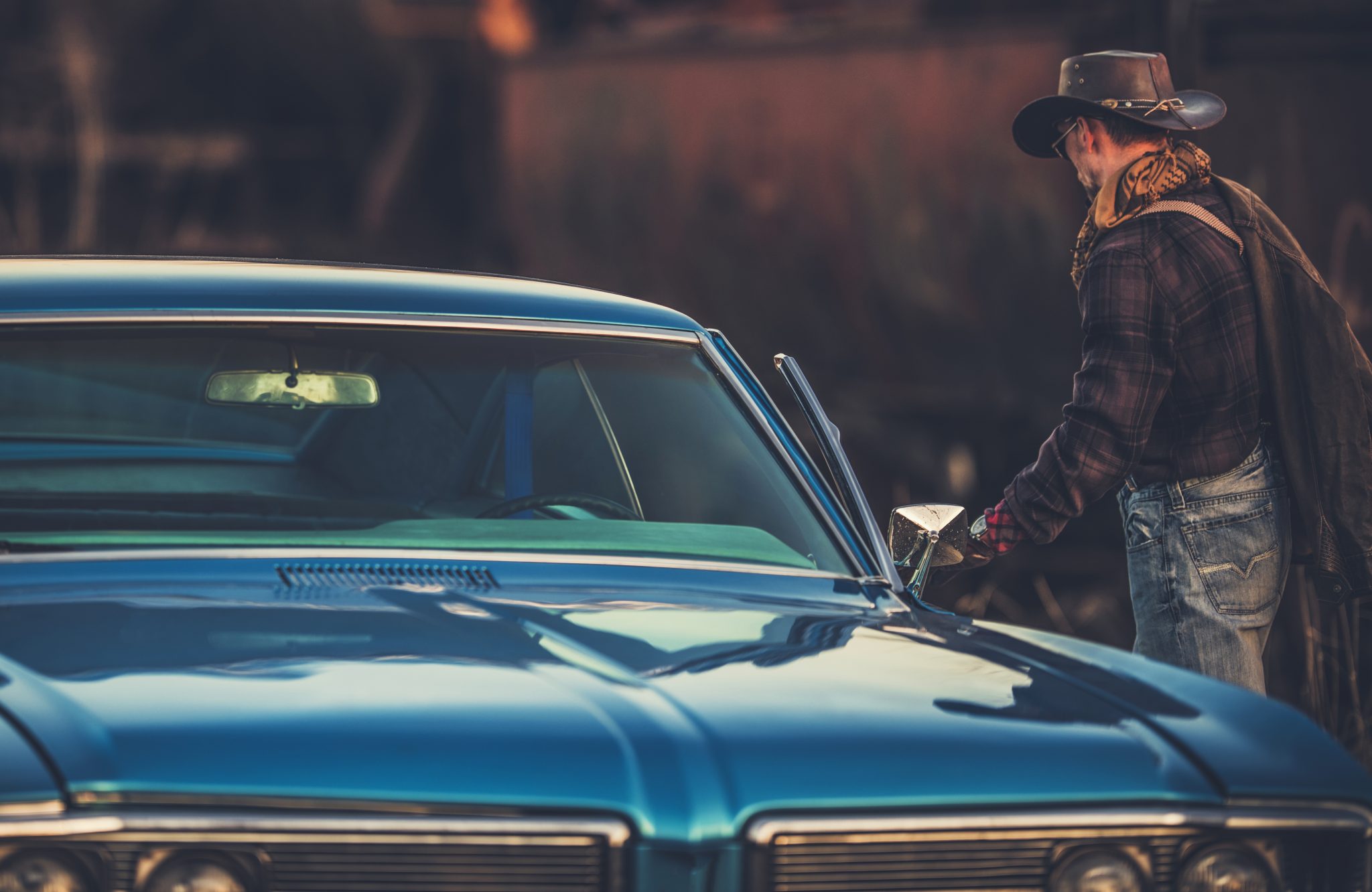 Don't Borrow
Do you tend to borrow money from friends or take out a payday loan for every little inconvenience? This has to stop. It's better to stay below your means than being stuck in a debt trap.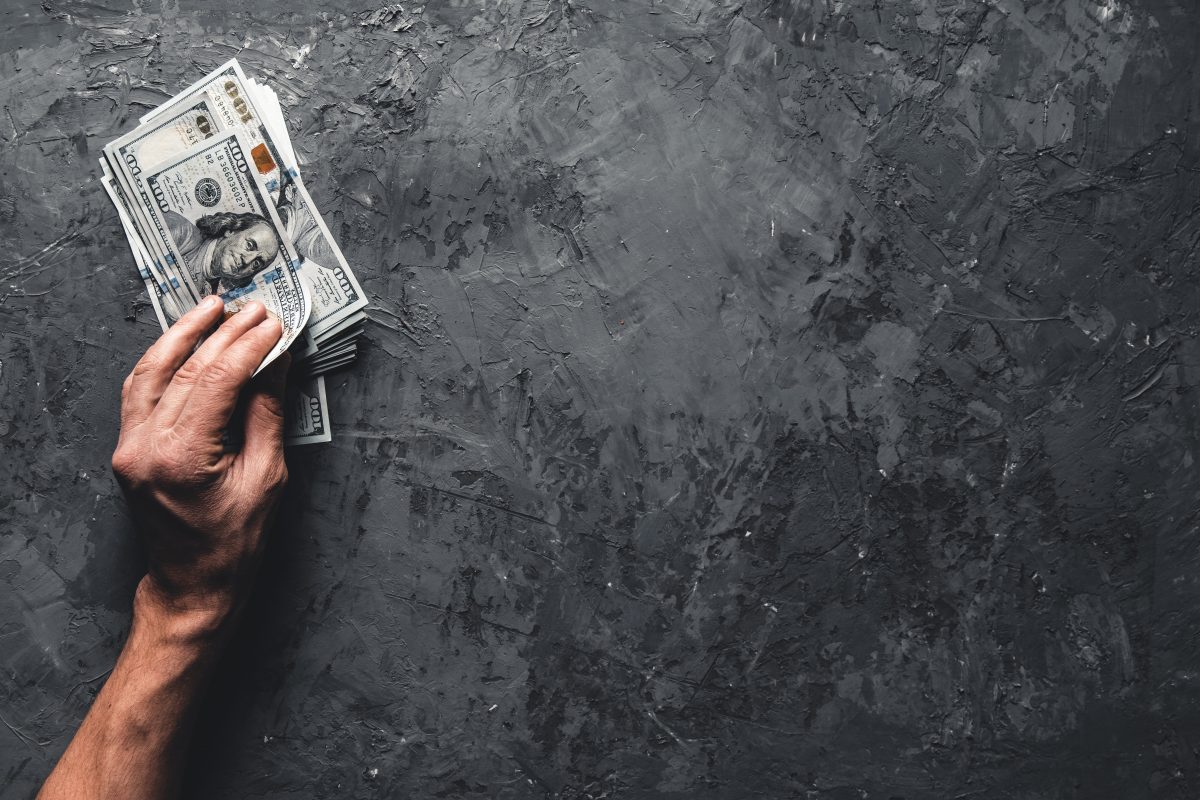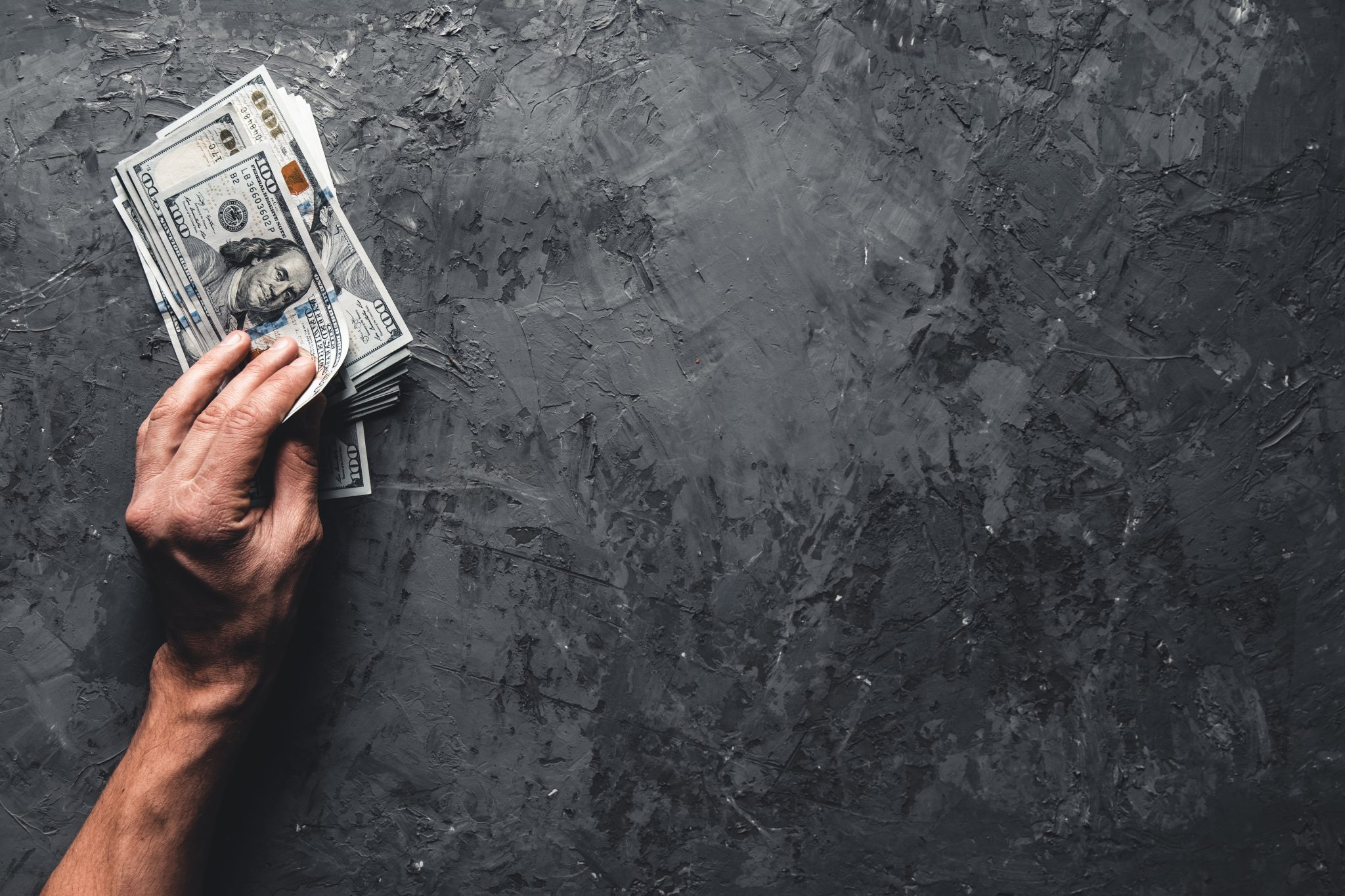 Cancel Subscriptions & Memberships
So you got on the New Year's resolutions bandwagon and joined a gym. But is paying for an expensive gym membership actually motivating you? If not, then don't wait for another second and cancel it. You can easily find apartment-friendly workouts online. Start with that. The same goes for other services you've unnecessarily subscribed to. Keep the ones you need, cancel the rest.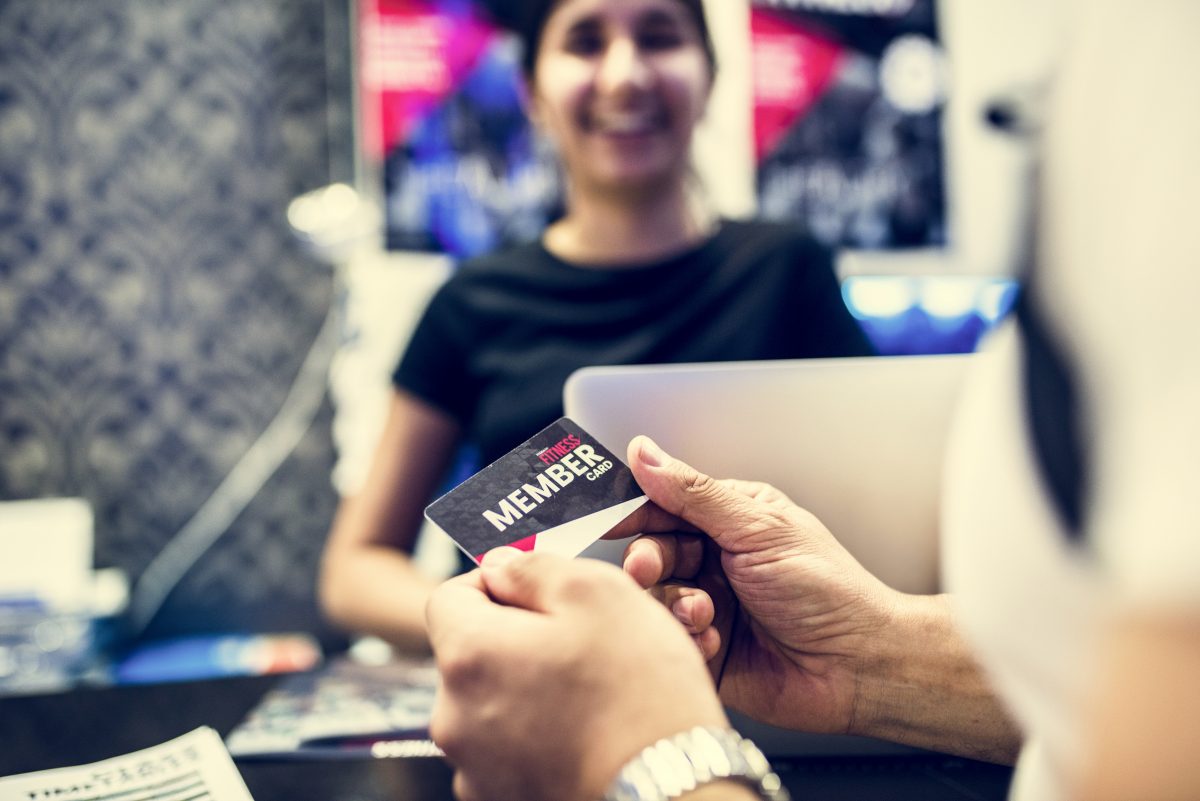 Stay In
You don't have to go out every weekend. Sometimes, it's better to stay in (especially in these times) instead of partying the night away. It's good for your health, and it's even better for your wallet.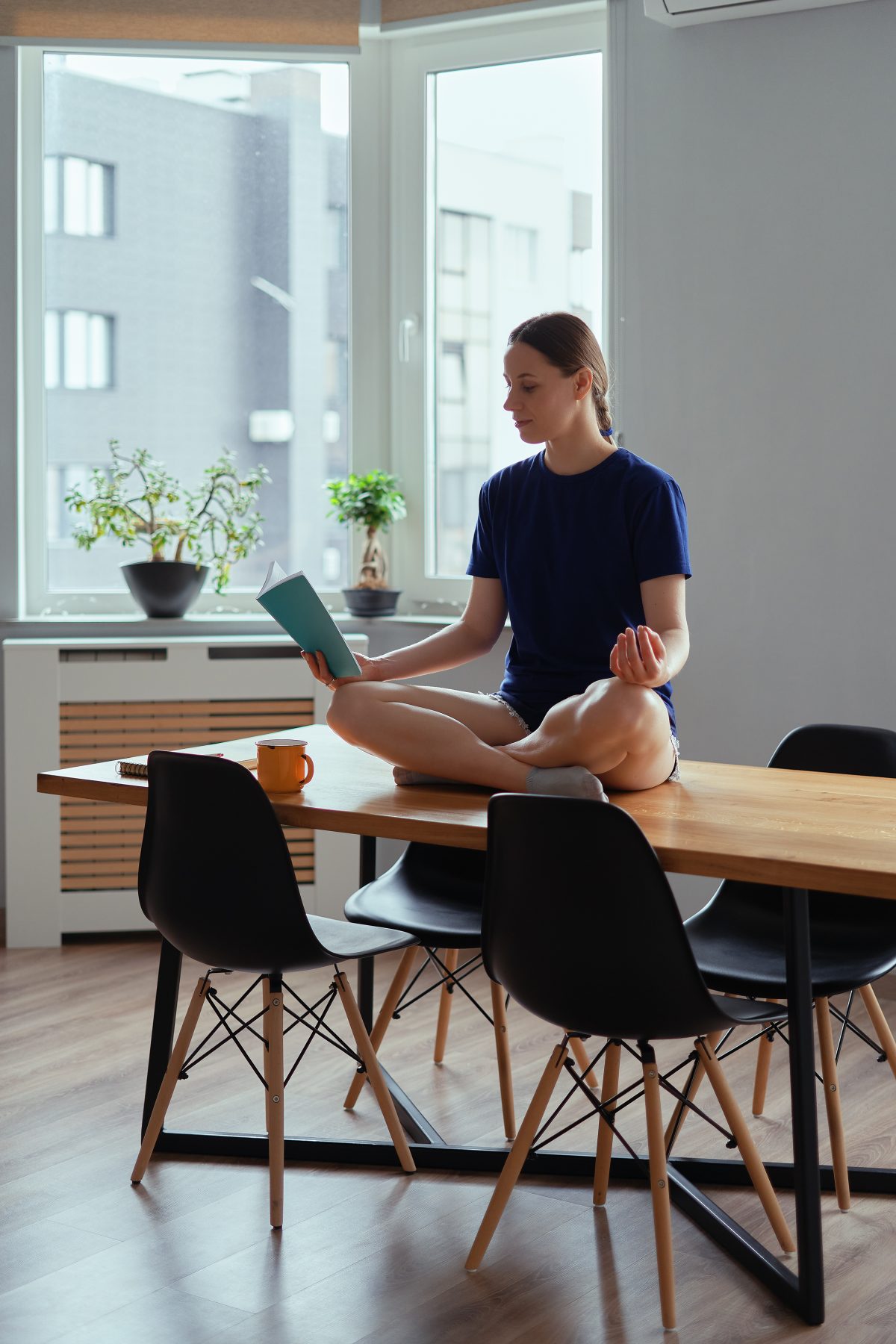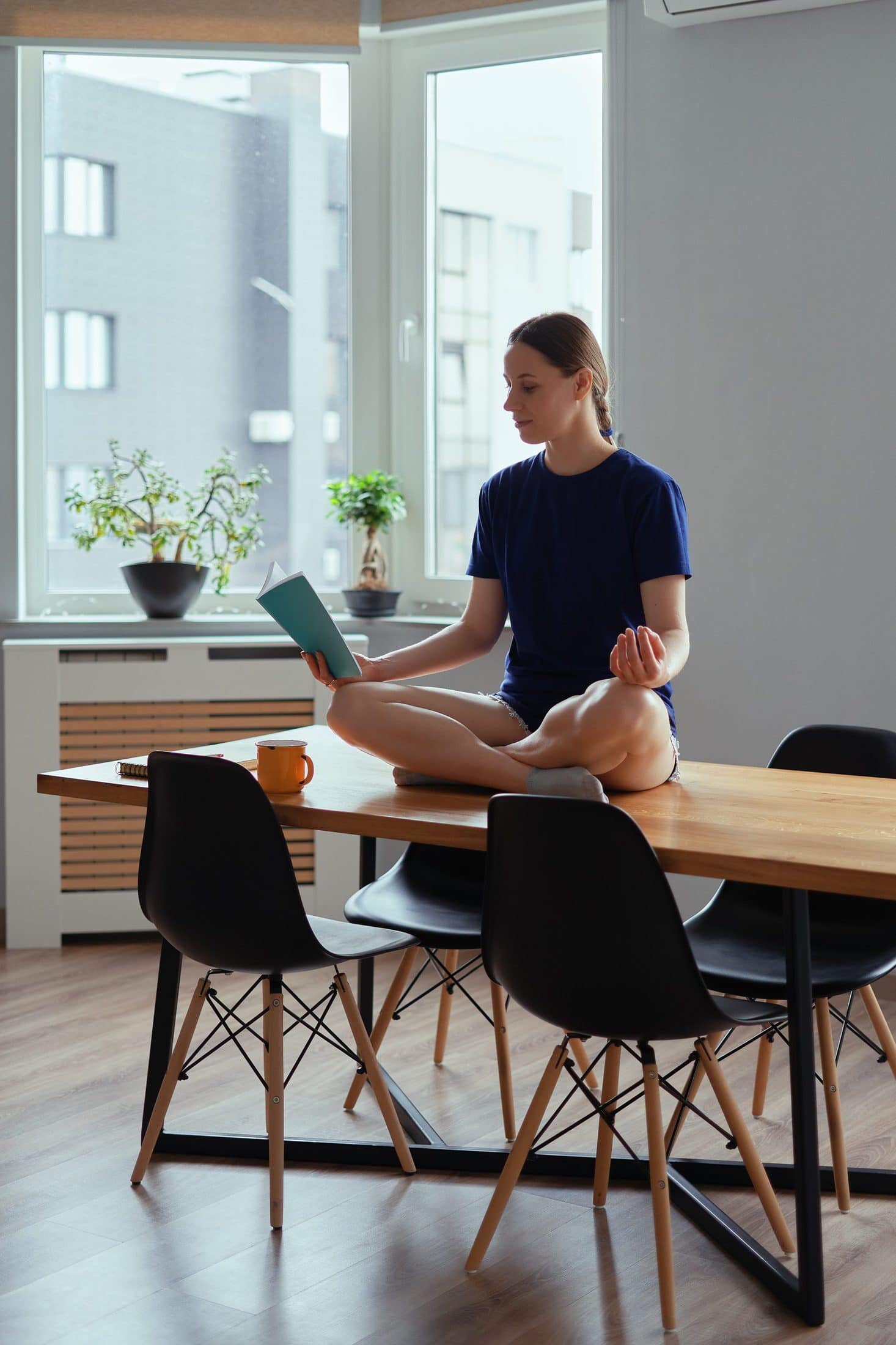 Final Words
Remember, it's a marathon, not a sprint. There is no need to take drastic measures, it's okay to start slow. By making some simple changes to your spending habits and lifestyle, you can enjoy more month-end savings.