Starting a career in music seems like an exciting prospect because it can give you all the fame and success you may have dreamt of. However, this is just one side of the picture because becoming a successful musician requires a great deal of hard work and commitment. There are big challenges that you may come across in the initial phase and scaling new heights can be even tougher. Still, there are some tricks and hacks that you can try to make things easier as you start exploring the industry. Let us list a few of them.
Play something every day
When it comes to becoming a successful musician, nothing is more important than practice. Play something every single day; having a home recording studio is a great idea as it lets you hone your skills and master the craft even without stepping out. While practice keeps you aligned with your goals, it also enables you to learn new genres and skills and grow as an artist. Moreover, practice entails discipline, which every artist must cultivate.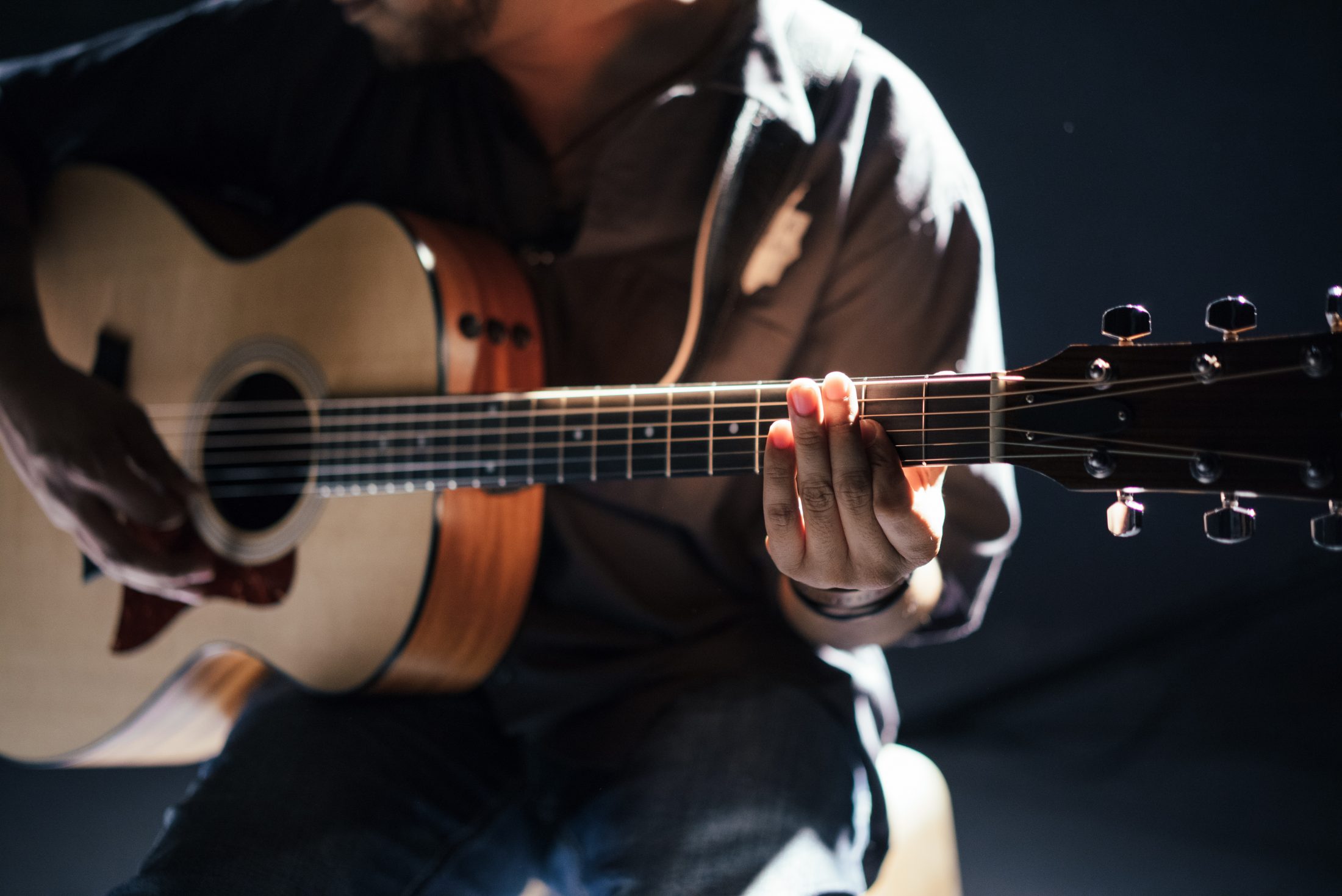 Listen and find inspiration
Practice does give you the opportunity to polish your art but you cannot ignore the significance of listening to the work of other artists. The best thing about the music industry today is that you have access to the work of the whole fraternity online. You can check the latest releases as well as timeless classics online and get inspiration from the greatest in the industry. Platforms like YouTube, Spotify and Apple Music are the best ones to explore.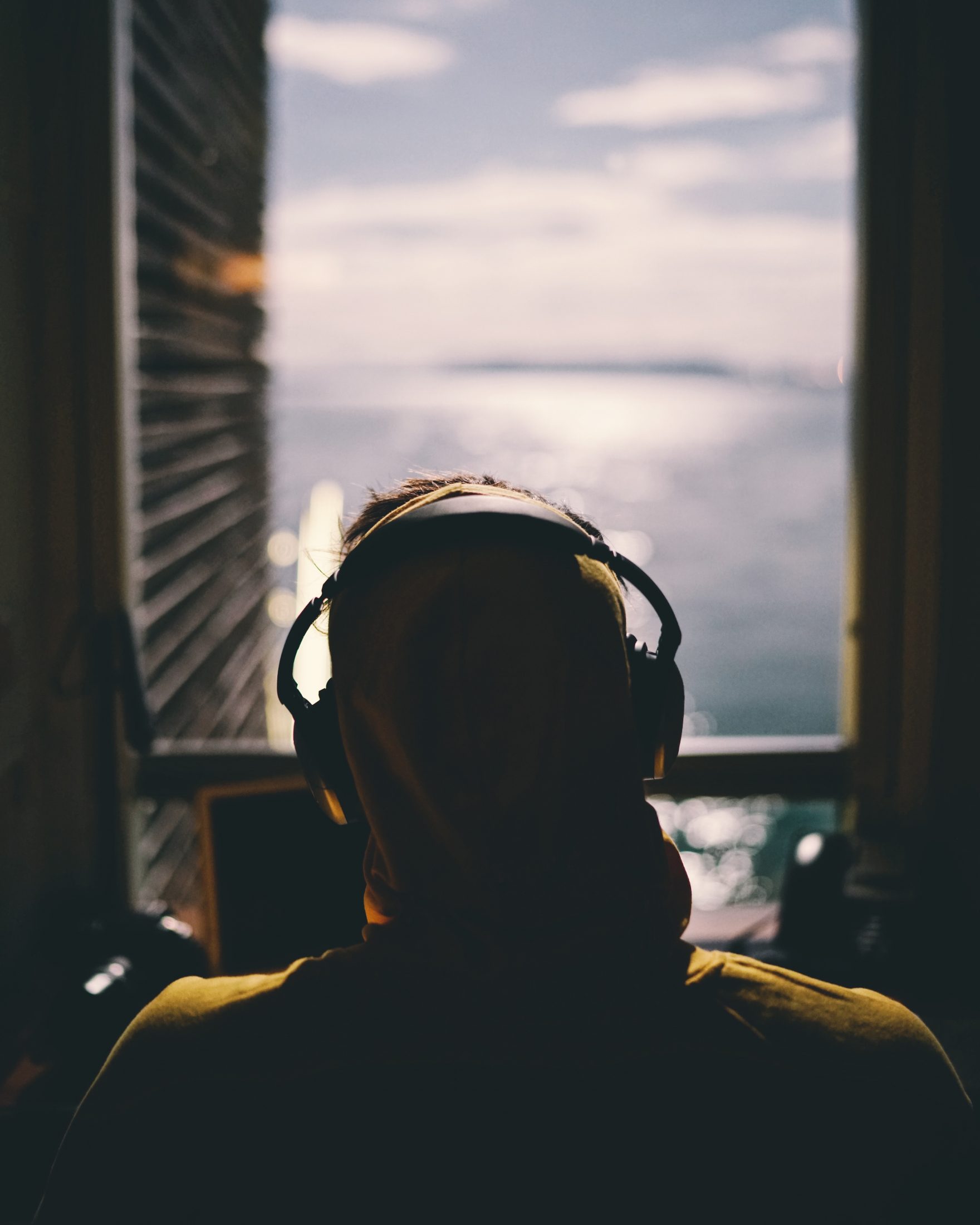 Get your act together
As a beginner, you may not really understand the fact that music is a business that needs to be handled like any other one. You need to consider revenues, expenses, and budgeting as a part of the branding strategy. Looking for ways to save time and money is equally important. For example, you can buy beats instead of creating them while producing tracks. You can easily pick them online and save a great deal of time.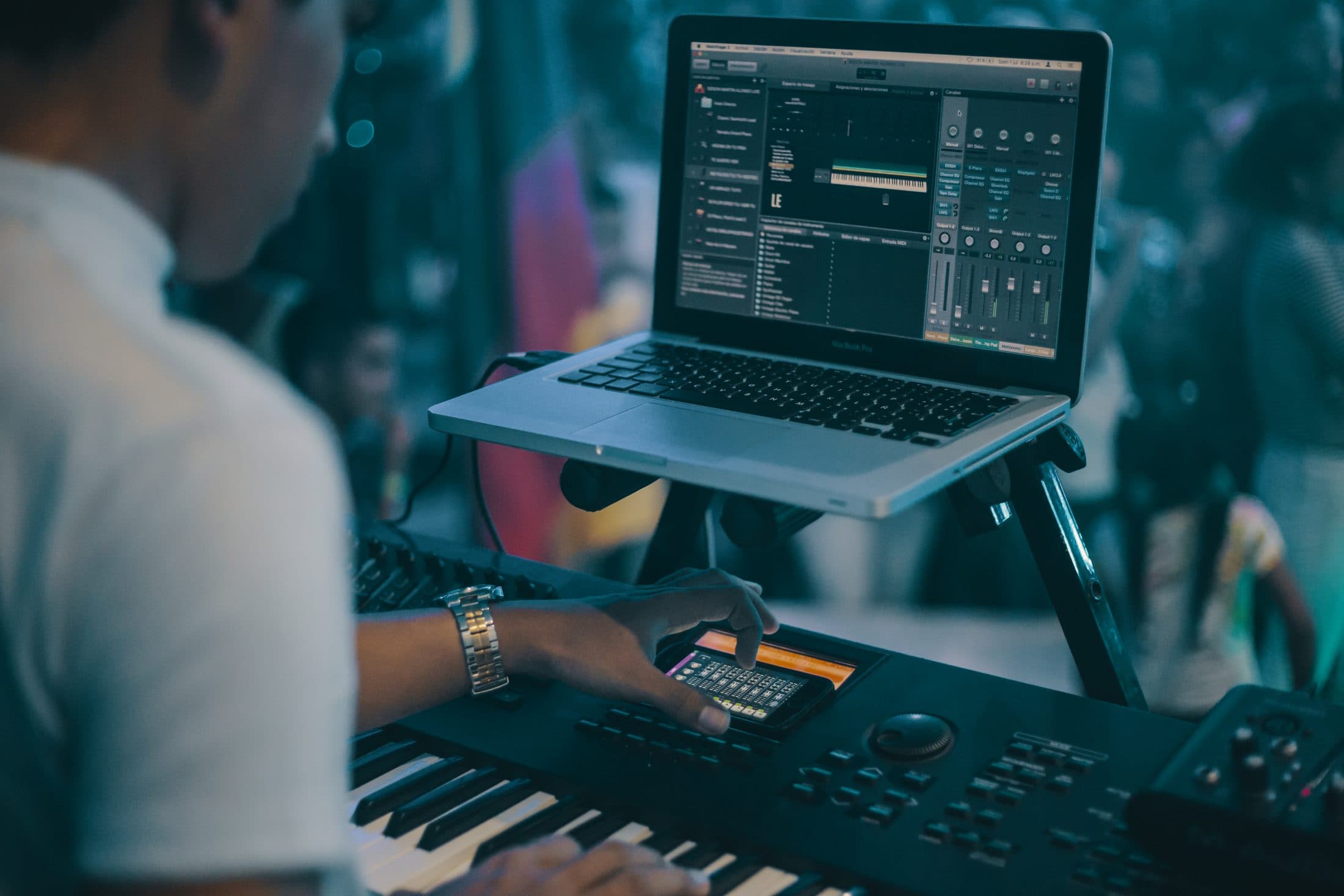 Network and build relationships
Another amazing trick for new musicians is to network and build relationships in the industry. This is perhaps the best way to grow and explore new opportunities. Perhaps, you could get a few smart pieces of advice from some influencers and leaders. Be a part of the key events and connect with musicians and fans online as well. Building relationships is a vital part of marketing your brand and establishing your identity as an artist.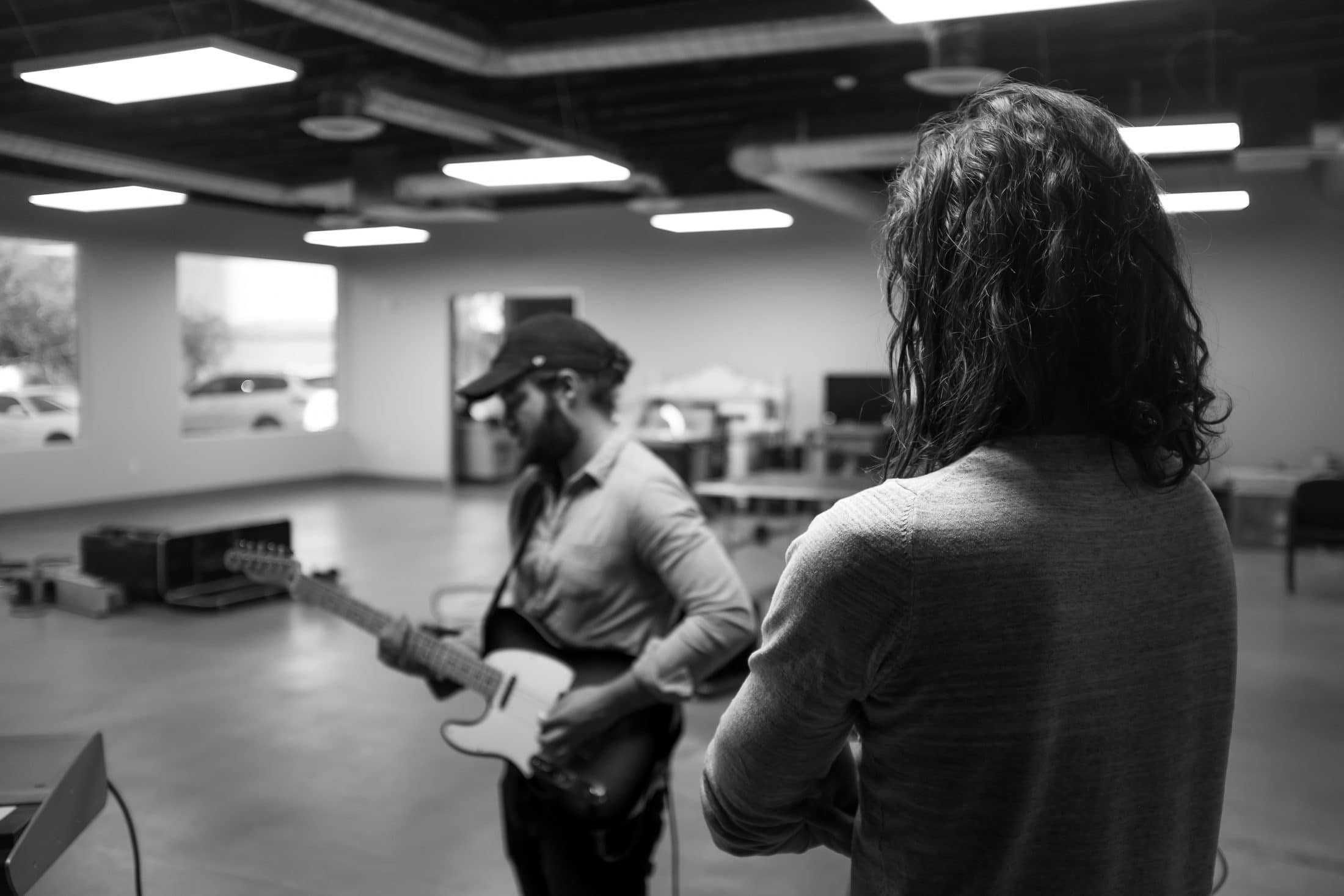 Have a team you can trust
Though you can make it big as an independent artist, it always makes sense to get help. Collaborate with a team you can trust for various aspects, from recording to editing, video production, marketing, branding and more. Having a PR agent and a manager is a smart idea if you can afford them because they know how the industry works.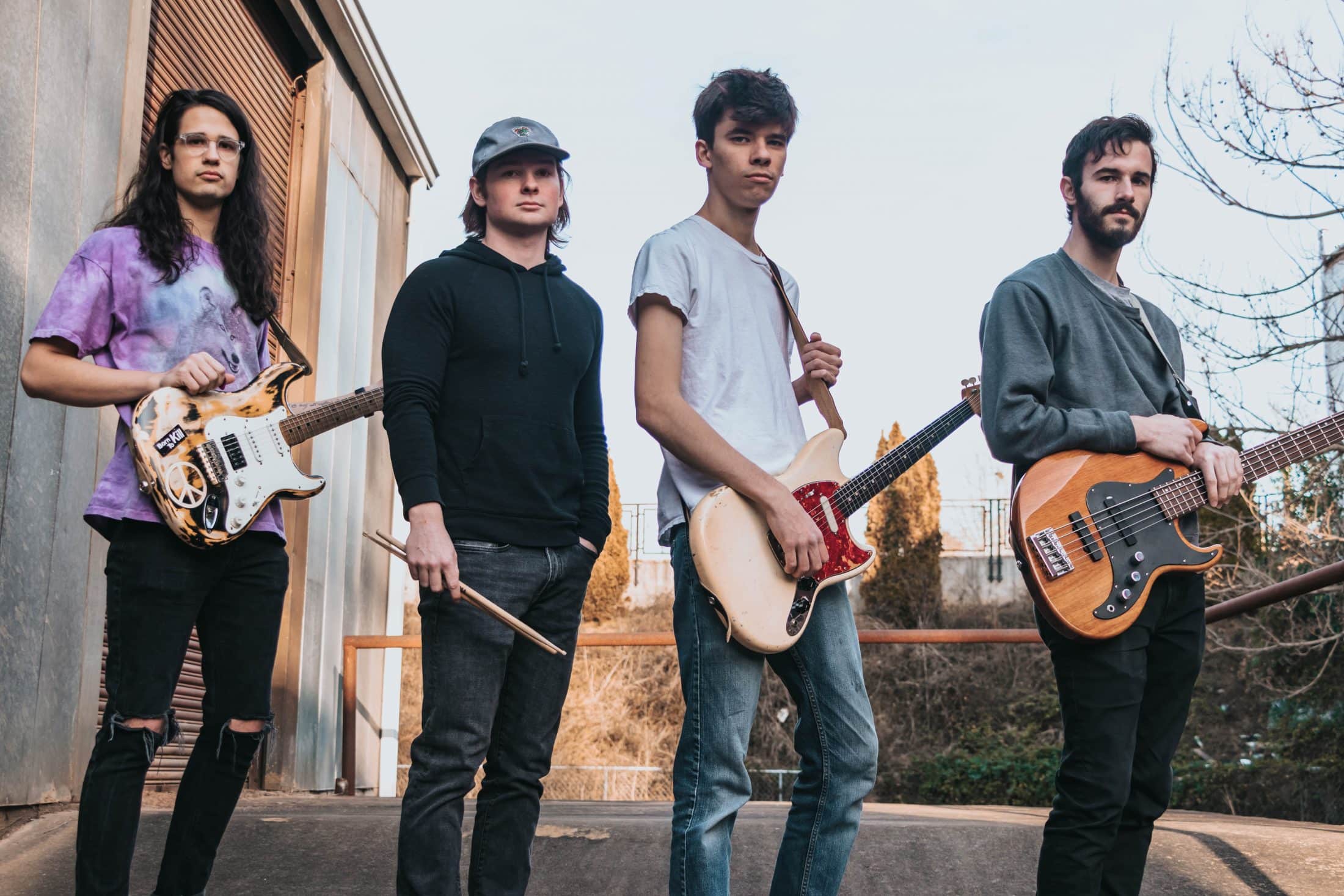 These simple hacks can definitely make your life easy at the start of the career. Further, they can help you unlock the right opportunities to make it big as a musician.