All creators and especially video makers know that finding the perfect soundtrack is one of the most difficult tasks of the process of content creation. Music has a huge impact on the audience, and can help engage with them or lose their attention, so it's important to find a track that sets the right tone and mood while being coherente with the overall message.
For brands, tv shows, radio, youtubers and influencers, having a characteristic sound that evokes the right emotions will make the audience associate and recognize it as your own.
But getting the right music can be hard when working on a budget, since hiring a commercial music producer or having an inside team in the company producing the tracks can be very expensive. Also, not all the music online is copyright free, and having to deal with claims or getting your video taken down is less than ideal. The best option is to find stock music that is high-quality, impactful, captivating, and most important: Royalty Free.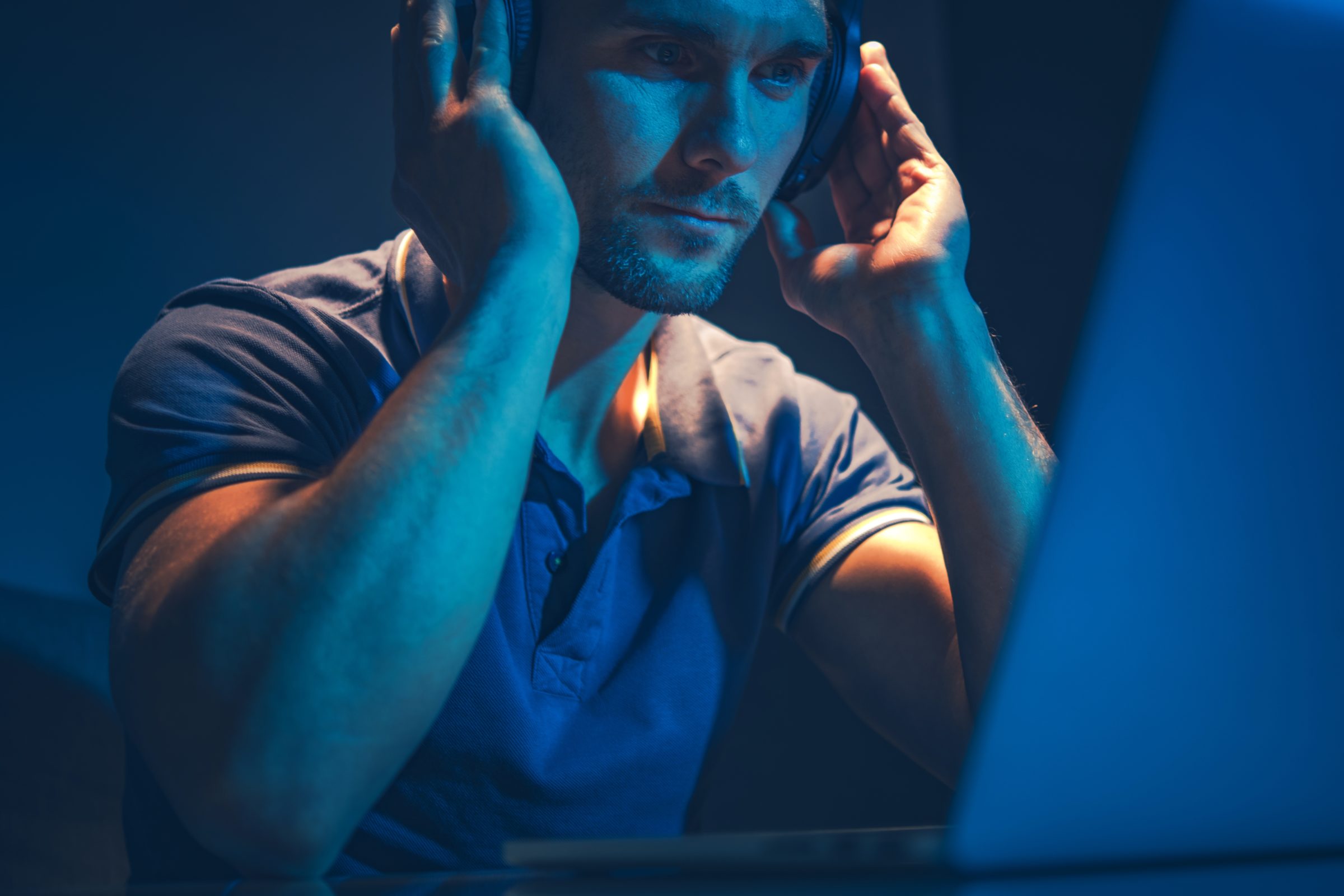 This is why we've rounded up the 4 best royalty-free music sites to take your videos to the next level:
HookSounds
HookSounds offers a vast collection of royalty-free music and sound effects, as well as intros and outros. All their music is created by artists, and their selection is pretty neat. What makes them stand out, though, is that they create the music thinking of the different types of projects and platforms, and most importantly they give their subscribers the option to ask for custom tracks created just for them. HookSounds offers both single licenses and subscriptions.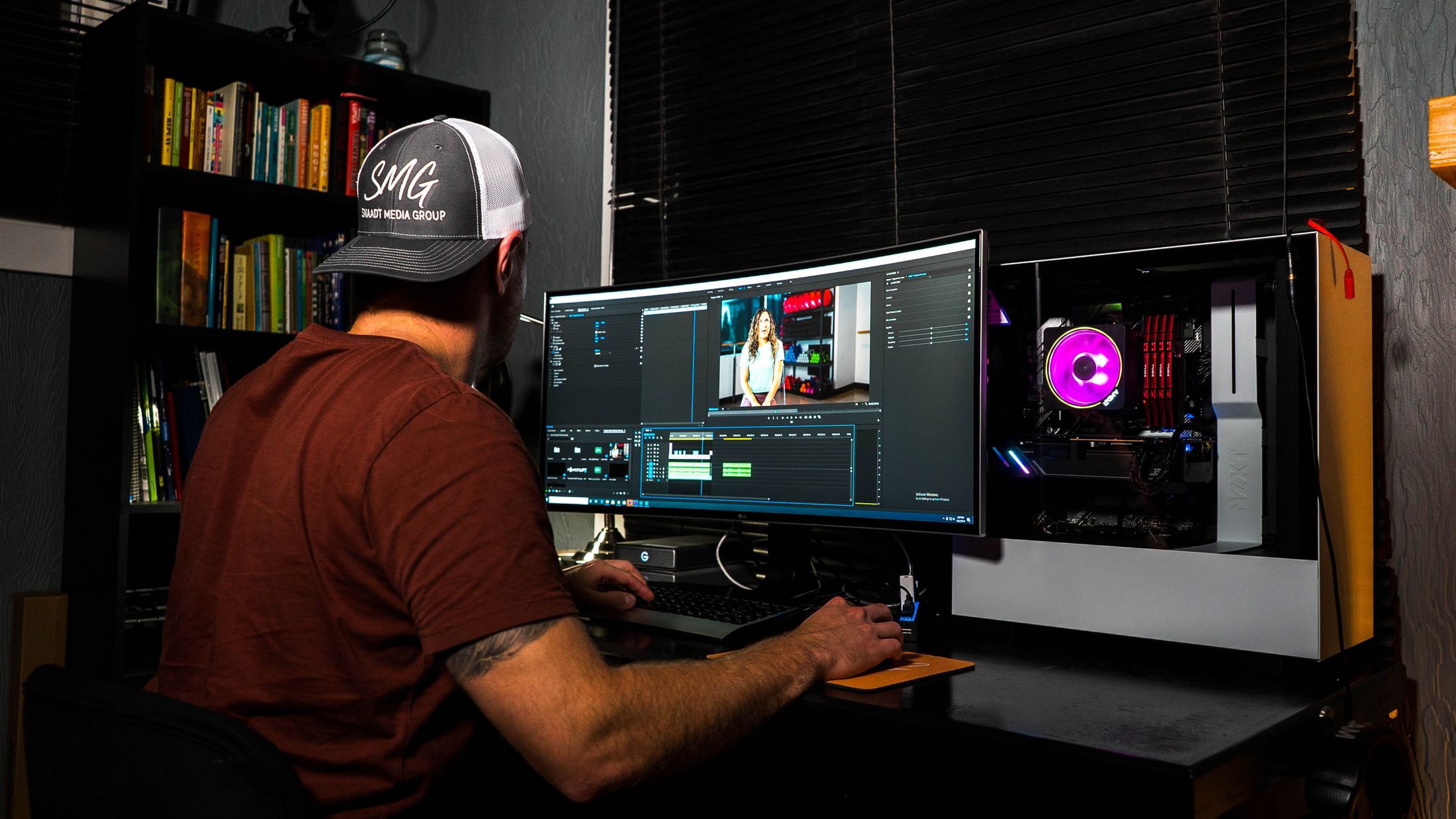 Artilist
Artilist is another great option for finding premium, high-quality tracks, and they have a huge collection of music that covers many genres and moods. Their music is produced by indie artists from all over the world. They have uncomplicated licensing and a very friendly website which makes it easy to navigate and find music. As a minus they don't offer free downloads.

PremiumBeat
PremiumBeat is an amazing option, they have a vast library of high-quality music, backed by Shutterstock, making it a super trusted site. All of their tracks are exclusive and copyright-free, and the website is also very easy to navigate, making it fast to find the right music. As a con, they don't offer free tracks.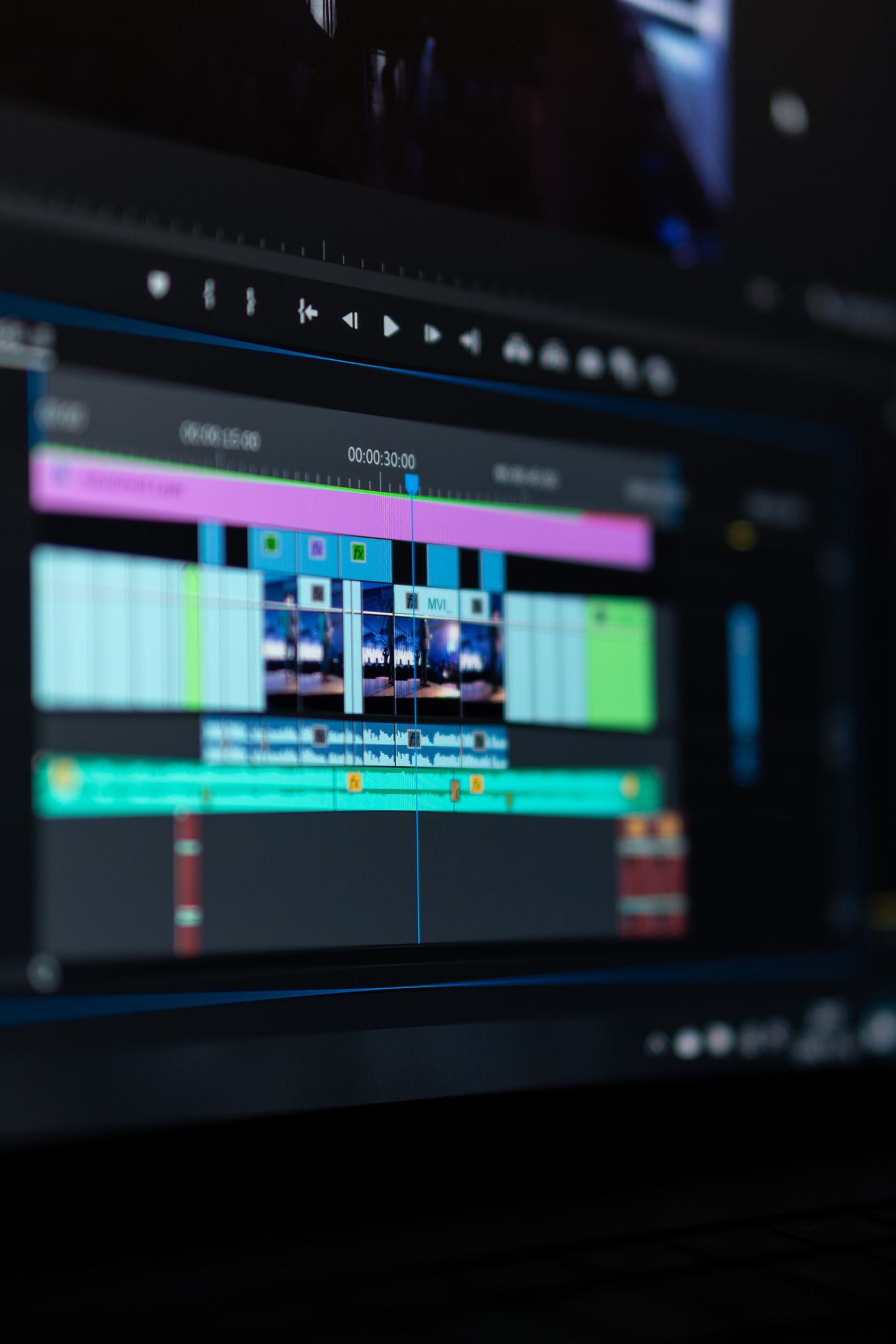 AudioJungle
AudioJungle hosts a collection of more than a million tracks and sound clips, which they update constantly, making it impossible to run out of options. They offer music tracks for as low as 1 dollar and have monthly freebies including video effects, stock footage, 3D assets, and stock photography. As a minus, they don't offer free downloads and some tracks can be overpriced.