Hello, lovebirds! It's time to shake things up and plan a weekend for two! Whether you want to reignite the spark in your relationship or just escape from the daily grind, a couples' getaway is the perfect way to do it. But let's be real. Planning a trip with your significant other can be as stressful as figuring out toppings for pizza.
Plus, you want to ensure your two days are as memorable as possible. You want to avoid all sorts of arguments. And you want to anchor your getaway with unique activities that you'll enjoy. The pressure is real.
But don't worry. We have some tips that'll make planning your weekend getaway a breeze. Let's get started.
Choose the Right Destination
Are you ready to pick the perfect destination for your weekend for two? It's time to put your thinking caps on and get your wanderlust engines revved up! Choosing the right spot can make or break your romantic getaway, so you want to choose wisely. Do you want to explore the great outdoors and enjoy stunning views? Or maybe you prefer a vibrant city with endless food, entertainment, and shopping options.
Whatever you like, one place that'll check all these boxes is Sevierville, Tennessee!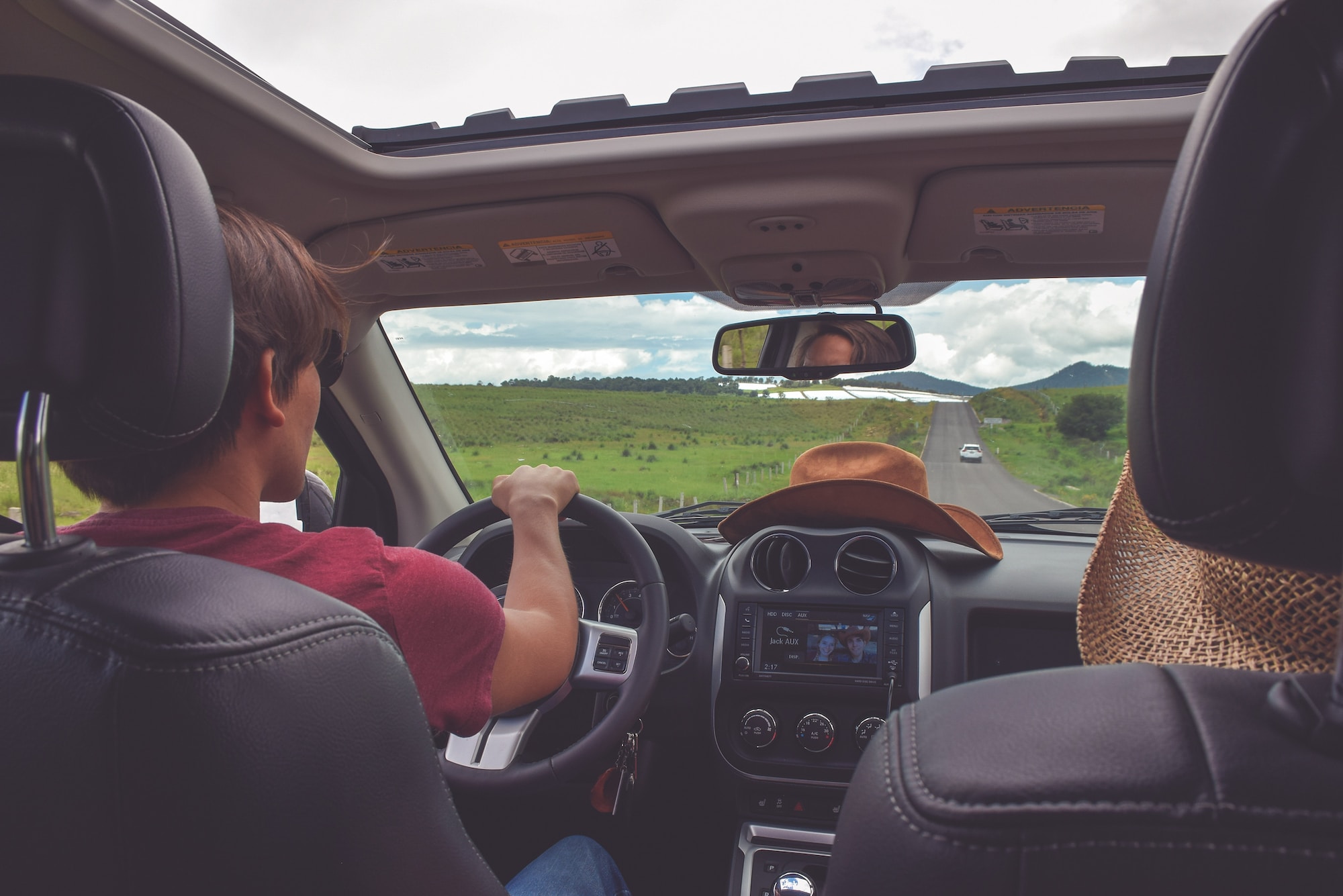 Sevierville offers a little bit of everything. Plus, there's a wide variety of activities to choose from. Whether you're looking for adventure or relaxation, Sevierville has it all! The best part? You don't need a long travel time or a big budget if you're in the USA!
Plan to Experience Something New
You only have two days to make it count. So, ditch what you'd do on a week-long trip and plan an activity that's a little out of the ordinary. You can explore the breweries in Sevierville TN, and taste some unique craft beers. Play beer pong with your partner, or take a wine-tasting class together.
Plan a kayak trip down the French Broad River or a horseback ride through the Smoky Mountains if you want something more outdoorsy.
The key is to step outside of your comfort zone and try something new together. It's a great way to create lasting memories and strengthen your relationship. So go ahead, and plan an adventure different from anything you've done before!
Make a Budget Suitable for Both of You
If you don't keep your finances in check, your getaway can become a financial disaster. To avoid this, make sure to agree on a budget that's suitable for both of you. And if you have a different spending limit, think of ways to make your trip cost-effective. Instead of a fancy hotel, consider renting an Airbnb. You can also look for discounts on flights and activities.
You can also prepare meals instead of eating out for every meal. This way, you'll save money and enjoy quality time together in the kitchen. Plus, you'll get to sample some of the delicious local flavors from Sevierville.
Disconnect from Technology
Sure, technology has made our lives easier. But it can also be a real buzzkill when you're trying to connect with your significant other. It's time to put down those phones, close those laptops, and disconnect from tech for a little while. Trust us. Your Instagram feed will still be there when you get back!
Instead, focus on each other and the world around you. Take a walk in the park, have a picnic by the lake, or stargaze together. It's amazing how much you can live in the moment when you're not distracted by notifications and alerts. So go ahead, unplug, and tune in to each other. Ask questions you've never asked before. Express the feelings you've been holding back. Or just sing your favorite song together. It'll be epic.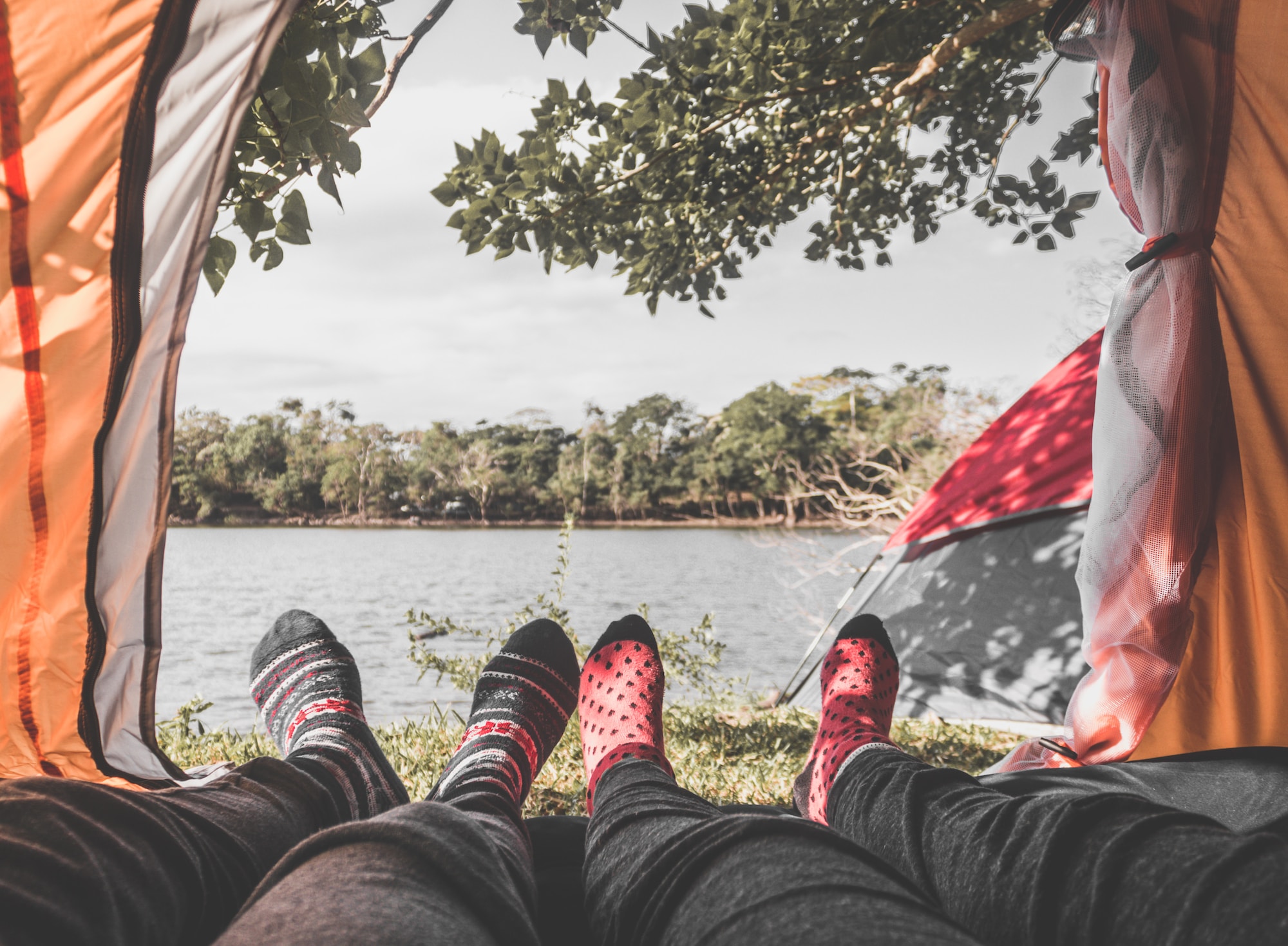 Make New Friends
A couple's getaway doesn't have to be all things roses and moonlight. Sometimes it's nice to mix things up and make new friends with other couples. After all, it's what your weekend is about – having fun.
So, break out of your shell and meet new people. From chatting with the locals at a coffee shop to joining a group hike, there are endless opportunities to connect with like-minded people. Who knows, you might even make lifelong friends!
Plus, making new friends can give you a fresh perspective on life and help you discover new passions and interests.
Pack Smartly
When it comes to packing for your weekend for two, it's all about strategy. You want to make sure you have everything you need without overpacking. So, take some time to plan out your outfits and pack items that can be mixed and matched. How about a capsule wardrobe with some essentials like jeans, tees, and just one or two formal clothes in case you want to go for that candlelight dinner?
Since you're only headed out for two days, you don't need to bring a bulky suitcase. A weekend bag will do just fine! And when it comes to toiletries, just bring the basics.
But there are also things that you can't miss out on, like your camera, extra batteries, snacks, and fun games. Oh, and the sunscreen. Don't leave that out.
Make Light at Each Other's Blunders
Trust us, a couple's getaway can be full of funny and awkward moments. So, don't forget to bring your sense of humor along. Whether your partner makes a silly mistake or you accidentally leave without your shorts, laughter is the best medicine. Besides, you don't want to start your weekend off with a fight. We're all human, after all!
But, of course, don't forget to be respectful. After all, it's important to remember that laughter should never be a blow to someone's self-respect, especially your partner's. Respect their feelings and use your funny moments to bring you closer together.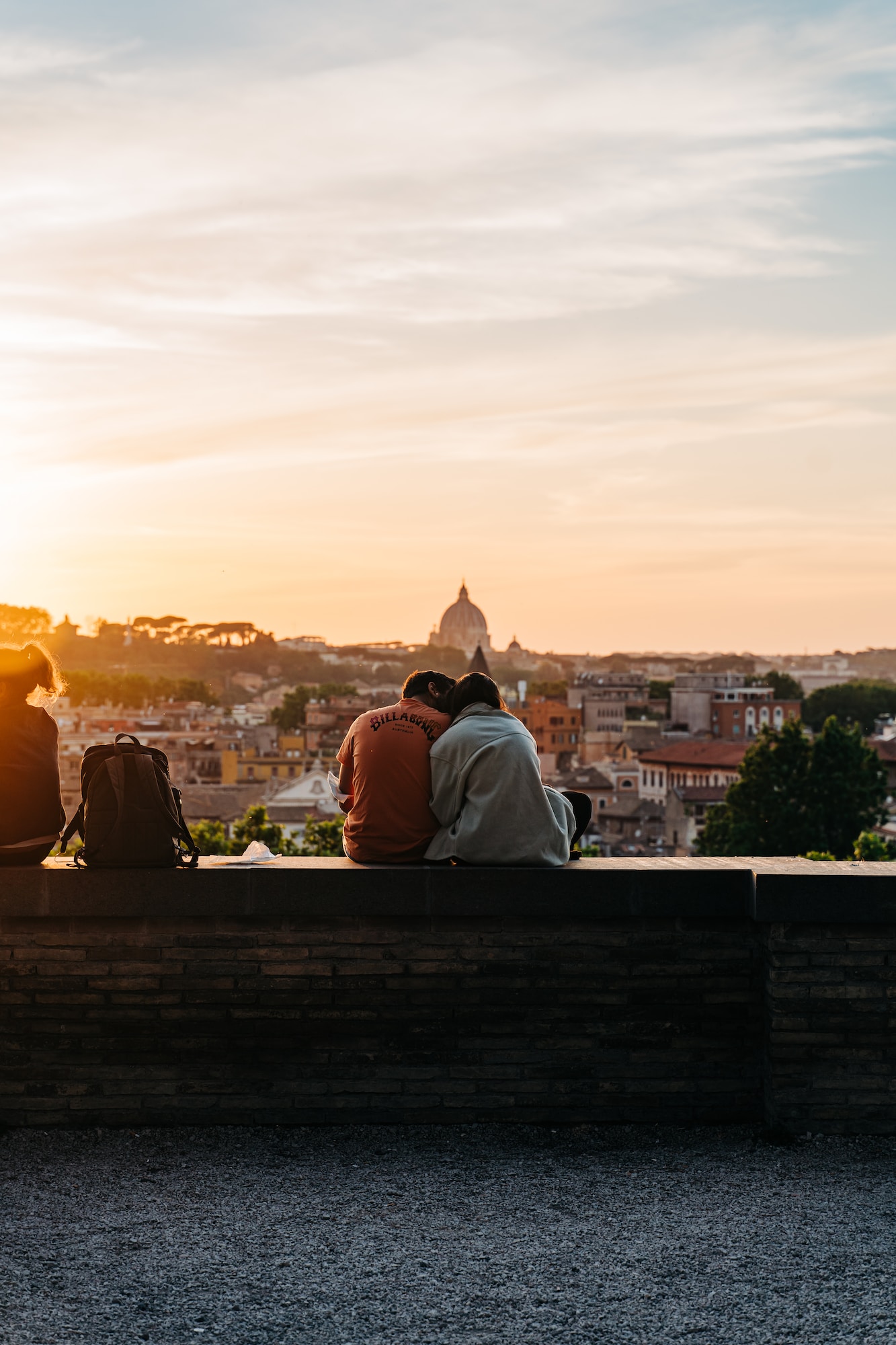 Final Thoughts
Nobody's perfect, and neither is a couples' getaway. Unexpected things can happen, and plans can change. So, it's important to keep your expectations realistic and not put too much pressure on yourself or your partner.
Remember, this is supposed to be an escape from the hustle and bustle of everyday life. So, don't forget to give yourself some breathing room and just go with the flow. It doesn't matter if you don't do a lot of things or end up just lying in bed all day. What matters is that you're together and having quality time.
We hope you find these tips helpful for planning a fun and romantic couple getaway. Go forth and explore!