Working from home is something that many people are keen to do. Some actively plan for it when they start a new business or when they apply for a job. Working from home can make the work/life balance much easier to achieve, and employers are starting to see the benefits, too; their employees are happier and more productive.
However, working from home isn't something that is good for everyone; it can actually be a problem for some, and they find they are much less productive, or they simply don't enjoy it. So, why is it sometimes better not to work from home?
You Get Lonely
Working from home means that you will – for the most part – be working alone. This is the ideal scenario for some, but others enjoy being around other people. They might prefer to work collaboratively, or perhaps they just like having the sound and presence of other people around them. Working from home can get lonely.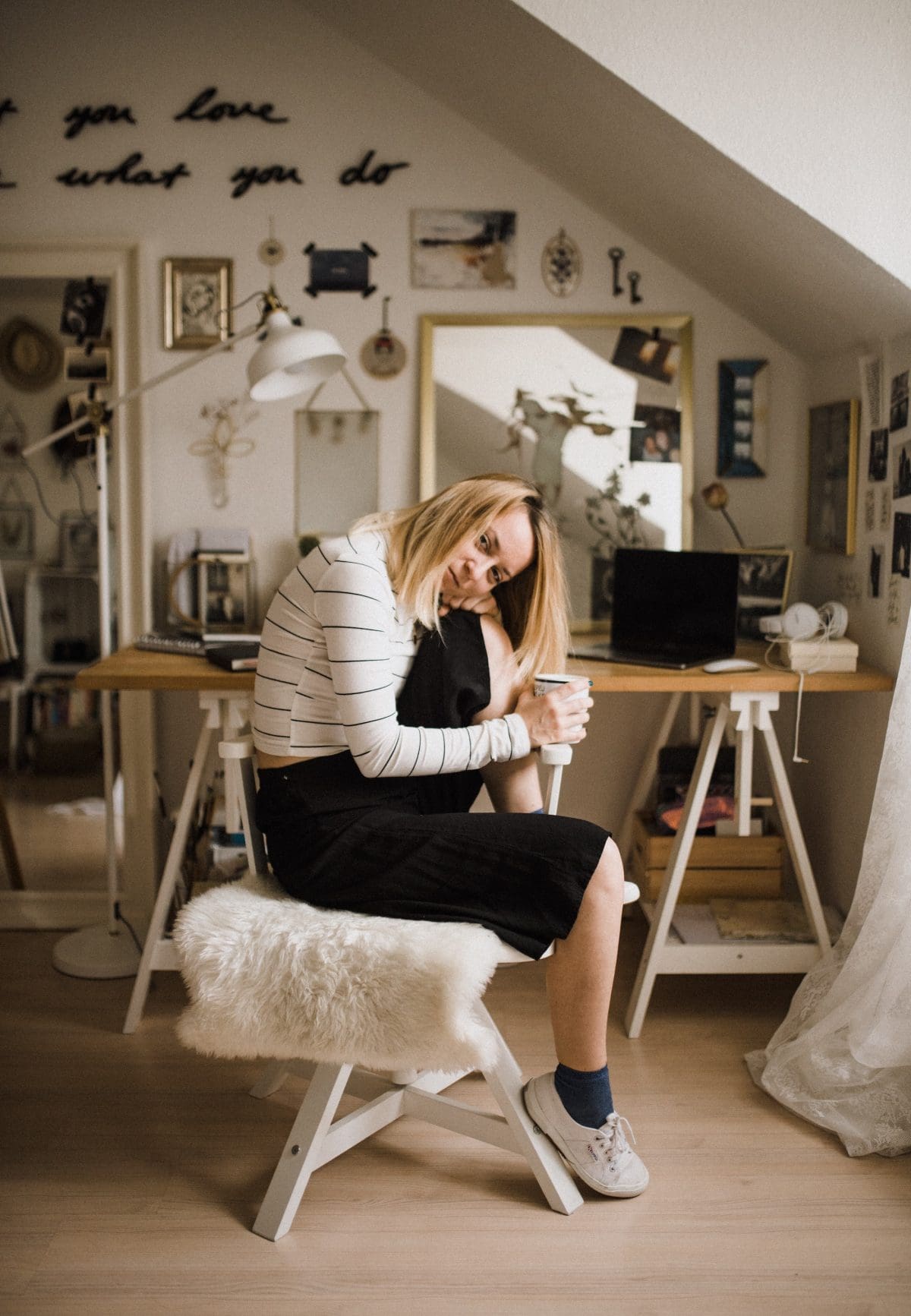 Of course, just because there is no office for you to go to doesn't mean you have to work alone. There are plenty of coffee shops, for example, that have free Wi-Fi, and where you can work in the company of other people. You can also hire a space in a shared office if that suits you better. If you need to be alone or in a quiet space, you will have that option too.
You're Cramped
If you are working from home and you don't have the space to do it comfortably, it can be challenging, and you certainly won't enjoy it very much. Having a dedicated office within your home is the best way to do it, but if you have a small property or you live with your family or roommates, that space may not be there. You can work at a kitchen table or in your bedroom, but neither of these spaces are great; in the kitchen, you will get distracted and disturbed, and in your bedroom, you will find it hard to shut off between personal time and working time.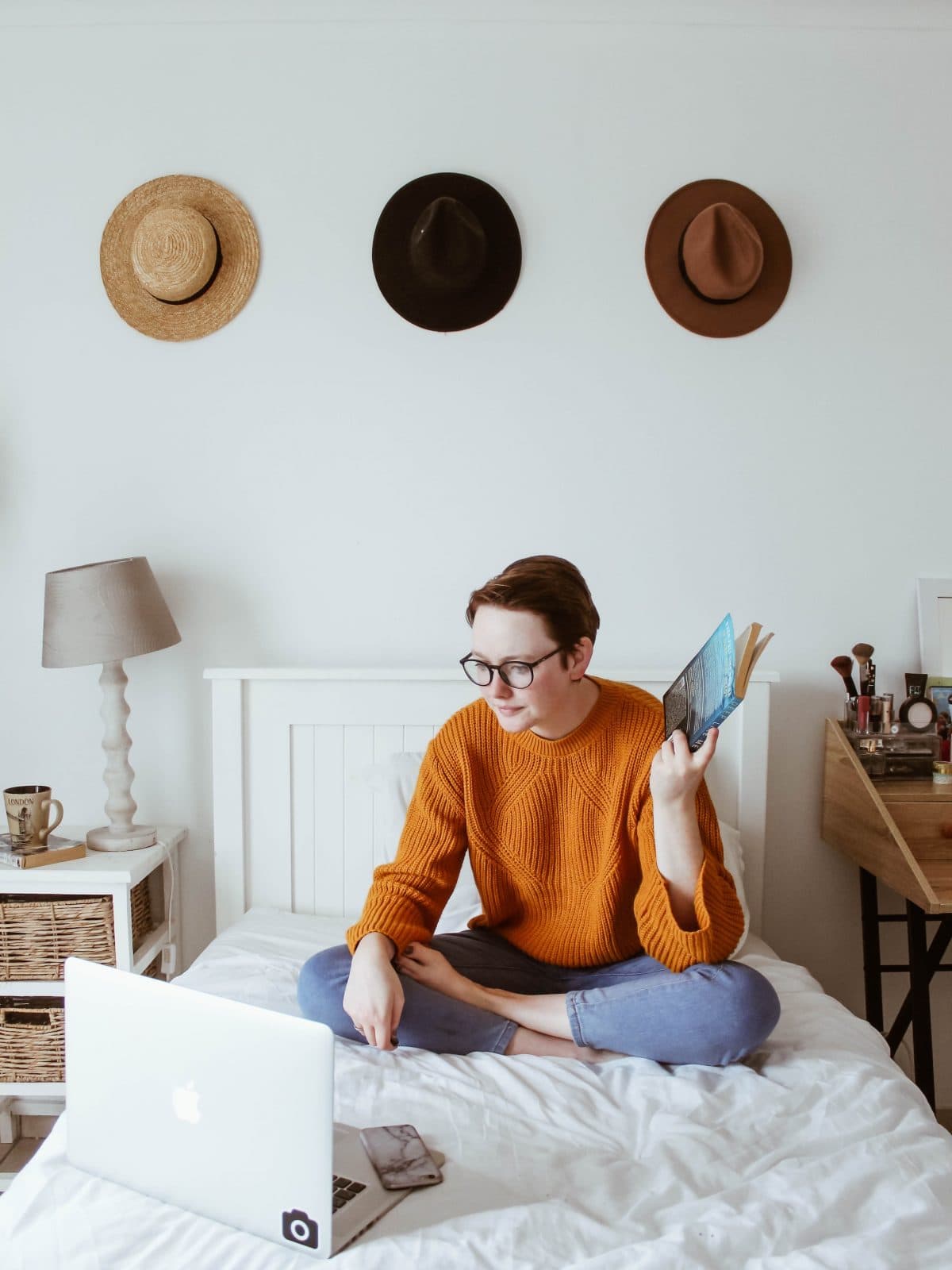 If there is no space in your home, you could consider a steel building from Armstrong Steel in your backyard or in another rented space. This way, you can have your own office space and still work from home, or as close to home as possible. If you run your own business, this is also a useful option as you will have somewhere to bring customers for meetings, and you will be able to hire people to work for you from your backyard office without disturbing your family at home. 
You're A Procrastinator
Without structure and a manager checking in on them, some people easily procrastinate when they are working from home. It's not intentional; it's merely that they need the motivation that being with other people gives them. Autonomy isn't something that everyone is comfortable with.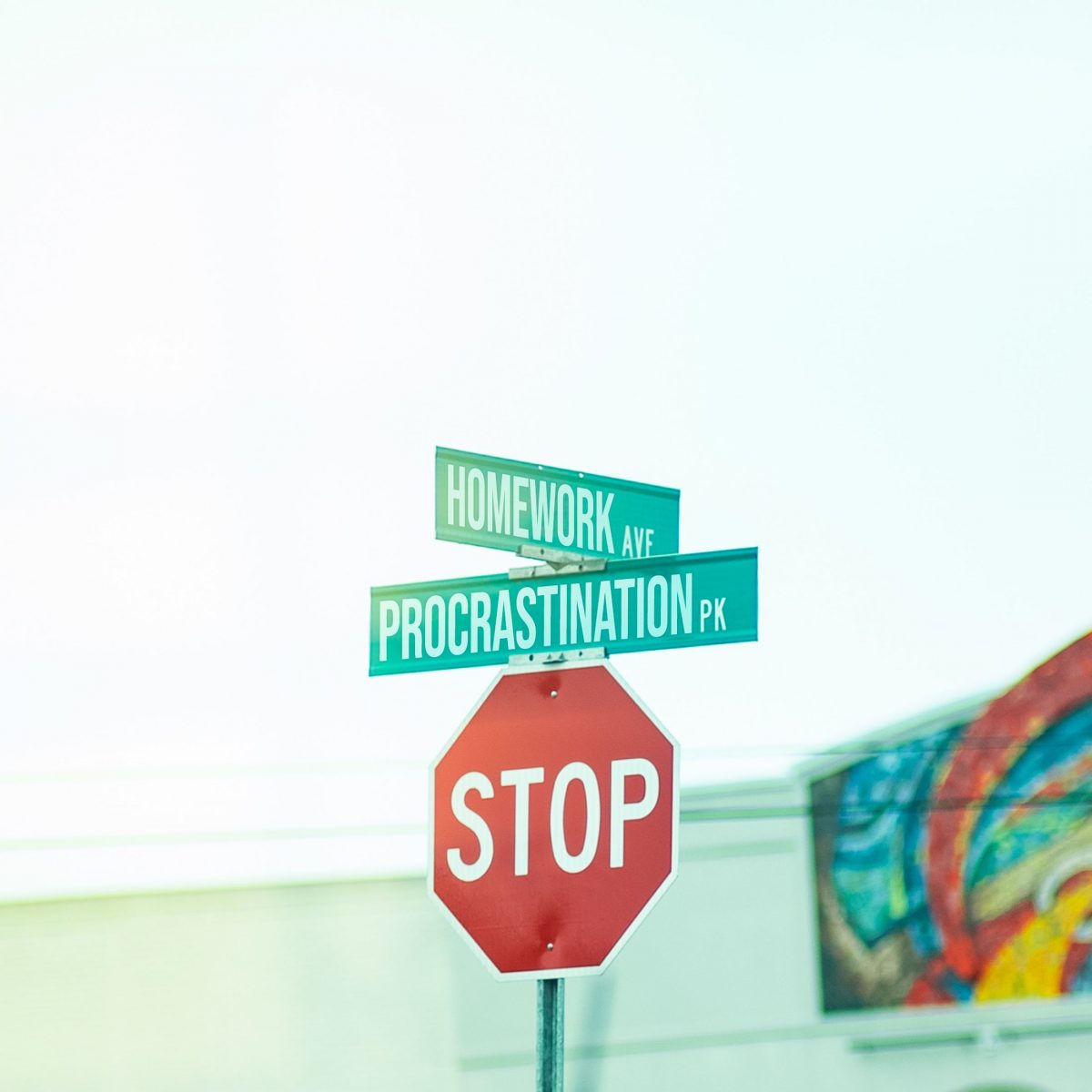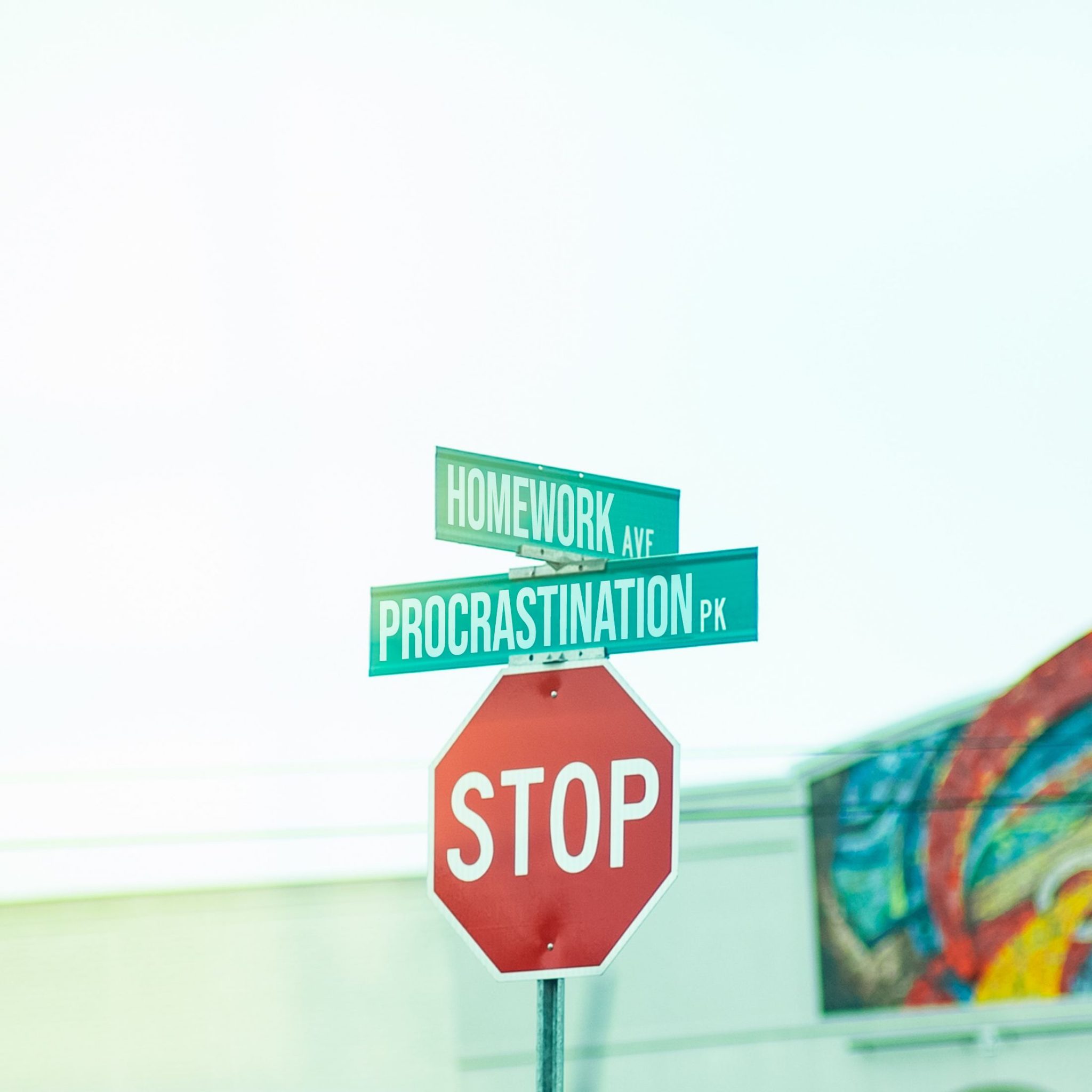 If you find that it's hard to keep yourself focused because there is always something more tempting to do – laundry, TV, cleaning the kitchen, and so on – then it might be better to work in an office away from home rather than in the home itself.