It's time to announce the winners of the All About Photo Awards 2022! This year, we had photographers from around the world submit their best photos in various categories. After much deliberation, we have selected 30 winners who will be featured in our upcoming "Special Edition All About Photo Awards 2022" magazine. These visionary photographers have captured unforgettable moments and brought us unique perspectives we can all appreciate. We want to congratulate them on their outstanding achievement!
The world's finest photographers have cast their eyes on the 2020 All About Photo Awards, and they've found several strong candidates eligible for the top honors. A panel of seven renowned jurors, including Ian Berry (Magnum Photos), Paula Tognarelli (Griffin Museum of Photography Executive Director and Curator), Ann Jastrab (Center for Photographic Art Carmel, CA Executive Director), Manfred Baumann (Leica Photographer), Tom Price (Photographer, 2021 All About Photo Awards Winner), Giuseppe Oliverio (Founder & Director PHmuseum), Sandrine Hermand-Grisel (Photographer, All about photo founder & editor). Thousands of entries from all around the world were evaluated by them.
All About Photo Awards: The Mind's Eye is now in its seventh year and has become a standard for finding new talents and honoring excellent photographers. The juries chose forty-one winners from 21 different countries and four continents.
#1 The Best Friend By Andi Abdul Halil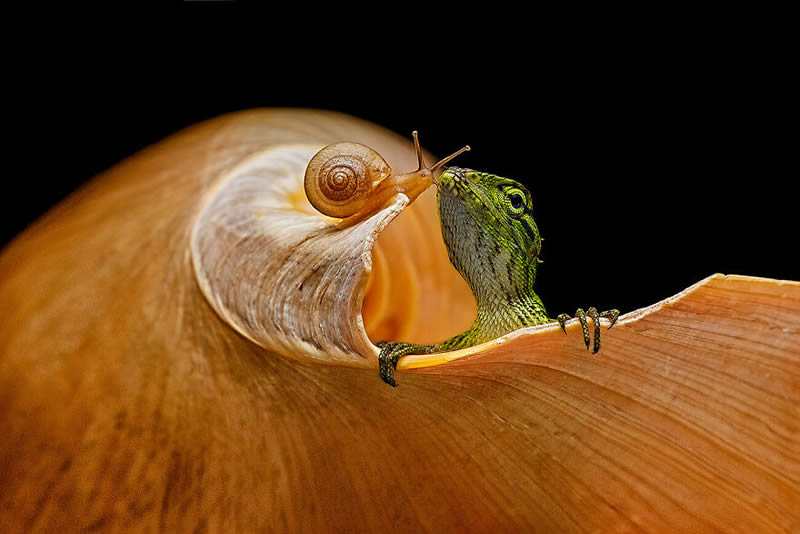 #2 Secret Garden By Fenqiang Frank Liu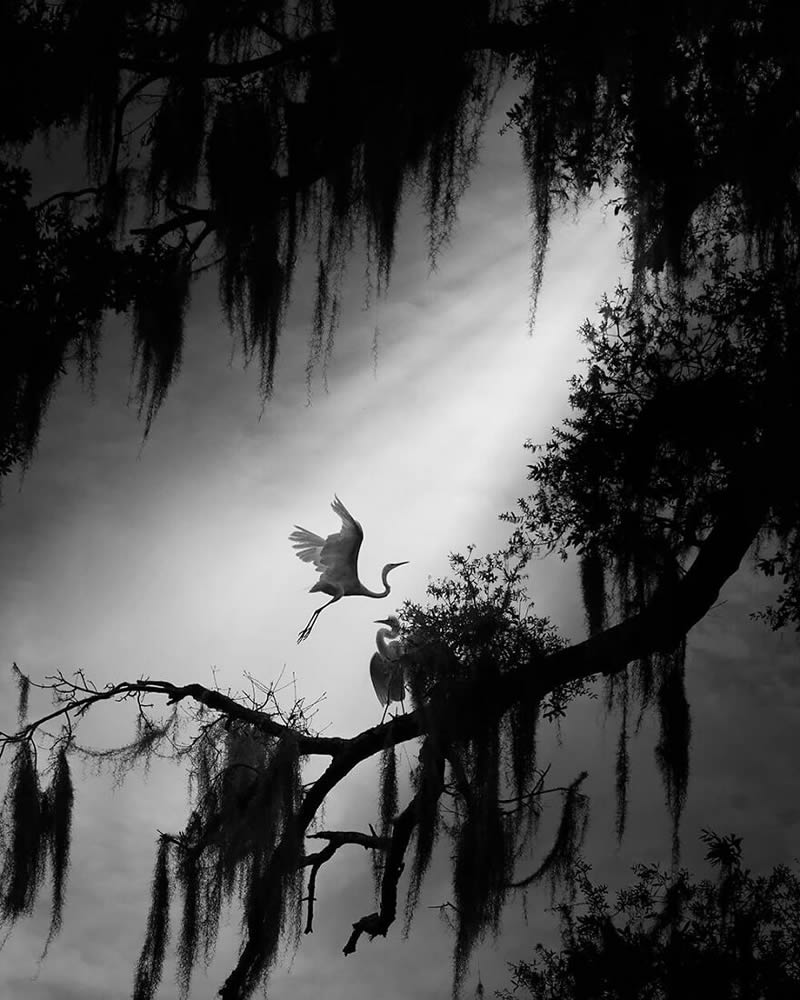 #3 The Third-Place Winner By Konstantinos Tsakalidis (Greece)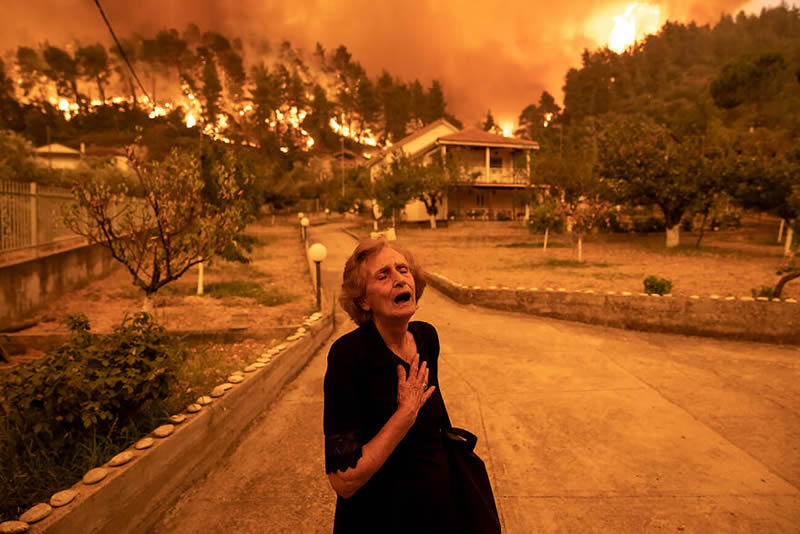 #4 Devastated By Hardijanto Budiman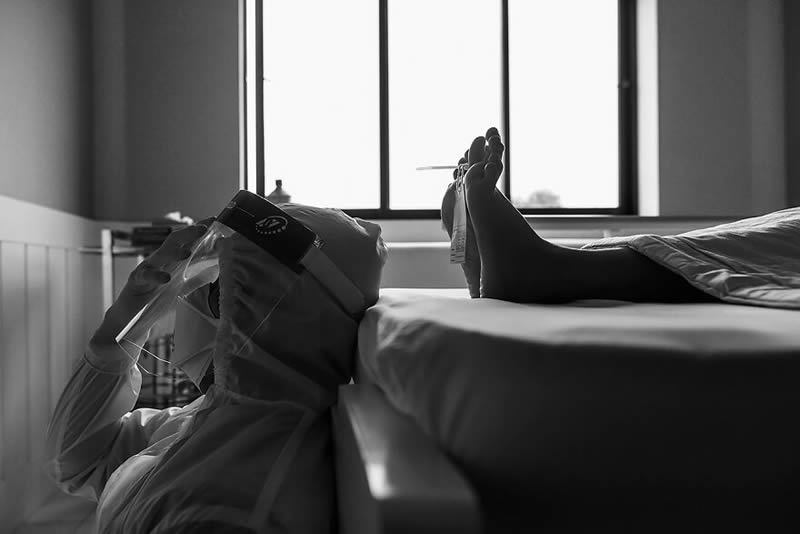 #5 Nesting By Pedro Jarque Krebs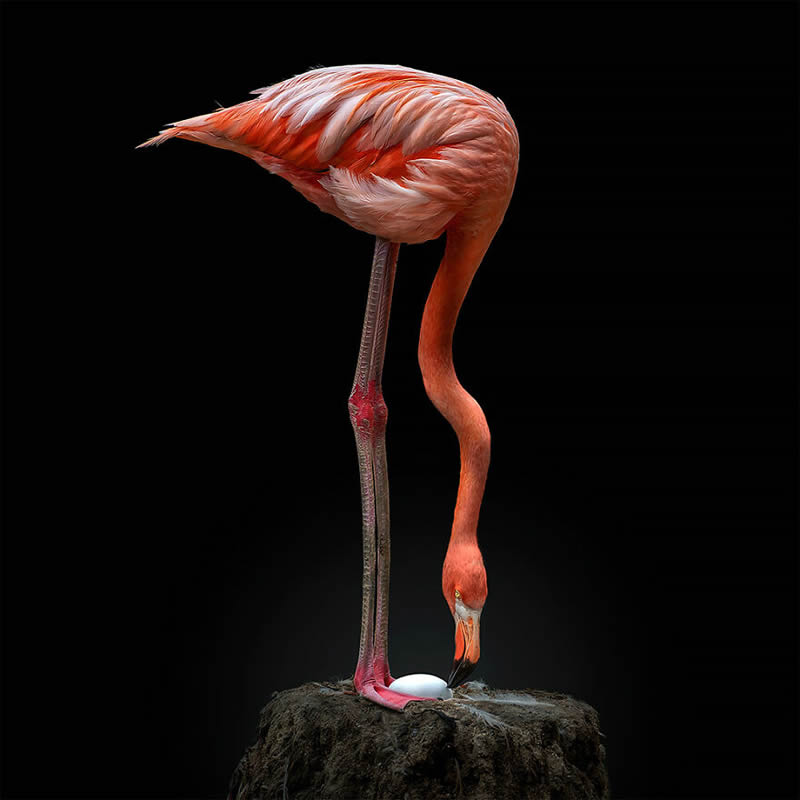 #6 Tea Harvest By Trung Pham Huy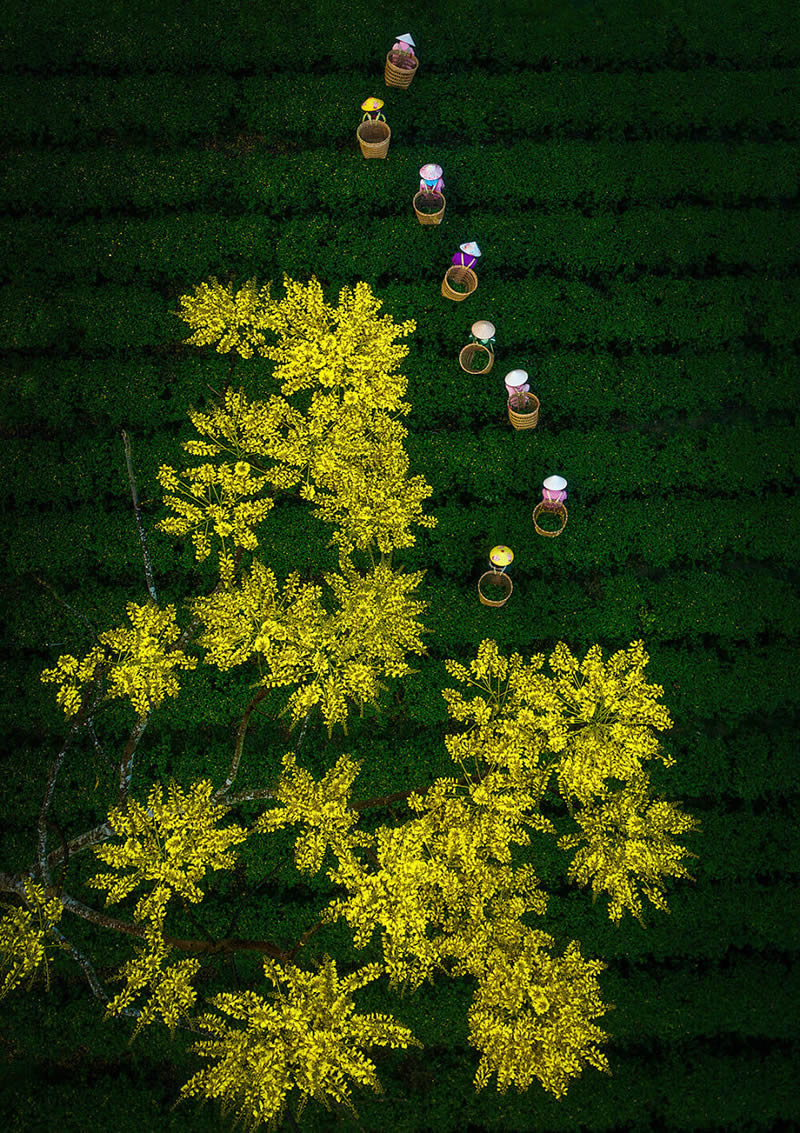 #7 The Fifth-Place Winner By Rebecca Moseman (United States)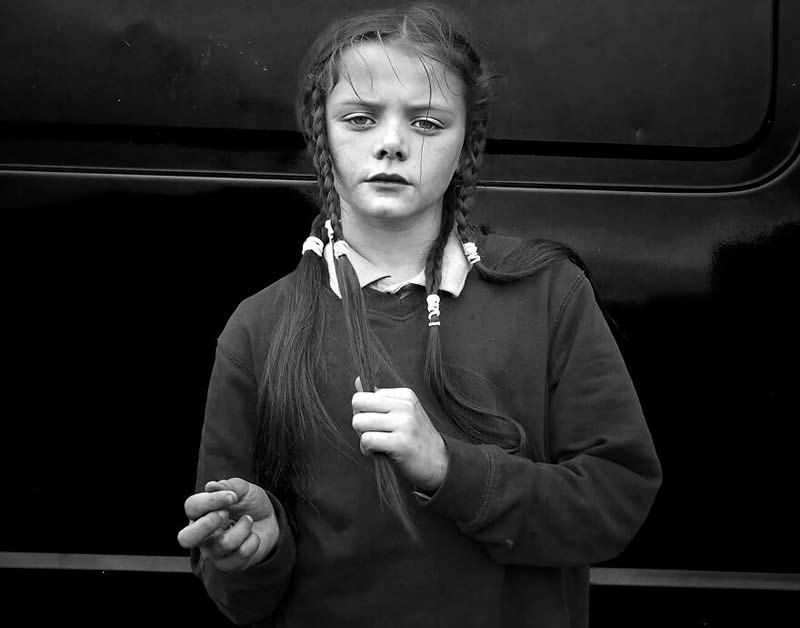 #8 The Winner And Photographer Of The Year 2022 Are Marcus Yam (USA), With His Image "Afghanistan's Air Force Is A Rare U.S.-Backed Success Story. It May Soon Fail."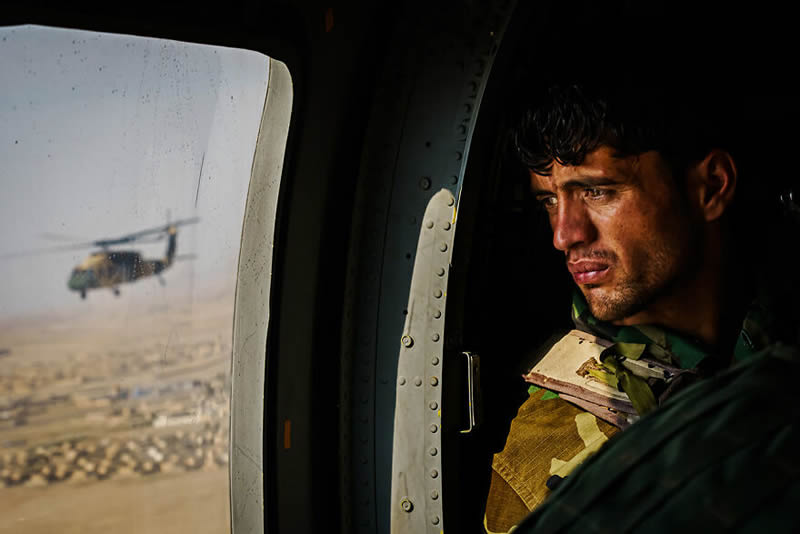 #9 The Second-Place Winner By Debdatta Chakraborty (India)
#10 Wild Lynx On The Prowl By Mark Duffy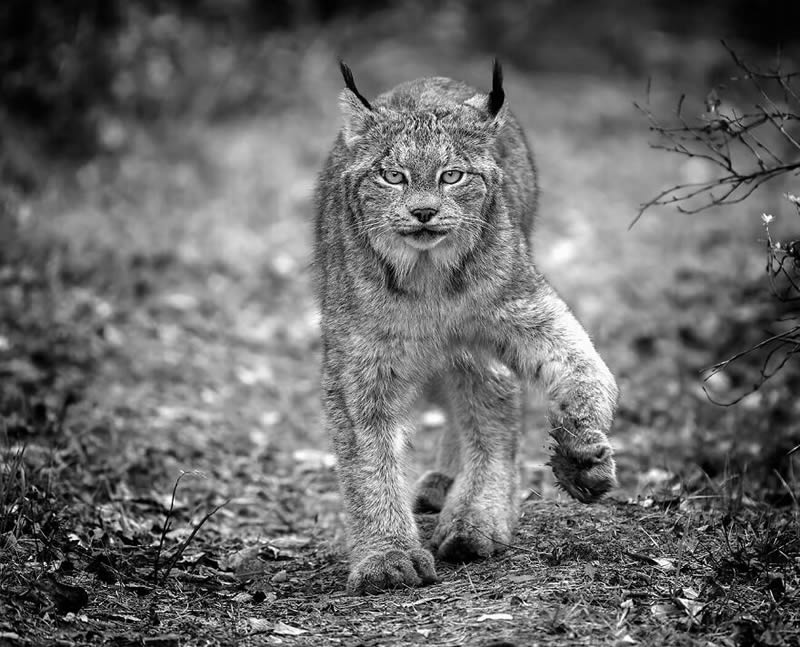 #11 Gel Doy By Dovlet Annayev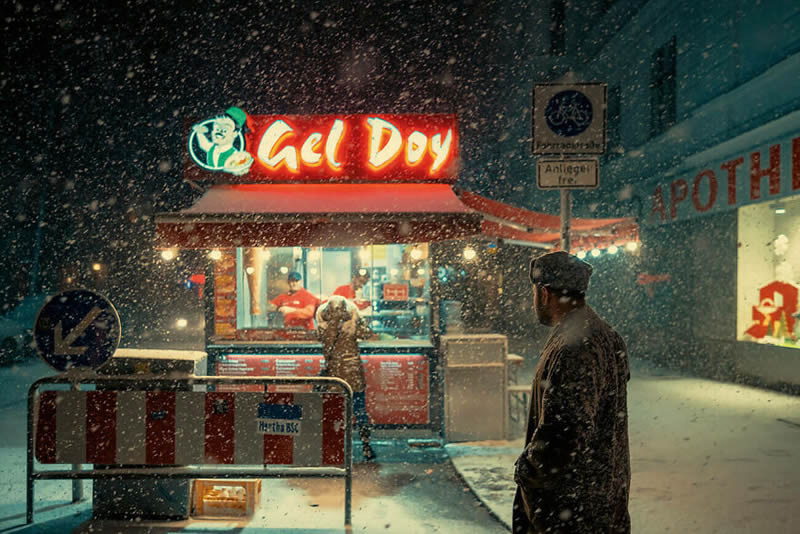 #12 Desert's Eye By Paolo Nigris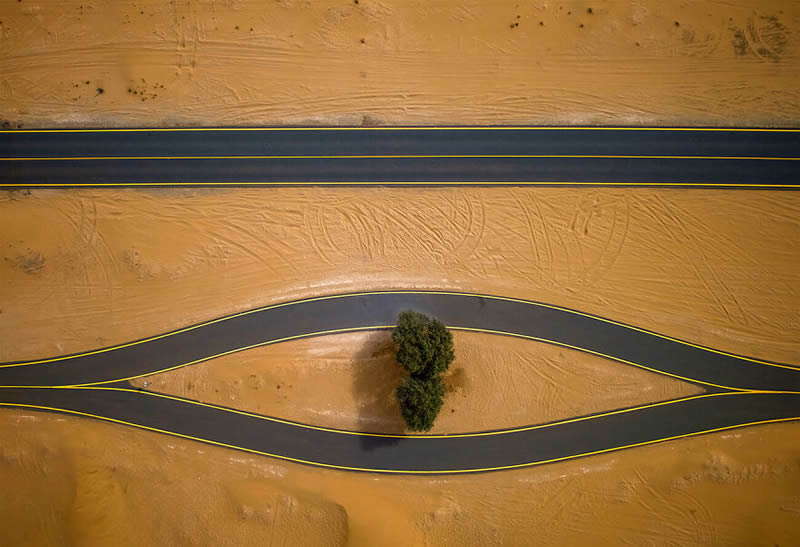 #13 The Fourth-Place Winner By Landry Major (United States)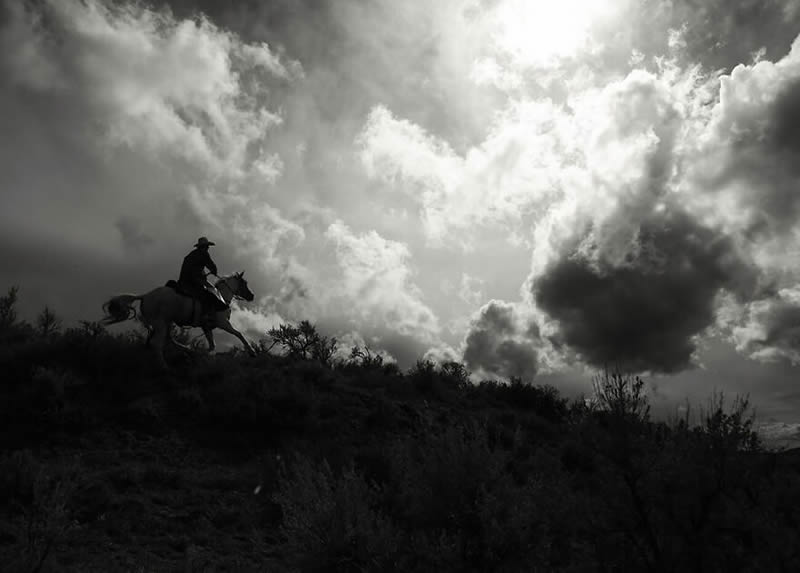 #14 The Last Of The Mohicans By Pedro Luis Ajuriaguerra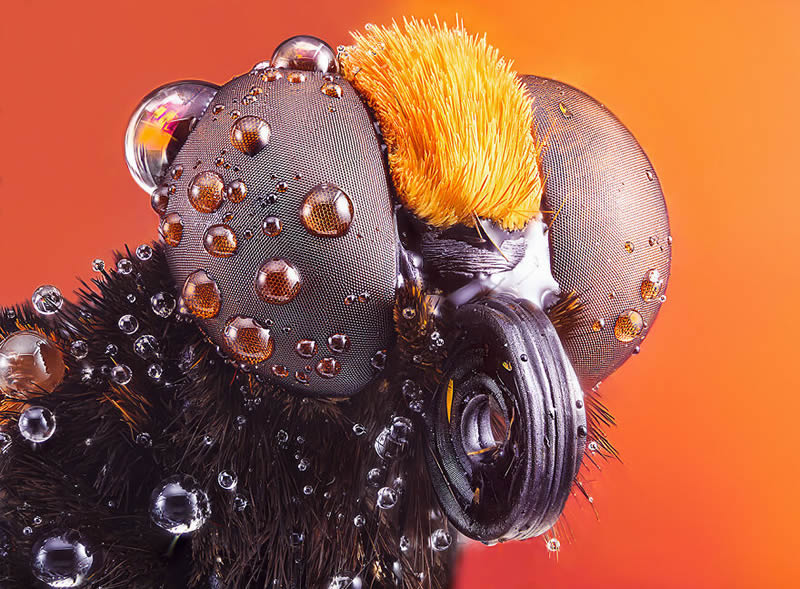 #15 Inmates Look Out Of A Cell From The Series' Sin Salida '(No Way Out) By Tariq Zaid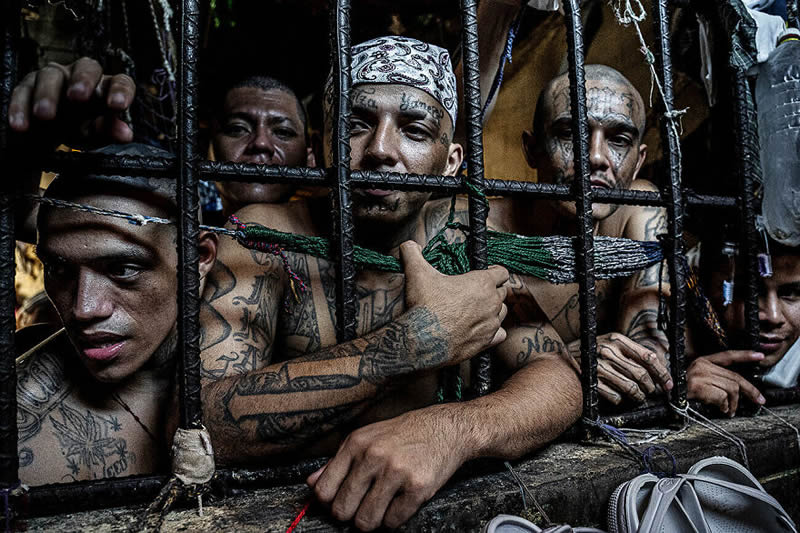 #16 Señor Jovino By Mauro De Bettio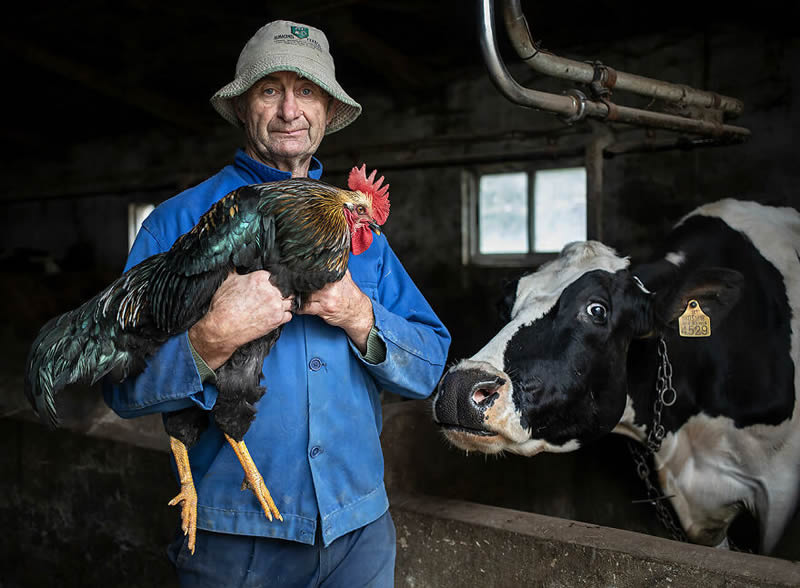 #17 Migration By Alessandro Malaguti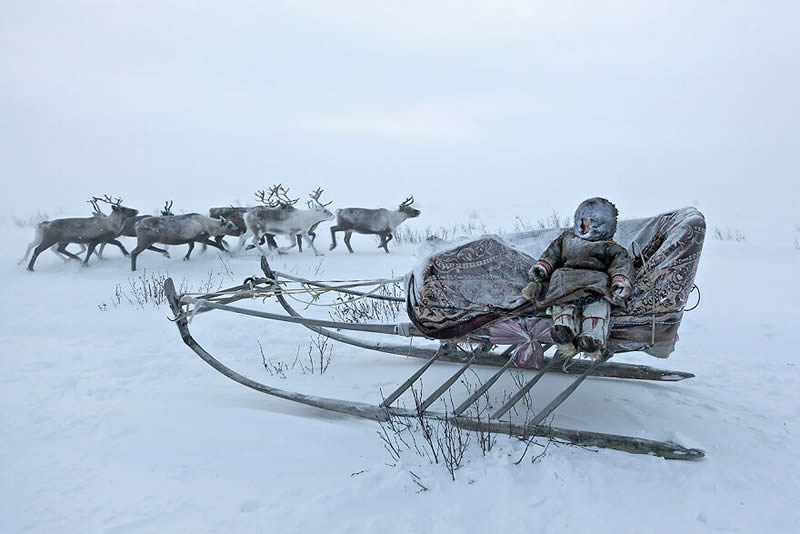 #18 Muay Thai Kids By Alain Schroeder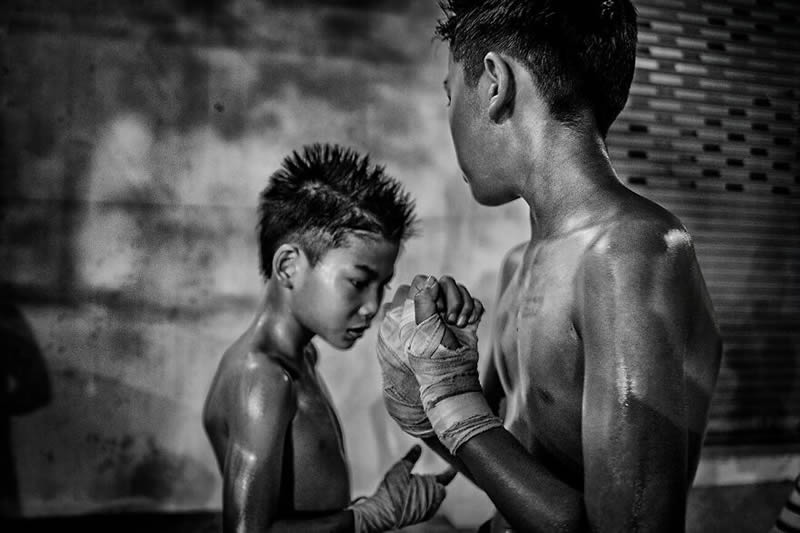 #19 Irish Travellers By Joseph-Philippe Bevillard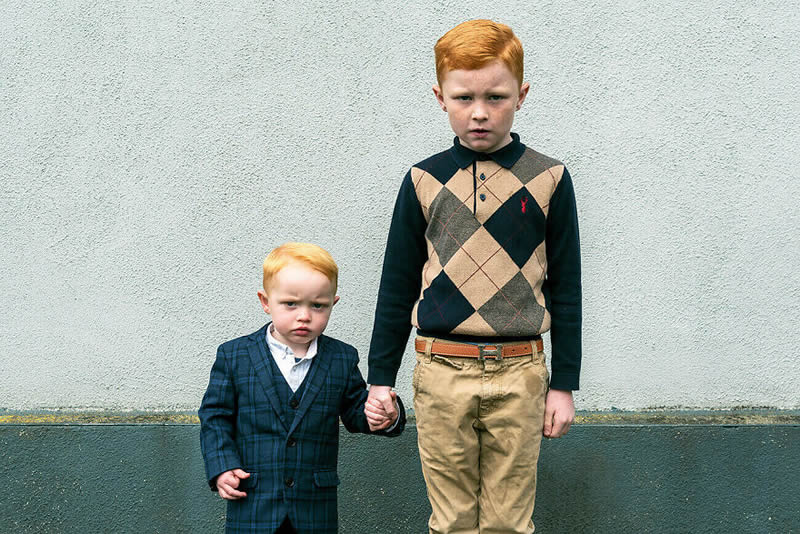 #20 Air From The Series' The Elements' By Daria Troitskaia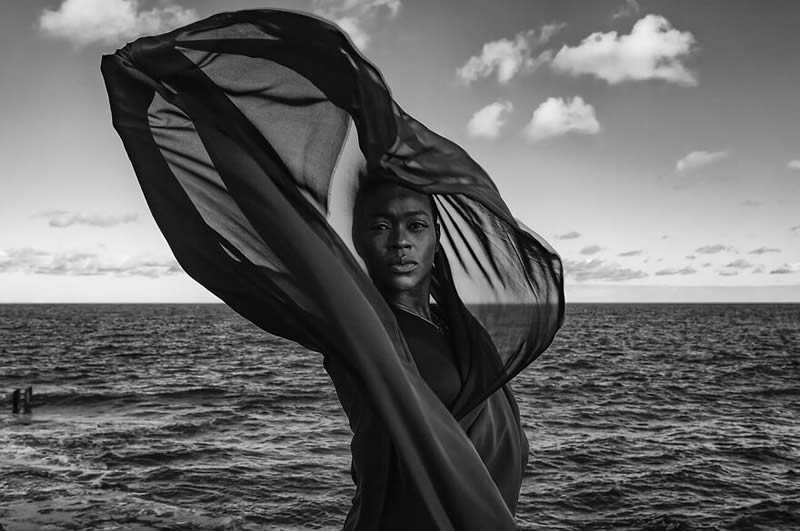 #21 Sleeping On Boat By Anindita Roy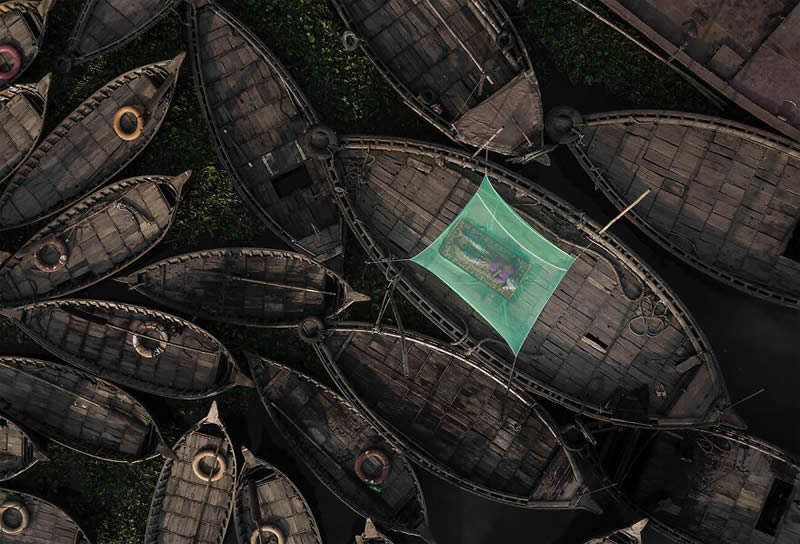 #22 The Kid Of Mosul, Mosul, Iraq By Antonio Denti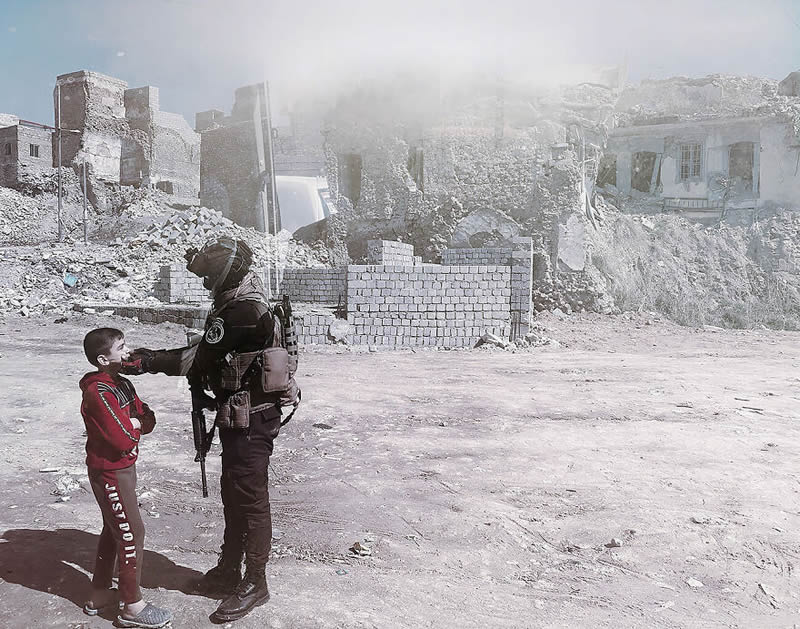 #23 Black Bodies And The Divine By Kelly-Ann Bobb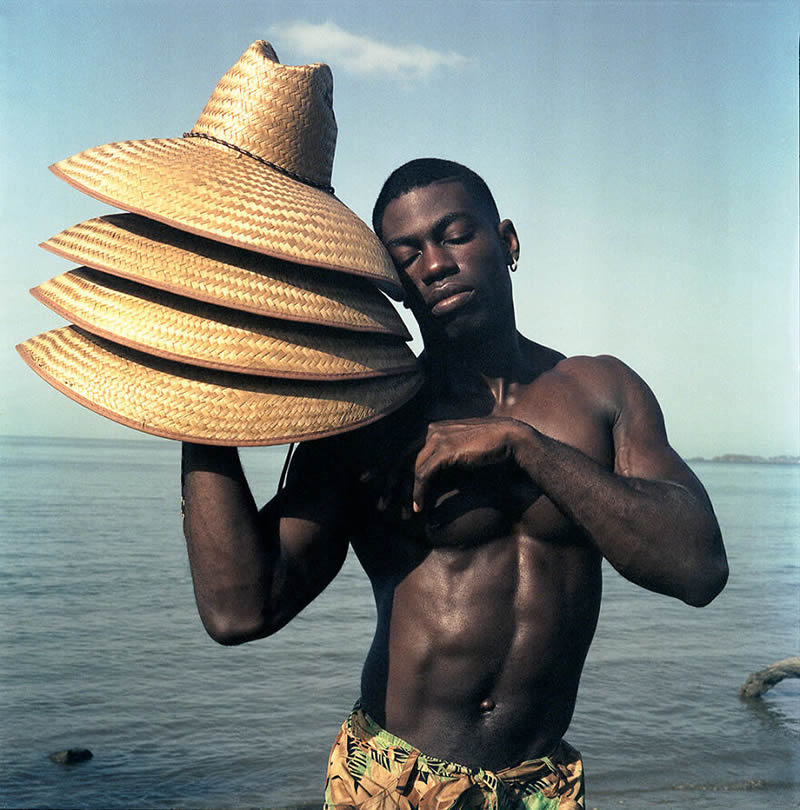 #24 Persistence Of Family By Diana Cheren Nygren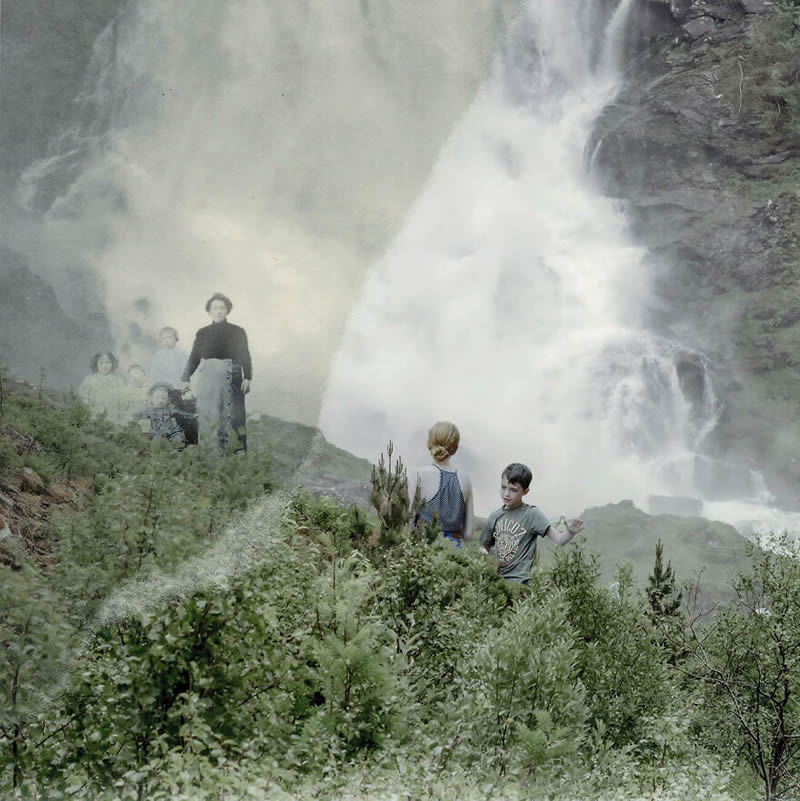 #25 Songlines By Roland Blum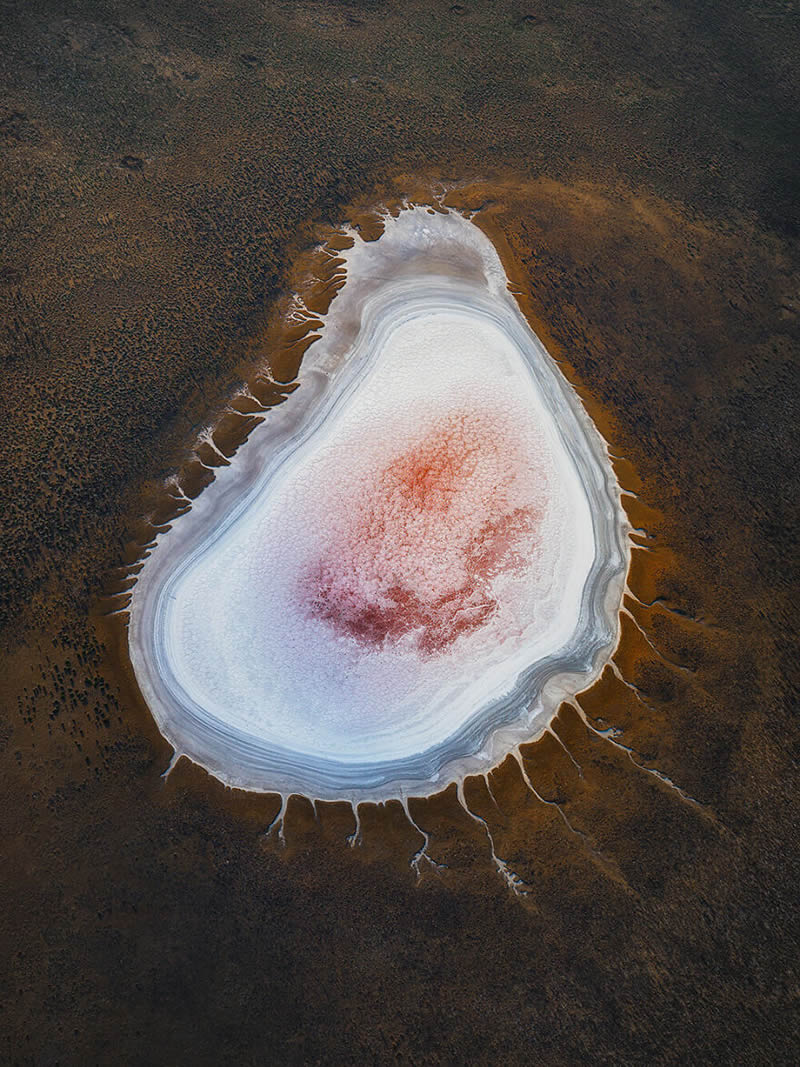 #26 Baikal Blues By Arthur Bauer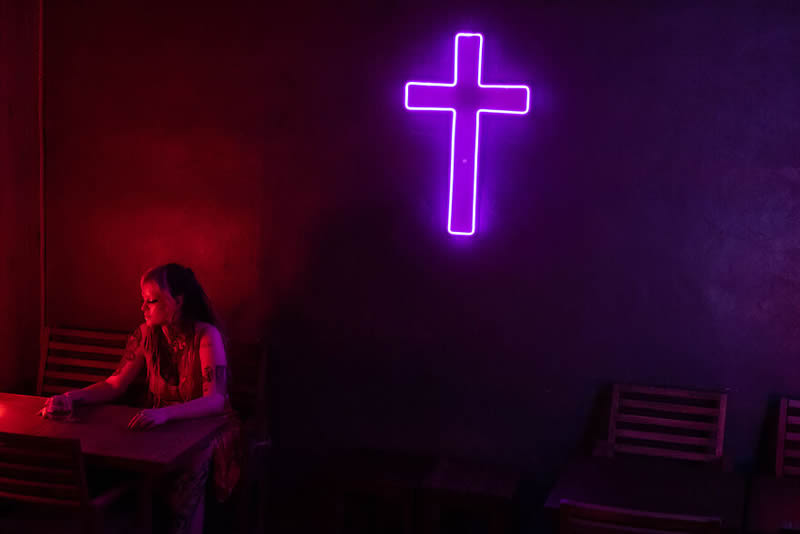 #27 The Honey Hunters By Eric Seidner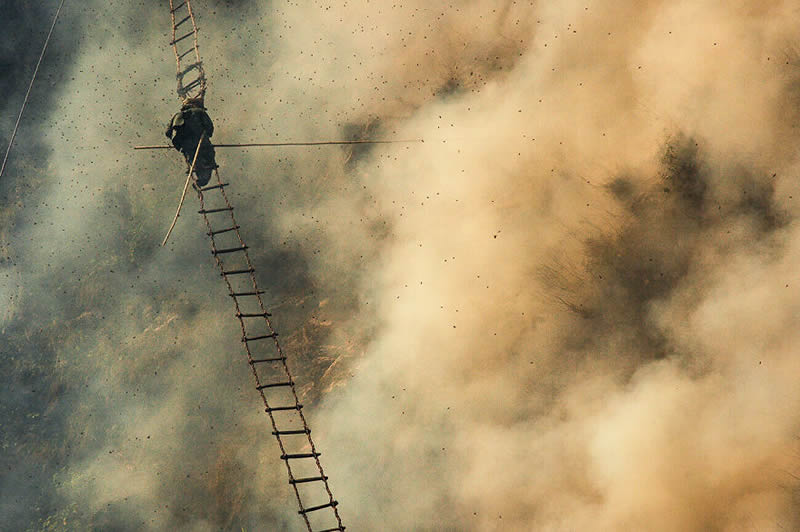 #28 Looking Over By David Baghdasaryan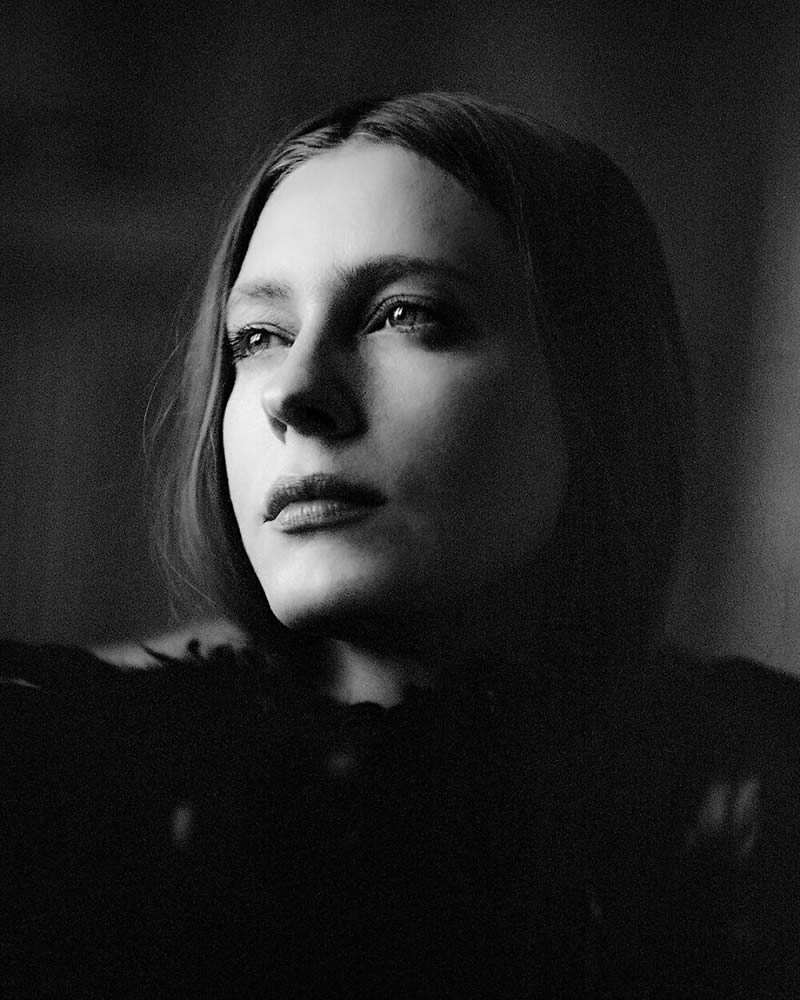 #29 Caryatis By George Tatakis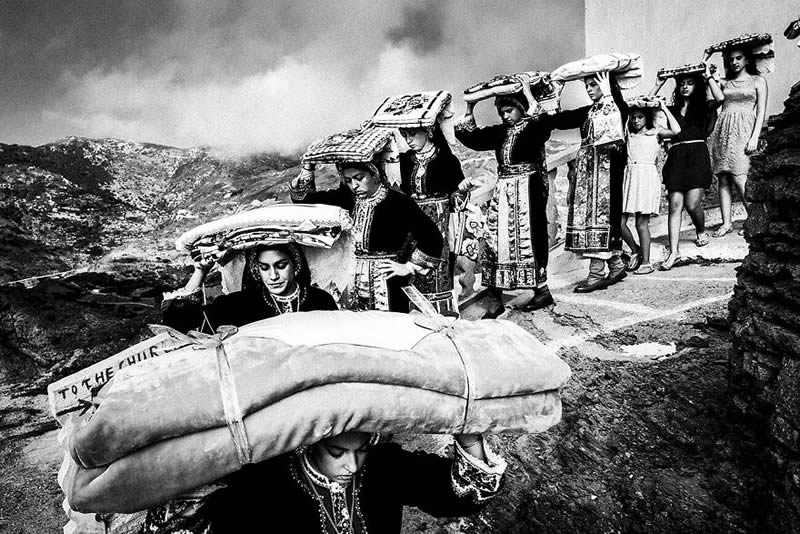 #30 Arms Fair Armoured Car Models By Philip Coburn