Photographer Luca Tombolini has captured more accommodated arenas — another chapter in his LS series. LS X shows Tombilini's habitual practice, using photography to set up a connection with the landscapes he embarks on, an outside investigation that frequently exposes the clashes between the majesty and spirituality of sceneries and the values of modern society.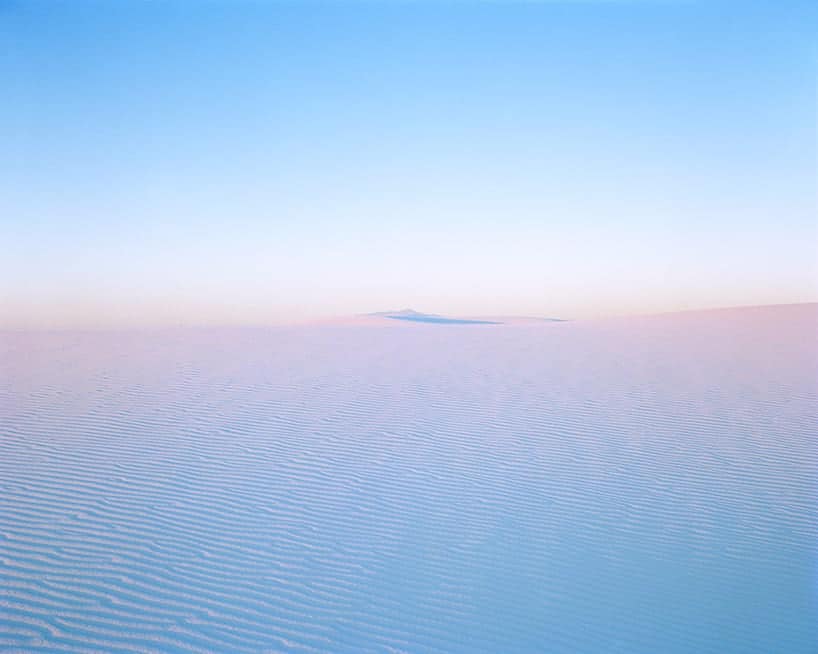 In his bid to comprehend his environment Tombolini welcomes a stage of introspection, unclouded by connections to society and everyday life. Tombolini explains his process of capturing images as incredibly slow and meditative, relying intuitively on the navigation of his vision and emotions.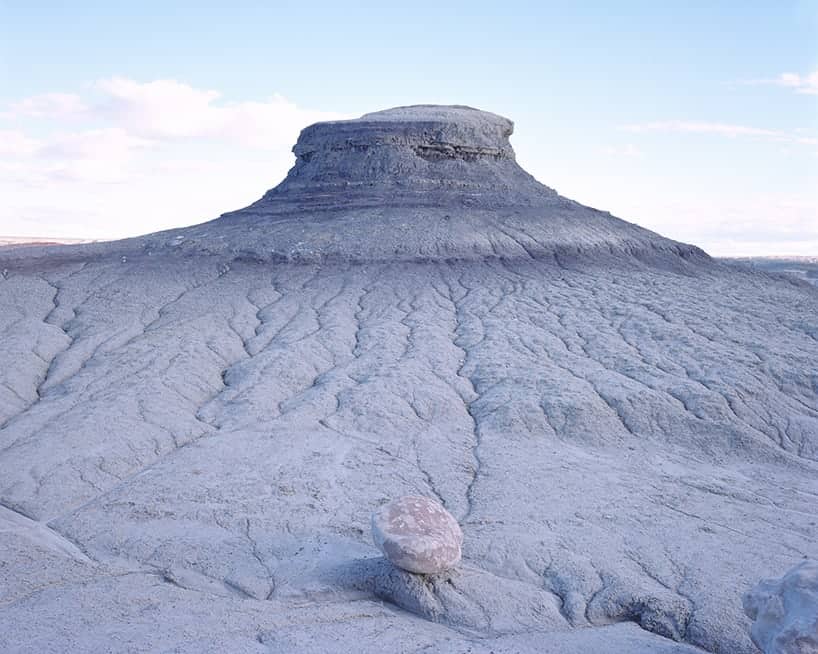 'Taking a very long time to travel is vital to return to an essential frame of mind,' Tombilini explains. 'When there I am confronting basic life needs and gradually drift back to our ancient link with nature. '
Within this next chapter, Tombolini embarks on a photographic trip to the deep west of the USA. Photos displayed are flashed and published with a light jet.