Bird photography is a great hobby! It is still uncommon but can be as exciting as other more mainstream art forms. Not only is it fun and relaxing, but it is also scientifically proven to help to boost your self-esteem and mental health. Photography helps you to get in touch with wildlife while improving your view of life and nature.
Capturing photos of mesmerizing birds like Canada Geese, Whooping Cranes, Bald Eagles, House Finches, and American Robins is a magnificent experience that will leave a mark in your memory. Also, this hobby can be an interesting topic to talk about at the dinner table.
Not only can it be a good mental and physical exercise, but bird photography can also help you earn some extra cash. Selling photos of birds can make you up to $510 a week if you put in the work!  After getting that photo, you will get the feeling of fulfillment that will fuel you to take more pictures!
Here are 5 awesome tips to photograph birds:
Study the bird.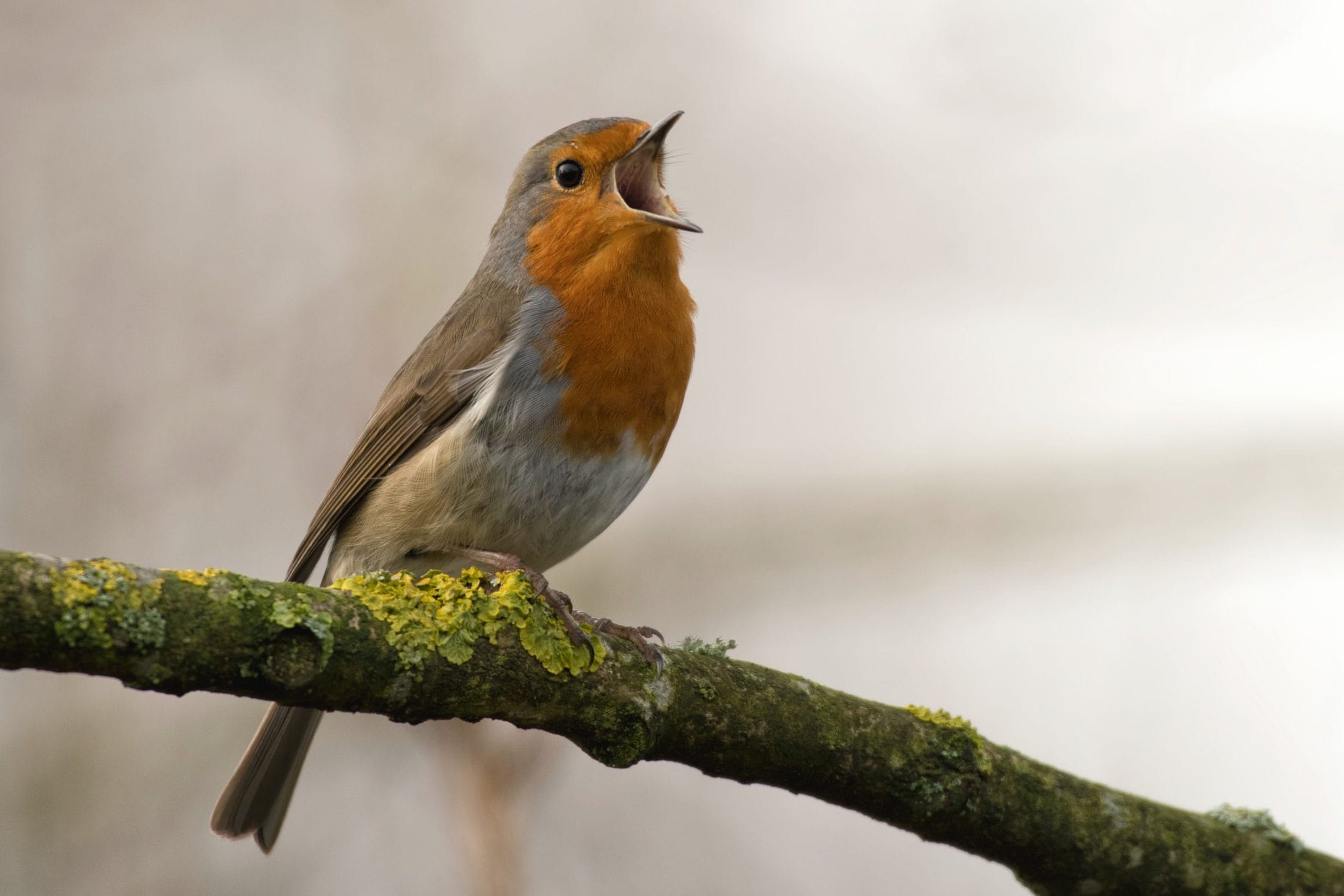 Having background knowledge of the bird that you're taking a photo of is key to your success. Take your time to study the specific bird that you're planning to take a photograph of. Birds in urban environments typically act differently than birds in nature. Consider the factors of what place they're usually hanging out, time that they're active, as well as their social behavior.
Be original.
Many people try and attempt to replicate pictures that they've seen on the internet. Though it's fine to do it, it's counterproductive! Finding and developing your own style in photography will cultivate the creativity in you! Experiment with different angles, backgrounds, and subjects. In that way, you will become more versatile in your strategies and methods.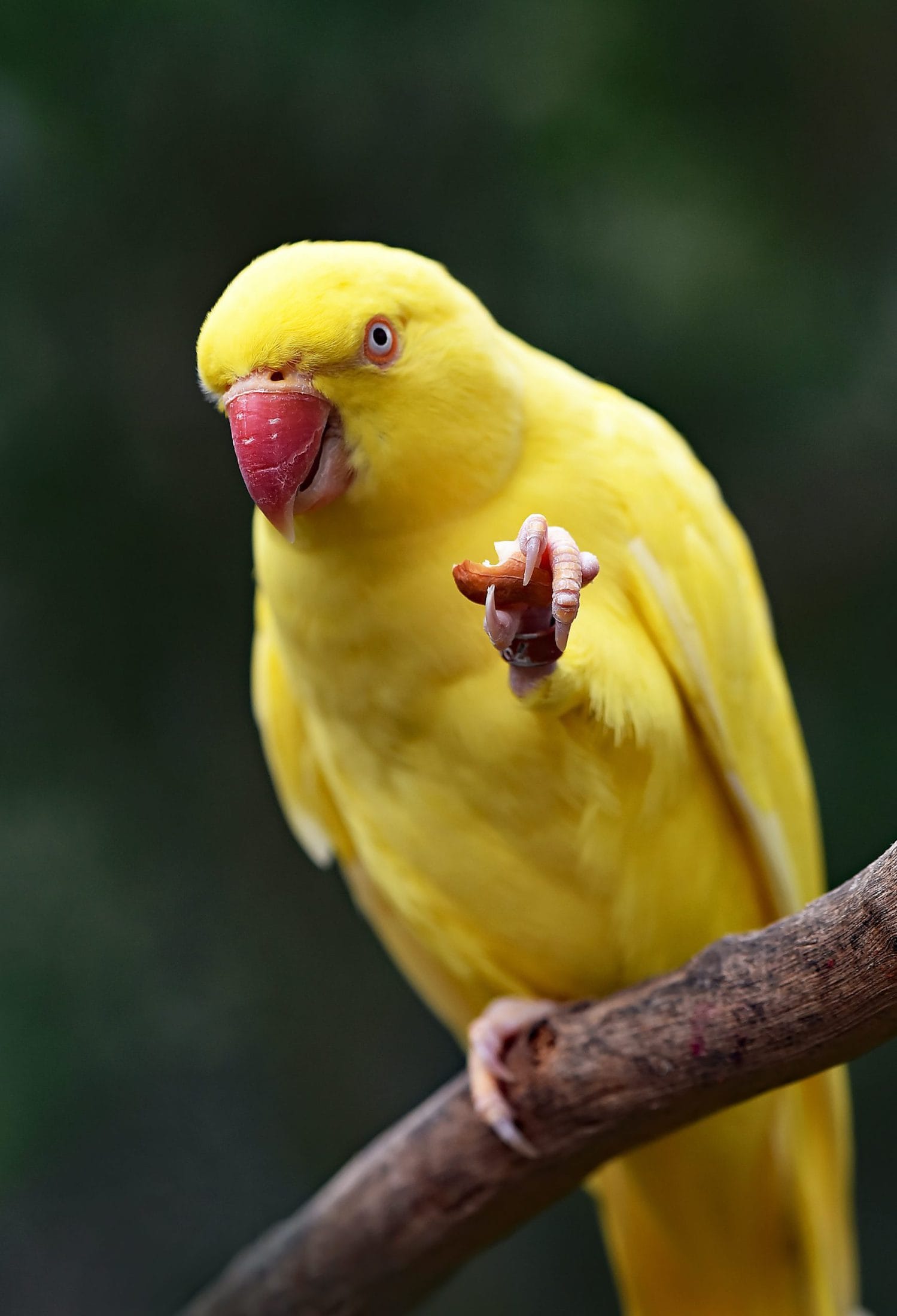 Go out early and stay late.
Always make sure to prepare and leave early in the morning. This will ensure that the photos that you will take will be rare and magnificent. The light after sunrise and before sunset will look amazing, and birds are more active during these times.
Adjust the settings of your camera until you find the perfect balance.
As a photographer, you need to familiarize yourself with the settings of your camera for you to adapt to different environments. There are typically two modes depending on the brand of your camera. There is the aperture priority mode or manual mode.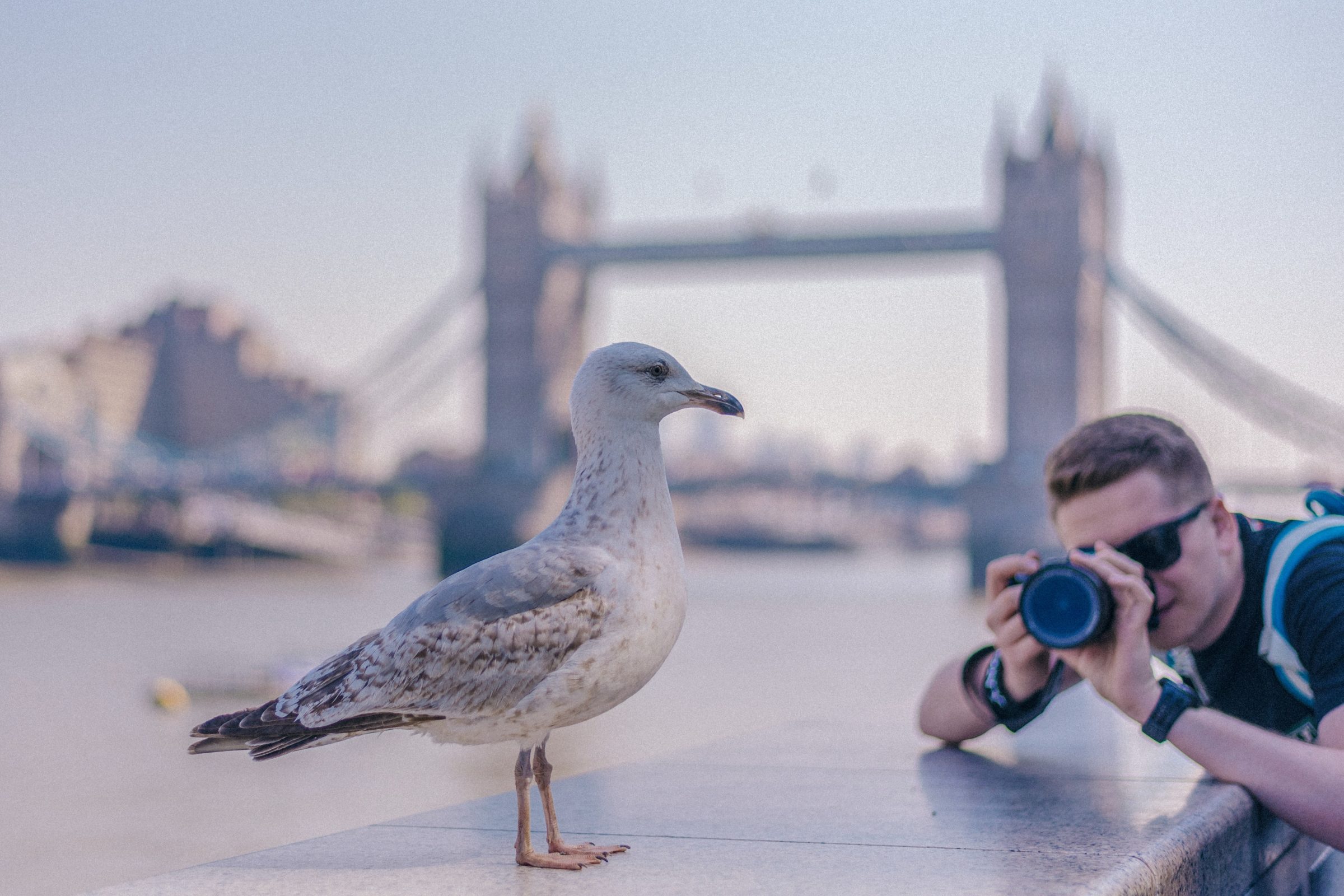 The aperture priority mode is great at capturing photos when the bird is in motion and it gives you faster shutter speed. While the manual mode is preferable if your background keeps on changing and you'll need to adjust the shutter speed and f-stop depending on your environment.
Mastering the adjustments of your camera will give you more freedom to experiment and explore different photography approaches. You can better express your artistic ideas once you equip yourself with enough knowledge and skills. Birds, just like most animals, are complex subjects. But given their beautiful appearance and majestic capability to fly, it will be easier for you to capture a remarkable photo when you learn to strike the proper adjustments and settings each time.