Mobile photography is everywhere you look. But as good as cell phone cameras have become, they can't hold a candle to what professional cameras can do. Usually, pro-level cameras have every bell and whistle imaginable, resulting in a machine that's both big and bulky – not very convenient. The DWARF II smart telescope is the perfect blend of quality and convenience. The design is compact and lightweight, so you can take it wherever you go without sacrificing features.
This intelligent telescope is ideal for anybody who wishes to photograph stars, environments, or anything else in nature. It's also great for novices who want a simple camera that doesn't require much setup time. So, if you're searching for a professional-grade telescope that you can take with you on every adventure, the DWARF II is worth considering!
The DWARF II appears to be a vintage camcorder, though its lenses are longer than the rest of its body. It's doubtful that this was by chance. The DWARF II is one of if not the most compact professional equipment you'll see, especially given all its features.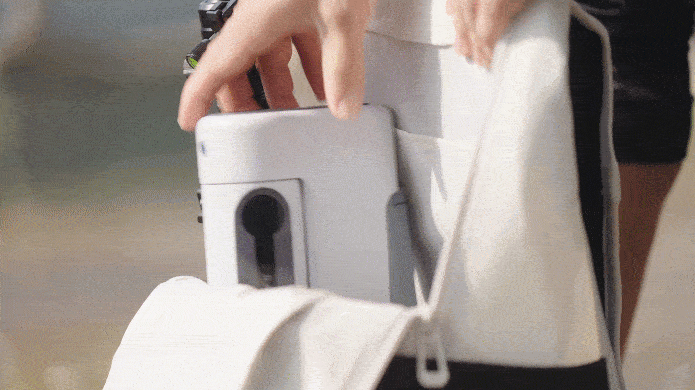 The DWARF II telescope was designed to take pictures of objects miles away or those that should be photographed from a distance for safety reasons. Its AI-powered object recognition and tracking make it the perfect tool for wildlife photography since you can easily follow moving animals. The telescope has a camera with two settings- one for regular pictures and another for close-ups. The telephoto setting is always aimed at the center of the wide-angle image, so you can easily find what you want to take a picture of up close.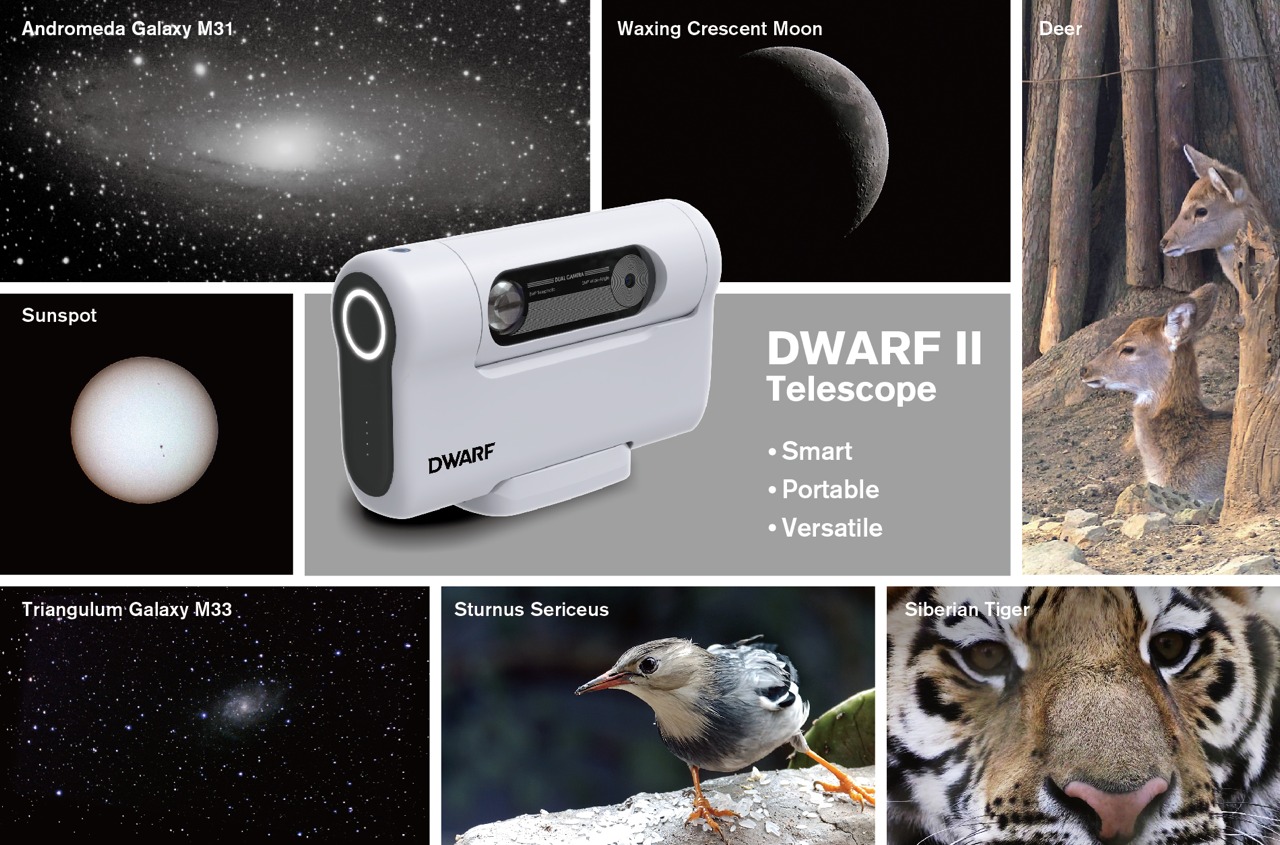 The brightest is capturing star and galaxy photos from the heavens above, where the intelligent telescope shines. The 100mm, DWARF II lens has a focal point of 675mm on a 35mm camera, which is more than enough to see details on our moon, galaxies, and nebulae. Of course, simply reaching astrophotographic distances isn't sufficient. The DWARF II automatically tracks stars across the sky with a minimum rotation speed of 0.001° per second, meaning it can capture even "slow-moving" stars without issue. It's also equipped to rotate left and right up to 340 degrees and up and down on its pitch by 240 degrees.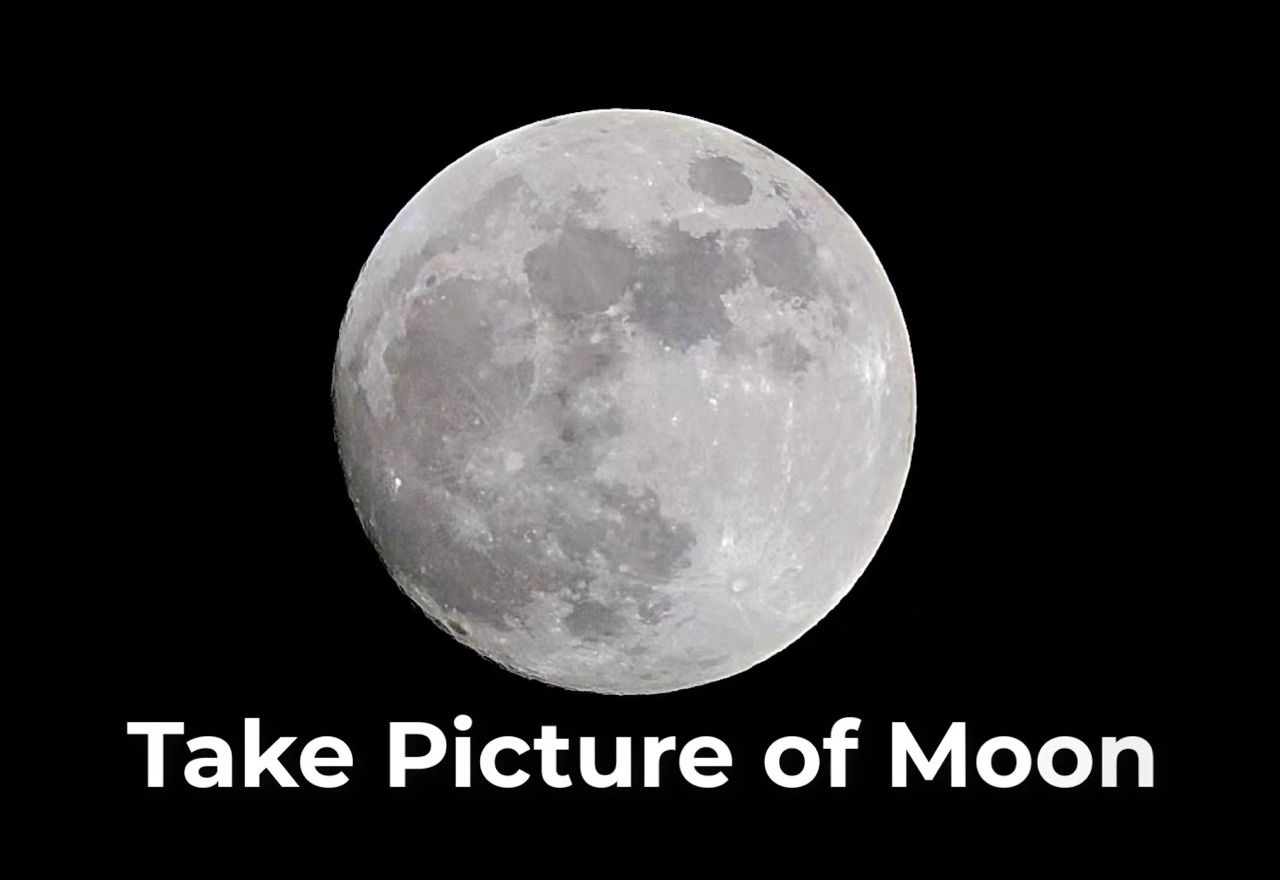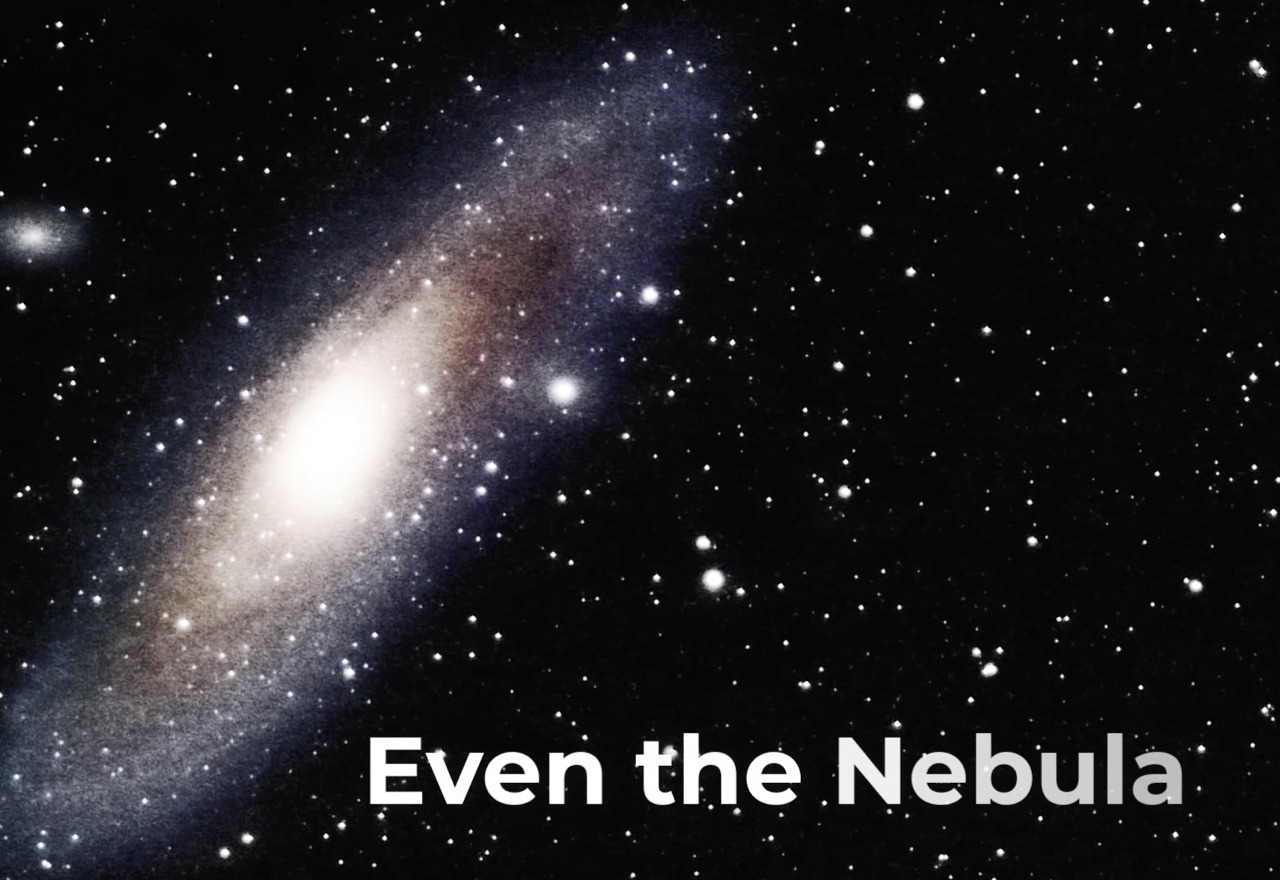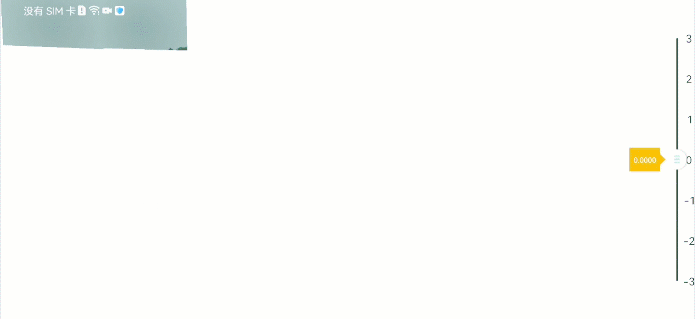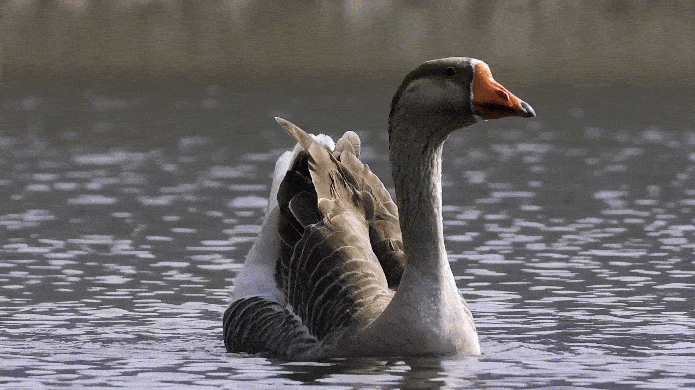 Although the telescope is already intelligent, it becomes even more so when paired with a smartphone. The smartphone application may also assist you in locating celestial objects and keeping track of them, as opposed to basic remote controls. Even more experienced astronomers and astrophotographers will benefit from the tutorials to help them locate stars, planets, and galaxies faster.
The DWARF II is a phenomenon because it contains all the features of more extensive equipment yet manages to remain small and easy to transport. The telescope, for example, is built periscope-style to preserve space while also maintaining stability; this design functions well indoors and outdoors, surrounded by strong winds. DWARF II Smart Telescope is available for a limited price of only $359. It's a great tool that budding photographers can take anywhere with them, so they're always ready to capture special moments as they happen.
Click Here to Purchase Now: $357 $459 (21% off). The offer will soon expire, so don't delay any longer! Over $1.8 million has been raised.