Nothing beats capturing breathtaking views on your trip and then looking at them to cherish those moments and share them with your friends and followers online.
Fortunately, capturing high-quality pictures on the road has become easier than ever today. There are many options and features to choose from, but your camera should be easy to use, compact, and lightweight for traveling purposes.
That said, whether you're looking for excellent cheap cameras for beginners or want to travel light with the best camera in your backpack, we've got you covered. In this post, we've reviewed the best cameras for backpacking travel.
1. GoPro Hero11 Black – Best Action Camera
Are you looking forward to capturing falling leaves, the fading sky, or modern architecture? The GoPro Hero11 is a perfect option if you're looking for a small camera to take along. Its lightweight design makes it ideal for top-of-the-class photography on your trip. The camera features an 8:7 sensor that can take 27-megapixel photos and shoot 5.3K video at 30 fps. Since its user interface is friendly and it comes with easy controls, it's pretty great for beginners. To summarize, the GoPro Hero11 Black is one of the best action cameras, as it has an advanced editing app and excellent image stabilization.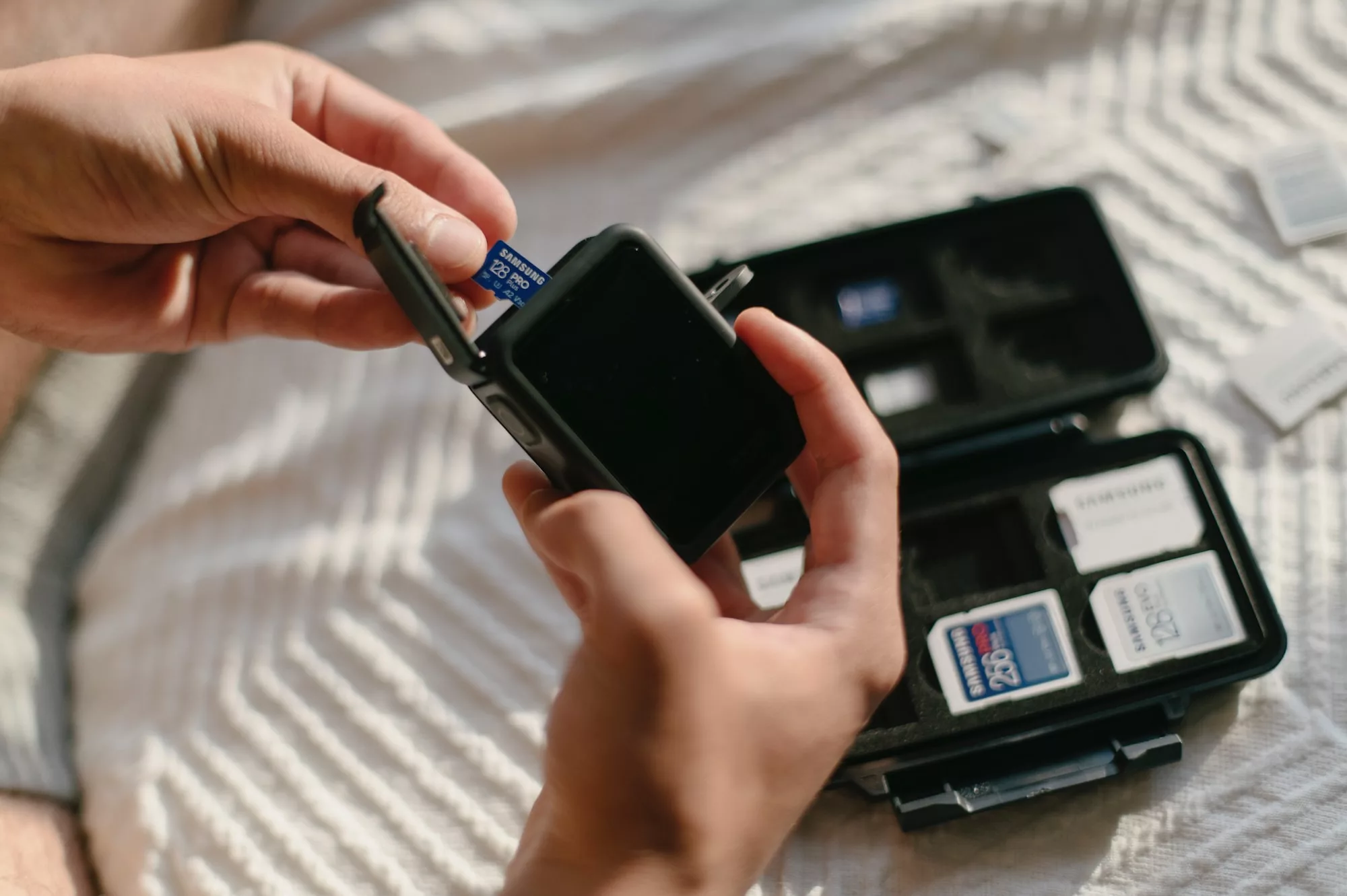 Pros
Advanced editing features
Large image sensor
Superior motion stabilization
Compact and rugged design
High-quality Enduro battery
User-friendly interface
Waterproof to 33 feet
Cons
Relatively expensive
Not suitable for long-term recording
2. Olympus OM-D E-M5 Mark III – Best for Hiking
The Olympus OM-D E-M5 Mark III is a great camera, especially for hiking. The camera can combine different shots to create one high-quality image. It is weather-sealed, which allows the photographer to use it anywhere, including in wet conditions. The Pro-Capture mode captures photos at 30 fps, another excellent feature for hikers. It features high-end specs such as a fast processor, advanced sensor, and phase-detect AF. Olympus OM-D is a perfect option if you're looking for a highly portable and rugged mirrorless camera.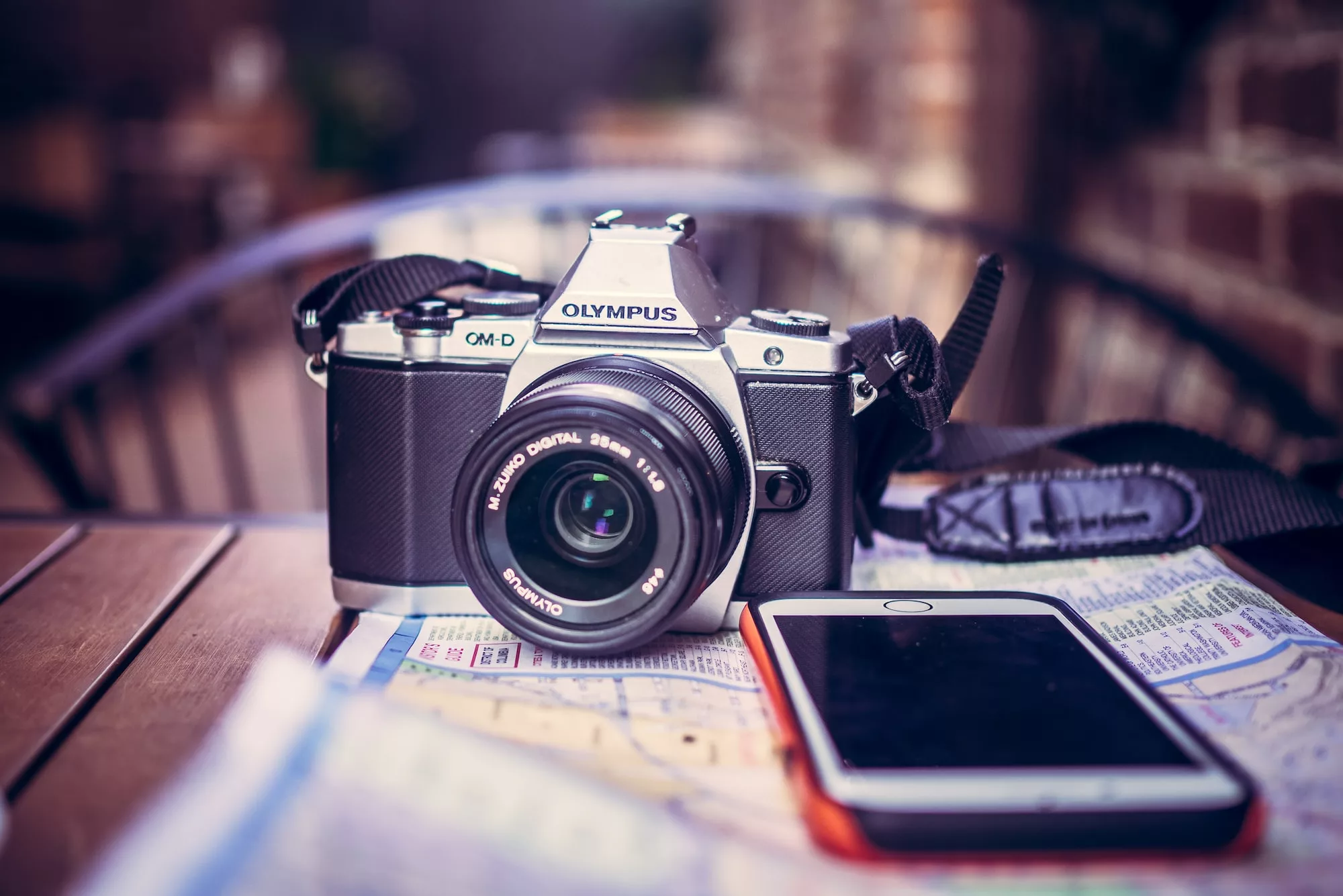 Pros
Strong weather protection
Image stabilization
Compact and lightweight design
High-quality lens system
Super-fast single-shot auto-focus
Excellent dynamic range
External flash
Multiple shooting modes
Cons
Plastic material
Short battery life
3. Canon G7X III – Best for Vlogging
The Canon G7X III is a high-end camera best suited for travel photography. The camera features top-notch features and is available at an affordable price. It is a point-and-shoot-style camera with a 1-inch sensor. The camera offers a full range of manual, automated, and customizable options to help you with your photography. The 180 degrees tilting touchscreen allows the photographer to take selfie-style shots and stills.
Besides impressive shooting capabilities, the camera has many body controls that make handling easy. It offers excellent 4K video and has a bright zoom lens. Because of its high-quality video-shooting results, it is the top choice of many vloggers and YouTubers.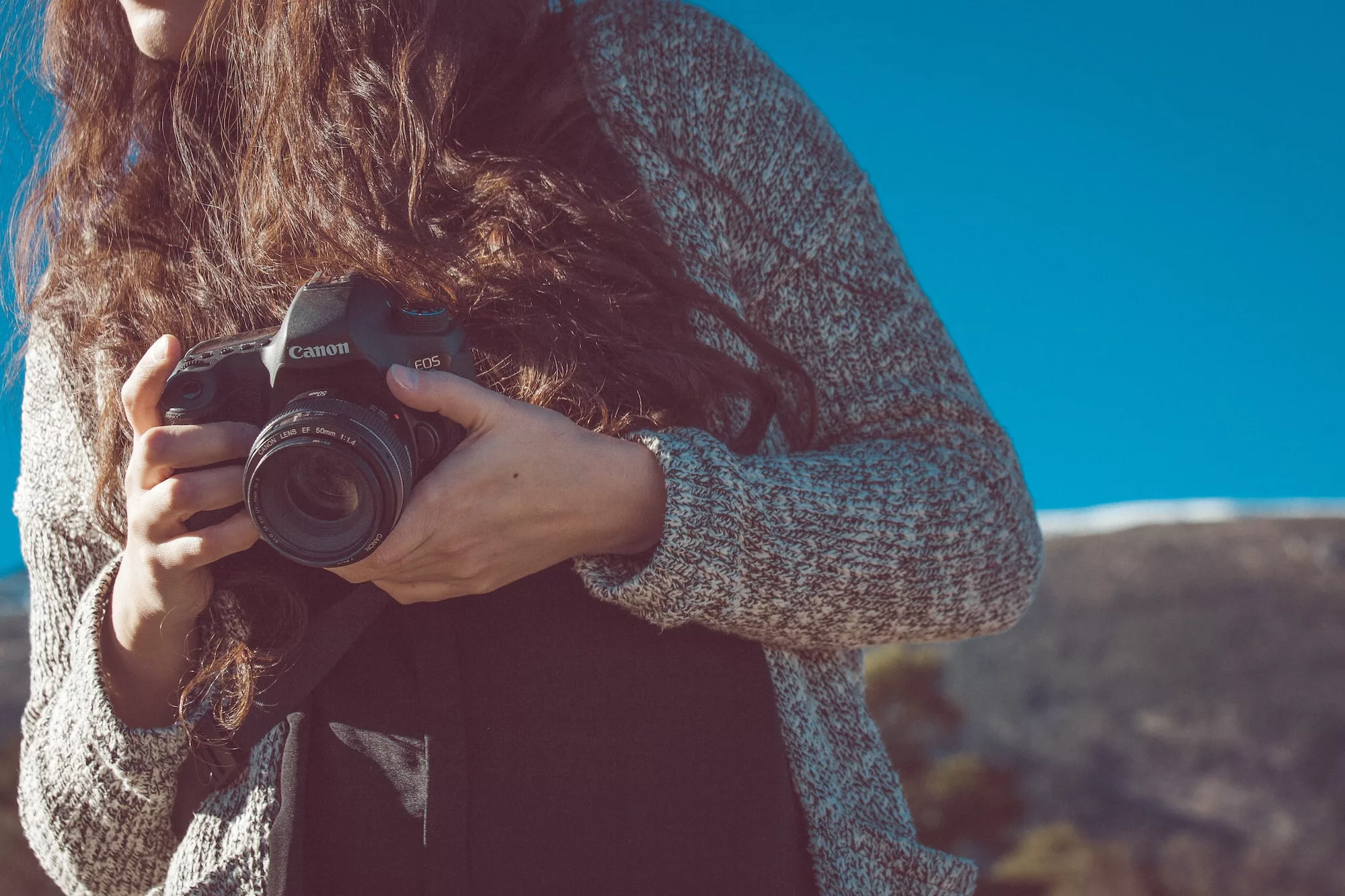 Pros
Built-in flash
Pocket-friendly size
Tilting-touch screen
Superior zoom lens
Decent mic input
Quick focus
1-inch sensor
Cons
Sluggish focus
4K is not available for all modes
4. Sony a6600 – Best Portable Camera
If you need a small, portable camera to fit in your backpack while you hit the road, the Sony a6600 is your answer. The camera features a 24.2 megapixel CMOS sensor, unlimited 4K video, a long-lasting battery, and excellent in-body stabilization. The most notable feature of this camera is its high-end autofocus ability, which gives crisp results with no blurry spots. Thus, it is best suited for shooting wildlife or sports-related content. Plus, the high-capacity battery makes it a good choice for long-term shooting.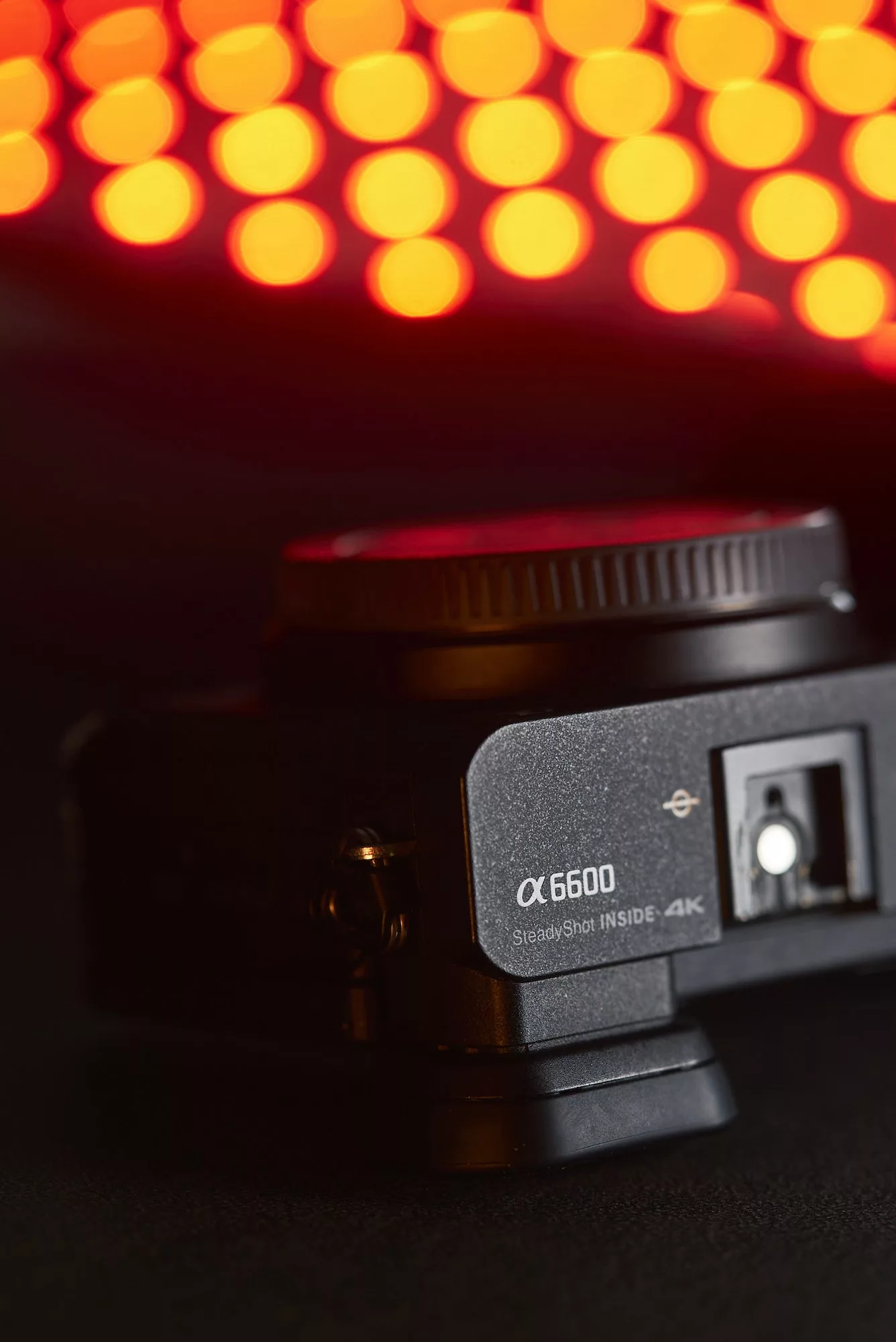 Pros
Portable and lightweight
Extremely durable
Excellent Autofocus
High-quality images
Long-lasting battery
Cons
Cramped controls and ergonomics
Slow memory card slot
5. Panasonic Lumix ZS70k – Best for Selfies
Panasonic's Lumix ZS70k is a smart camera that you can quickly tuck into your travel backpack. Though it is not very small, it is very lightweight and compact. The camera has a 180-degree flippable screen that allows the photographer to take selfies quickly. It offers easy phone connectivity to take pictures from the camera without wiring it directly.
With some social media apps, you can't add pictures directly from a computer, so adding them to the phone is necessary. With this camera on your trip, you can easily and quickly transfer pictures to your phone and upload them on social media. Overall, it is a great point-and-shoot camera that allows you to shoot 4K videos with accuracy.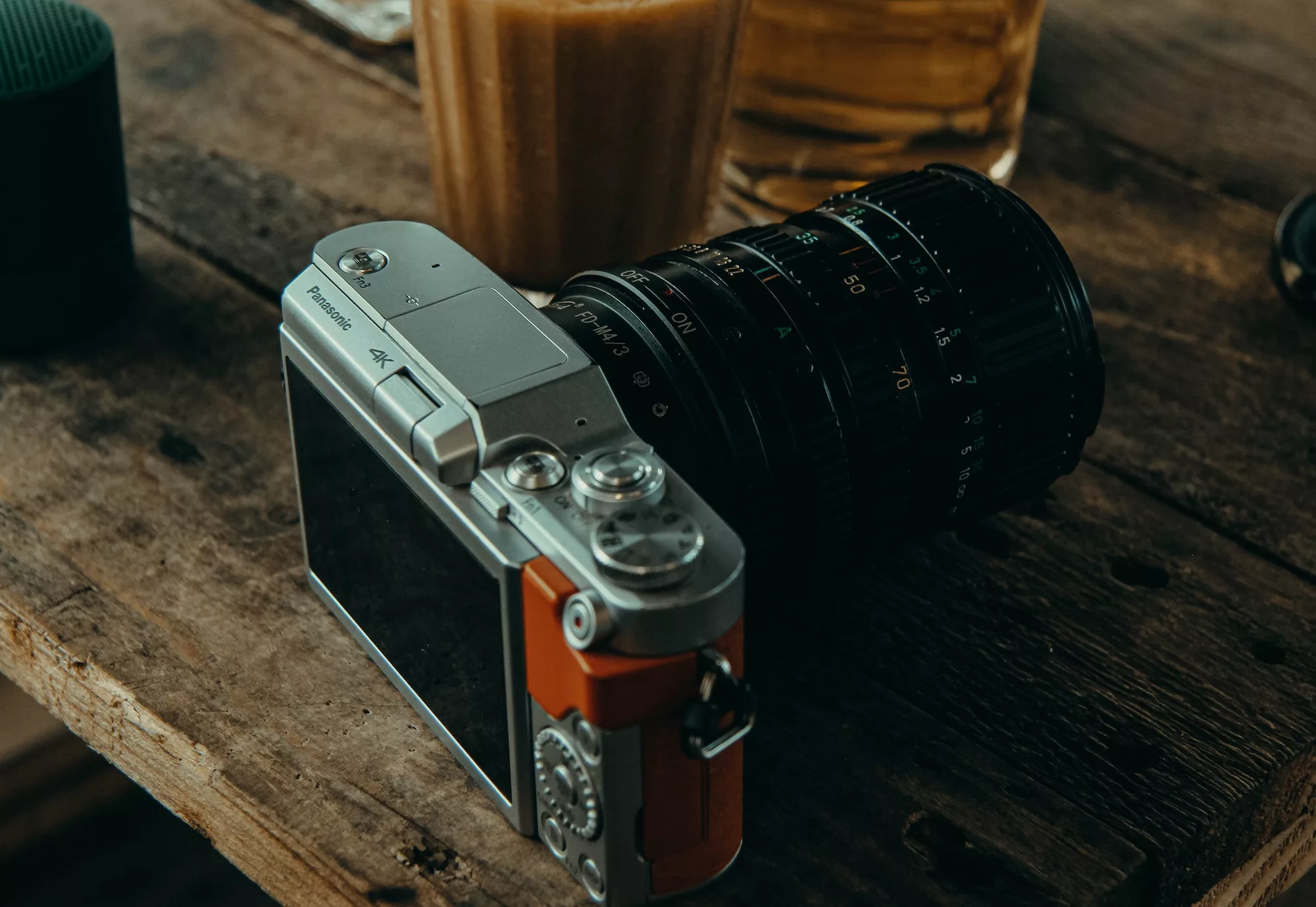 Pros
Large zoom range
Sturdy build quality
180-degree flippable lens
Easy controls
4K video
No-smudge glass
Detailed LCD screen
Cons
Fairly large
Little delay for the zoom extension
6. Nikon Z FC – Best Affordable Travel Camera
The Nikon Z FC is a lightweight camera with a vintage design. It is available in unique colors, so if you're looking for a gadget that stands out in the crowd, you can try this Nikon camera. The camera features a 20.9-megapixel APS-C sensor that lets you capture high-quality pictures. There is a 12-pin Z-mount that ensures quick communication between the lens and the camera. The mirrorless camera features an ergonomic design, making it easy for travelers to grab and take photos while moving. The camera is also suitable for beginners, as it has easy controls and a simple interface.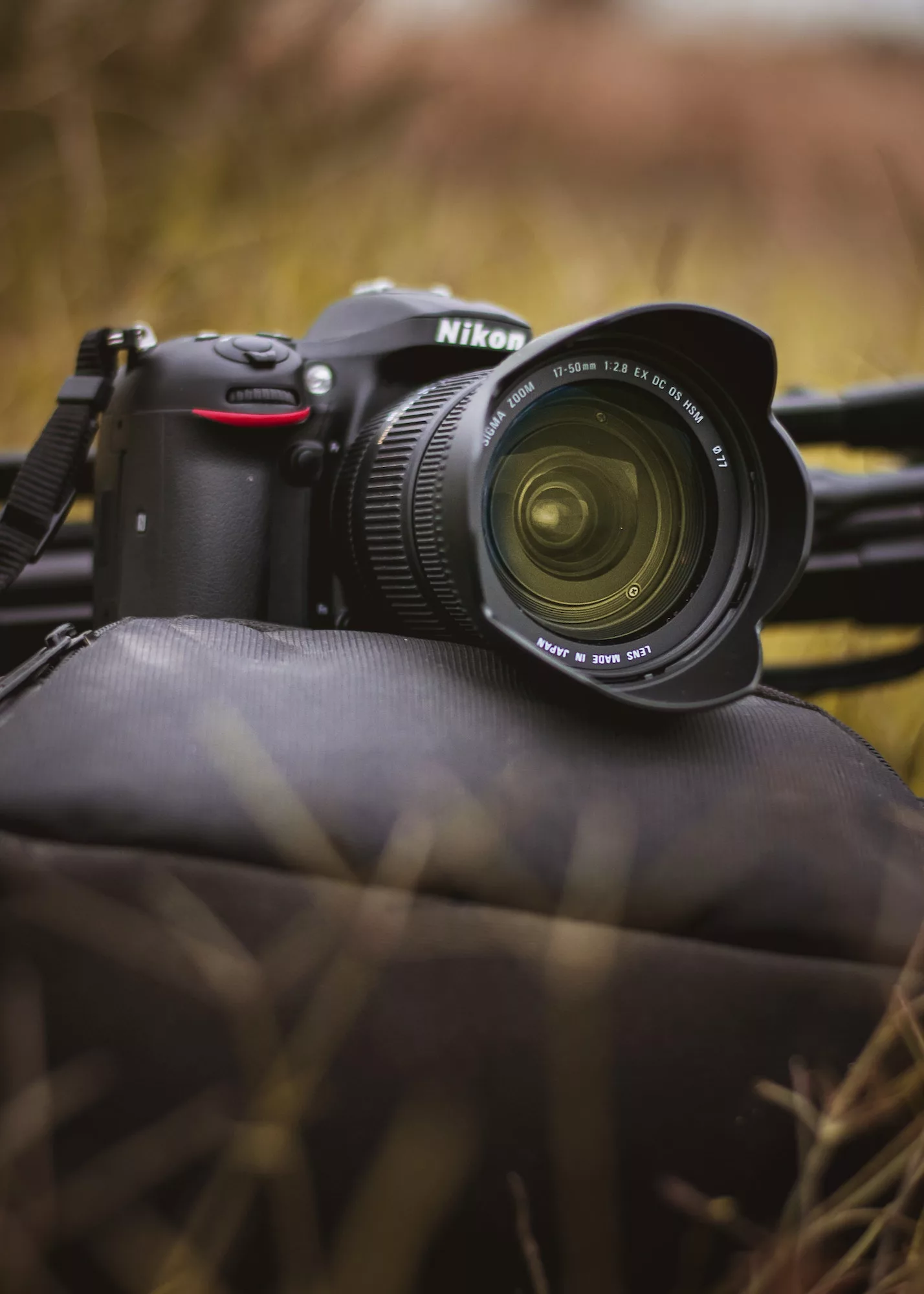 Pros
Vintage styling
Nice ergonomics
Reasonably priced
High-quality video
Quick focusing
Easy-to-use interface
Cons
No dual card slots
No weatherproofing
7. Sony RX100 VII – Best Compact Camera
The Sony RX100 VII is one of the best point-and-shoot cameras on the market. It has a nice, compact size and delivers top-notch image quality. The long zoom range and 1-inch sensor allow the photographer to take crisp, high-quality images with a substantial dynamic range. The camera is not only for photography but also for vlogging. It also features a flip screen that allows you to shoot an image from different angles while framing the click. The Sony RX100 VII can shoot videos at 20 fps with full auto exposure and autofocus. The video shooting also features a digital 'active' stabilization mode and a combined lens for a crisp effect.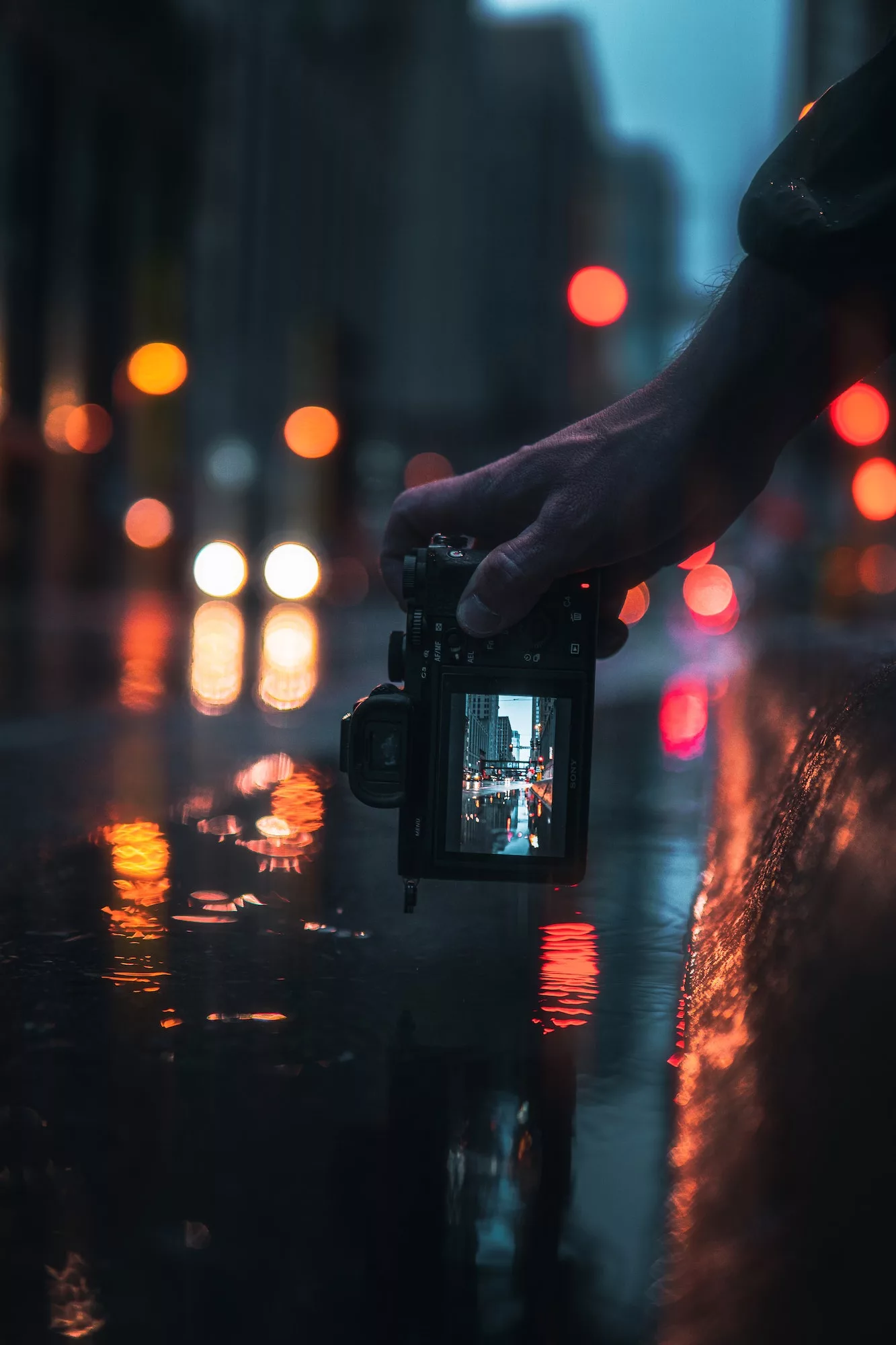 Pros
Fast and high-end Autofocus
Speedy shooting capabilities
Excellent 4K video
Pocket-sized camera
Long zoom range
1-inch sensor
Articulating flip screen
Cons
Difficult controls
Expensive
Wrap Up!
If you're an adrenaline junkie who's always backpacking, you must look for a compact, portable camera. For more frequent use, a compact camera is a good option with a few controls and an ergonomic design. If you're a hiker or are on the road every other day, you need an action camera with a bit of everything. An action camera is best suited for hiking or other activities except diving in the water.
A diver needs different features in a travel camera, such as waterproof housing and a 1-inch sensor. Besides that, as a travel photographer, you must look for phone connectivity and durability in a camera.
Choosing a camera for backpack travel can be overwhelming, but with this list of reviews, we hope your quest for cameras has been solved.