As a young child, photographer Rachael Talibart would rest on a deck near her family's home on the South Coast of England and dream that the mythical monsters that would form and immediately evaporate inside the crashing waves. As she grew older, she analyzed the sea critters described in Homer's Odyssey and used this instruction to fuel her present series, Sirens. Instead of only capturing the random way waves might type during violent storms, Talibart uses a fast shutter bit to freeze the water to sculptural shapes which seem like gods or monsters rising from the sea.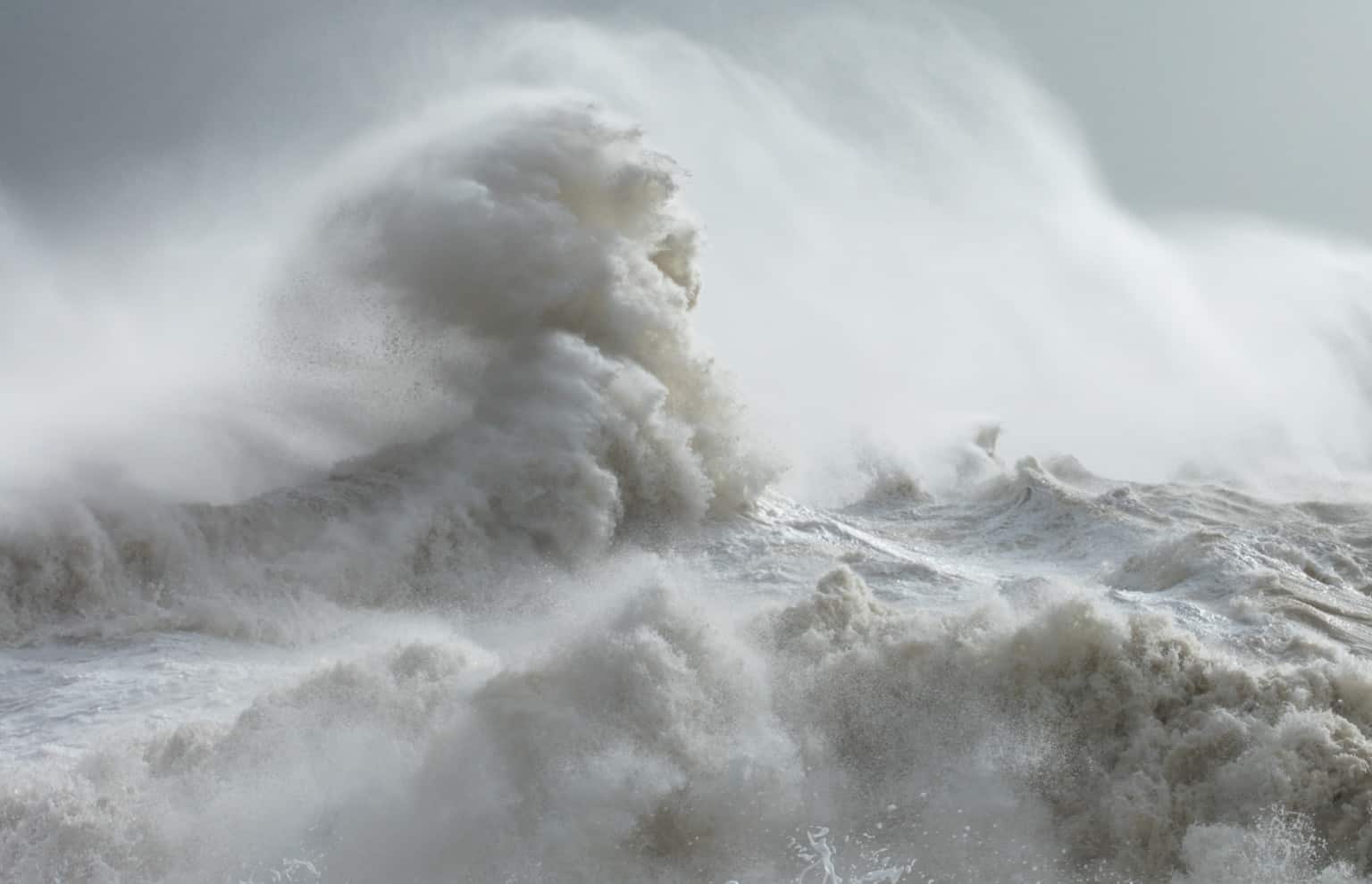 In several pictures, faces could be seen in the forefront of the wave, charging over the sea at a strong arc. The faces are hauntingly present as if a monster is truly locked from the tumultuous sea. "For me, the ocean will always be a powerful source of inspiration," Talibart clarifies. "It makes small, insignificant things of us yet, at precisely the same time, it is exhilarating and profoundly life-affirming."
The show has shifted and evolved since its start in 2016, including the creation of a nice art book by the same name published by Triplekite. Talibart's photos are contained in an exhibition titled Tides + Falls in Sohn Fine Art Gallery in Lenox, Massachusetts, which opens on September 7 and runs through November 11, 2018. Check out more examples from her Sirens portfolio on her site and Instagram.