Photographer duo India Hobson and Magnus Edmondson, known as Haarkon honor the celestial beauty and rich history of glass greenhouses in their new book, 'Glasshouse Greenhouse'. Filled with lavish images of greenhouses from all over the planet, the book is divided into seven thematic chapters including History, Research, and Pleasure. The duo matches the visual storytelling with written reflections that explain each location and their expertise in discovering it.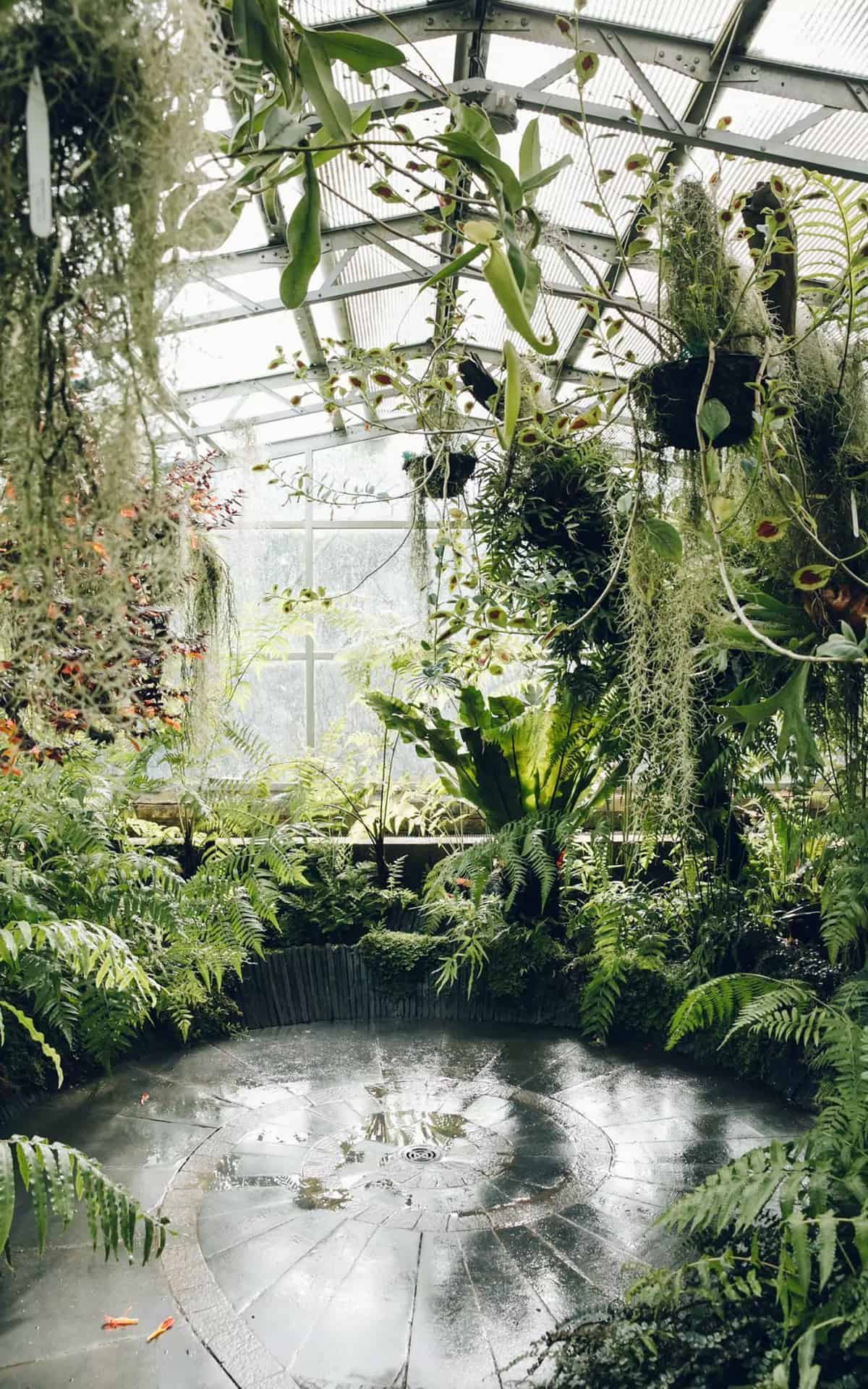 The UK-based duo goes widely for their editorial and commercial work as visual storytellers, and seeking out greenhouses has come to be a touchpoint in their explorations of new areas. In an interview together with the Telegraph, Hobson shares
"It's a combination of both botanicals and architecture, an odd but extremely satisfying mixture of the engineered and organic which I think appeals to a broad range of audience. To me, they're a universal language in a few ways: the fusion of many cultures and nations all under one amazing glass roof."
Recently published by Pavilion Books on October 4th, Glasshouse Greenhouse is Haarkon's debut book, and it's accessible on Amazon. You can see more from Hobson and Edmondson in their website and Instagram.