Running a business is a major responsibility to shoulder, involving as it does a wide variety of challenges each passing day. Growth and profit are naturally leading ambitions, but they do not occur in a vacuum, nor from your efforts alone; it is the staff beneath you that invariably keep the ship afloat.
Those staff, and indeed the wider workforce in the UK, are more acutely aware of their contributions than ever before. The 'Great Resignation' that captured attentions towards the end of 2021 was fuelled largely by a cohort of the working population emboldened to ask for their worth – and to seek it by 'trading up' for a better business, role, or even career.
As a new small business owner that has experienced swift growth, you might find yourself with employees for the first time – and you might be unsure exactly how to process this. Your staff cohort is vital to your success as a business, but you are more likely to suffer from increased staff turnover (and all associated costs) if you do not address staff needs beyond basic salaries. 'Value' is the keyword here. What can you do as a business owner to ensure your employees feel valued, hence improving the stature of your business?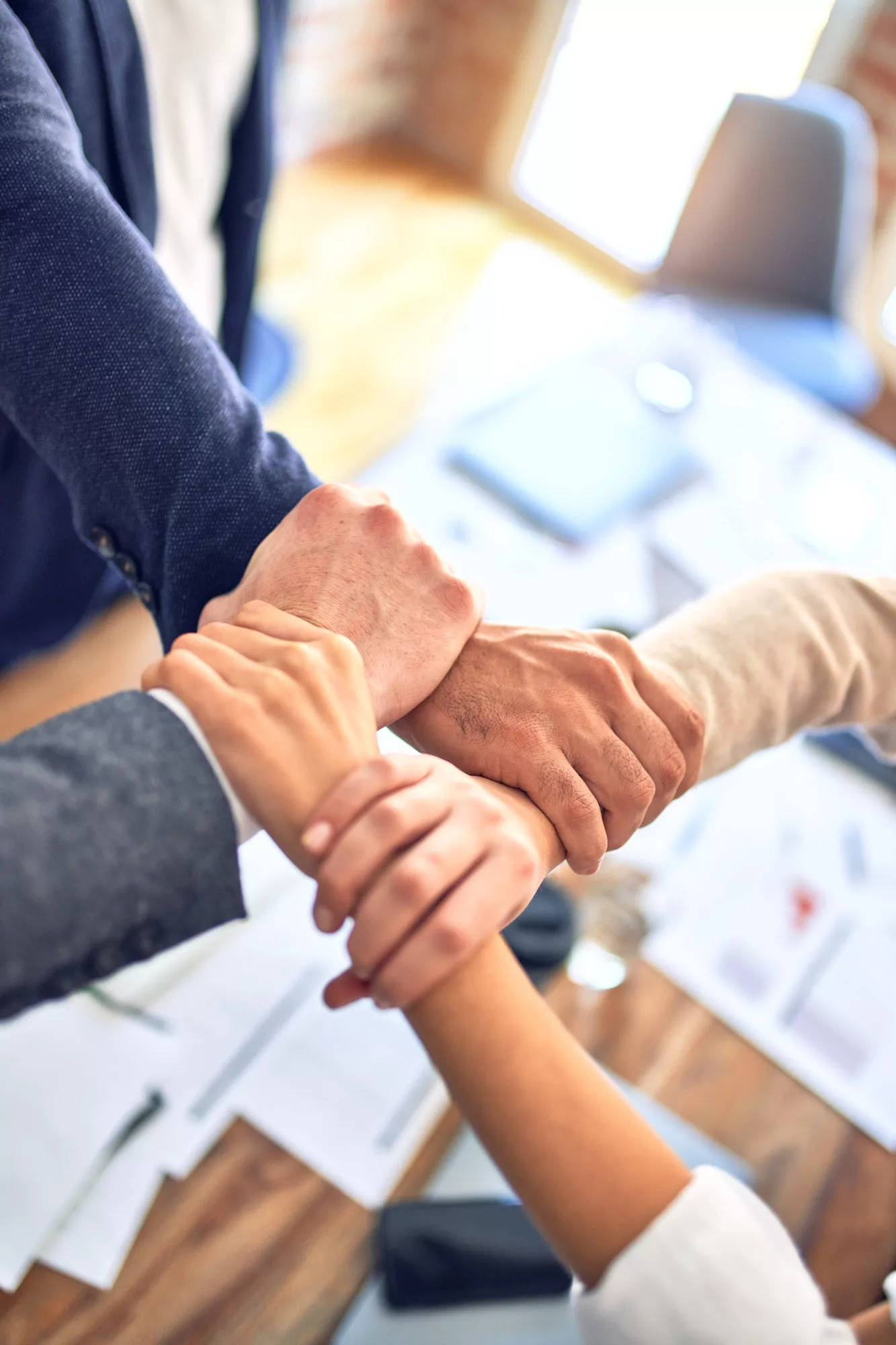 Look Out for Their Safety
Safety is a vital consideration for all businesses and should be at the top of the list for any business leader seeking to signpost value in their staff. There are, of course, legal responsibilities that businesses have to the health and safety of their employees, but businesses can go above and beyond these to demonstrate how much their staff is valued. By demonstrating that you are working towards a safe and secure workplace will go far with your employees and they will feel happy going to work knowing they are looked out for.
In industries where PPE is a required provision – whether construction, engineering or manufacture – there are minimum legal requirements for PPE access and training. In order to illustrate how much you value your workers, you could provide the highest quality safety items beyond minimum requirements set by law.
Ask for Their Opinions
Employees that don't feel valued often don't feel that they have a voice within the business or within their department. The sense that little can be changed, or that input is unwelcome, can lead engaged employees with progression aspirations to 'check out' and seek better opportunities.
If a business' culture is one that indicates employee concerns will not be heard or addressed, then this could spell disaster for their employment metrics; according to a recent study, one in three workers would rather leave their job entirely than speak up about an issue. With this information in mind, its more critical than ever not to ignore any issues which may have arisen in the business and if you spot any employees or situations which seem to be out of place, then don't be afraid to have open, honest conversations to work towards a beneficial outcome for all involved.
Redressing the balance here is vital. What can you do to make the conversation easier between employees and management? How can you facilitate high-quality feedback from your staff in order to effect equitable change? Simply speaking to staff members individually, and directly asking for feedback or input, can be a good start to re-opening that door, and re-establishing that sense of value. This will demonstrate to your staff also that you have their best interests in mind.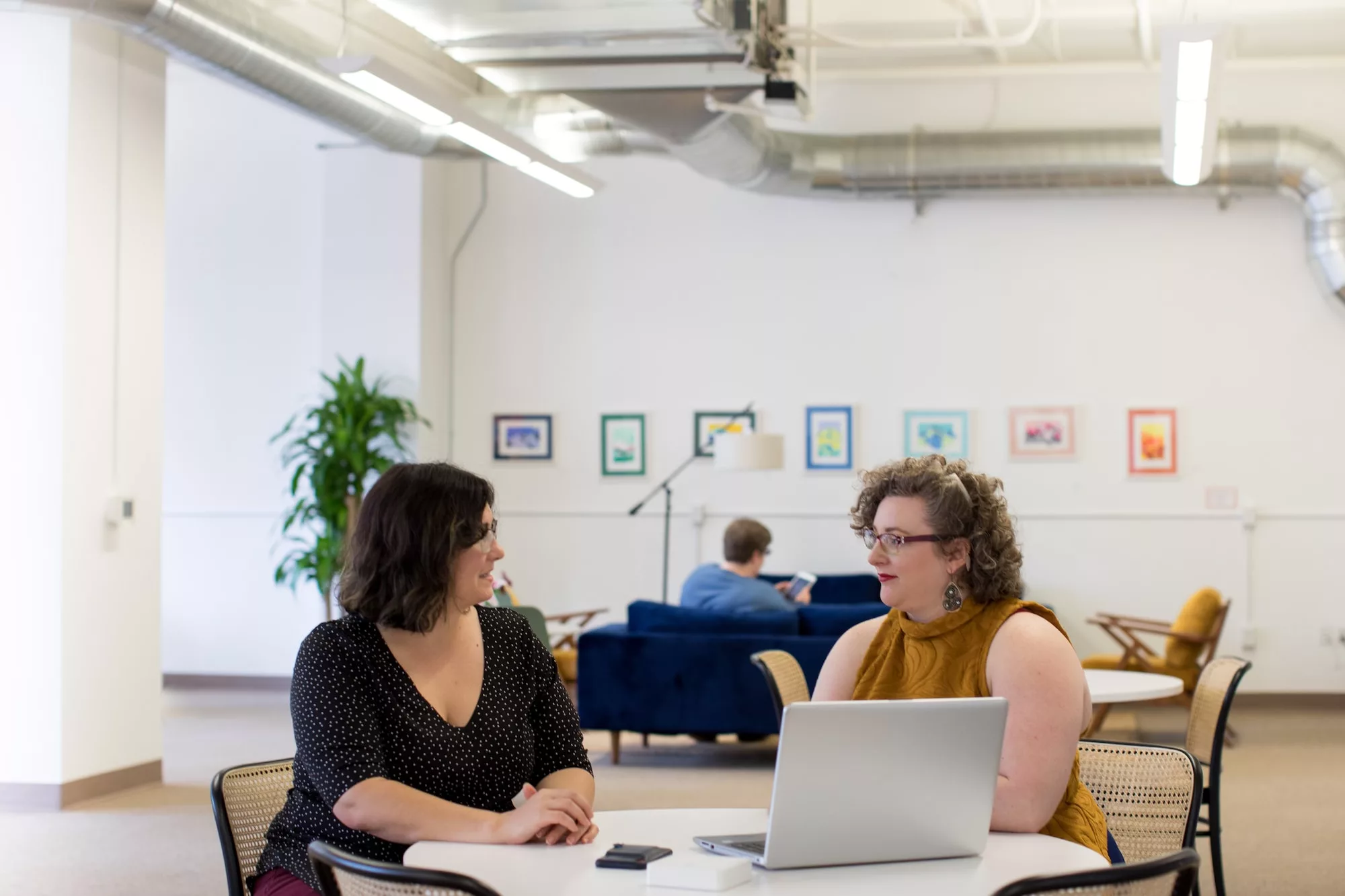 Reward Results
Lastly, the quintessential method of demonstrating value comes in the form of reward. Rewarding staff for work well done is a good example of positive reinforcement, and encouragement behaviour. A small physical gift for a non-KPI based achievement can show individual employees that they have value beyond their performance metrics, and sow the seeds for a warmer company culture as a whole.
Ensuring you look after your employees is pivotal and by carrying out the above points will ensure that they remain happy working for you. If there's any further benefits or improved way of working, then it's important to always considering opening this up to retain and add valuable staff to your business.