Mary Parkhill is a fantastic photographer who has been able to combine her love for photography and nature. Her photography career began as a hobby but quickly turned into something more when she started to take it seriously. She now spends her summers in Alaska documenting the beautiful landscape, including stunning photos of orcas frolicking in the water. It's no wonder that she transitioned from advertising to photography because with her remarkable ability to seize the moment, it's easy to see why!
Parkhill captures the killer whales as they swim, and she blends them into her perfect composition. She guides your eye around these photographs with hints of their anatomy, like a nose or tail, often in perfect alignment to highlight where you're supposed to be looking next; other times, it's just used for background color against golden sunsets that make everything look better.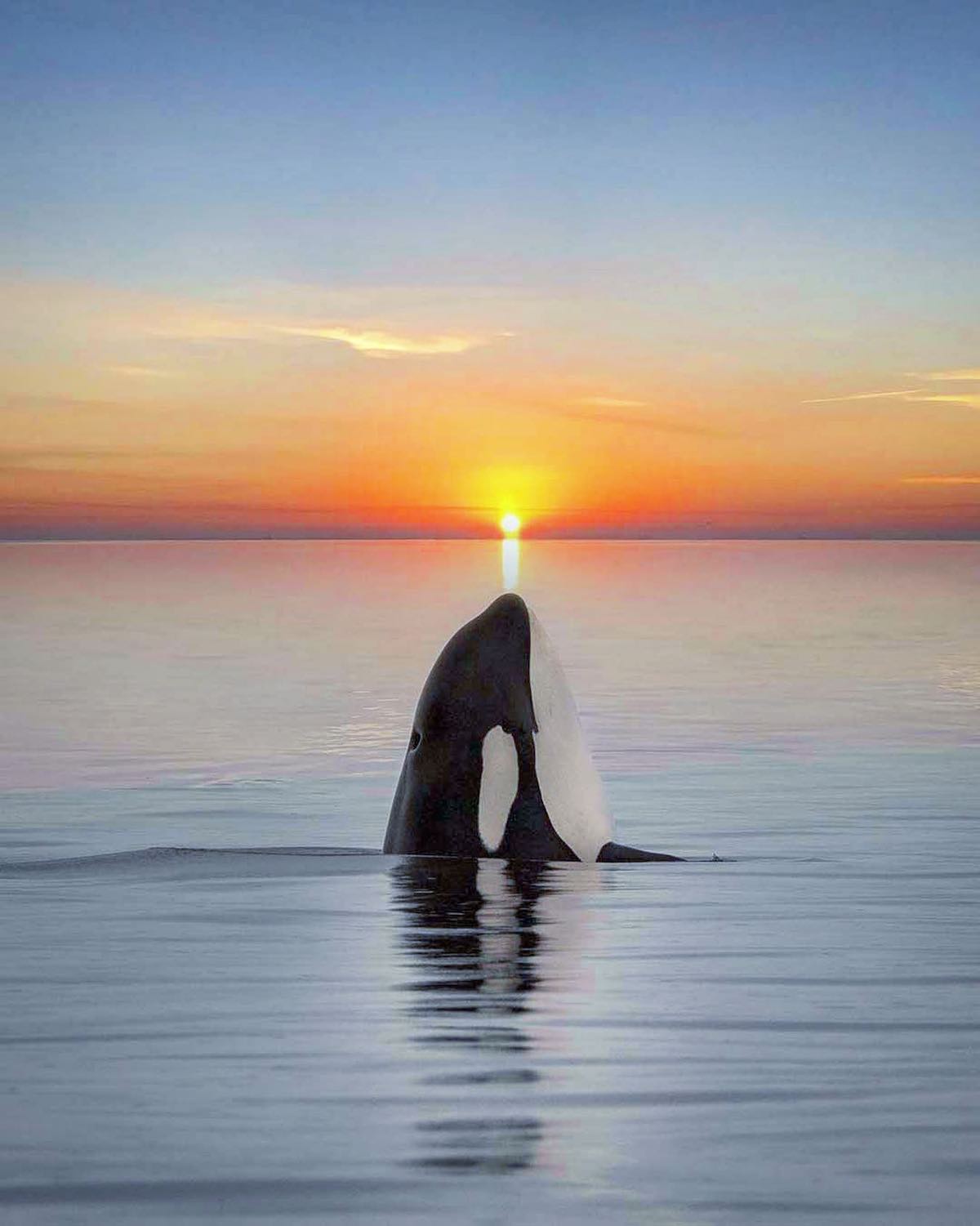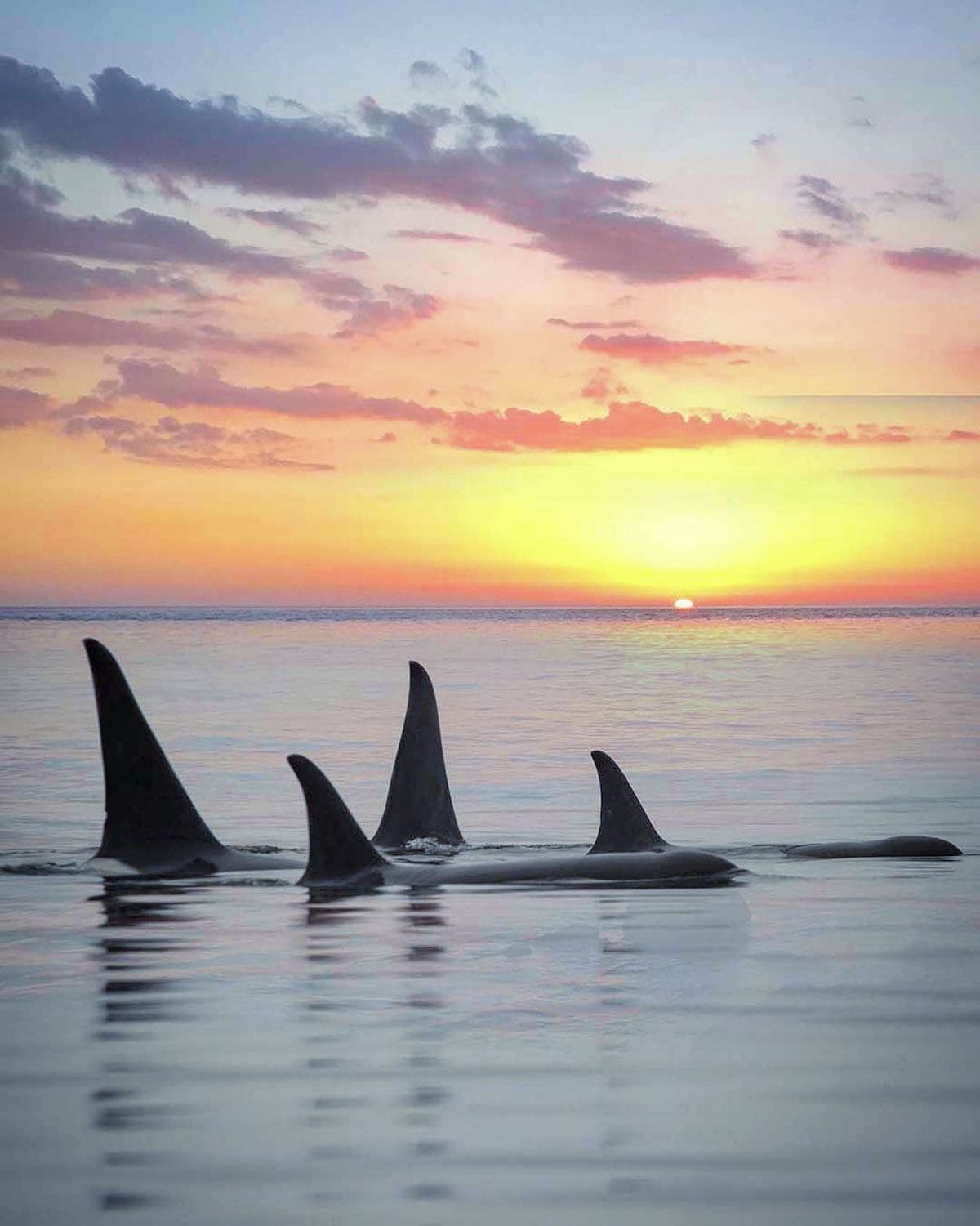 Parkhill is inspired by the sheer size and beauty of orcas, as well as their ability to take her breath away. She spends summers exploring Alaska's landscape in search of more moments like these – spending hours on a boat with whales breaching over the water or simply watching them swim freely about without any worries. The result is incredible photographs that round out her portfolio, showing these majestic creatures romping back on land and swimming wild in deep blue seas.
She takes people on an escape from reality through her breathtaking sunset photos that combine landscape and fine art photography. A selection of these orca sunsets is available for purchase on her website so that anyone can have a slice of this dream in their home!
Website: www.marysmark.com/