If you saw an ad on Craigslist requesting candidates for a portrait photography project, would you reply?
Luckily for Los Angeles-based photography duo KremerJohnson (Neil Kremer and Cory Johnson), over 100 individuals did reply to their article: "Portrait subjects needed (Anywhere). Portrait photographer was looking for subjects. Looking for interesting people to photograph…all shapes, genders, races, and dimensions are welcome."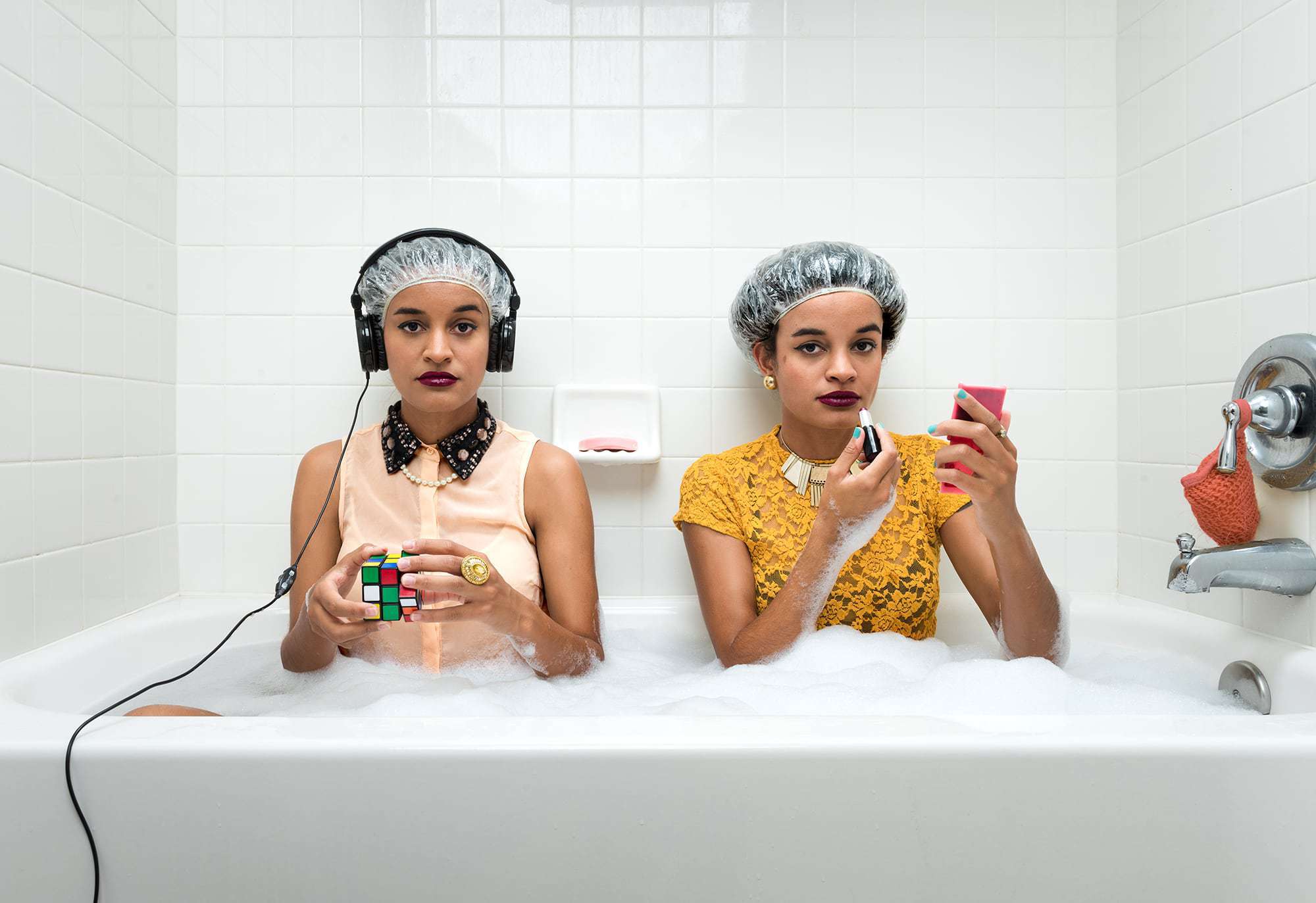 The resulting series, which remains continuing, includes an intriguing cross-section of people — photographed beautifully in places selected by the candidates themselves. Being self-confessed "light geeks," the photographers just use two lights per shoot. They think this helps give a "focus" on the subject.
KremerJohnson is a photography group specializing in ecological, studio, and story portraiture. Their photos are equally stylised and authentic, showcasing their subjects in participating and impactful ways. Discover more at Behance and on Instagram.