Headshot portraits are widely used in today's social media-centric world. Platforms like Facebook, Twitter, Instagram, and even online dating sites provide just enough screen space for the face of one person to be recognizable at a glance.
Headshots are also valuable in the corporate world. When looking for a job, applicants often include a photo of themselves from the shoulders up. This is especially true for industries where your physical appearance is crucial, like in entertainment or modeling. Another use for this image type includes the promotion of a speaker at events.
These days, you can have your portraits taken by professional photographers with the best equipment. If you're looking for someone based in Washington, you can find reliable Redmond headshots studios to cater to your needs.
One factor to consider when having your photo taken is your makeup. Here are some tips to help you get the best output:
1. Prep Your Skin
Ideally, you should prepare yourself a week before your scheduled shoot. This means drinking the recommended amount of water, moisturizing, and exfoliating to remove the dead skin cells sitting on top of your face.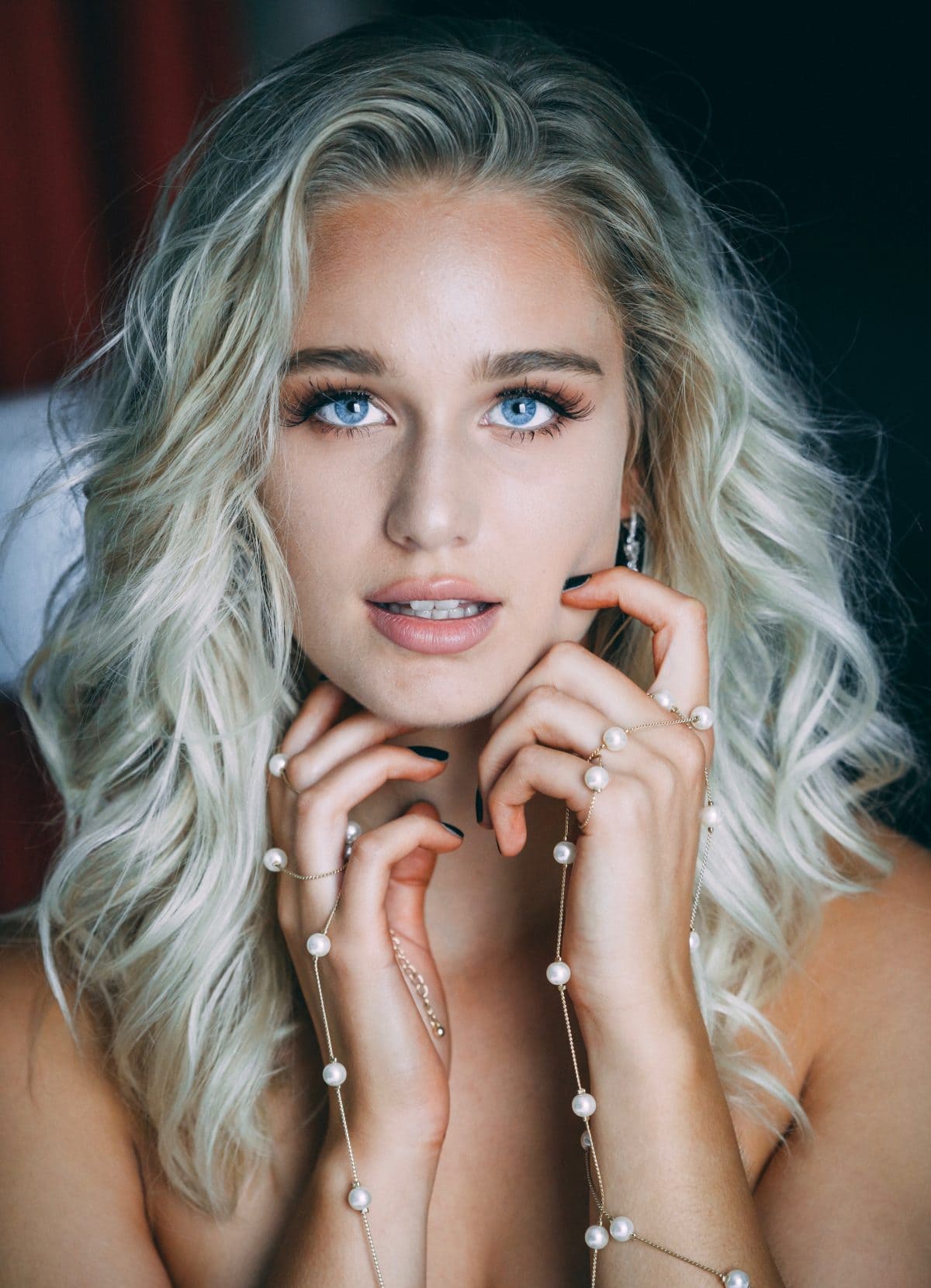 Headshots are close-up portraits. The key to getting billboard-worthy images is to ensure that your makeup has a beautiful canvas to sit on.
2. Reach for the Primer
After preparing your skin for your shoot, you should apply primer to make a smooth base for your foundation, concealer, and eye makeup. According to nooora.ae, a famous beauty concierge based in Dubai, you should apply primer to make a smooth base for your makeup as soon as you're done preparing your skin for your photoshoot. It is a separate product from your moisturizer, which softens skin and provides hydration.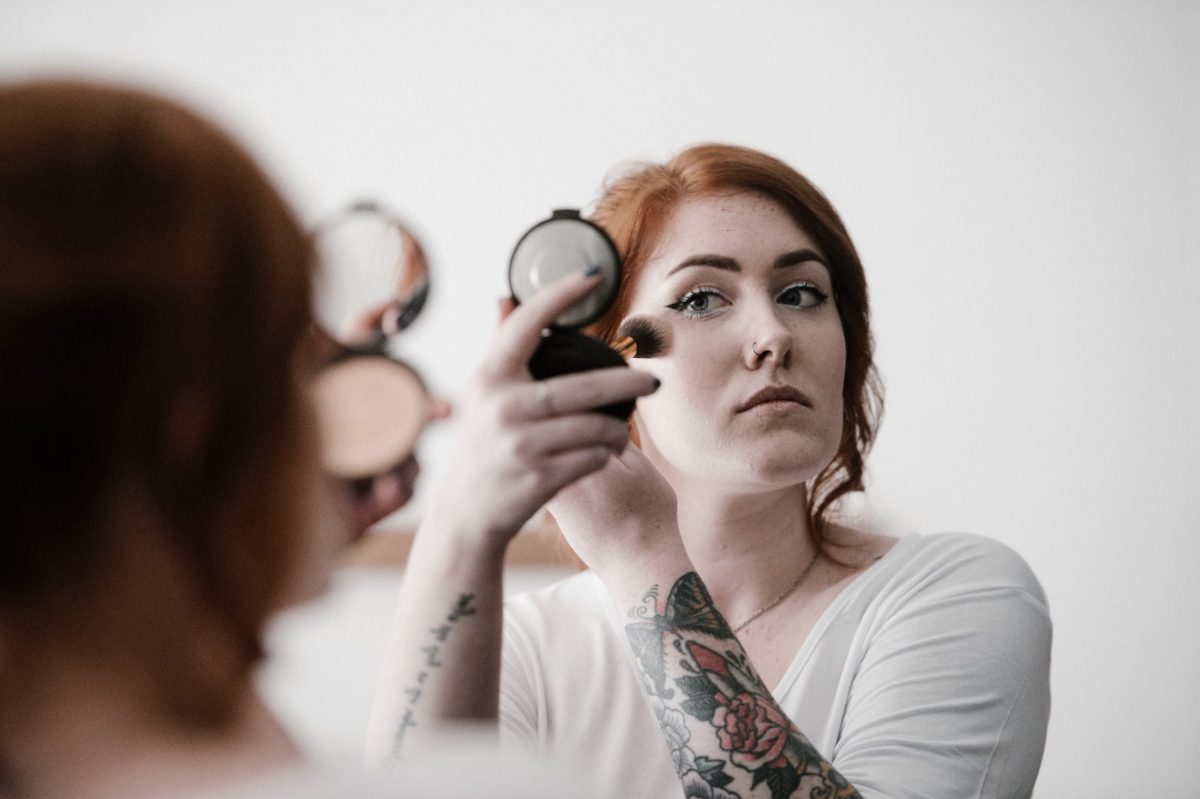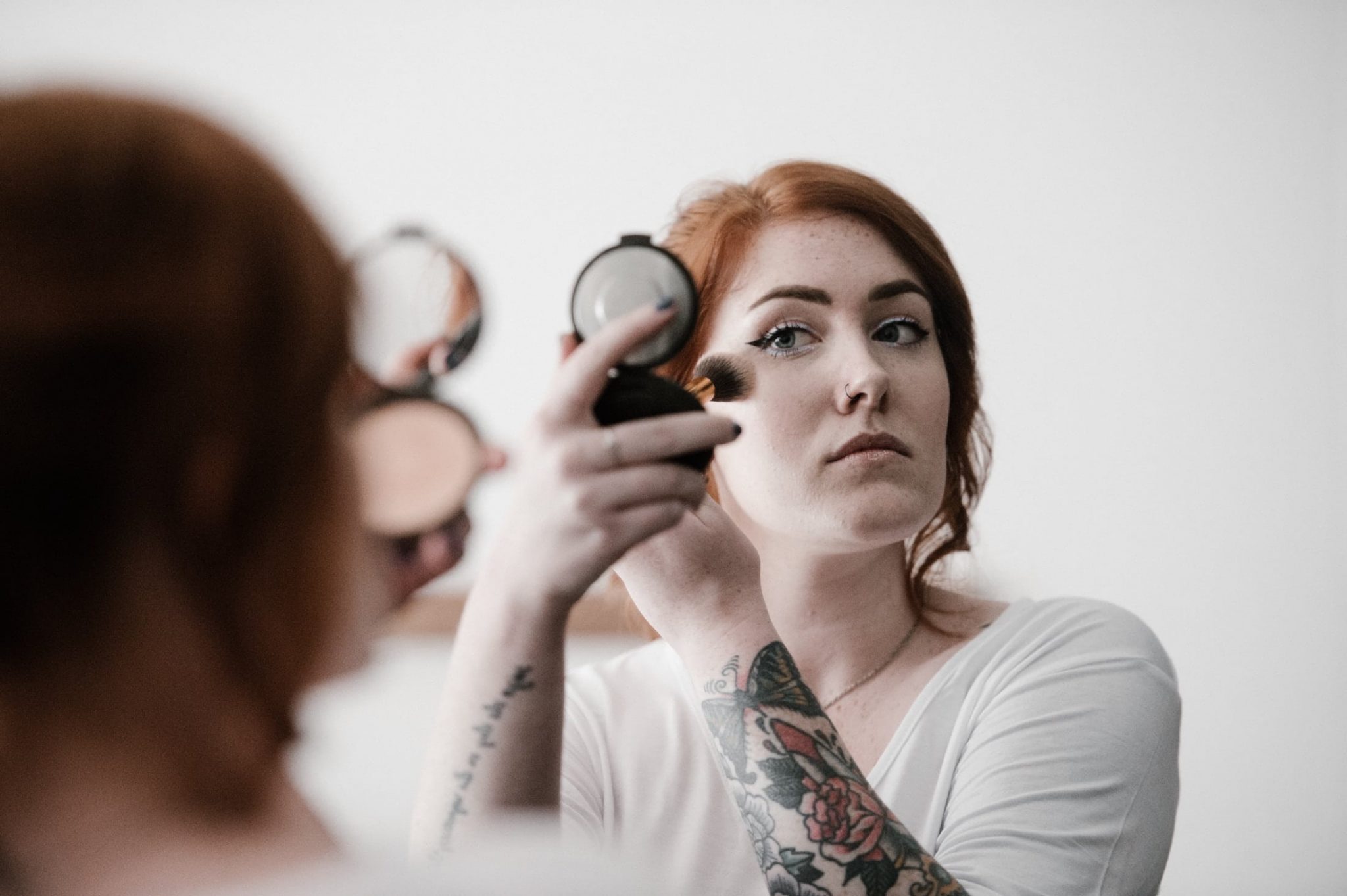 Primer serves as a base that your makeup can hold onto so that it will not move around, as well as to increase its longevity. An added benefit to this makeup product is that it makes fine lines, wrinkles, and large pores less visible.
3. Find the Right Foundation Shade
With headshots, your natural attributes should be highlighted. This is why you should opt for makeup that emphasizes your best assets while covering up blemishes.
If you have fair skin, you shouldn't get a tan. Pick the perfect foundation shade as well for your skin tone to ensure that your headshot portrays your image accurately.
Some tips to help you find the right foundation shade:
Know Your Undertone – The color of the topmost layer of your skin is significantly influenced by the undertone, which can be warm, neutral, or cool. Look for a foundation that complements your complexion. Remember, price doesn't always guarantee suitability.
Do a Swatch – After finding a foundation with the perfect shade, do a swatch from the edge of your face to your neck to see how well the product looks on you. Foundation turns a different color than the one in the bottle on some people, so ensure that you allow the makeup to settle before you make a decision.
Check under Natural Light – You should also look at your swatch under natural light. If you're in a boutique or mall with harsh fluorescent lights, go outside and observe the color that's reflected by the product.
You should keep in mind that headshot photography involves looking for your best angle. With this, make sure that you apply the foundation on your neck and décolletage aside from your face to make your skin look even in the photos.
4. Conceal Blemishes
Concealer is another product that you should put on when having your headshots taken. As mentioned above, this type of portrait entails highlighting your face, which comes with the disadvantage of making lines, wrinkles, and other blemishes more visible.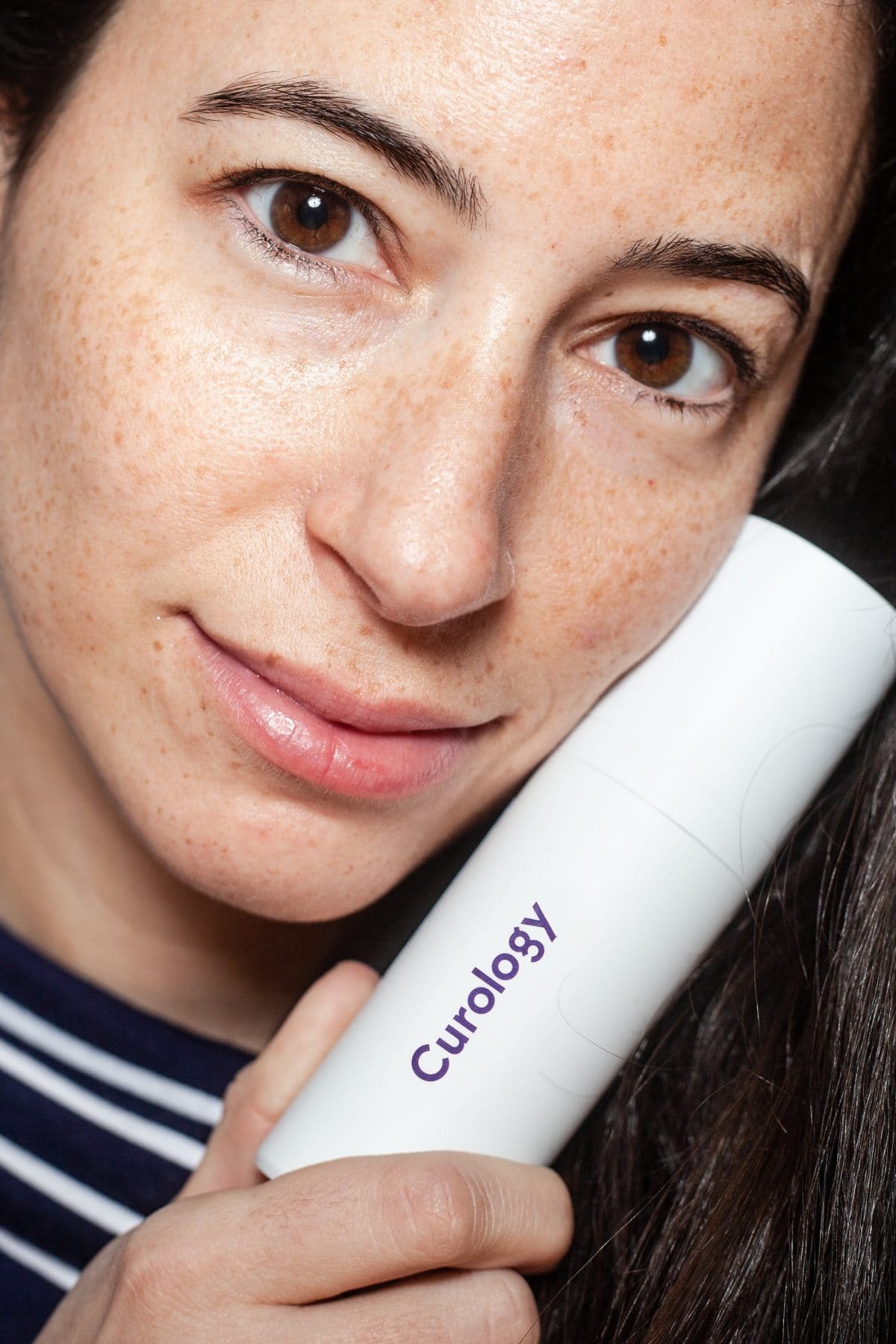 A high-quality concealer in the right shade can make these imperfections less noticeable. There's also a color for different needs. Green is for correcting redness, orange and pink are useful for diminishing dark under-eye circles, while the yellow-hued concealer is for covering up bruises and veins.
5. Make Your Eyes Pop
You also need to emphasize your eyes for your headshots to add depth and dimension to them. Put on some eyeliner, brush up your eyebrows, apply eyeshadow, and curl your eyelashes with mascara.
Using an online portrait photography course with iPhotography will help teach beginners everything they need to know from how light interacts within each scene all while offering tips about what tools work best based upon personal preference so whether it be natural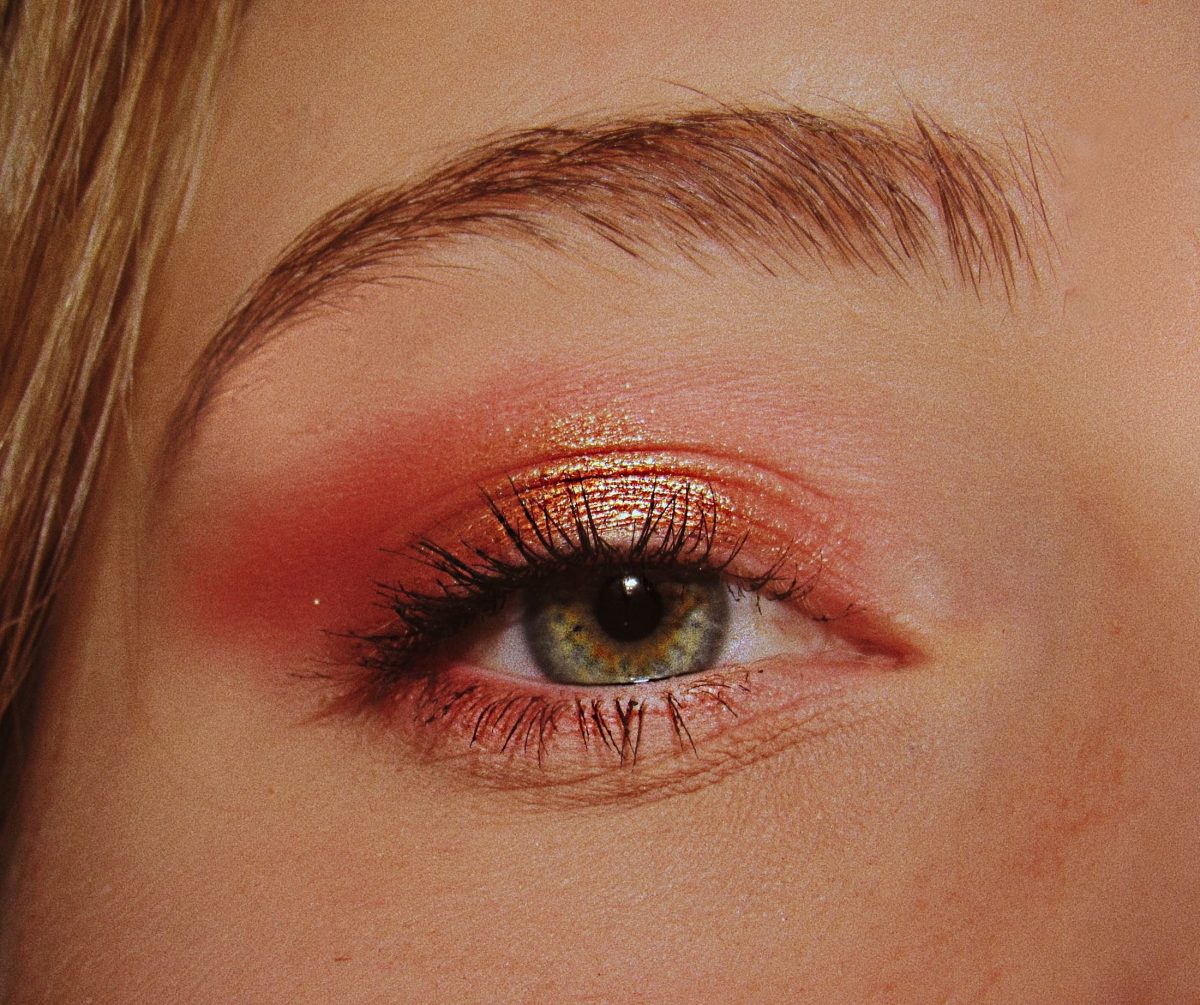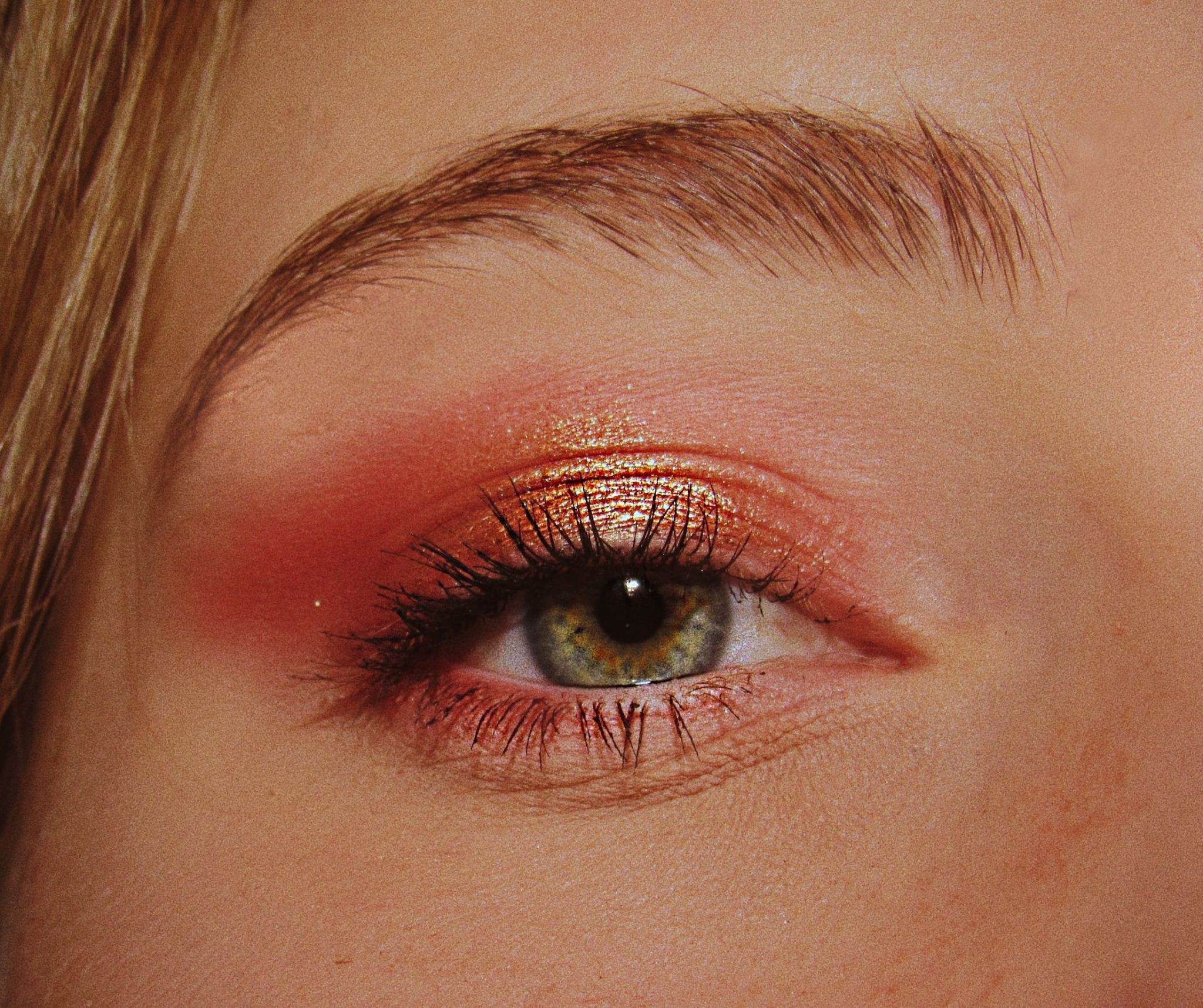 You can also apply fake lashes to your eyes for a more dramatic look. You don't need to go crazy with eye makeup, but you can always add some definition and brightness by applying mascara or eyeliner on the lid. The 3D-6D volume eyelash extensions are great if you're looking for an alternative that's not as heavy as classic or hybrid extension techniques; they give just enough of length and natural fullness without being too much in one area. In order for these lashes to be most successful, it's important that we maintain accuracy when taking photos so make sure no other excessive product is applied (i.e.: glitter).
Conclusion
Headshots are close-up portraits taken from the shoulders up. When putting on makeup for this type of shoot, remember to prep your skin at least a week in advance. On the day, make sure that you have your primer, the right foundation and concealer shades, as well as eye makeup to produce the best photos for your portfolio.