For The Dream Goes Over Time, Madrid-based photographer Pierre Gonnord honors the lives of the last remaining gypsy people in the Portuguese Alentejo through a collection of intimate portraits shot in the style of Old Master paintings. Gonnord photographs the people who live in the Alentejo region of Portugal, a region that has been outside modernizing influences for generations.
In respect for the culture he finds, the French photographer avoids exoticizing. The Old Master styled portraits are done only after an involved time spent traveling and living with those he intends to photograph.
"Our loneliness is a beautiful thing to share," he says.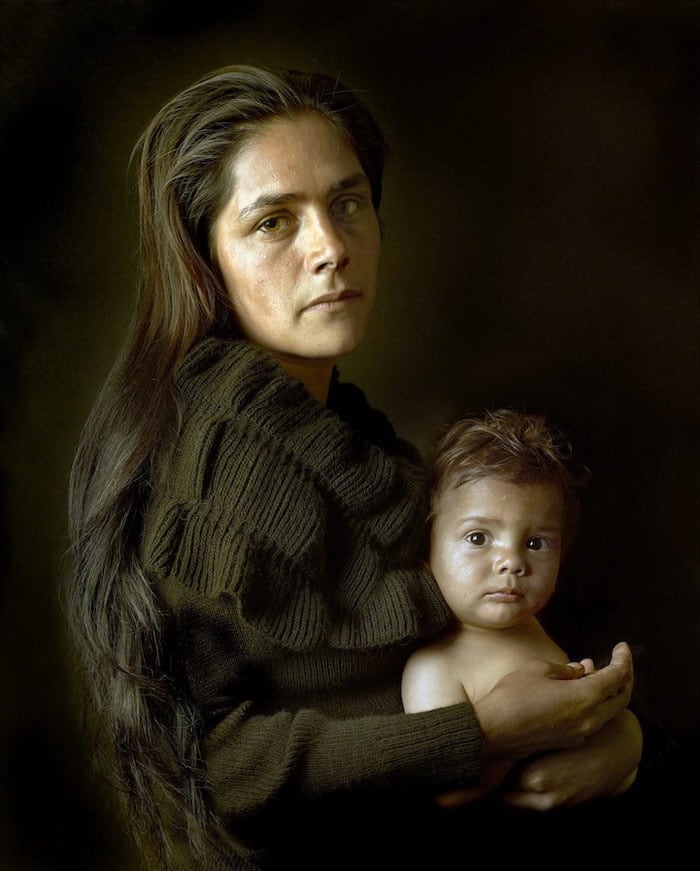 "The portrait is the story of an encounter before it is the process of creation."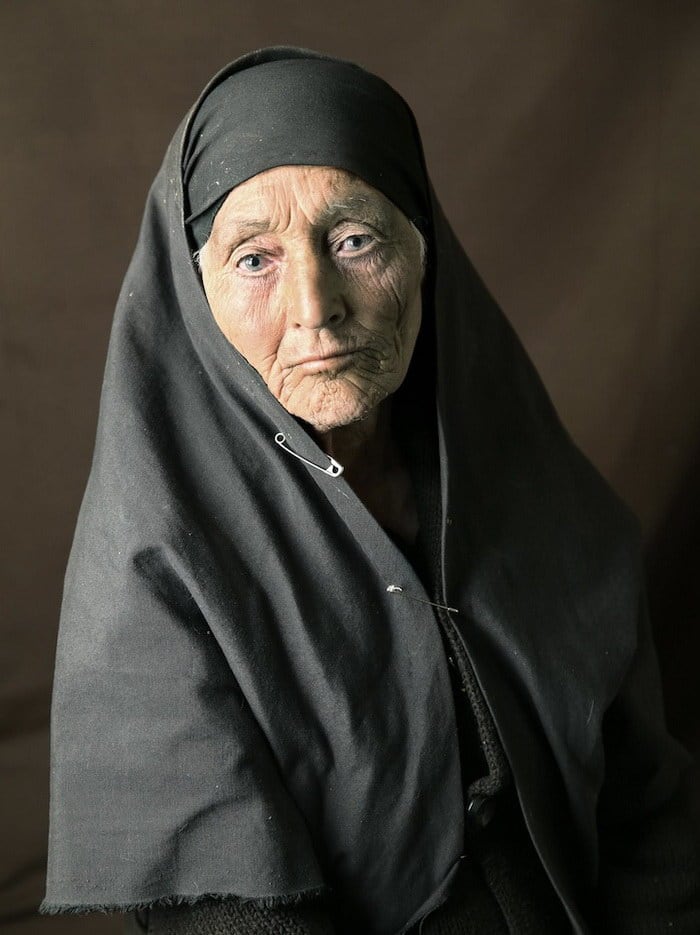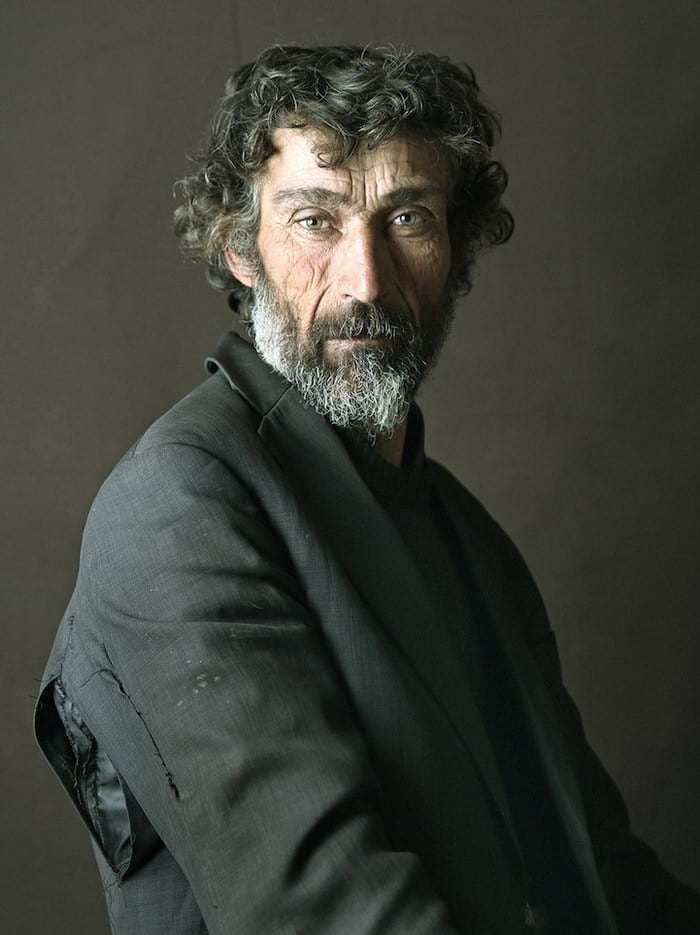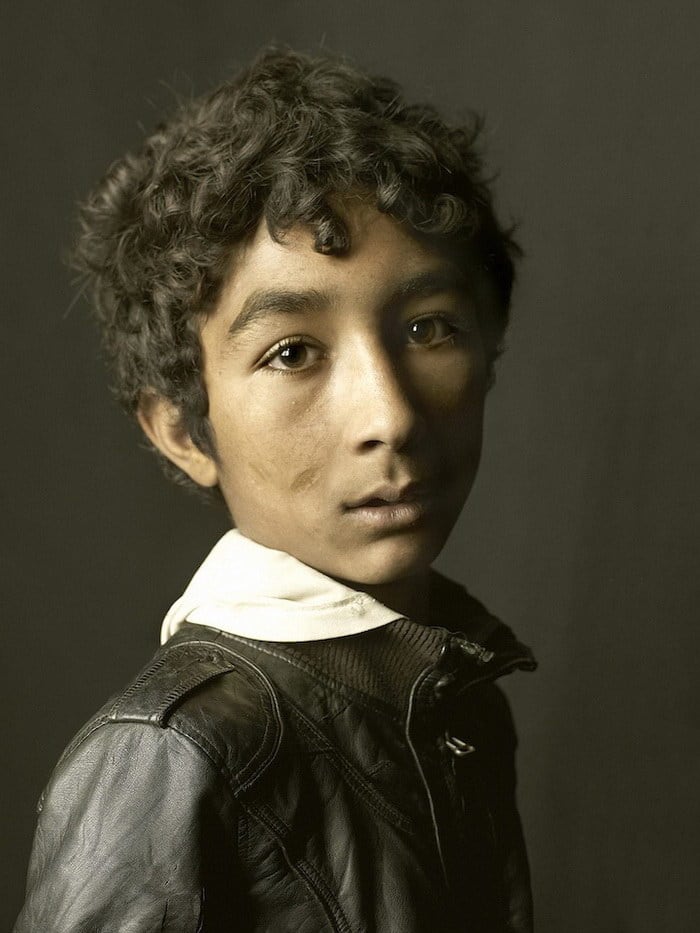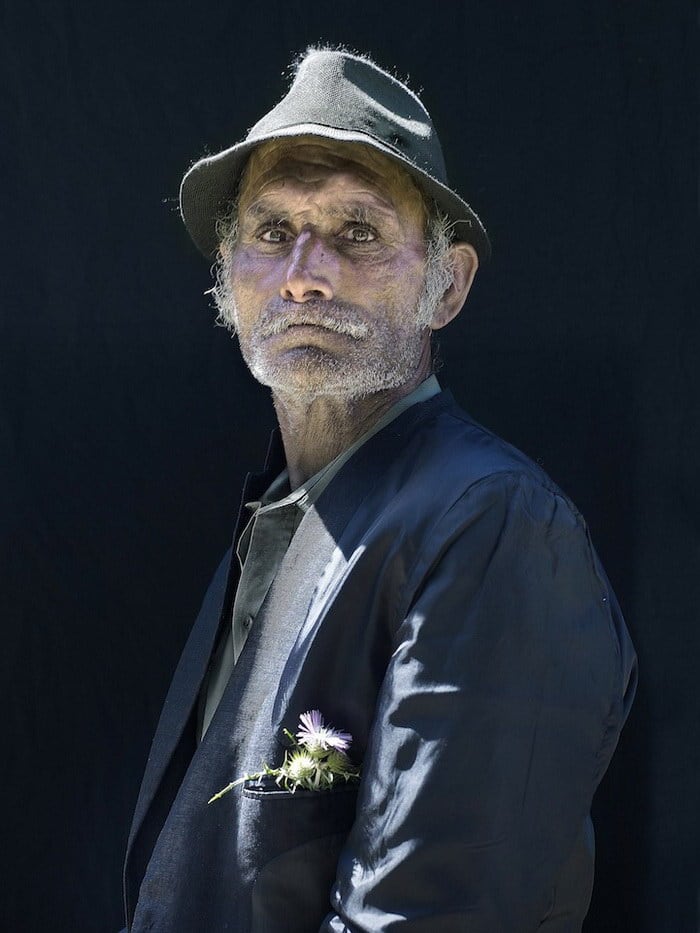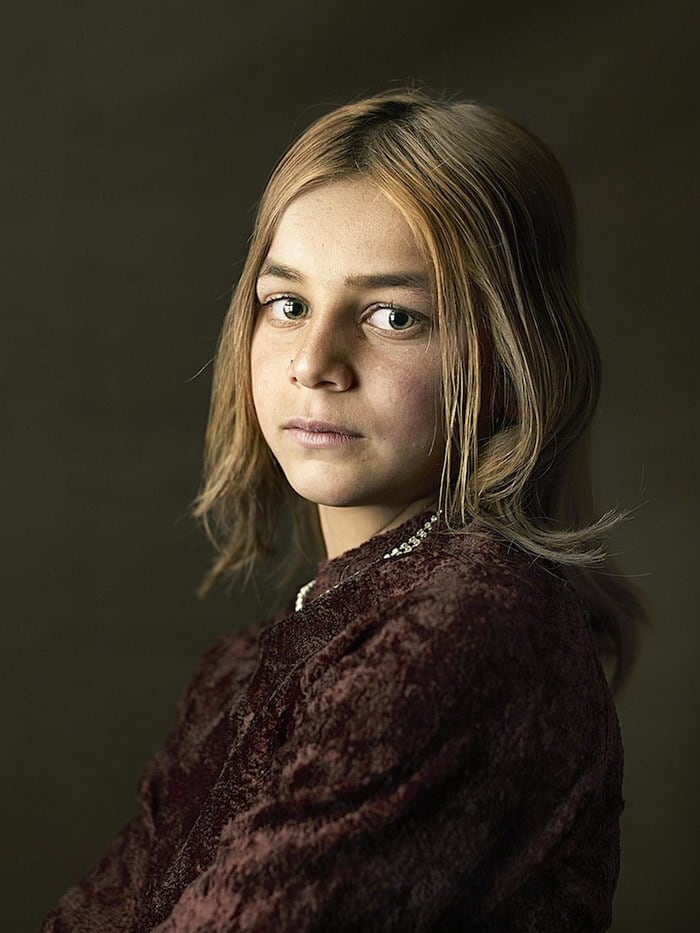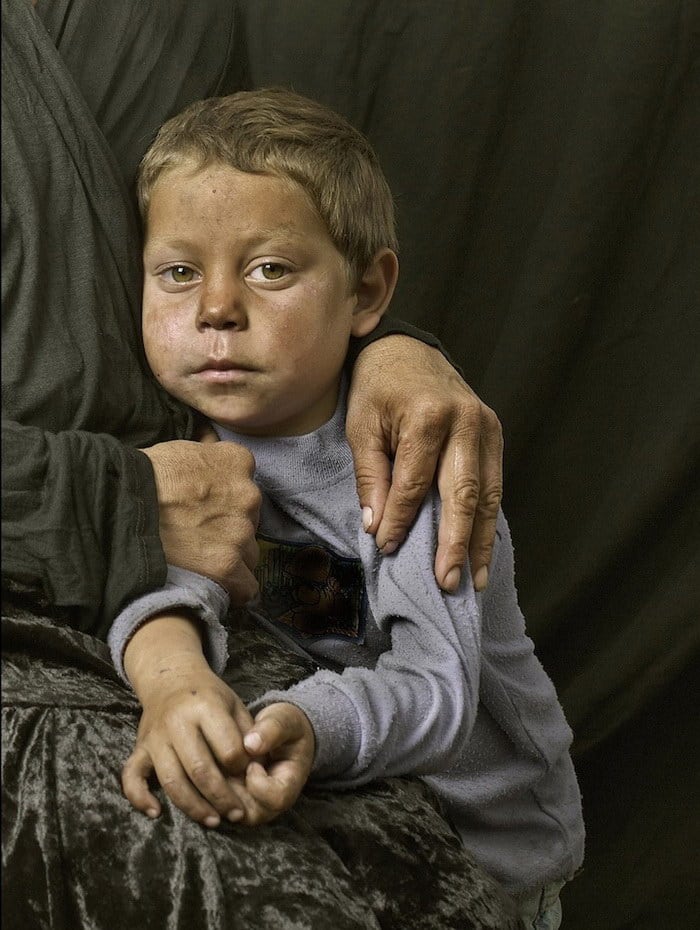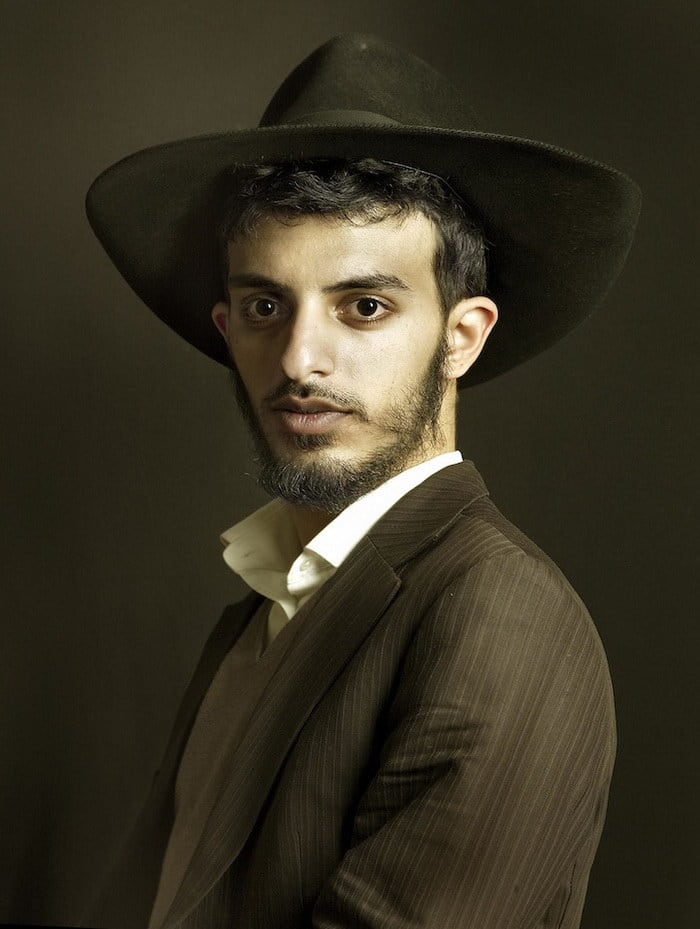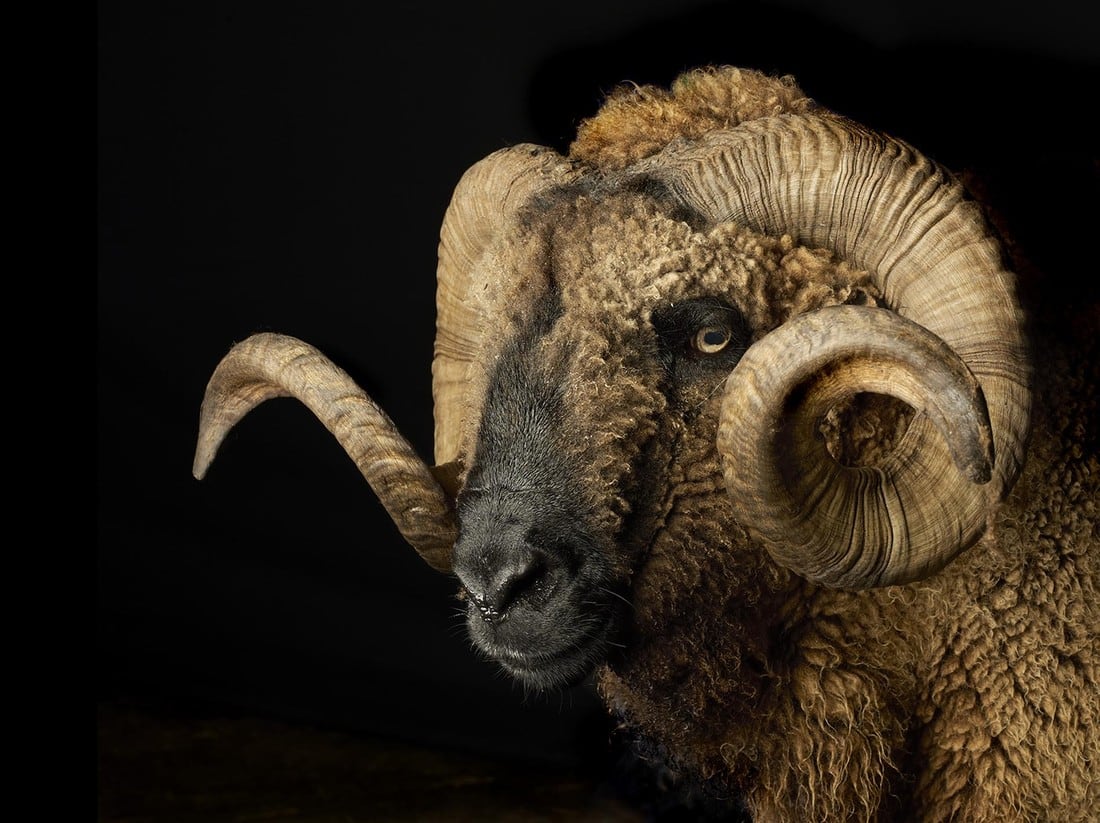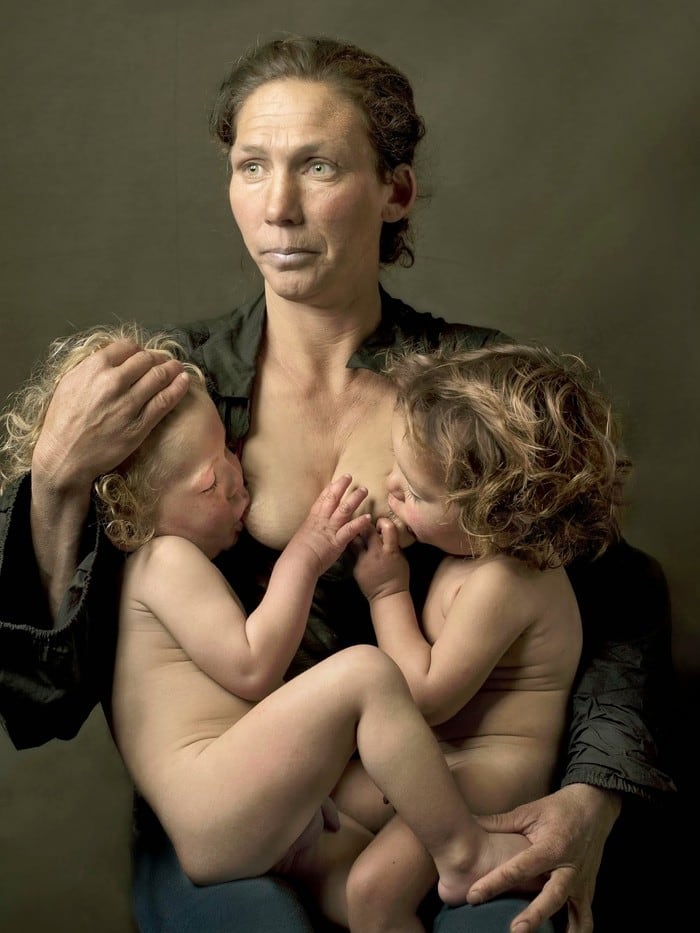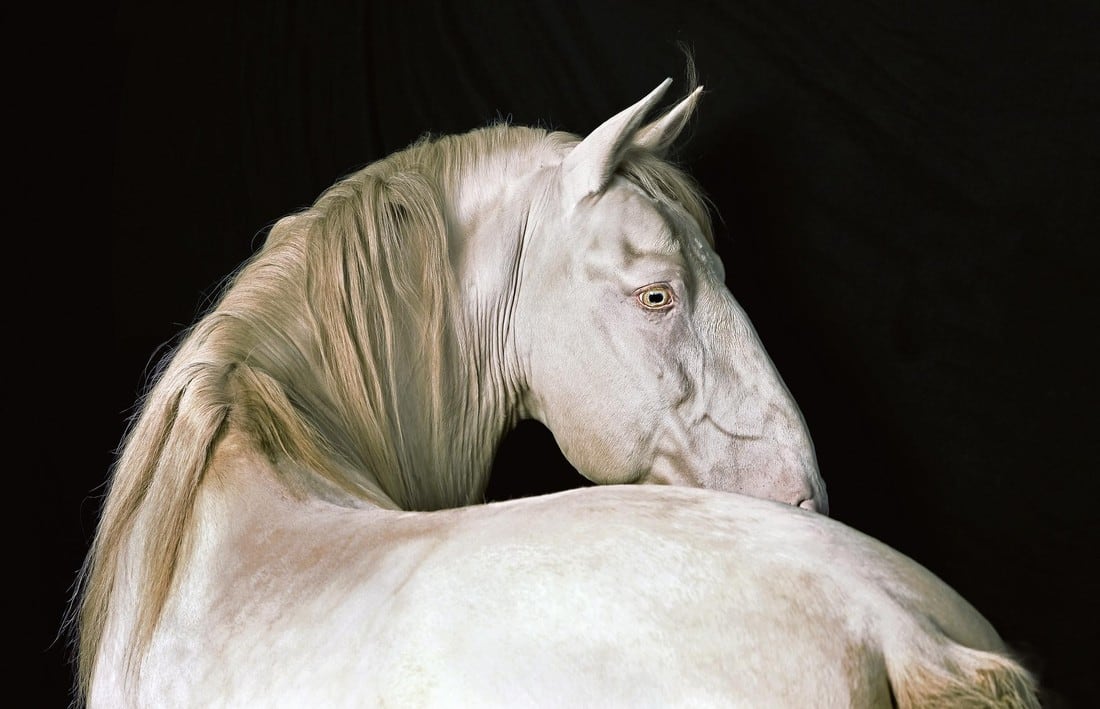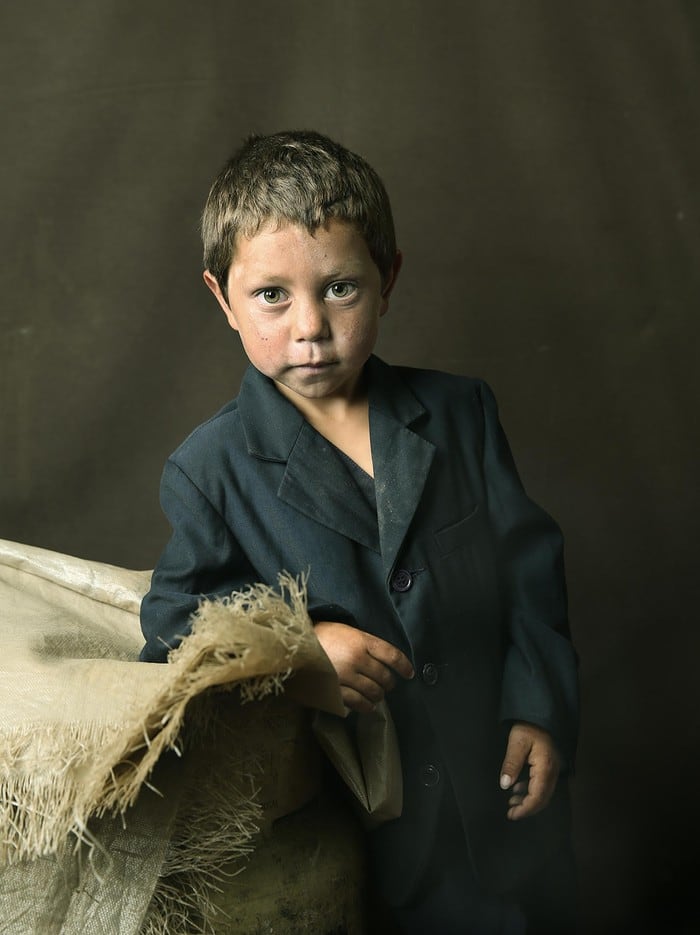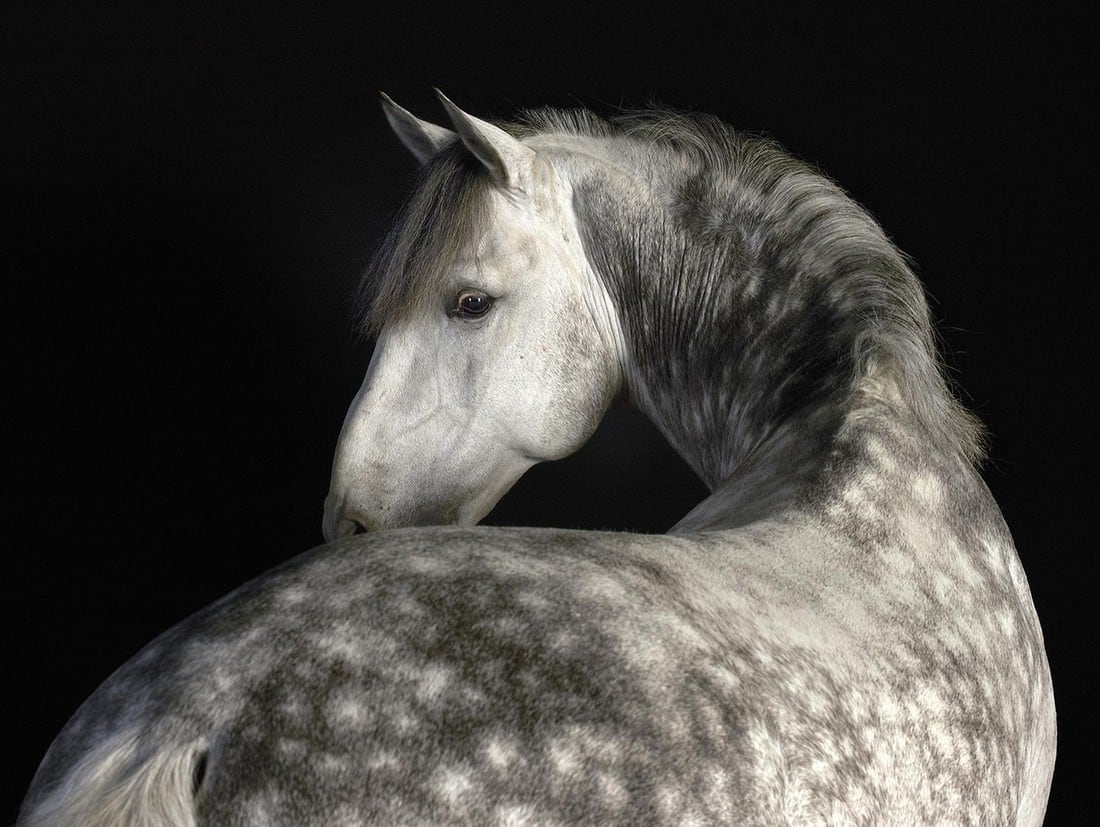 © PIERRE GONNORD, ANIBAL 1, 2014. COURTESY OF THE ARTIST AND HASTED KRAEUTLER, NYC