A content provider based in Ukraine has launched a free photo collection that includes photographs of protests from all over the world and images from Russia and events in Ukraine.
The Say No to War photo collection was created by Depositphotos and VistaCreate in Kyiv, Ukraine, as Russia continues its military campaign in Ukraine. The images provide a unique viewpoint on the consequences of war on Ukraine and its citizens. Anyone may get free stock images for their blogs, publications, social media profiles, or even design projects to help show the world what's going on in Ukraine.
"For many years, we've been creating a product that aids you in growing your business and bringing ideas to reality," Vadim Nekhai, VistaCreate's vice president of development, announced in an email to Russian-based clients. "And we're Ukrainians. Right now, we have a question to ask you. In Ukraine, there is currently a full-scale war going on. Russia is bombing our cities' residential areas, hospitals, orphanages, and schools. Russia's government-controlled media continue to spread lies about a "special military operation in Donbas" while people across the country are being murdered and thousands of homes have been destroyed. We've seen it with our own eyes, as almost all of our employees are located in Ukraine."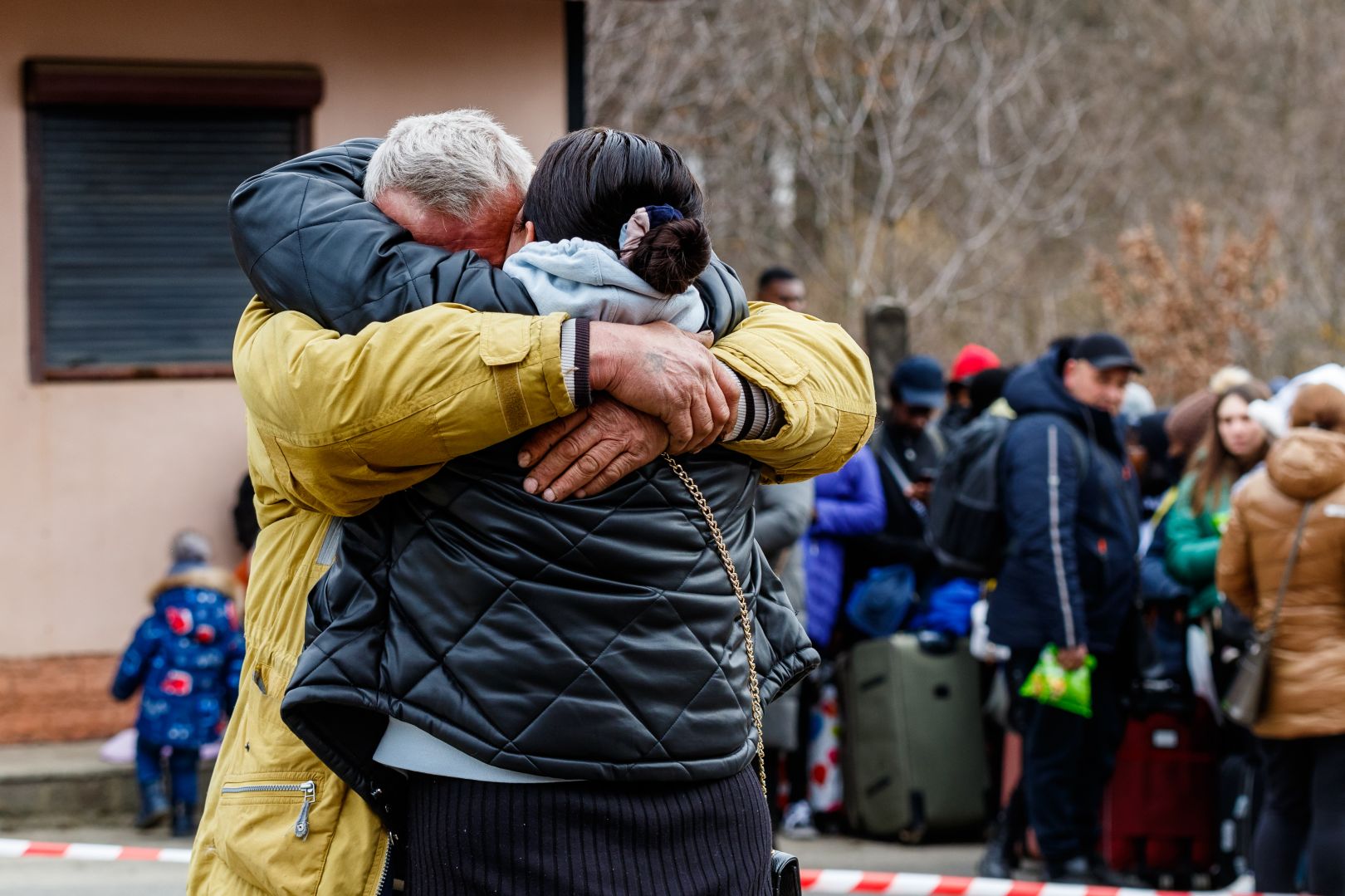 Vadim emphasizes that we must not close our eyes to the situation! "This violent war is no less than a danger to Ukraine's freedom. It is also a severe threat to free speech, money, and mobility. The danger for each of you, each Russian citizen who did not start the war but will continue to do nothing, in having your identity revealed."
Vadim then encourages his clients to watch reputable foreign news programs, contact friends and family in Ukraine, learn firsthand what's going on, and participate in peaceful protests by "no to war as loudly as possible!"
The Say No to War series has only been live for about 24 hours, and it is expanding rapidly. Take a look at the growing collection on depositphotos.com. Meanwhile, we've included a couple of samples below.