We find ourselves living in frustrating and devastating times when things we assumed were behind us suddenly come to pass. Despite our good intentions, inflexible and cruel men have chosen for themselves the future of the world.
It appeared like our planet was on the verge of making improvements for the first time in history; things have changed dramatically over the last few decades, as we've become more tolerant and loving of each other, but it turns out that it doesn't change anything because we're all pawns in someone else's chess game.
It's critical to remember that no matter how difficult and frightening things get, we'll eventually glimpse a clear blue sky above our heads. And perhaps, one day, there will be no more life-ending conflicts. Please consider contributing by clicking here if you would like to help Ukraine during these trying times.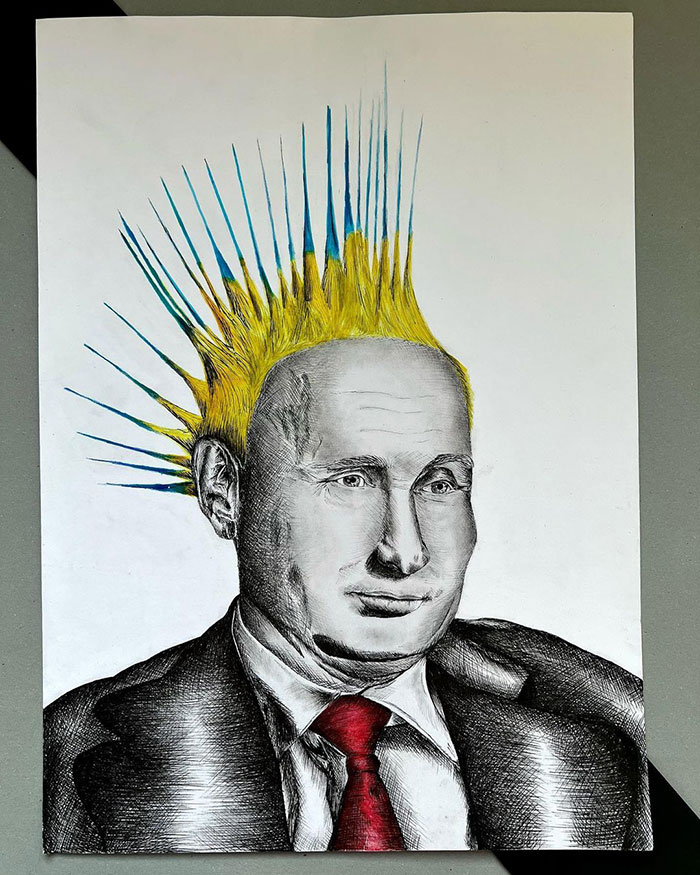 A long-standing rivalry between Russia and Ukraine has been ongoing for more than two years now, and there does not appear to be an end in sight. Thousands of innocent people have lost their lives due to this deadly conflict, which has also forced millions to flee their homes. It's impossible not to be enraged and dissatisfied while watching the news reports and seeing the devastation wreaked. But we cannot give up hope. We must remember that there are still good people fighting for what is right. In this article, we will showcase some powerful pieces of art that have been created in response to the conflict in Ukraine.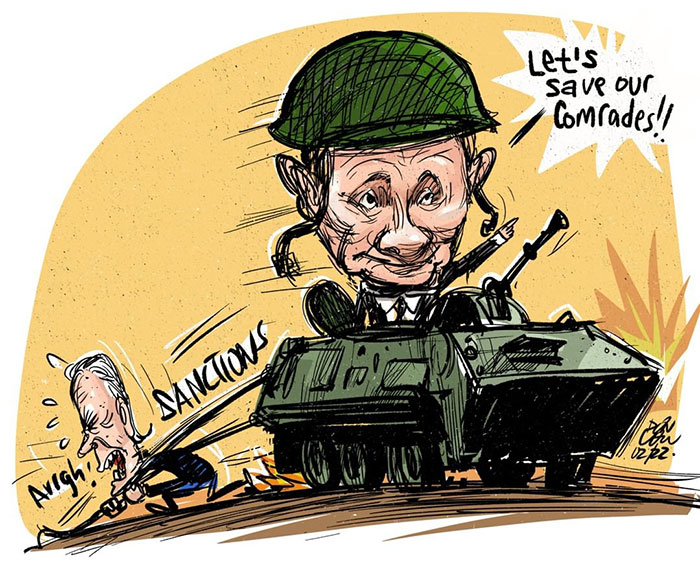 We may see evidence that nothing we do or say can influence those in authority over us, yet it does not imply we should wait for the storm to pass. People and politicians are two distinct things that cannot be compared, so resistance is necessary.
It's critical for people worldwide to assist their neighbors whenever and however they can, especially since we are a global society. Indeed, at times it may appear that everything is impossible; some individuals may be arrested for expressing their support, while others may face even more severe ramifications. It's maddening to consider that, in 2022, deadly conflicts that endanger ordinary families will still exist, and it all seems like a fever dream you're desperate to wake up from.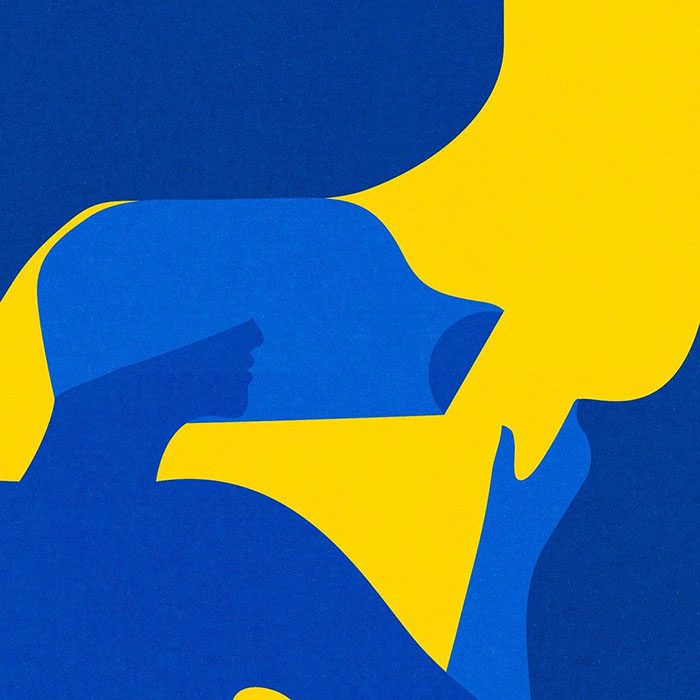 Knowing that there are others out there who care only about themselves and no one else is genuinely terrifying.
It's the most disgusting, cold-hearted thing you can do if you're attempting to show off your leadership. It's just beyond belief and inexplicable that country leaders haven't tried to find an approach to solve and communicate without breaking so many people's lives in this day and age. People who take over our everyday lives should not be a reality, yet it's a truth that our planet is, unfortunately, beset with many other issues that we've taken for granted.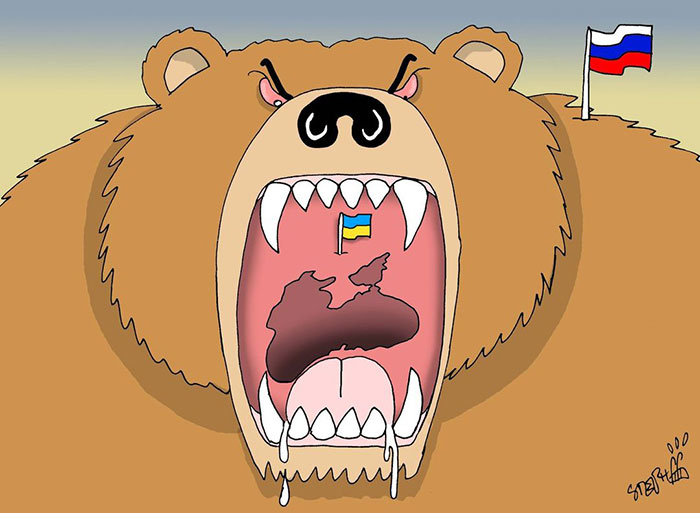 In these hectic times, when no one knows what the following day will bring, it's essential to show compassion for those who were harmed by the violence of this awful attack, as we're stronger together and can put an end to such a terrible occurrence. With love—there will be peace, as it is with believing and sticking together.
FREEYORK stands with Ukraine. May God keep the people of Ukraine in His loving embrace.