You may recall this if you're over a certain age. Graffiti wasn't very enjoyable in the 1950s and 1960s. It was mainly just ugly; offensive words were written everywhere without artistic value.
A graffiti revolution began in the subways of New York City in the 1970s, as youngsters started spray-painting cheerful and colorful cartoons that would quickly spread across the globe, changing the art scene forever.
Street art became widely popularized by artists such as Keith Haring and Jean-Michel Basquiat in a new and fresh way like the world had never seen before. Graffiti quickly became that generation's iconic symbol, with photographer Martha Cooper's snapshots capturing it all. Now, her best work is being shared again in a new book, Spray Nation, which accurately depicts the thrilling street art scene of 1980s New York City.
At that time, Cooper had unrivaled access as one of the few adults permitted inside the secluded scene that brought together black, Latino, and white teenagers. The book compellingly captures this tumultuous period's energy, intrigue, and artistic anarchy.
Not only are the kids' stories fascinating, but Cooper's own story is as well. At nearly 40 years old, she quit her job as a female staff photographer at the New York Post in 1980 to document the golden age of subway graffiti.
She ventured into train yards at night when no one was looking and quietly climbed between the enormous steel cars. Given the 600 volts of live electricity that flowed through the third rail on the line all day long, her activities might be described as "death-defying."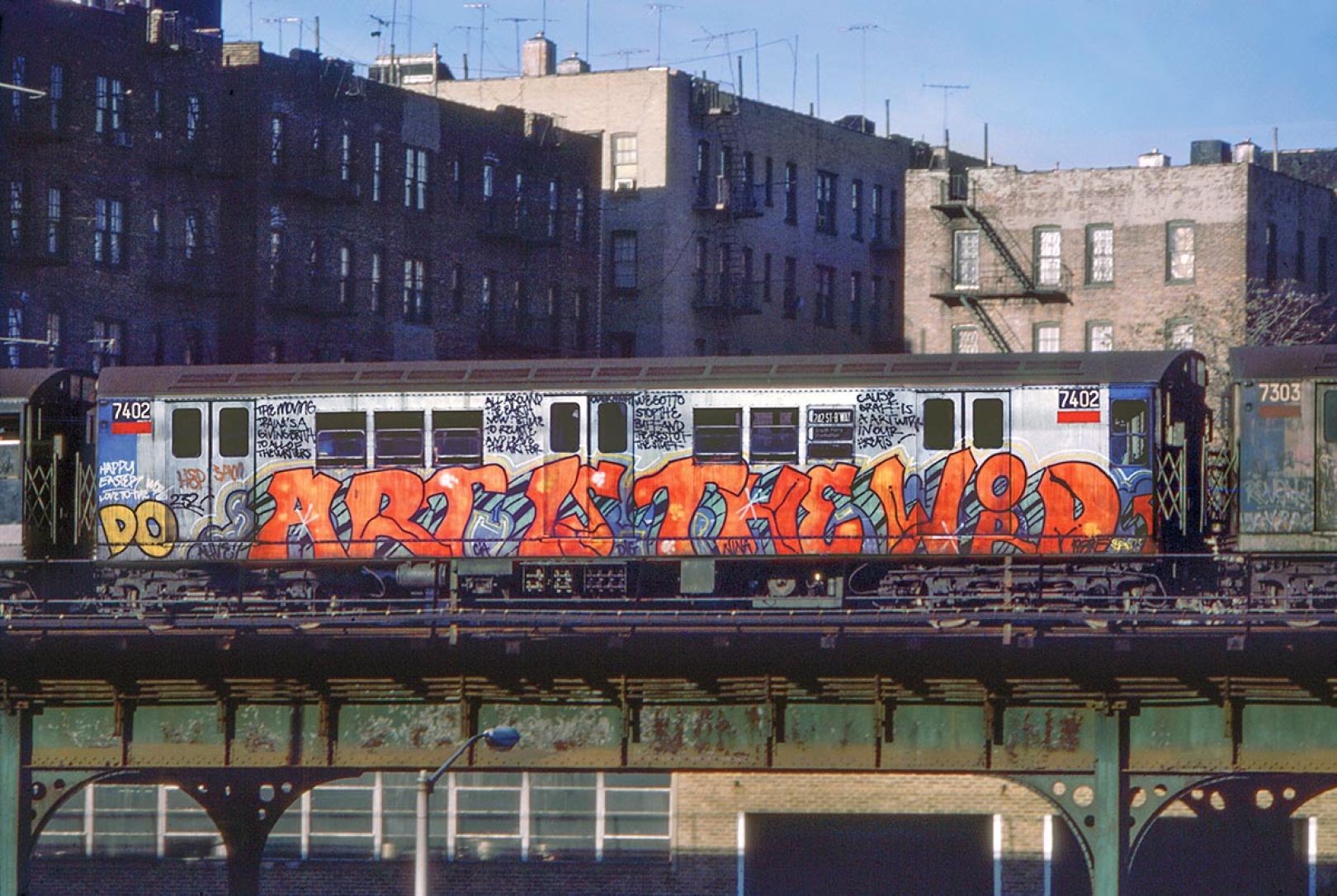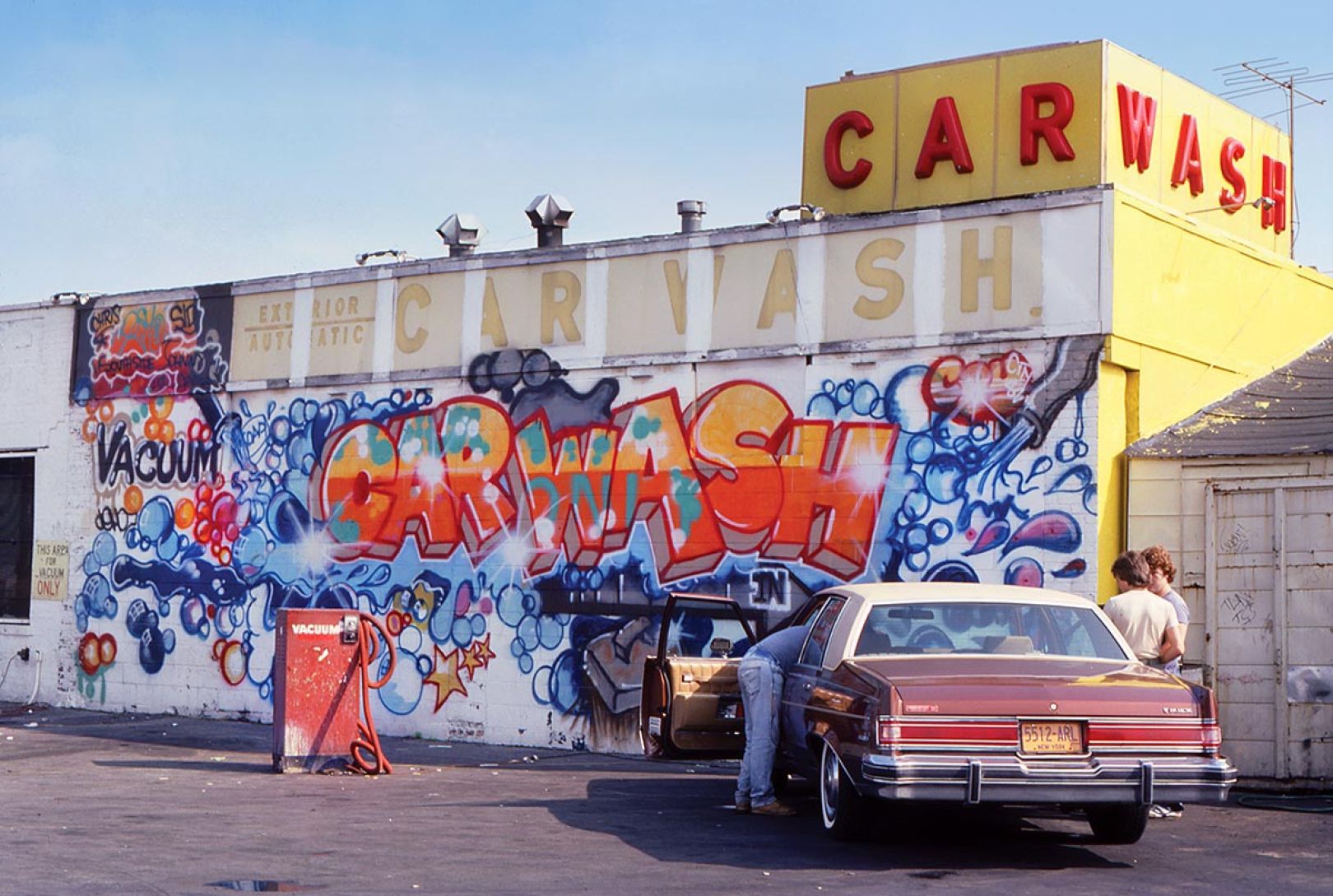 Now in her late seventies, Cooper still globe-trots to document the current state of street art and graffiti, an endeavor that was first sparked by co-authoring Subway Art with Henry Chalfant back in 1984.
However, her most remarkable treasure is her historical archive from the 1980s in New York. Thousands of Kodachrome 35mm slides depicting intimate portraits, action shots, walls, subway cars, and gallery openings are included.
In the foreword to Martha's photo book, editor Roger Gastman writes that her photos are "like this crazy high school yearbook."
"As a consequence, Cooper is the graffiti writer, enthusiast, collector, and researcher's go-to gal. They haven't had the opportunity to visit her studio and gaze upon her decades of amazing work — it's simply breathtaking. However, she occasionally pulls out yet another treasure, and we all scratch our heads in wonderment: What else does Martha have?"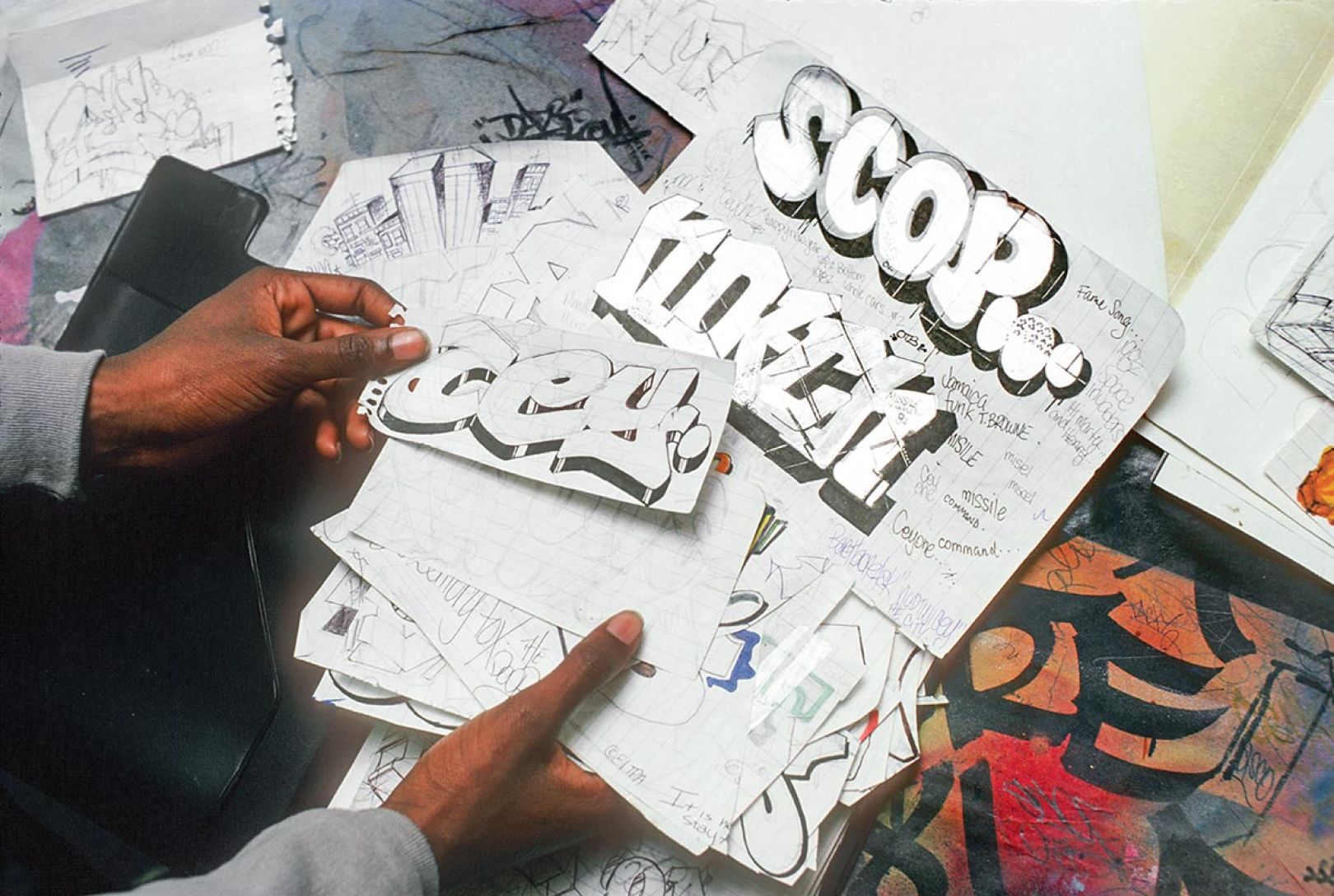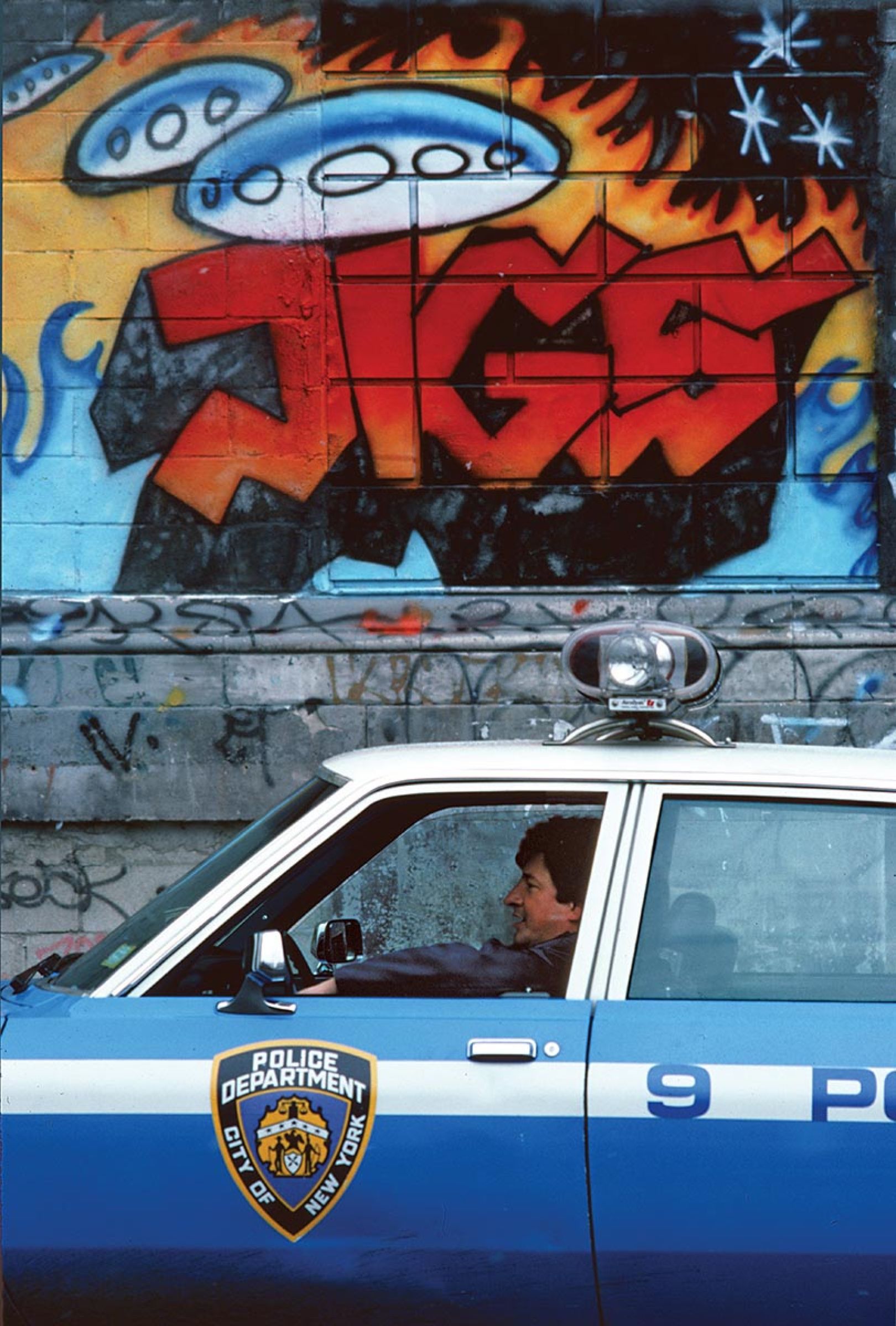 Roger has a keen interest in the subject as a collector, curator, and creator of Beyond the Streets, an organization that produces large-scale street art exhibits. As a result, he was ideally suited to sift through thousands of slides to pick the best photos for the book.
"I knew her work, the context of the photographs, and was no stranger to book package projects," he adds. And while it took longer than expected, it was worth it in the end. "The project is better now because of the extra time we spent on it. We've battled with many different formats and even gone through the process from beginning to end. There are hundreds of breathtaking pictures in the long run, most of which will be seen for the first time."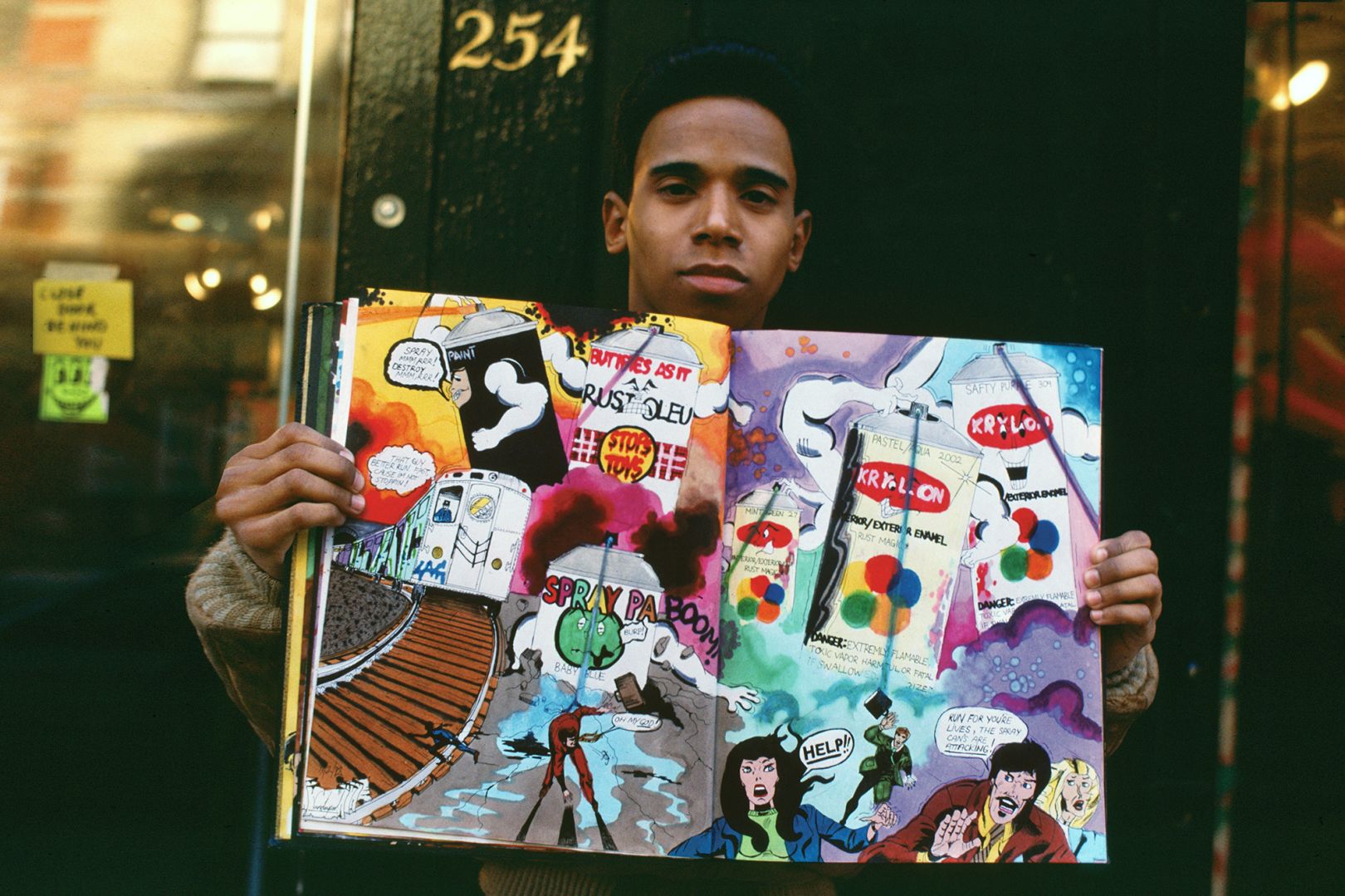 The book contains photographs of luminaries, including Jean-Michel Basquiat, Madonna, Patti Astor, Fab 5 Freddy, Rammellzee, DJ Kay Slay aka Dez, Dondi, Lady Pink, Iz the Wize, Daze, and others. Essays by Roger Gastman of Brooklyn Street Art Inc., Steven P. Harrington of Brooklyn Street Art Inc., journalist Miss Rosen, Jayson Edlin aka TERROR161, and curator Brian Wallis are included.
And there may be even more on the horizon. "I do not think this project is the last to utilize Martha's archives," Roger adds. "Her papers are so thick; they're like a graffiti artist's account of events, with a very particular vision of how I saw '80s graffiti through Martha Cooper's eyes."