We have talked previously Portuguese photographer Andre Vicente Goncalves and his Windows of the World series. Within this body of work, Goncalves traveled to Italy, The Alps, England, Romania, and Spain, where he documented many different colorful facades and architectural details. He then combined his pictures to large collage grids, grouped by location. In his latest series, he's returned to his home nation of Portugal to capture over 3,200 charming, colorful windows, in 100 places. From these pictures, he's made over one hundred new collages.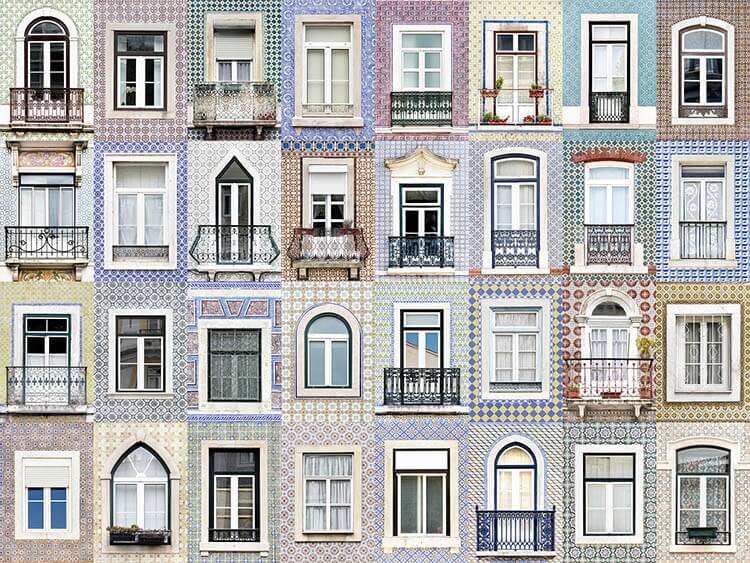 Goncalves believes "windows could be gruesome and very revealing in regards to history, culture and a multitude of hidden nuances." His new collages capture the magical vibrancy of cities such as Porto, Lisbon, and Aveiro, as well as areas with a more muted color palette, such as Ponta Delgada where the windows feature local volcanic rock. Goncalves viewpoints windows since the "supply of a building's personality," and that he certainly exhibits this in his work.
The photographer intends to release a new photo book–entitled Windows of the World — Portugal–which is going to be the first of a series comprising his window photographs. But he needs to reach his financing goal before they can be put to print. If you want to help Goncalves talk about his window fire with the world, you can support his effort through Indiegogo.
More info: Website | Instagram | Facebook | Twitter | Pinterest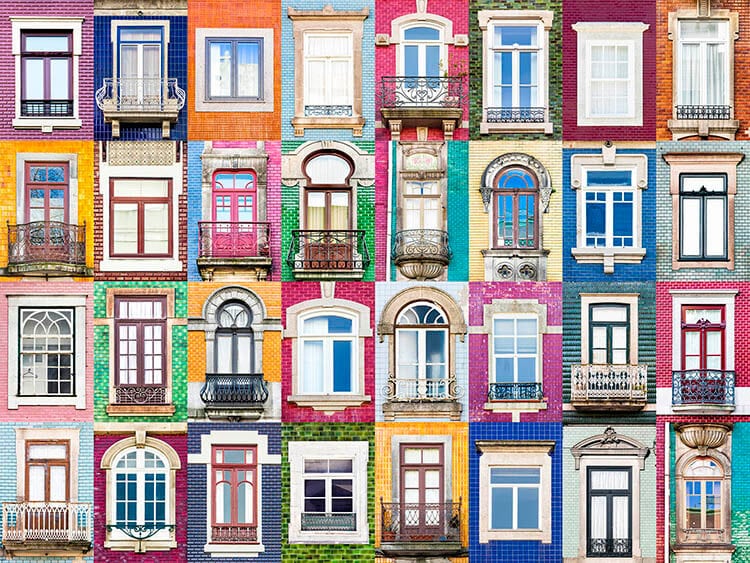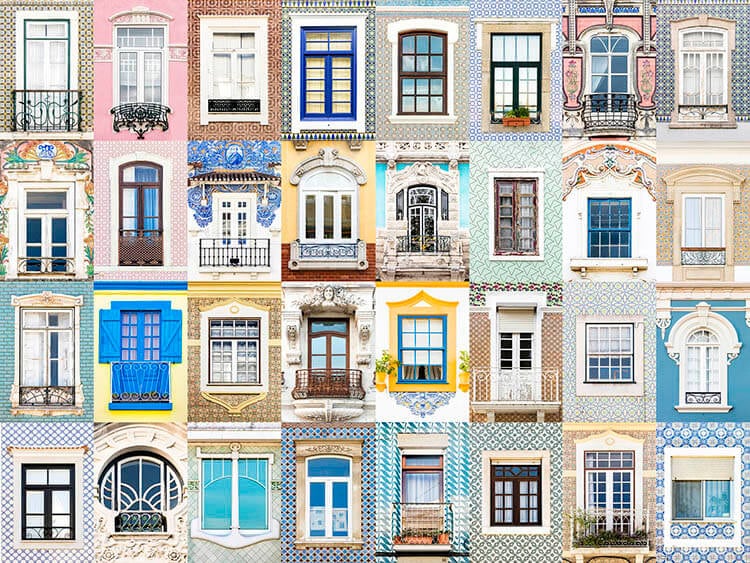 Andre Goncalves photos vibrant windows from a hundred Portuguese locations.