Urban landscapes are constantly changing, and photographer Manuel Alvarez Diestro never fails to capture the striking sceneries of these metropolises transforming worldwide. This time, in light of the bloody war in Ukraine, he documents what he calls a "visual metaphor for hope" by creating new construction in Kyiv.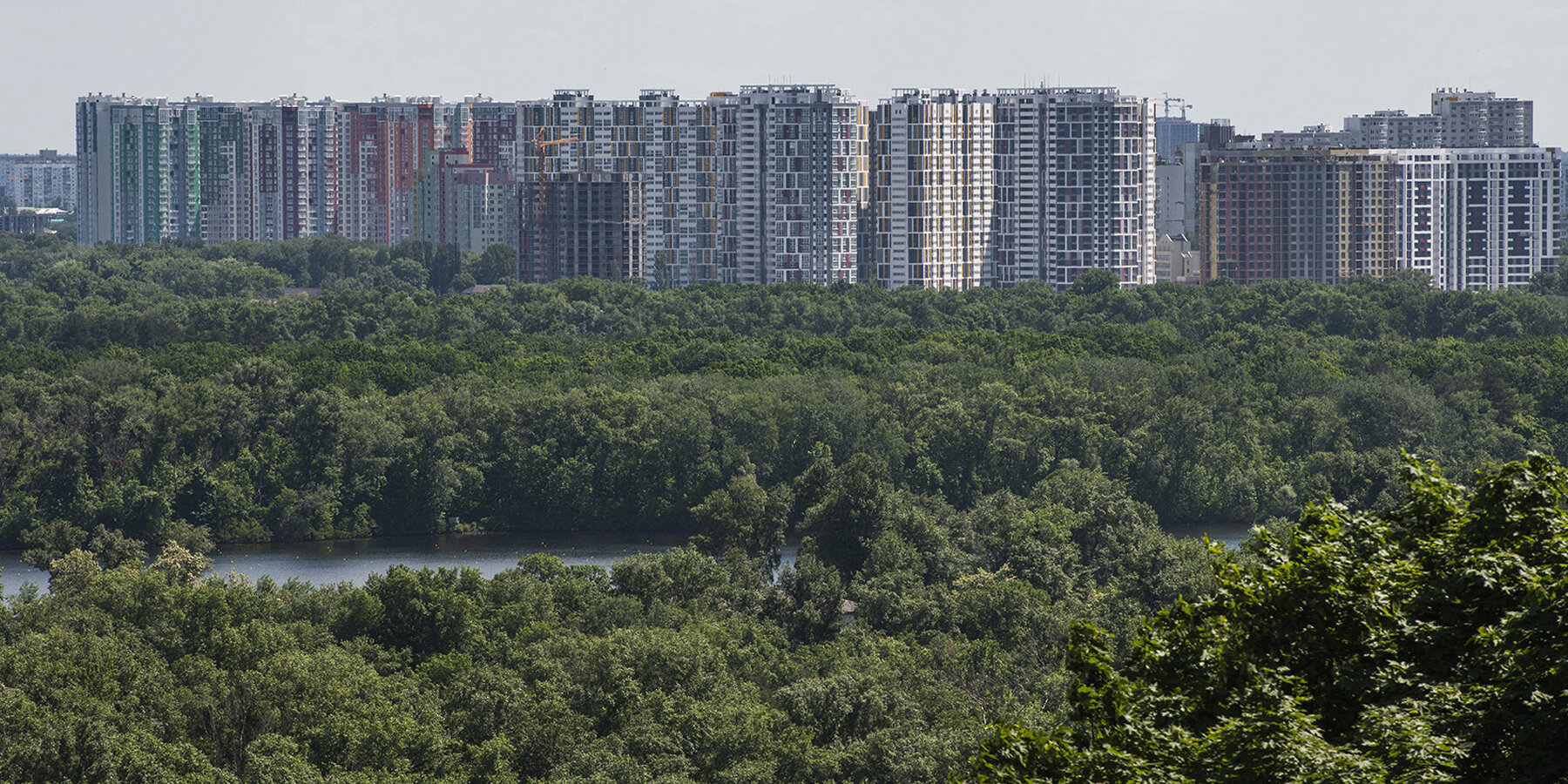 Diestro effectively traveled to Kyiv right before the conflict has erupted. He was invited to the Molodist Kyiv International Film Festival in Ukraine, where he showed his newest project, trains bound for the sea, to the general public. He would never have guessed that the city would be destroyed so violently a few months later.
Diestro took his father on a memorable tour of the city, searching for new constructions to photograph either in isolation or concerning the environment with his camera between film showings. He mainly concentrated on the new districts on the other side of the Dnipro River, where most of the current experiments occur.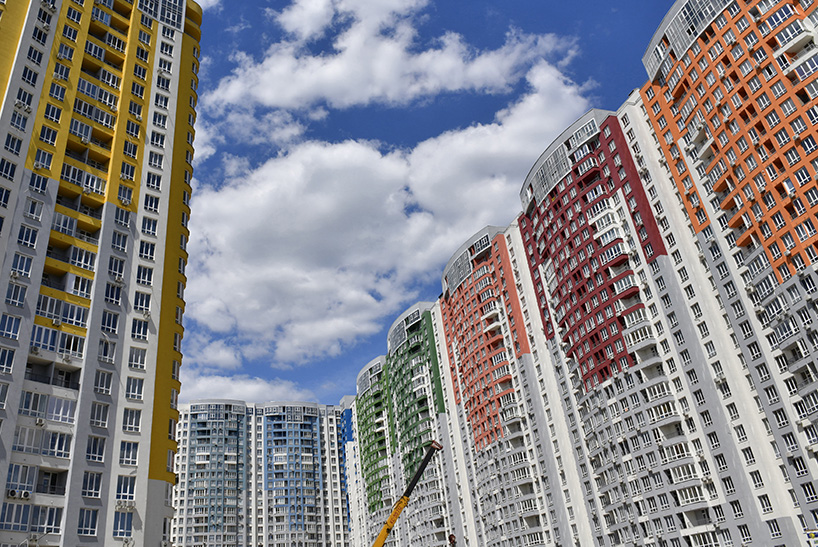 Finally, Diestro creates a metaphor of hope with his photographic adventure depicting the city's built environment as a source of optimism. 'I'm interested in how these structures, which are so prominent in Kyiv's scenery, might be viewed as the start of a new Ukraine era,' he says.