There is the family that you are born to, and then there is the family which you pick. For years, we have watched photographer Theron Humphrey and his trusty companion Maddie the Coonhound as they like life's lovely adventures together. And, he has not ceased; Humphrey proceeds to take candid family photographs with his beloved dog as they move sailing, love time on the farm, and camp among the tall trees. As time has gone on, but the duo has surrounded themselves with a mixture of like-minded buddies that all share a deep bond.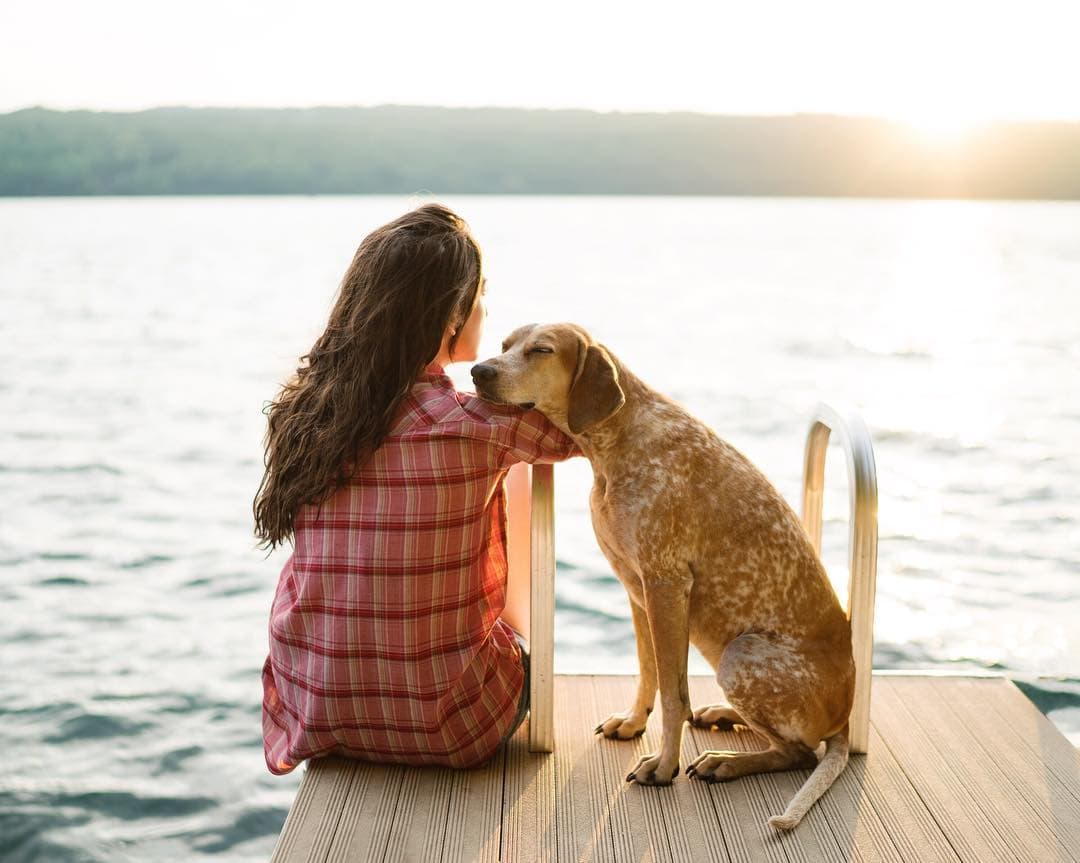 From the hustle and bustle of normal life, the pictures Humphrey captures are certain to make you wish you're enjoying the nation right together; if not to the terrific views, but the soothing companionship of Maddie.
Called Maddie on Things, it was a massive hit. Currently, Maddie and Humphrey come back with a different photo book named Maddie Lounging On Things. It'll be published in the autumn of 2017.
For decades, Maddie that the Coonhound and her individual, photographer Theron Humphrey, have traversed the United States of America.
h/t: Abduzeedo