Congratulations on passing and graduating college. You can now apply to law enforcement offices in your area for a job with a criminal justice degree. But what if you take the next level when it comes to your career and gets a master's education?
Taking the master's degree in Criminal Justice may show everyone that you exhibit a high level of public service and commitment to the entire community. Whether you've chosen the path of law enforcement, rehabilitation, corrections, instructors, or inspectors, you are getting extra knowledge and experience that will be valuable in your later years.
There are plenty of reasons why so many people pursue higher education, even if it's going to be more years of studying and thesis writing. Some of them get masters in criminal justice because they want to increase their self-esteem, intend to get a higher-level position, and more income when they have landed a job. Other reasons that can apply to you may include the following.
Why Get a Master's Degree?
Plenty of Opportunities for Promotion and Leadership
Earning this much-coveted degree can qualify someone for leadership positions and quicker promotions. Others are working hard and take years to get a job position because they have a bachelor's degree – if there's a chance to get into higher positions at all.
Getting your masters can qualify you to have a position in the Federal Bureau of Investigation and a higher position in the cops. Most of the time, someone with a bachelor's degree may be required to have at least three years of experience before becoming eligible for a specific position that a newly graduated master's can earn. You can know more reasons why having a master's degree is a good idea on this site.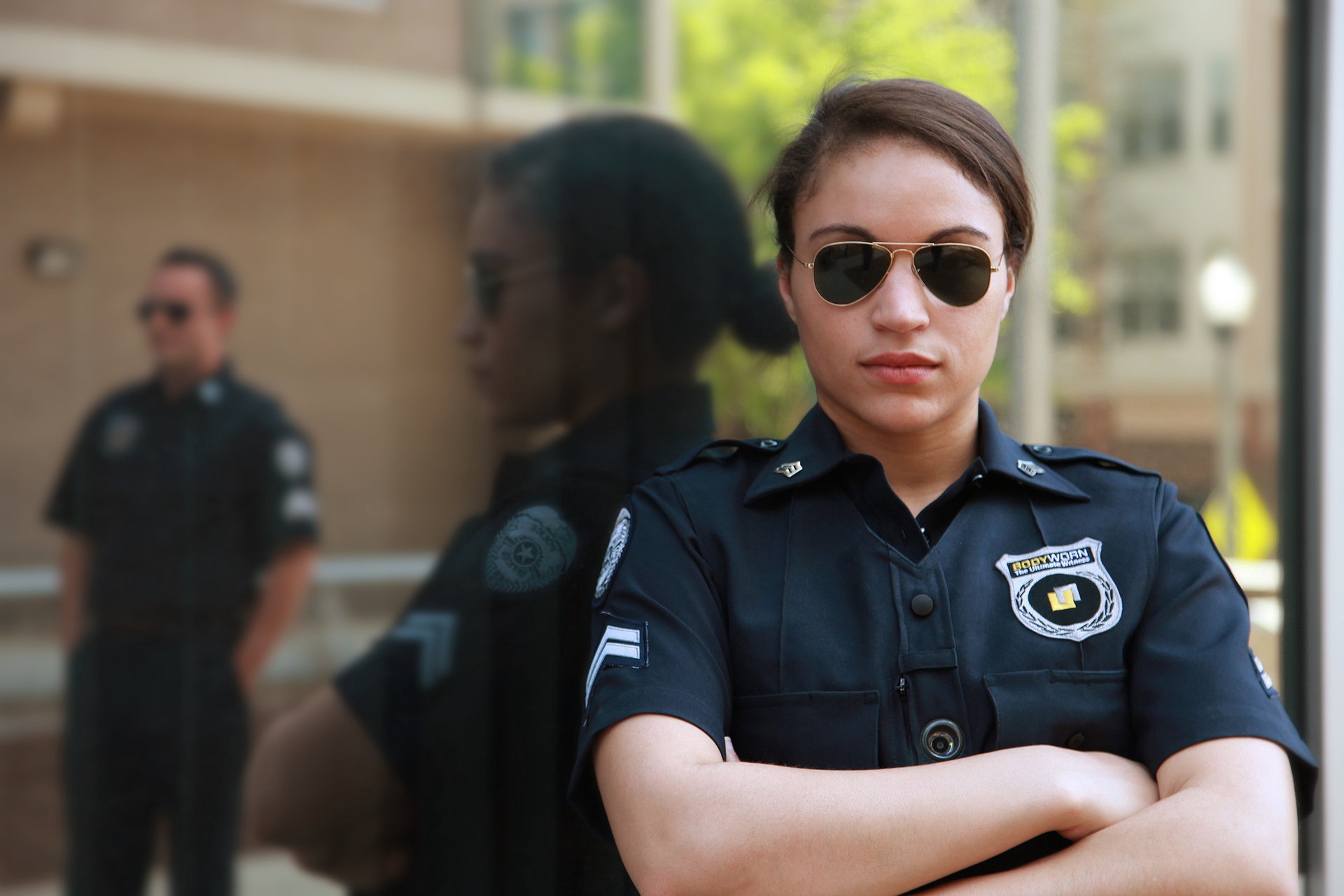 Opportunities for Specialized Experience and Knowledge
Bachelors may only offer a general education about a given field, but specializations are usually involved in the masters. If you plan to pursue this, you may have to choose a profession related to criminal justice.
Some guards have focused on corrections to better prepare for roles like correctional specialists, or some researchers are deeply involved in rehabilitation programs for many offenders. Regardless of your choice, know that you are committing yourself to become a specialized expert in your chosen field. This itself is very admirable on its own.
Get a Specific Qualification
When you earn a master's in criminal justice, you can be automatically qualified for plenty of jobs out there compared to fresh graduates from colleges. Field-related jobs will likely be available to you, and employers will pursue you.
The degree can give you an edge over other applicants, especially if you join a department at an entry-level position. You will have experience in the field and advanced knowledge as well. Your resume will also stand out above all others.
Get Higher Compensation and Salary
One of the benefits of getting leadership vacancies is that you can get a significantly higher salary than those in the entry-level position. Statistics done by Florida Tech University Online stated that many Police Officers with a bachelor's degree could earn a salary of $48,000 annually.
Meanwhile, the Police Lieutenants have Master's Degrees that can earn up to $65,000 or more and Deputy Chiefs in the bracket of $74,000. When it comes to the FBI superintendents, they can get more than $89,000 as compensation.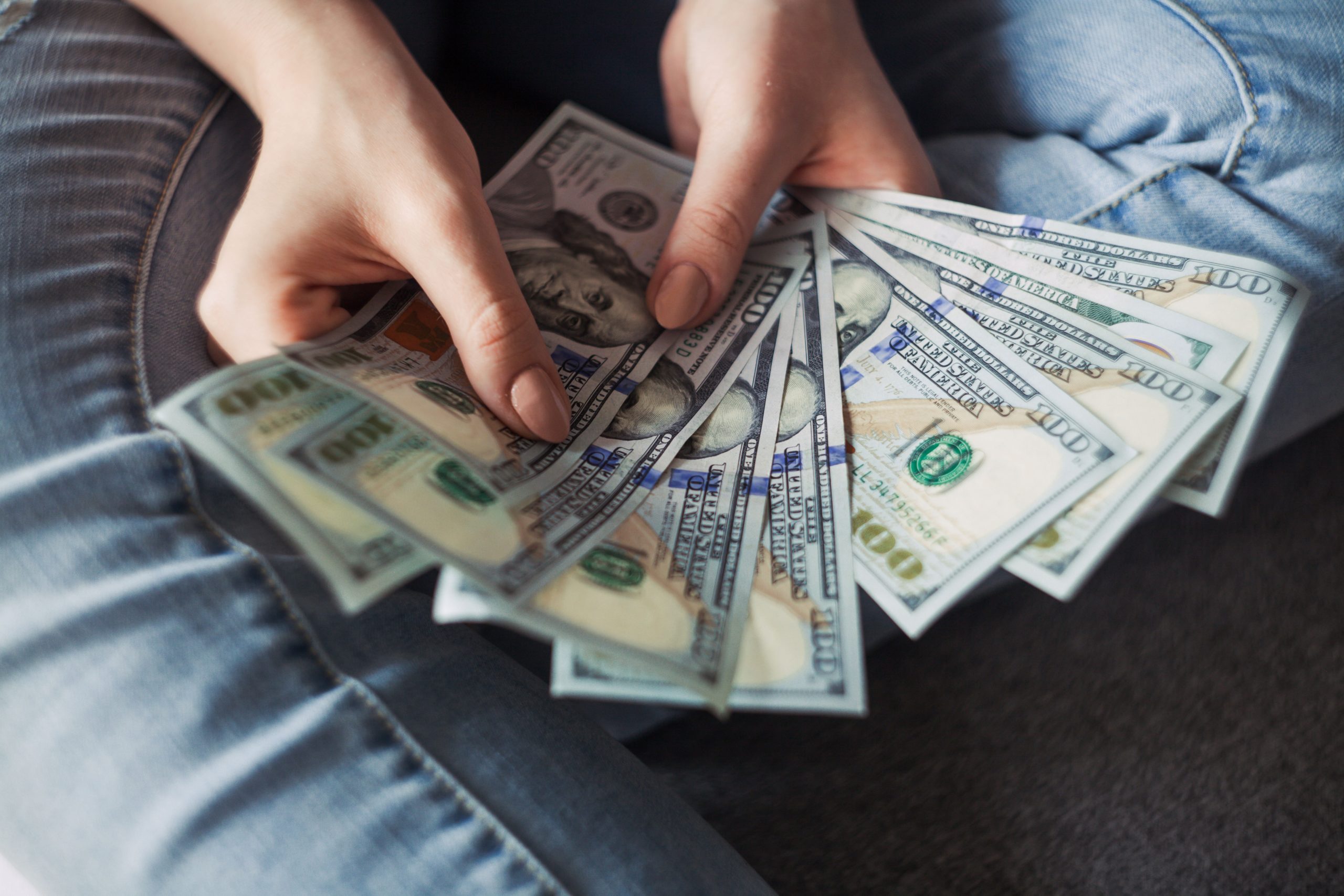 Supporting a Variety of Careers
People interested in justice, law, and policies can pursue a career that will open many doors for them. They can be part of the national security, police, or correctional officers. Learn more about the things that correctional officers do here: https://www.thebalancecareers.com/what-do-correctional-officers-do-1669671.
Some people are interested in many positions in the justice system, and these are the ones that are required to have extreme education, skills, and experience. This is the position for many judges and attorneys who may need to attain a doctorate level to get to the top.
This is because each of these jobs may require little repetition about the things that they are working on, and each case is a unique one. In the world of criminal justice, you can get the appeal of holding a master's degree and land your dream job with the help of the right education. Ensure that you are also enjoying the things that you are learning and studying to make your life easier.