Australia isn't the most popular entrepreneurial country in the world, but you'll find many business owners in Melbourne. It's a gorgeous city and you don't want to spend all your time trapped at home. Ideally, you'd want to meet fellow entrepreneurs stuck in the same boat. You can do that by working in the amazing coffee shops scattered around the city. We're going to talk about a few you definitely need to check out.
1. A Minor Place
A Minor Place wasn't built with workers in mind, which is one of the reasons why it's so special. You'll see a wide range of people while you're there. Hopefully, you won't if you're too busy working hard. If you've tried fast NBN plans you'll be pleased with the WiFi speed. Individual sockets will ensure you'll never run out of juice. It's the kind of coffee shop you'd want at the end of your street.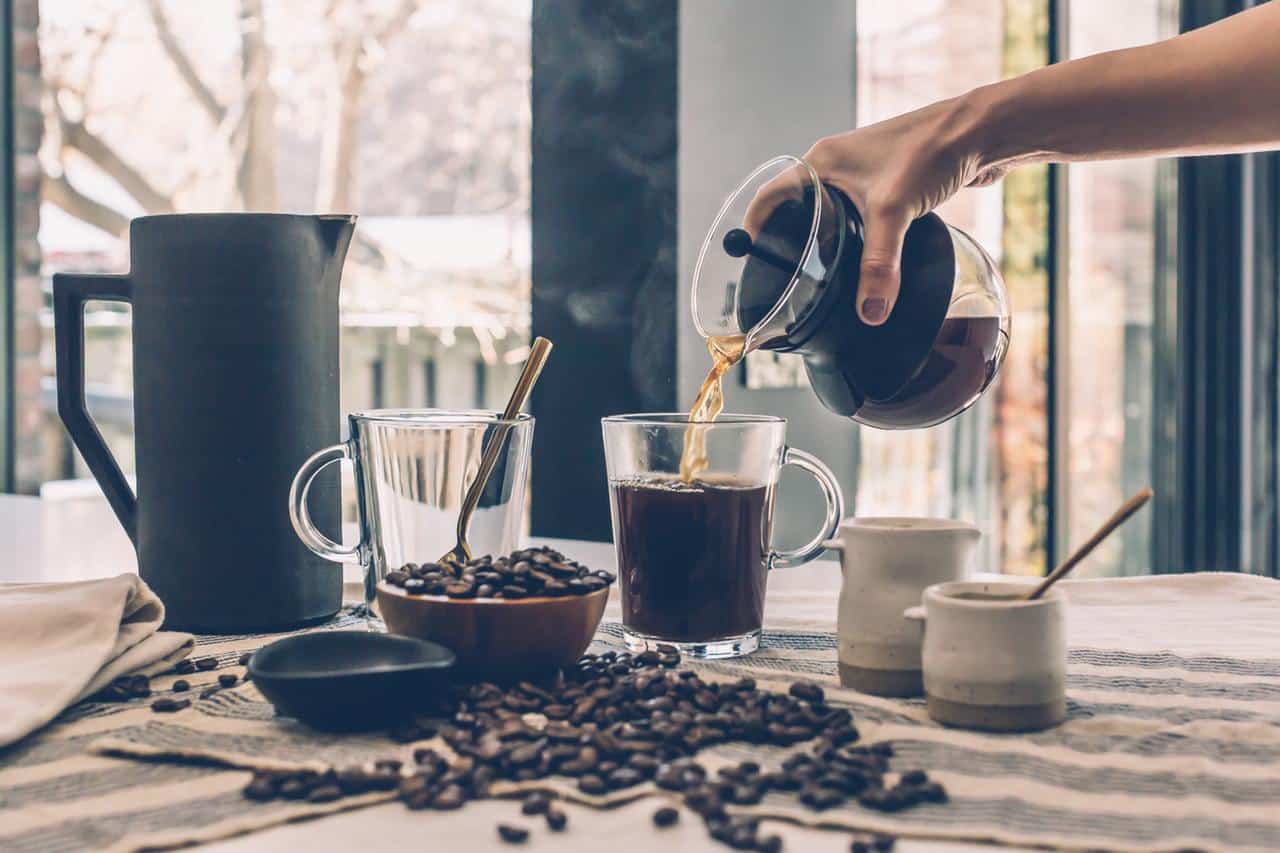 2. Industry Beans
Once inside Industry Beans, you'll hear people talking about business if your eavesdropping is good enough. The speed and reliability of the internet will cause you no problems whatsoever. It's tough to put into words what the coffee shop looks like. I'd say it's more industrial than homely, which is surprisingly a good thing. Thanks to the minimalist design you'll feel super productive working with fewer distractions.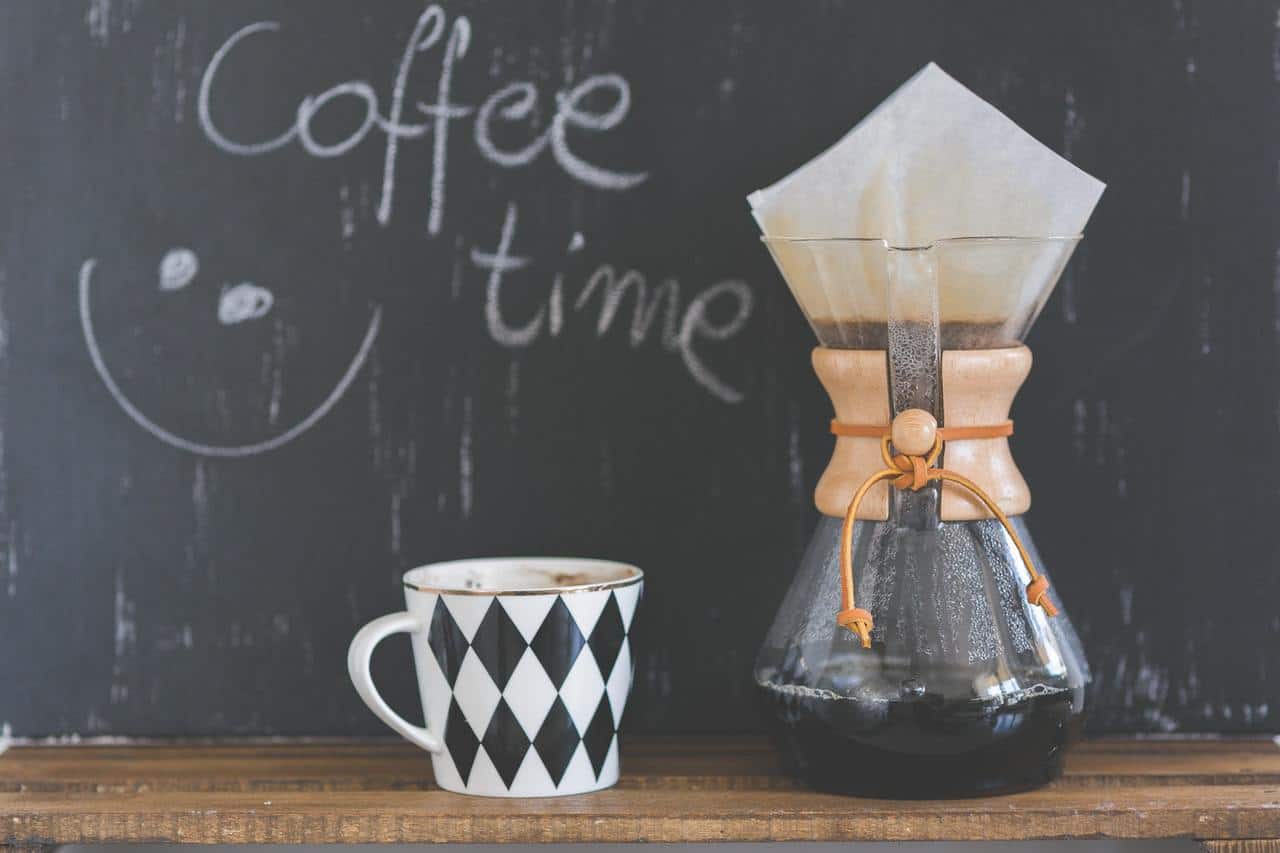 3. Atomica Coffee
If you consider yourself a part-time hipster Atomica Coffee might be the ideal place for you. It will only take a few minutes until you feel right at home. They'll be building their business at the exact same time as you because they're developing new coffee blends all the time. In fact, one of the big reasons it's so popular is because their coffee tastes better than what you'll find almost anywhere.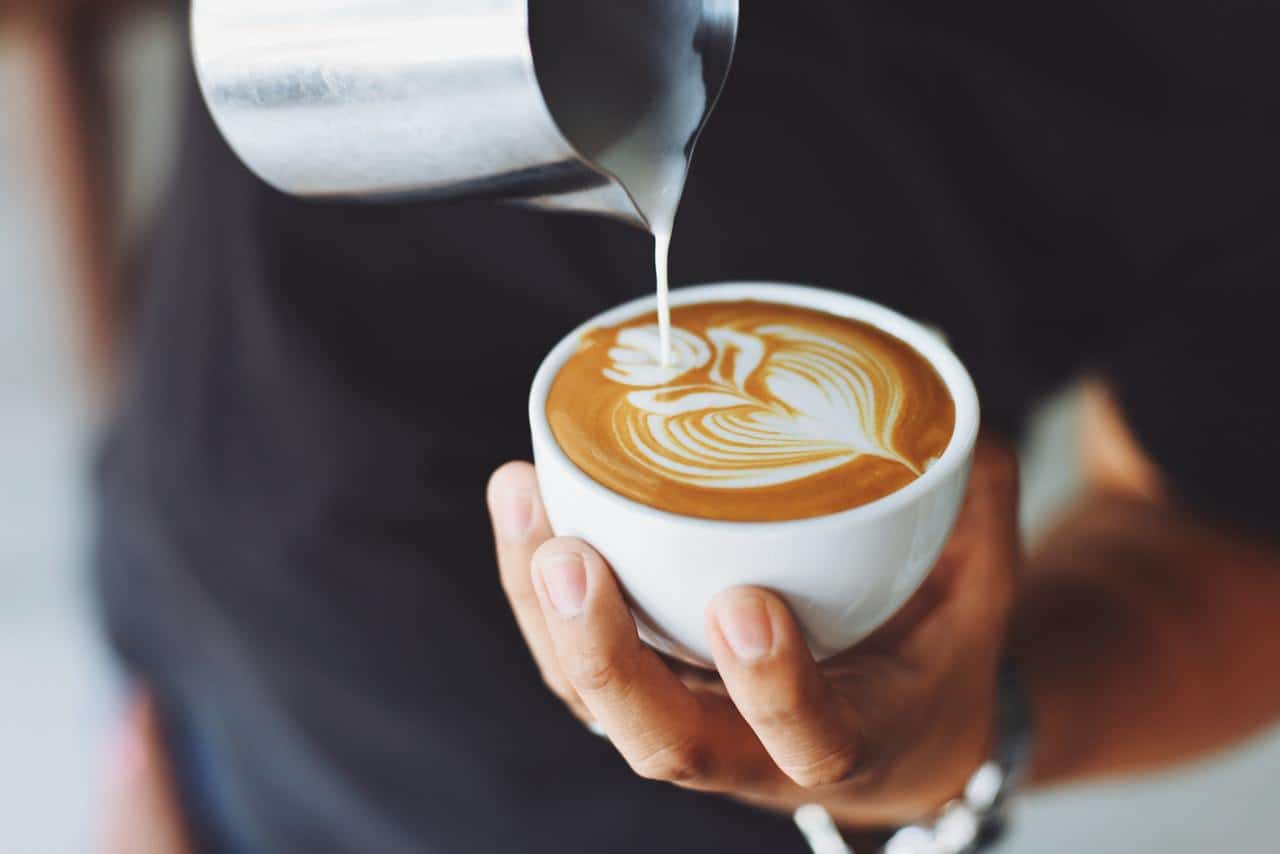 4. Journal Cafe
Can you imagine what writers felt like visiting Paris in the 1920s? Spend a little time in the Journal Cafe and you might experience the same kind of emotions. The fittings look like antiques, the dark timber looks stunning, and there are lots of books. It might be the perfect place to come when you run out of ideas. You can hook up to the WiFi in the Melbourne City Library situated next door.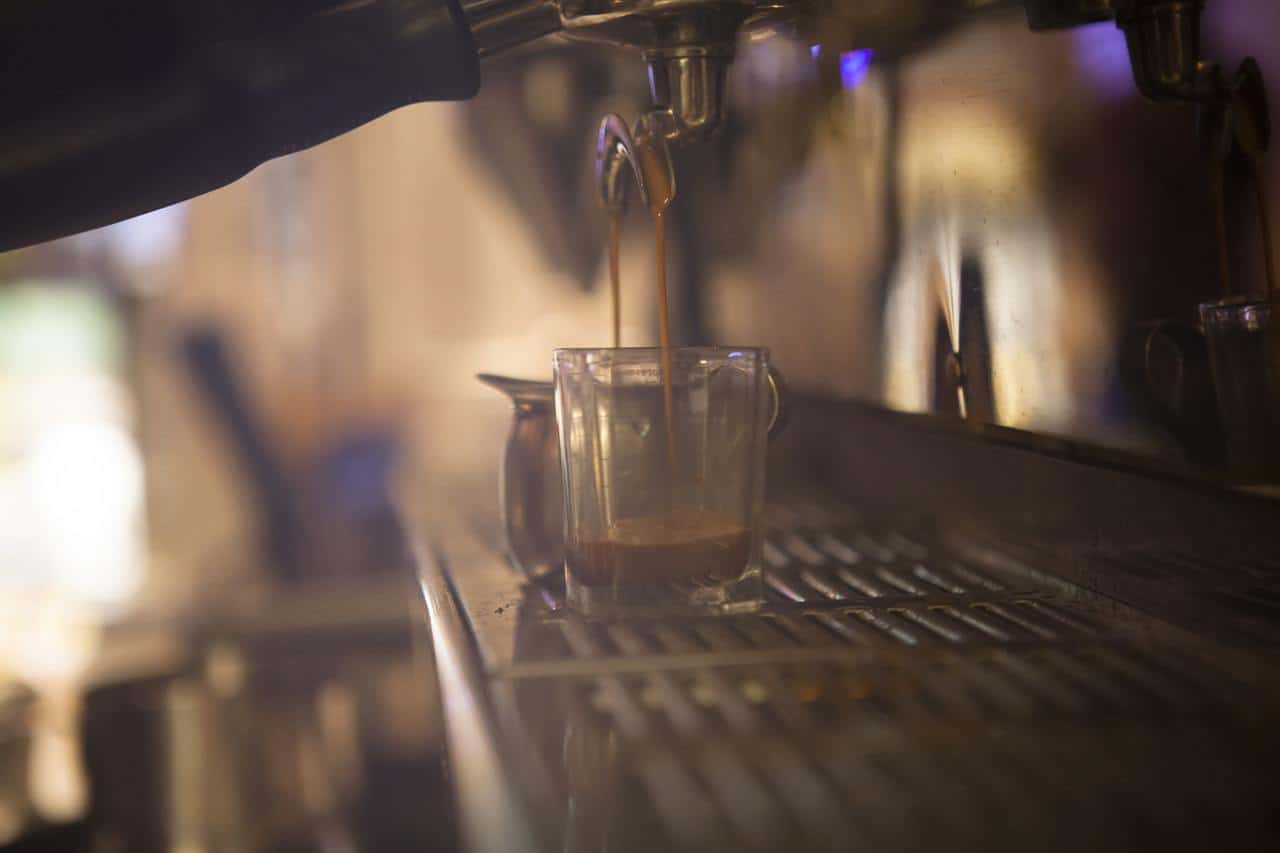 5. The Little Mule Cafe
You have to be respectful if you visit The Little Mule Cafe. Don't buy one coffee and sit at a four-seat table all day. If you top up your drinks and sit at a shared bench you'll be fine. It's one of the best coffee shops to be stuck in if you don't have a full battery. There are more outlets than menu items. It's amazing when you never have to wait for one.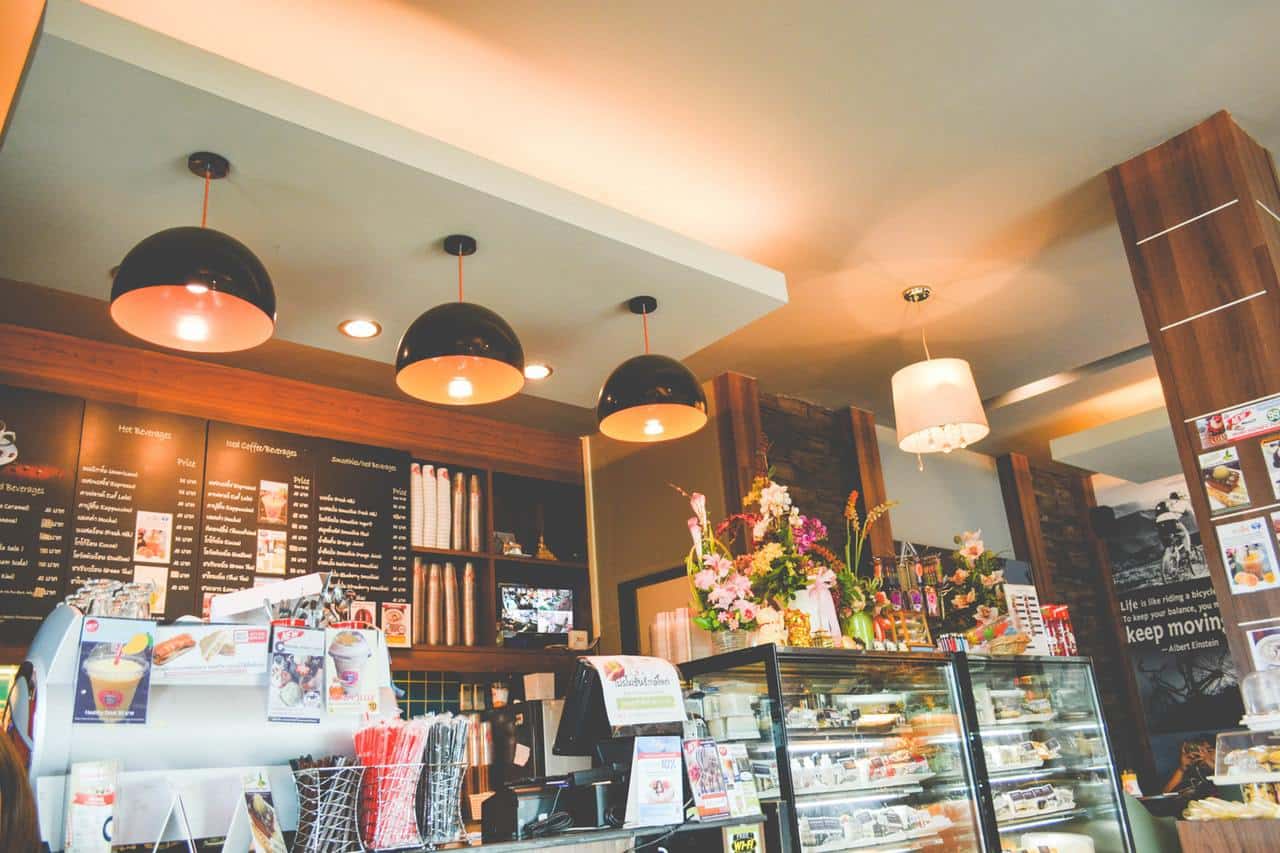 6. Tusk Cafe
Are you interested in spending a little time in the sun? It's unlikely you'll find it appealing in winter, but in summer the outdoor seating area at Tusk Cafe is astounding. There is plenty of space to set yourself up for hours and the WiFi speed will keep you productive. I'm sure the amazing coffee will help with that too. The delightful staff members are also known for making a mean hot chocolate.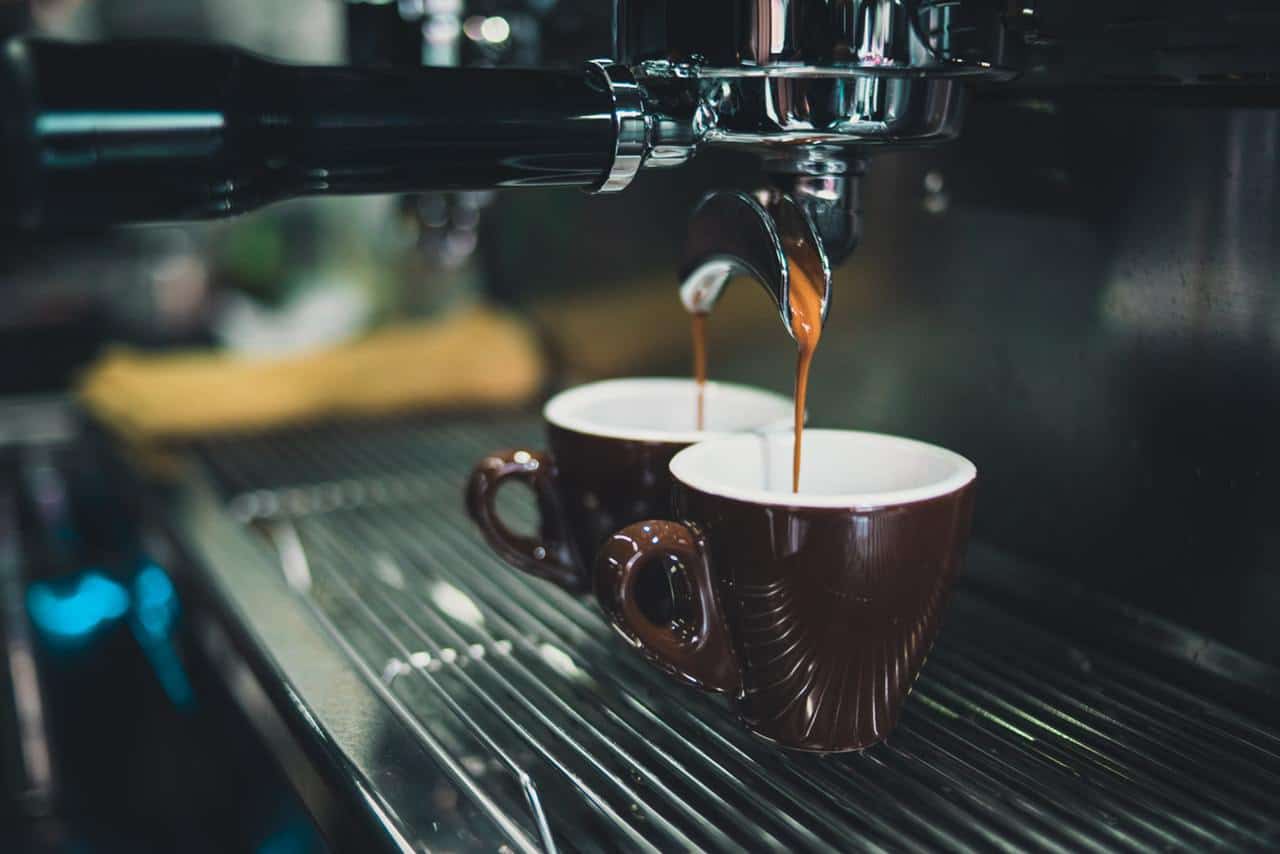 Try to Hunt Them All Down
Keep looking around and I'm sure you'll find a coffee shop you love more than any others. Don't stop trying new ones until you've hunted all of these down. Do you want a quick productivity tip? If you change places multiple times per day you'll actually get more work done. Spend too long in the same coffee shop and you'll end up in a slump.