From chasing up information on Wikipedia to entertaining yourself at an online sweepstakes casino, the internet is a near-infinite resource – and one that many of us don't take full advantage of. Among other things, the opportunities for learning are endless, and many of the skills you can pick up online can help to make you more employable. Practical courses, articles, videos, and webinars can often be accessed for free, and some (usually paid for) let you earn a recognized qualification once you complete the program.
If you feel like you're stuck in a rut at work, want to advance up the career ladder or fancy moving into a different field of employment entirely, teaching yourself new skills online is a great way to get things moving in a positive direction. You've nothing to lose and everything to gain, whether you're brushing up on existing skills and updating your knowledge or learning something entirely new. At the very least, online study will make you a more well-rounded and confident employee, and it could even be the beginning of a whole new career.
Coding
Professional coders, IT specialists and web designers are always in demand. It's a fast-moving field, so even if you already have skills and knowledge in that area, it's essential to keep refreshing them. Free resources like The Odin Project and Code Academy are useful for beginners and professionals alike, taking you from the basics of HTML, JavaScript and CSS on to more complex areas. You can also use codingbootcamps.io as a resource to leverage a vast number of bootcamps and more and choose what suits your needs best. You can also start to build up a portfolio online to show off your developing talents.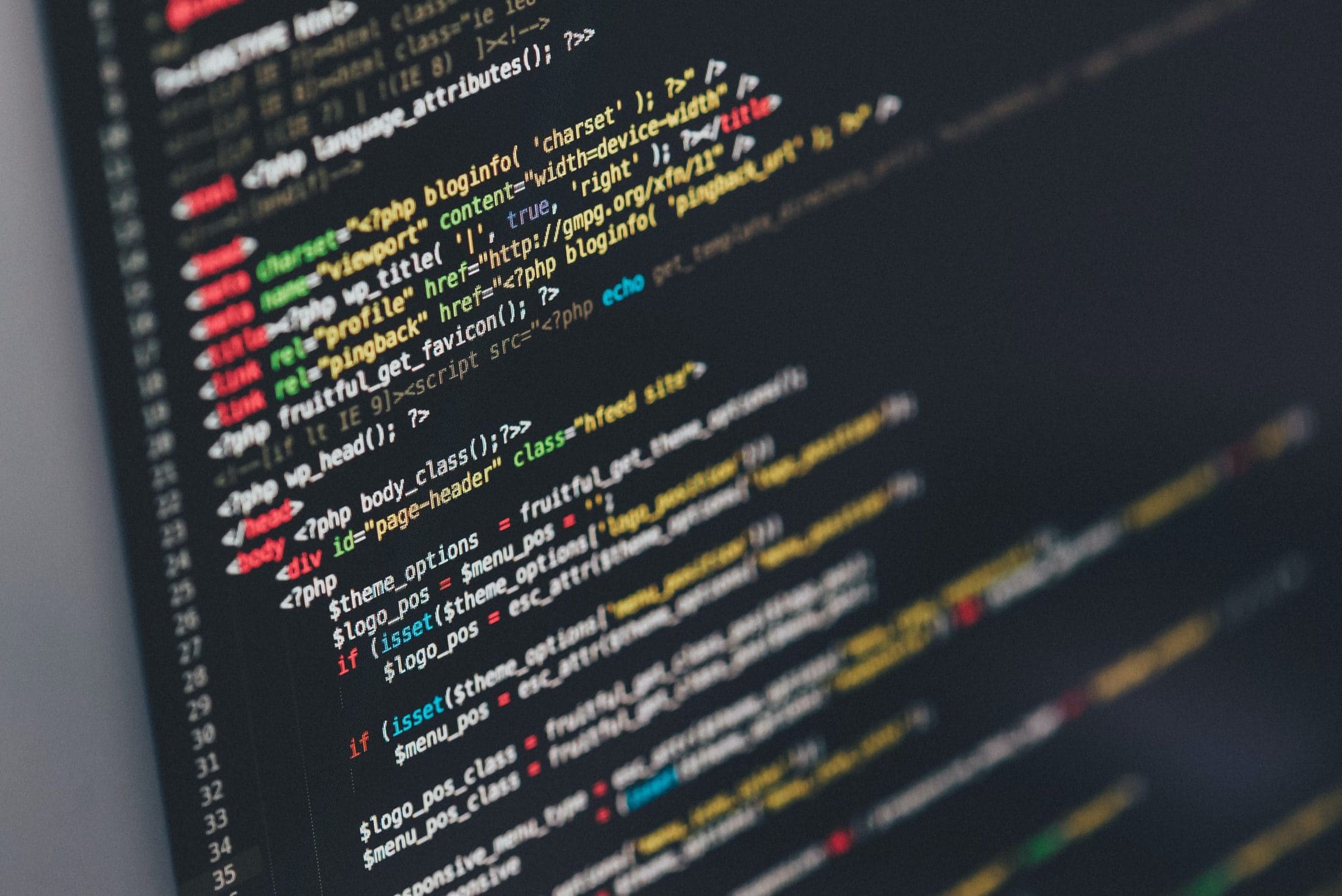 Search Engine Optimization
Learning SEO and Google Analytics skills can improve your career prospects in many ways. Firstly, if you're thinking of working as a commercial website designer (as above), then knowing how to optimize a site for major search engines is essential. Secondly, there are many opportunities for copywriters online, but the copy you produce has to use keywords effectively and be structured so as to reach its intended audience. As with coding, SEO is a fast-moving field – so you need to keep learning in order to stay up to date.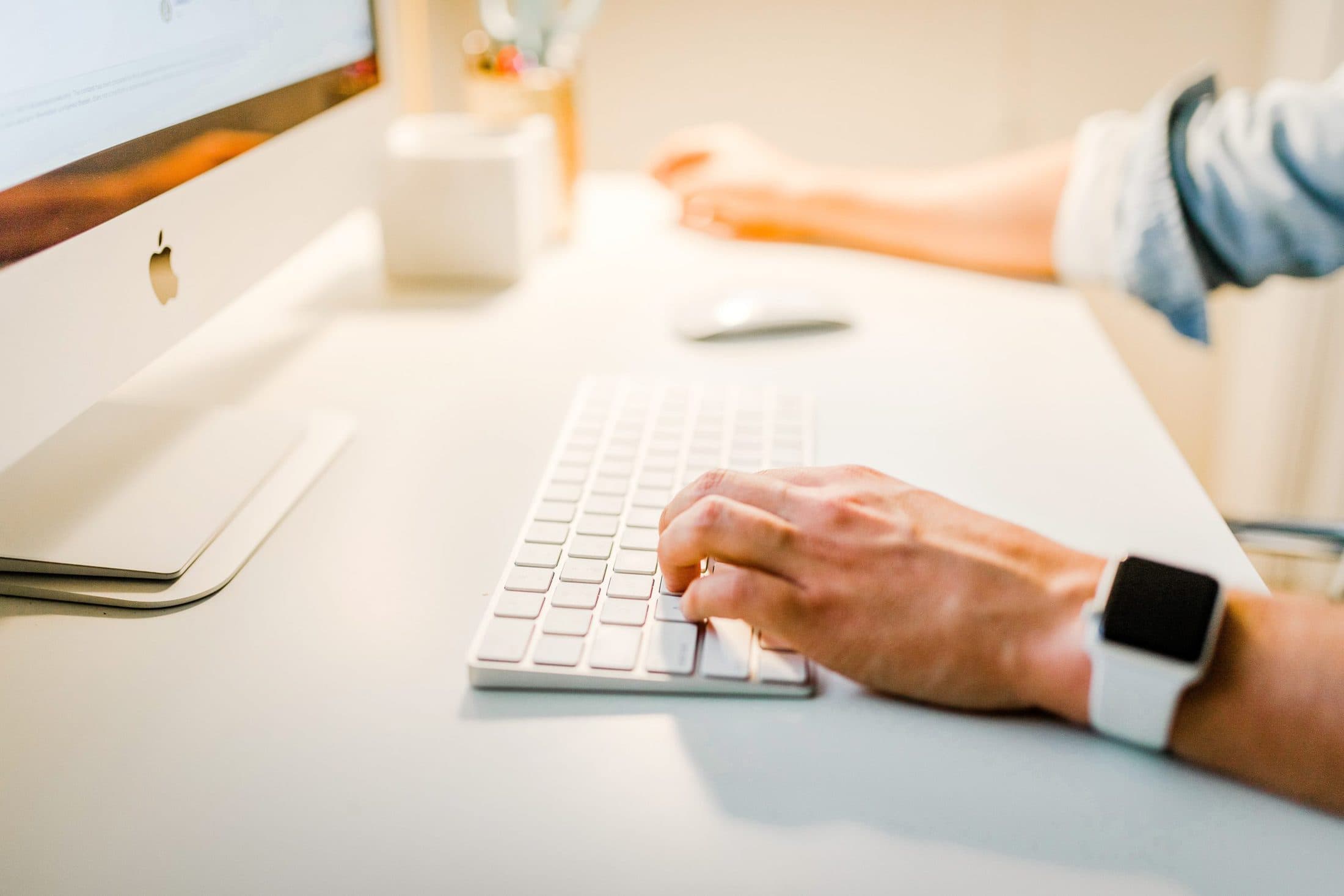 Graphic design
A great deal of art and design, especially in the commercial sector, relies on having computer skills just as much or more than traditional drawing or painting abilities. If you've got ideas and imagination, then you can learn the skills online to realize your vision without ever having to pick up a pencil or paintbrush. In an increasingly visual world, good graphic designers are in high demand to help sell products and communicate messages. From basic Photoshop skills to using more advanced programs, all the resources you need to get started are available via the internet today.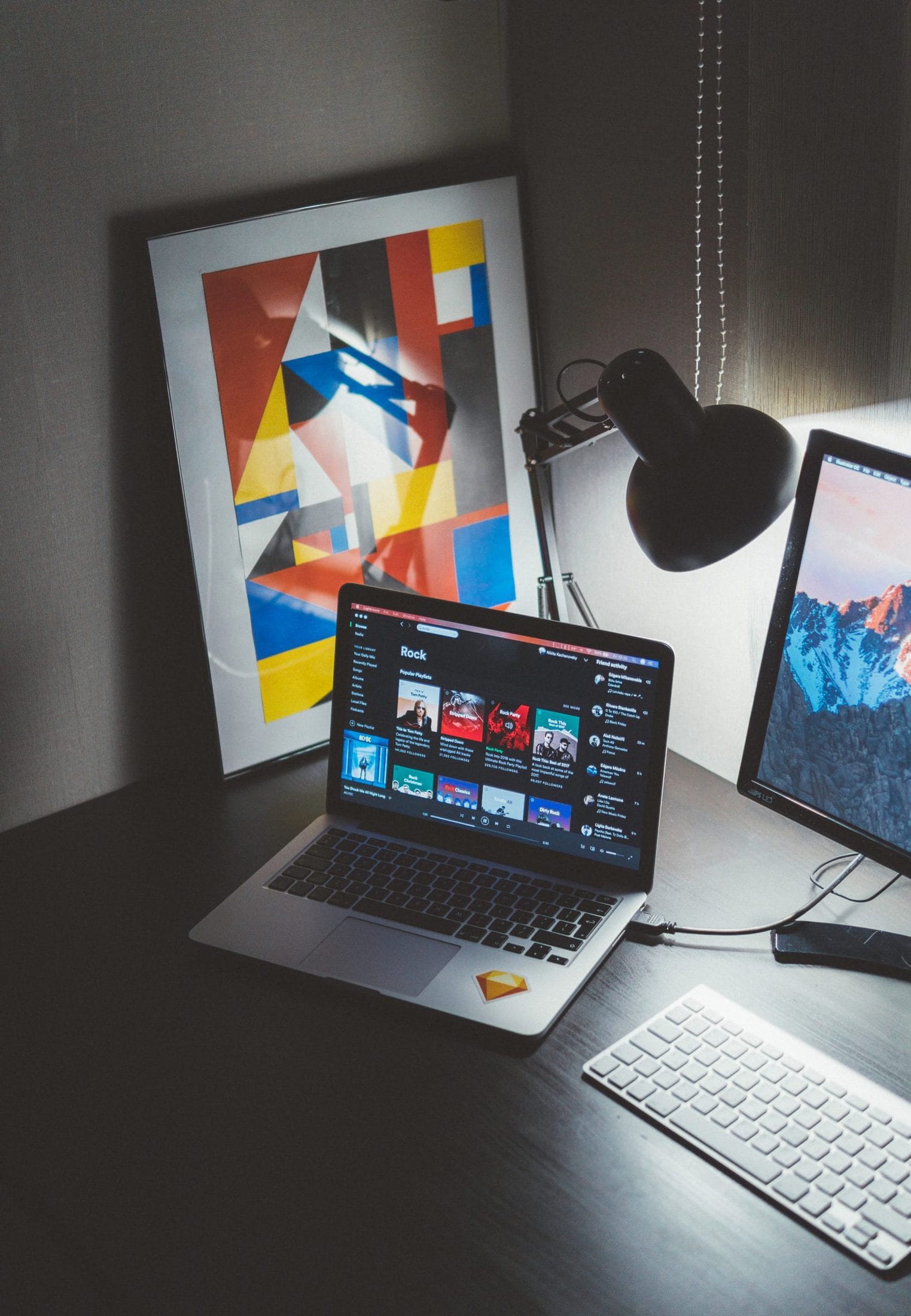 Languages
Learning a new language is one of the best ways to keep your brain active and agile. It also greatly improves your employability and, in some cases, increases the salary level you can expect as well. Some languages are more in-demand in the business world than others: learning Mandarin Chinese, for instance, will give you a great advantage in negotiating internationally over the coming years. Many European languages are also worth learning for opportunities to get work translating documents and promotional copy.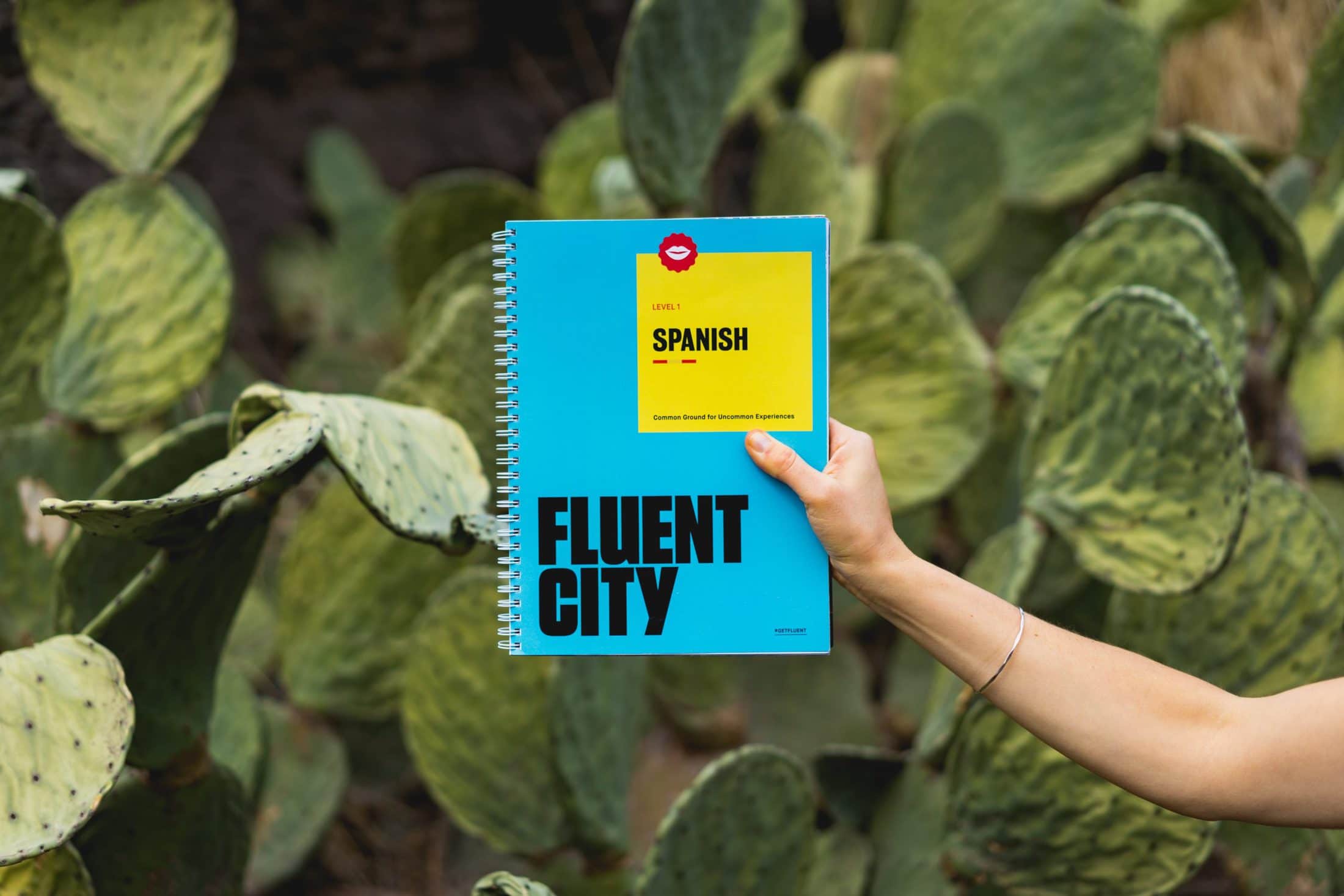 Accounting
Accounting is an incredibly useful skill to have, whether you use it to keep on top of your personal finance or want to find gainful employment in that area. For those hoping to work from home, perhaps juggling a self-employed job with family or other demands, setting up as a professional accountant for friends who run their own small businesses can be a lucrative path to go down. You can learn the basics for free, but it's necessary to pay for a course that will give you a recognized qualification if you want to work as an accountant.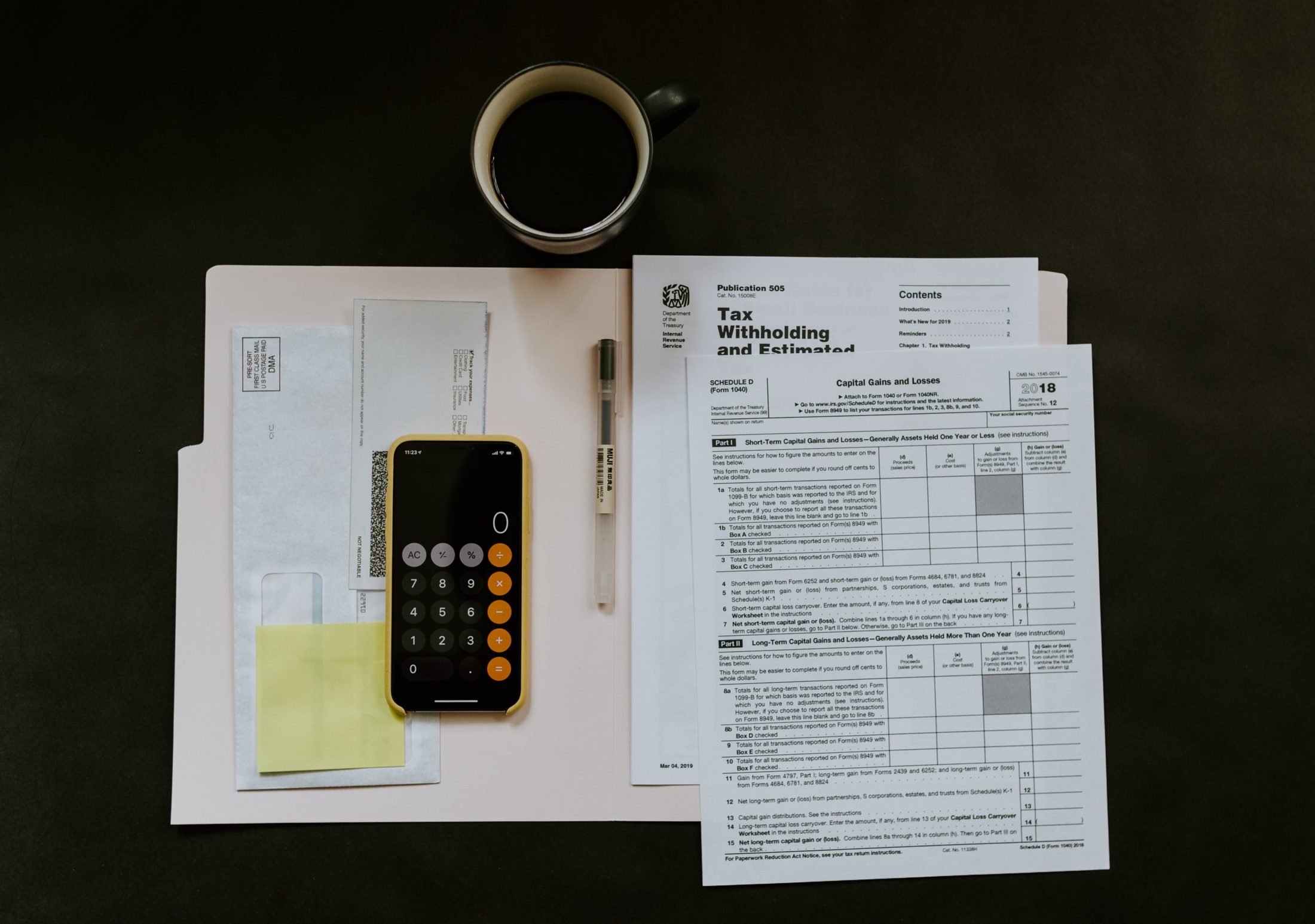 Project management
There are many opportunities online to learn project management. While this may not lead you into a completely new career, it can help you to become far more efficient in your current job and will let you confidently take on new responsibilities that could lead to a promotion. Professional project managers are very much in demand in a wide range of fields, and there are a variety of videos, tutorials and articles on the web that can help give you the necessary skills.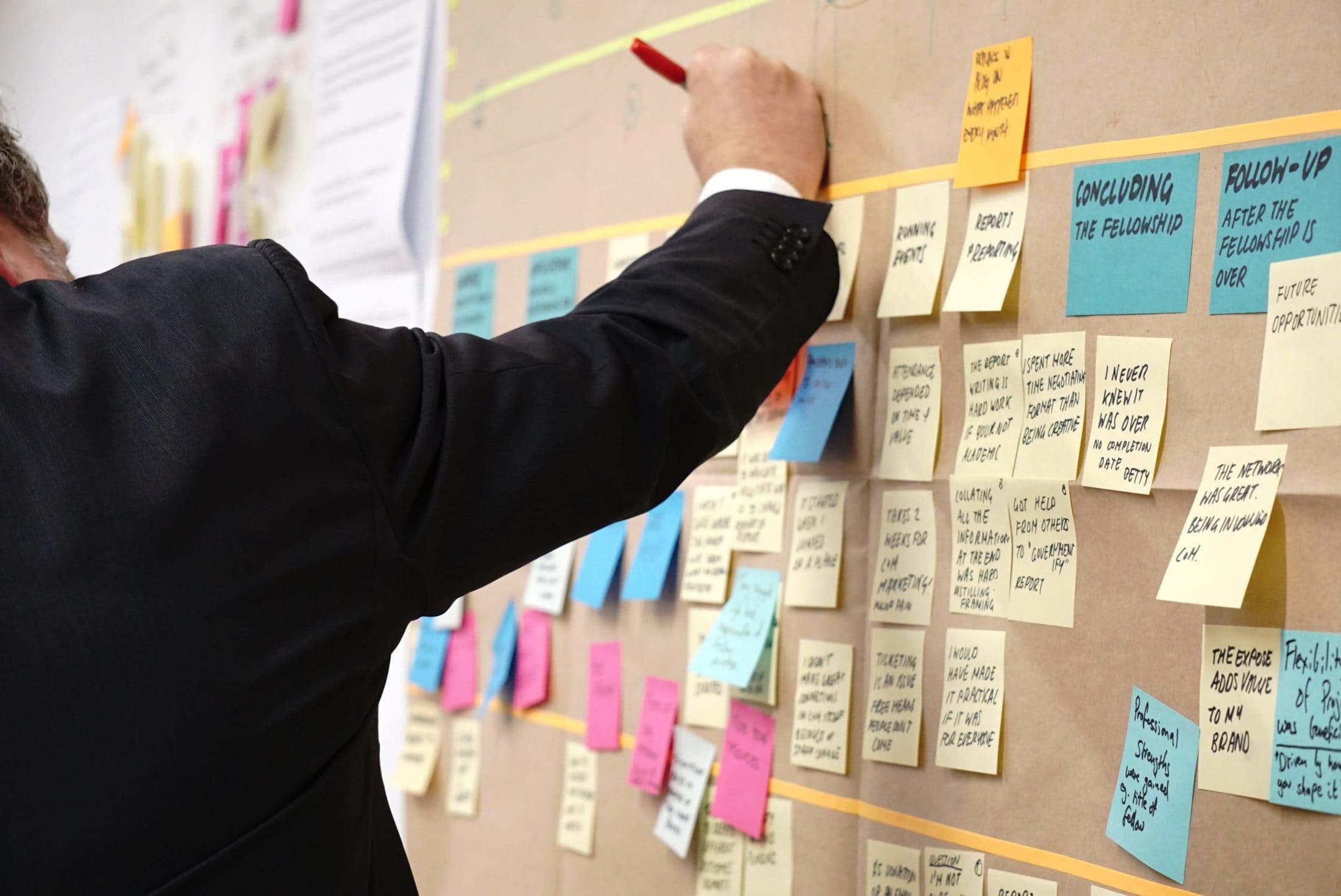 This is just a small selection of some of the skills you can learn online. Whatever area you want to learn more about, chances are there is at least an introduction to it that can be accessed via the internet. In many cases you can go all the way from novice to expert without needing to leave your home, and all in your own time.