In the modern day, people have been starting to realise how important mental wellbeing is as awareness starts to spread. Though you might not think it, taking the time to look after your own mental health is integral to living a healthy and fulfilling life. However, there is much conflicting information out there about what can truly help you stay on top form; while some tips might work for some people, they might not work for others. Luckily, there are some key tips you can turn to if you are struggling with your mental wellbeing, or if you want to prevent any bad episodes from turning into something worse.
Know when to ask for help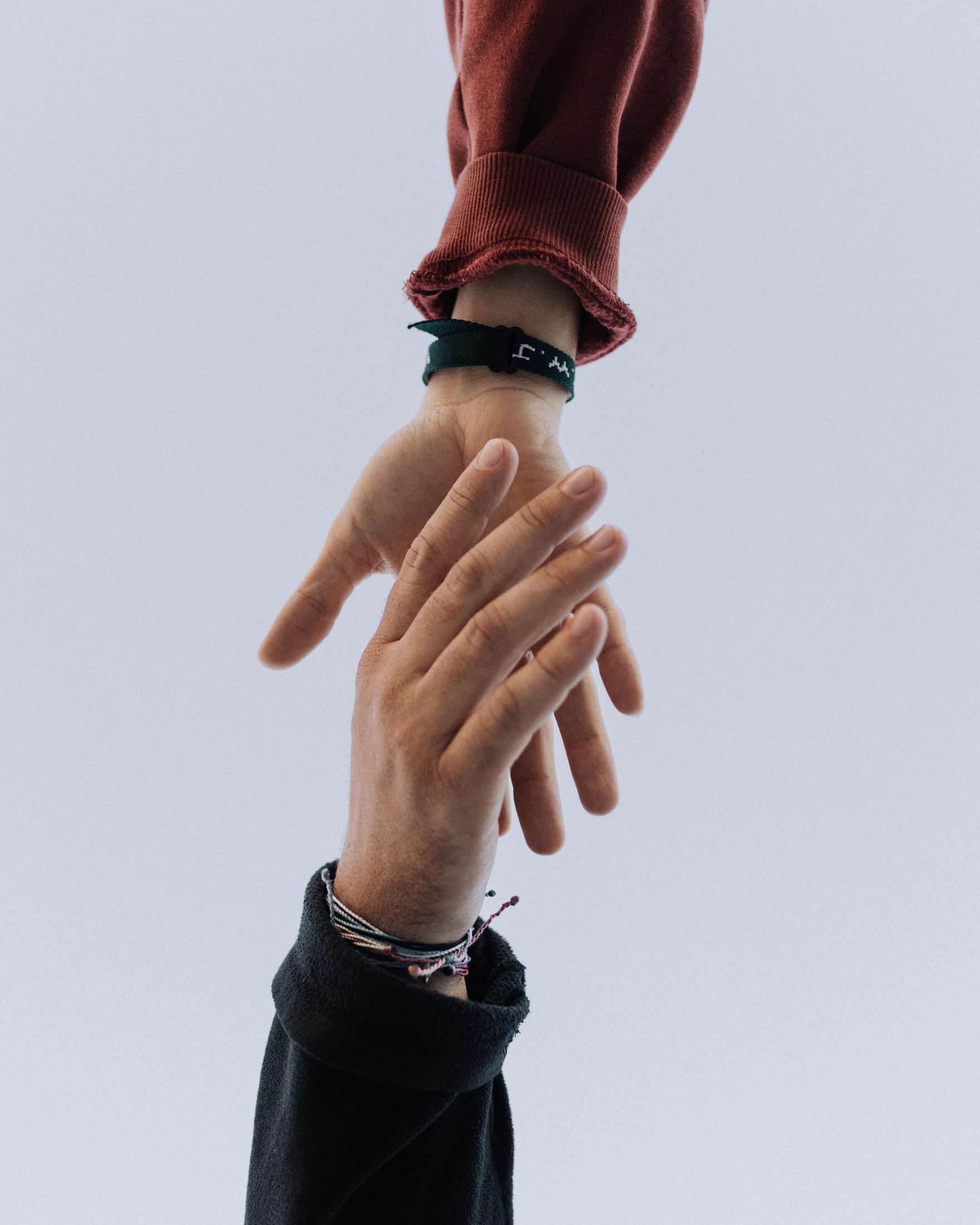 Perhaps the most important message floating about currently is that you should never be afraid of asking for help. Having a solid support network of family and friends around you that you can turn to when you're having a bad time can make all the difference, and help you feel less alone. However, there are many people who don't have the luxury of community, or there may be times when no one is around to be there for you. In times like these, it's wise to have a counselor on hand, as they can also teach you valuable tips to take with you, such as help with dealing with panic attacks. If you don't know where to start, The National Counselling Society – Accredited Register is known for its bank of accredited counselors in many areas.
Eat a balanced diet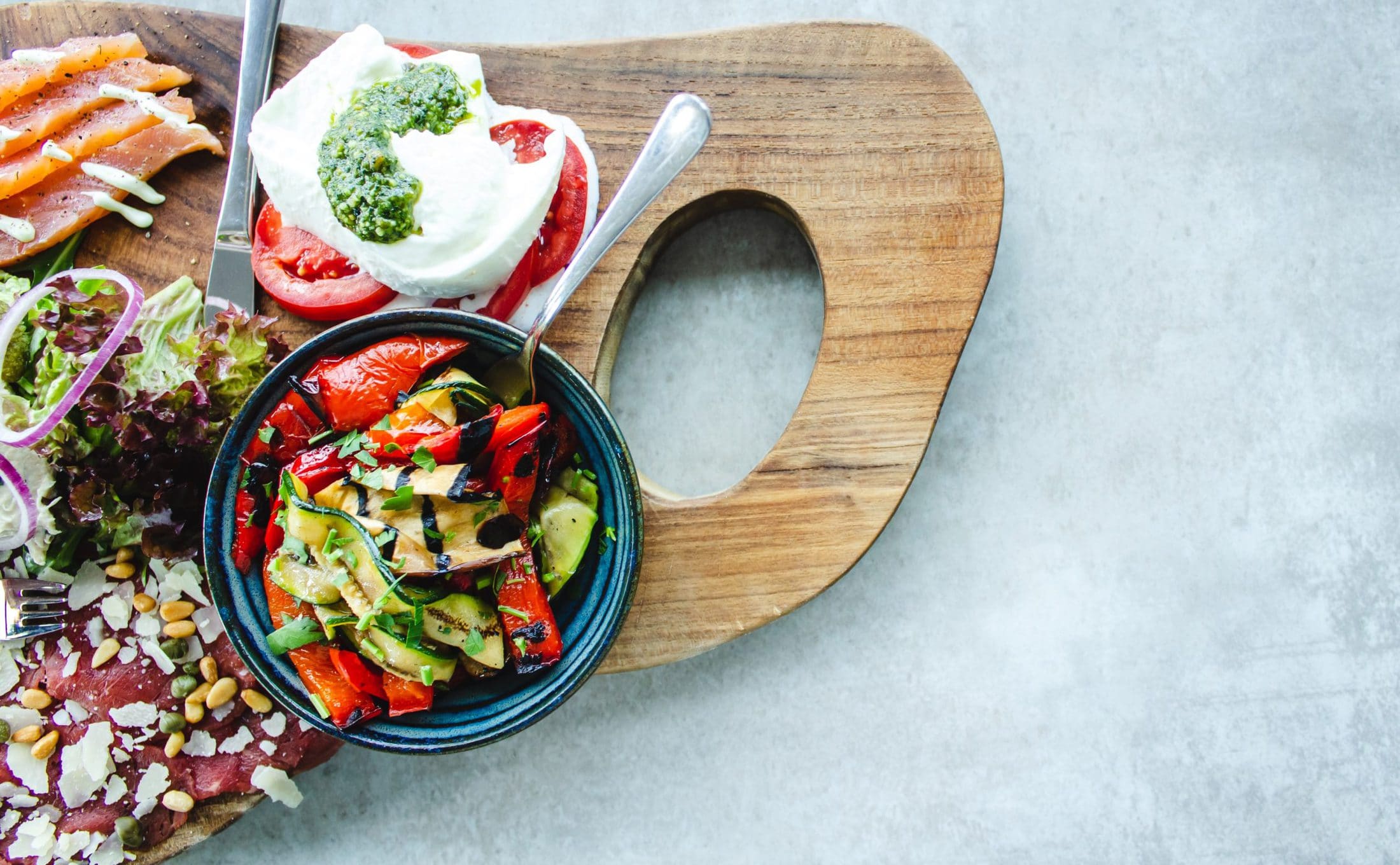 The key to living a healthy physical life is by ensuring your diet is a balanced one. This includes avoiding any harmful substances like drugs and keeping alcohol intake within the recommended daily levels. Not only is this to stop such substances becoming vices in hard times, but because there are certain vitamins and minerals that contribute to a healthy brain in a balanced diet. Those such as B12 and Vitamin D are vital to keeping energy levels high and preventing depressive episodes. If you are hoping to eat the right vitamins daily, there are many resources online you can use to help, but you should always remember that treating yourself to your favourite foods sometimes is healthier than avoiding them altogether. It may even help cheer you up from a hard day.
Exercise regularly
Along with other basic self-care acts, exercising can make all the difference in your mental wellbeing. From helping you sleep better at night, to increase dopamine and serotonin levels in your brain, routine exercise is ideal for those wanting great mental health in the long term. Despite social media painting the only option for being healthy as the gym, there are many other options for those who may be feeling too anxious to step outside the home. Recently, yoga has been suggested as being one of the best exercises to follow, due to its links with helping with Anxiety, Depression and stress. It also gives you the time you need to relax and unwind from difficult days.