You spend time determining how you can make your remodelling plans happen. You also keep changing your mind because you don't have enough funds. You can't even decide on the design. You should only get started if you know the direction you wish to take. The problem is that even if you waited for a long time to plan, things might still not go your way. Here's what you must do if your remodelling plans are falling apart.
Don't be fickle-minded
The reason why your plans don't go well is that you keep changing your mind. You have one plan during the day, but it changes overnight. Your contractor and interior designer can't keep up with you. It might be time to settle with a final decision and not ask for more changes. Otherwise, the process will worsen.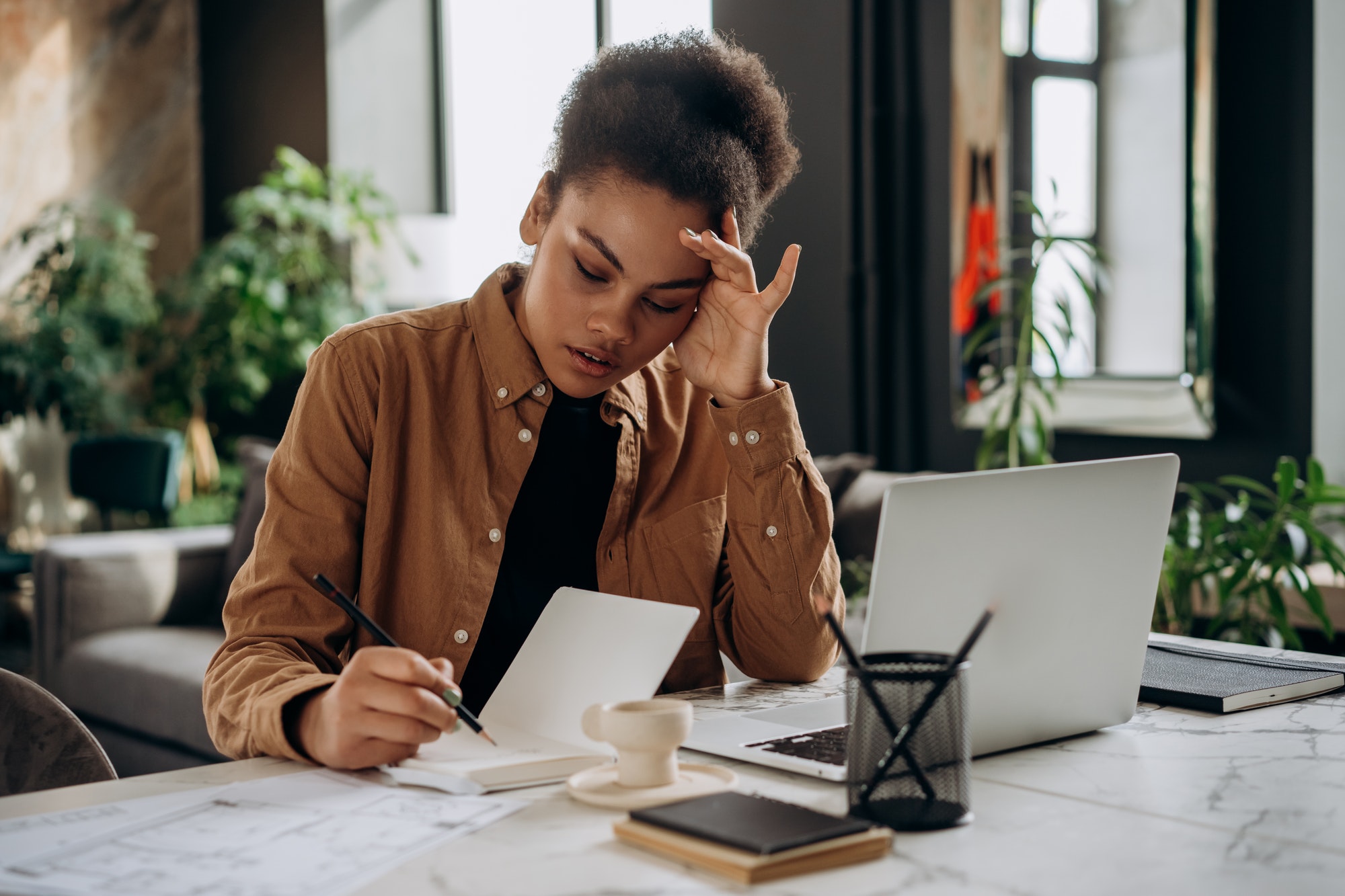 Consider changing the people you work with
Another reason for the delay is you don't have the right people. They might try to delay the process to earn more. You want someone who works honestly. If there's a timeline presented to you since the start, the workers should stick with it. There might be a day or two of delay, but it can't be too long.
Don't copy every detail from your design inspiration
There's no need to copy every detail from someone else's house if you decide to get inspired by it. You might have to tweak parts of the plan to continue the process. You can customise your desired furniture if your preferred design is unavailable. It works well for fitted wardrobes. You can determine the details you want for your closet. You may do the same with other items at home. It might be pricey, but it's worth it.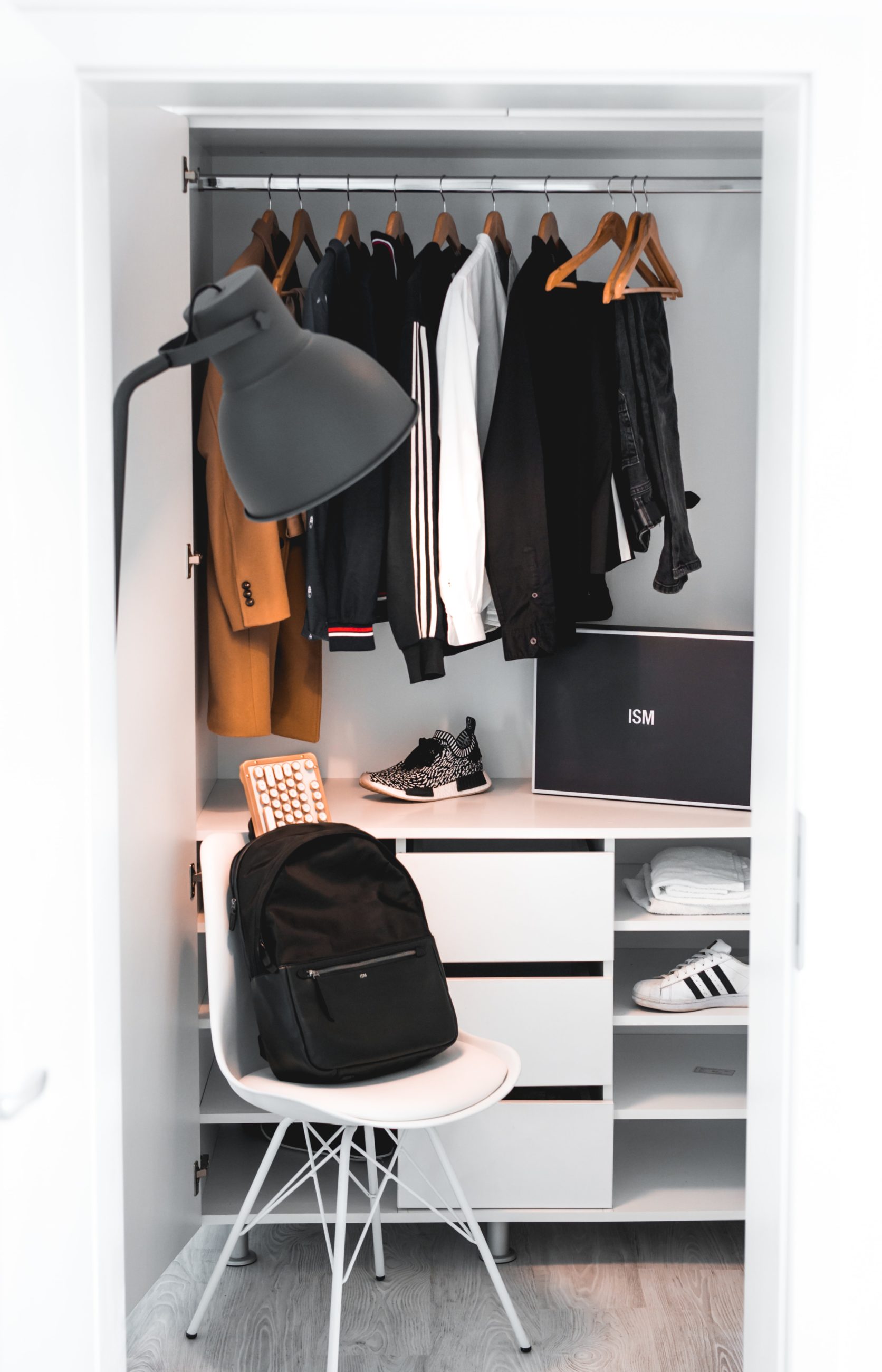 Don't panic
Assess the situation before reacting. Don't panic if your contractor tells you there's a problem. You would rather hear the honest assessment sooner than later. You may decide what to do next after asking questions. You need a complete picture. Panicking doesn't help, as you need a clear mind in determining the next steps.
Be open to changes
Just because your initial plan isn't going well doesn't mean everything is going to fail. A few changes to the original design would still be okay. The results might even be better than expected. Ask your interior designer what to do next. Trust these experts to do the right thing. You may ask a question if uncertain. They won't let you down.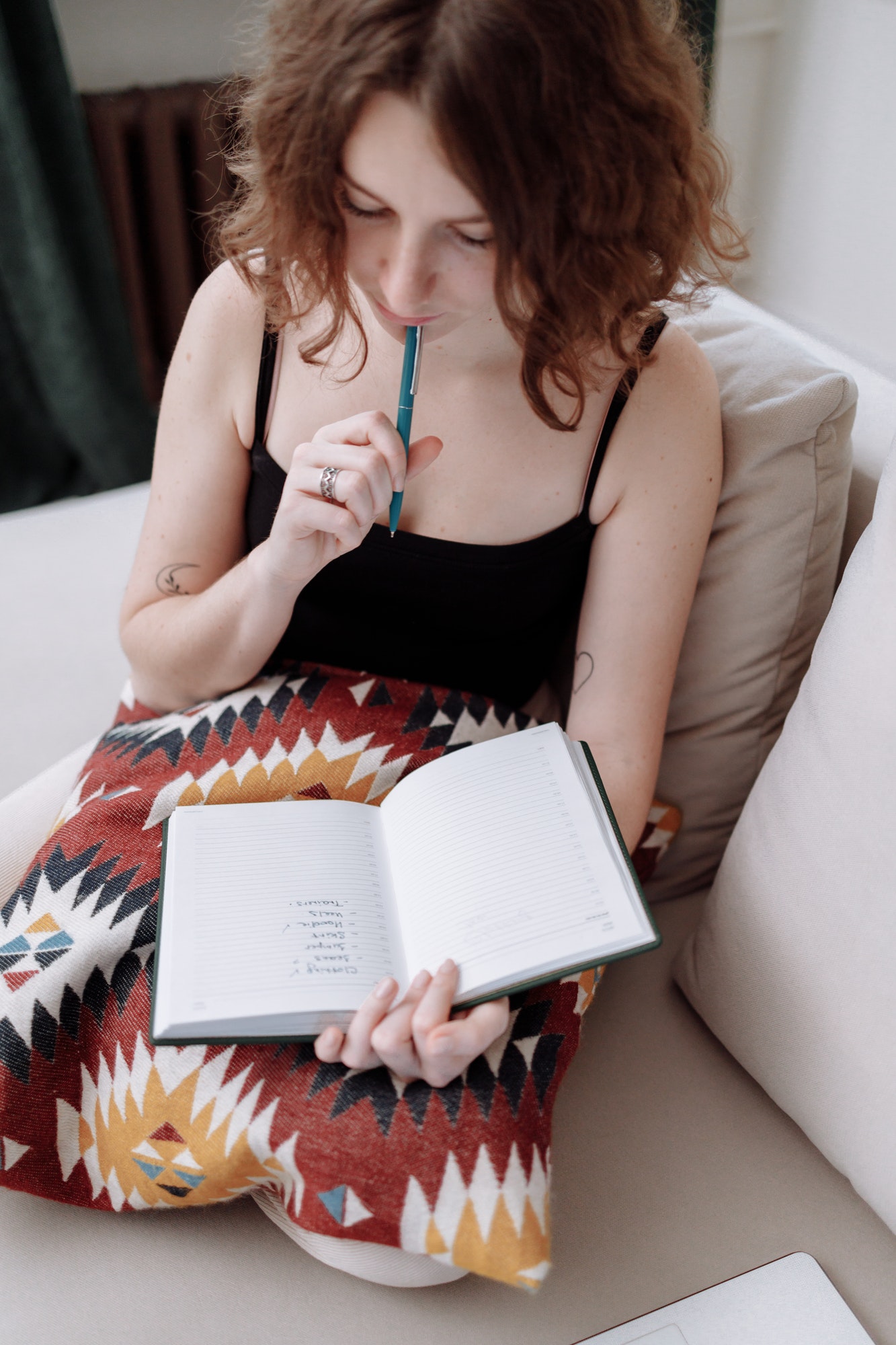 Learn from the process
If you experience these problems while working on your bathroom remodelling plans, relax and keep going. On your next remodelling plans, you will do better. Take notes to prevent the same mistakes from happening.
You might experience a few bumps on the way, and it's understandable. However, the results will still be favourable. Be patient until your place looks how you want it to be. It will be more meaningful if things fall into place. Even your family will appreciate the results.