E-commerce store owners looking to grow their business in the new year have a few effective strategies to consider. Perhaps the most effective is to add to your product range as this allows you to tap into an entirely new market as well as appeal to your current customer base.
The key to success with this strategy is to identify products which are currently in demand and expected to surge in popularity over the next few years. There are currently many different products that tick these boxes so consider adding one or a few of these to your current product range for next year.
Socks
Socks may seem like an odd product to add to your range, but it could actually be a shrewd move as the industry is expected to grow to over $11 billion by 2023. Not only this, but socks are a good option for e-commerce stores because they are so lightweight and an everyday item that everybody needs. You can also stock wholesale socks as people tend to buy in bulk and target specific groups with certain designs.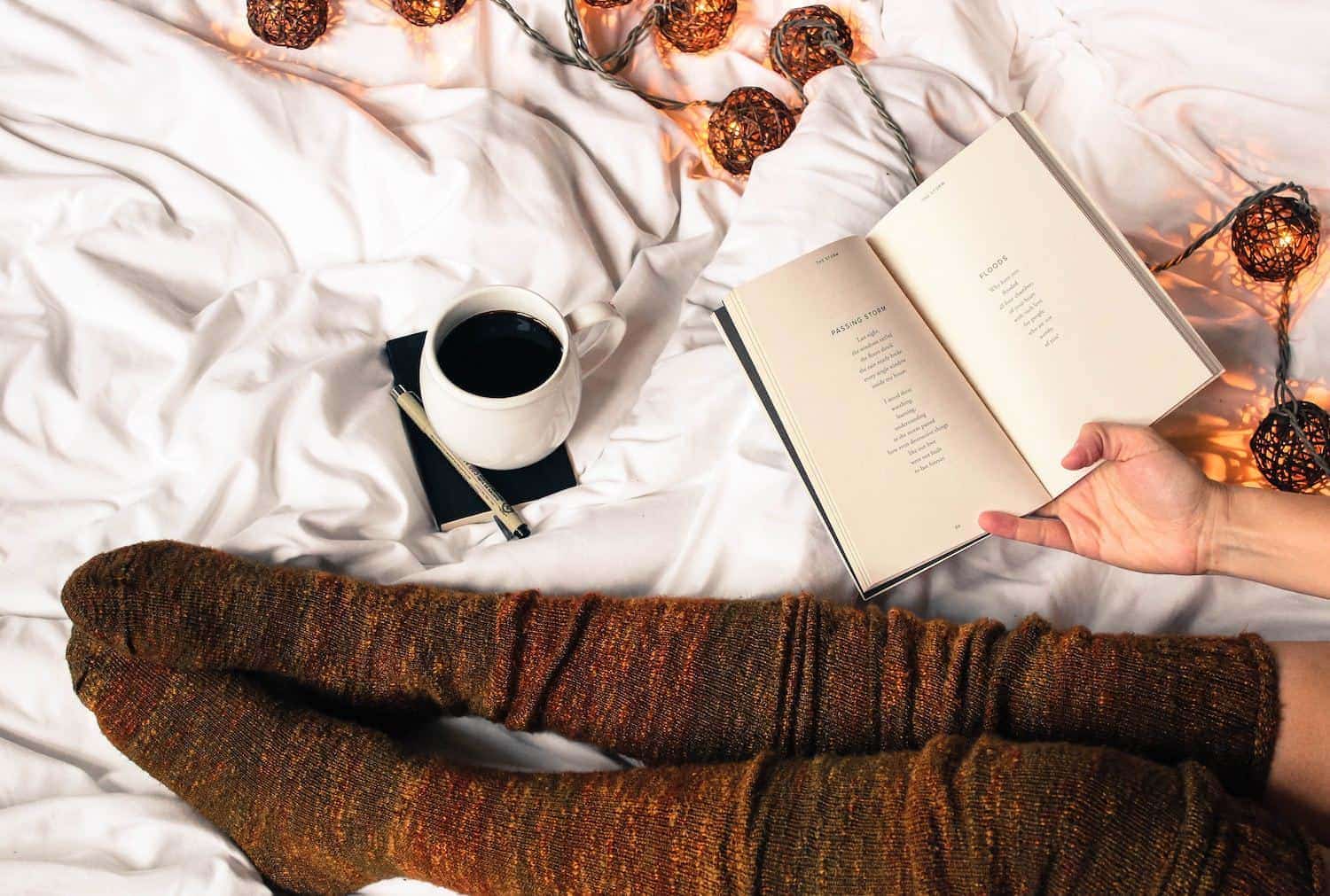 Smartphone Accessories
Everyone has a smartphone that they use on a daily basis. Therefore, it is no surprise that smartphone accessories are surging in popularity and they are a good option for e-commerce businesses because they are cheap to manufacture and easy to ship. A few examples of smartphone accessories to sell include:
Cases

Stylus'

Selfie sticks

Bluetooth accessories (speakers, keyboards, etc.)
E-cigarettes
E-cigarettes continue to sell extremely well and this looks set to continue in 2019 and beyond. Vaping is helping people to quit smoking, but it has also developed into its own subculture which makes it a highly enticing prospect for e-commerce store owners. Just be sure that you are complying with rules and regulations in regard to these products.
Healthy Foods & Drinks
With the public increasingly showing an interest in fitness and health, now could be an excellent time to start selling healthy food and drinks from your store. People like to adopt a healthy diet but often do not have the time or energy to make food for themselves so having items delivered straight to their door is an appealing idea. Workout supplements are an in-demand product to consider. You will need to be careful with any perishable items if you start to sell food and drink.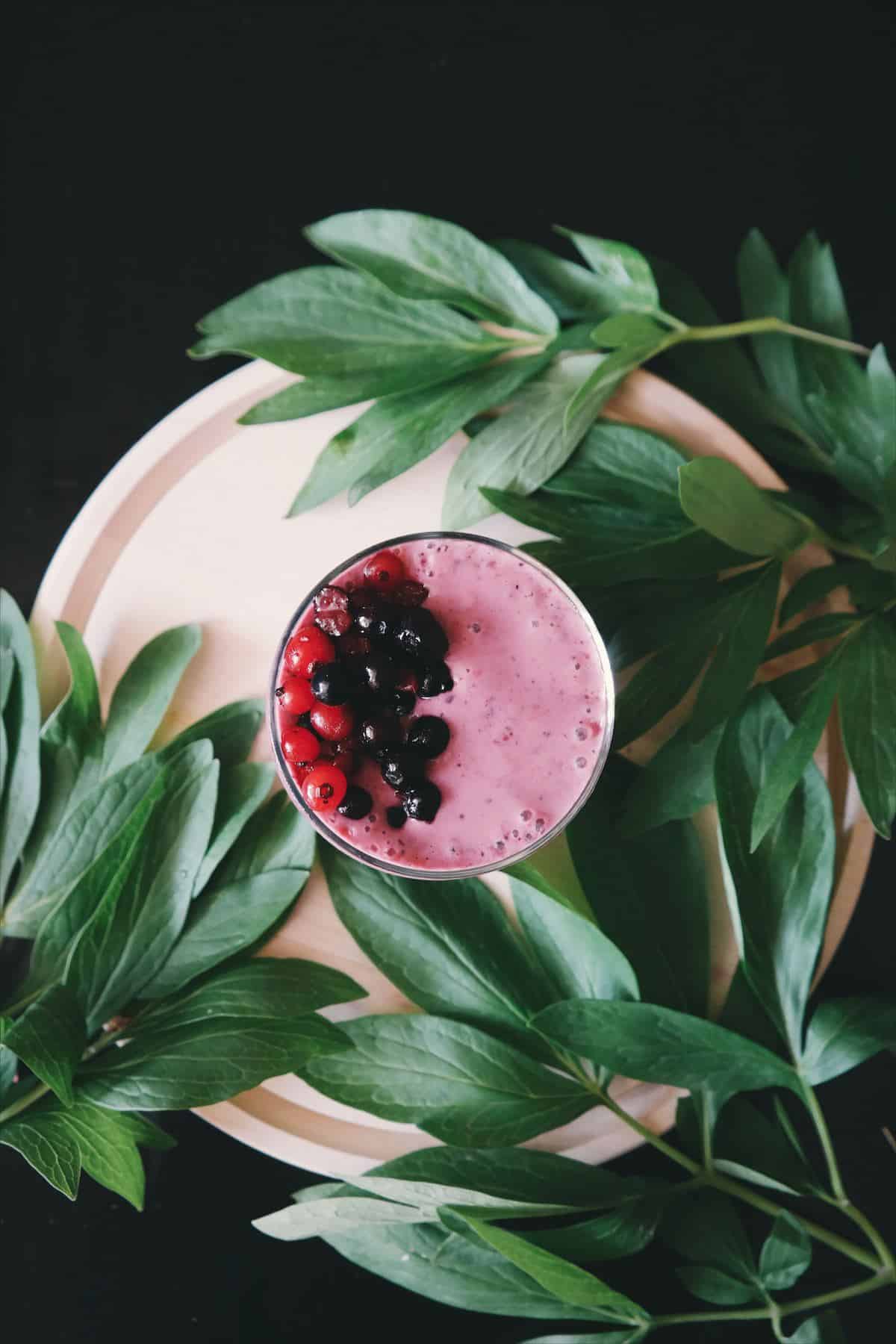 Maternity Wear
Maternity wear is another industry on the rise largely due to social media and celebrities wearing designer maternity wear. In addition to clothing for pregnant women, you could take this one step further by also selling baby products, pregnancy guides and books
If you want to take your e-commerce store to the next level in 2019 then adding products to your range is an excellent way to do this. There are many fantastic products from growing industries to consider so you could find that your e-commerce store grows with a boost in sales and surge in brand awareness. In order to maximize this, you will need to market your website and provide a seamless shopping experience for your customers.
If you're running out of ideas for your ecommerce site, it is worth considering dropshipping – this business model is the best for beginners and there are countless dropshipping niches to go into.