The highest priority at any worksite is safety, which is why businesses are held to such high standards during inspections. While very often time-consuming, the effort invested in workers' safety is priceless. Although it may initially appear to interfere with productivity, it's essential for companies to stay compliant and understand the regulations to minimize accidents in the workplace successfully. The effort upfront can prevent long-term disruptions down the road.
Defective or damaged gear is the primary cause of accidents on rigging job sites. The key is the ability to identify equipment issues before inspections or its use in the field. While fines from failed inspections are certainly detrimental to an organization's brand, those pale in comparison to a deadly mishap in the workplace due to negligence.
Understanding the most common defects and signs of wear-and-tear can help you become more comfortable on the job while your leaders and co-workers become more confident in your abilities. Pursuing your rigging certification offers another option to more easily identify problems and risks inherent in the tools of the trade.
Core Rigging Equipment
Damage occurs most regularly on the core rigging equipment, which includes the slings, chains, and wire ropes that hoist heavy items. This gear is typically impaired due to operator error, like when the rigging accessories are used to lift more than the recommended weight. Even if handled properly, environmental factors like extreme temperatures or chemicals can cause damage.
Also, different materials offer varying degrees of dependability in certain scenarios. For example, synthetic slings are susceptible to damage when exposed to intense heat. In this instance, the riggers could abandon the use of synthetic slings in favor of chains which are more heat-resistant.
Wire ropes can become deformed relatively easily compared to some of other rigging equipment, so they are regularly inspected. Understanding their design and composition can prove useful to help maintain them in working order. The primary culprit is usually a kink that appears in the rope. If kinks aren't smoothed out before heavy loads, they become progressively worse, and the rope is ultimately damaged beyond repair.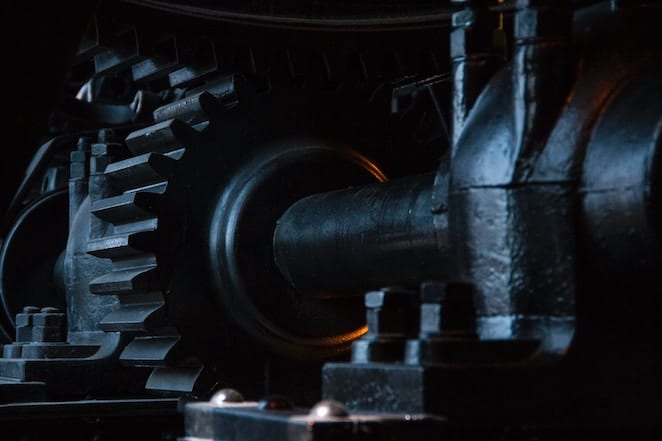 Hardware
When it comes to hardware like the hooks or links, the biggest issue is mishandling and misuse. The tendency is for the hardware to bend or crack, ultimately becoming unstable. Shackle misplacement in the rigging system forces the fitting to perform tasks for which it's not suited. The added pressure deforms the shackle, necessitating its replacement. Like the core rigging gear, hardware has a weight capacity. Hoist ring bolts will frequently lock up when overloaded.
Rentals
Finding and maintaining reliable equipment is the first step in cultivating a safe and compliant workplace. In some cases, different jobs may require gear that companies don't normally keep on the property or necessarily know how to keep up to OSHA standards. It makes sense for businesses to consider renting equipment on websites like https://twaylifting.com/spreader-bar-rental/ that offer a viable alternative by temporarily providing safe machinery.