According to the latest statistics, more and more people are playing games over the Internet. This is not a surprise because there is a wide array of interesting games out there and accessing these games is very easy. In fact, there are specialized gaming websites that help people learn more about the latest games and play some popular games too. In most cases, they don't have to download anything – this is an in-browser type of gaming.
If you are planning on launching a website like this or you are a web designer who is interested in learning more about gaming websites, you should focus on the characteristics of successful gaming website design. It looks like there are a few elements that all popular gaming website have in common in terms of design.
Easy to use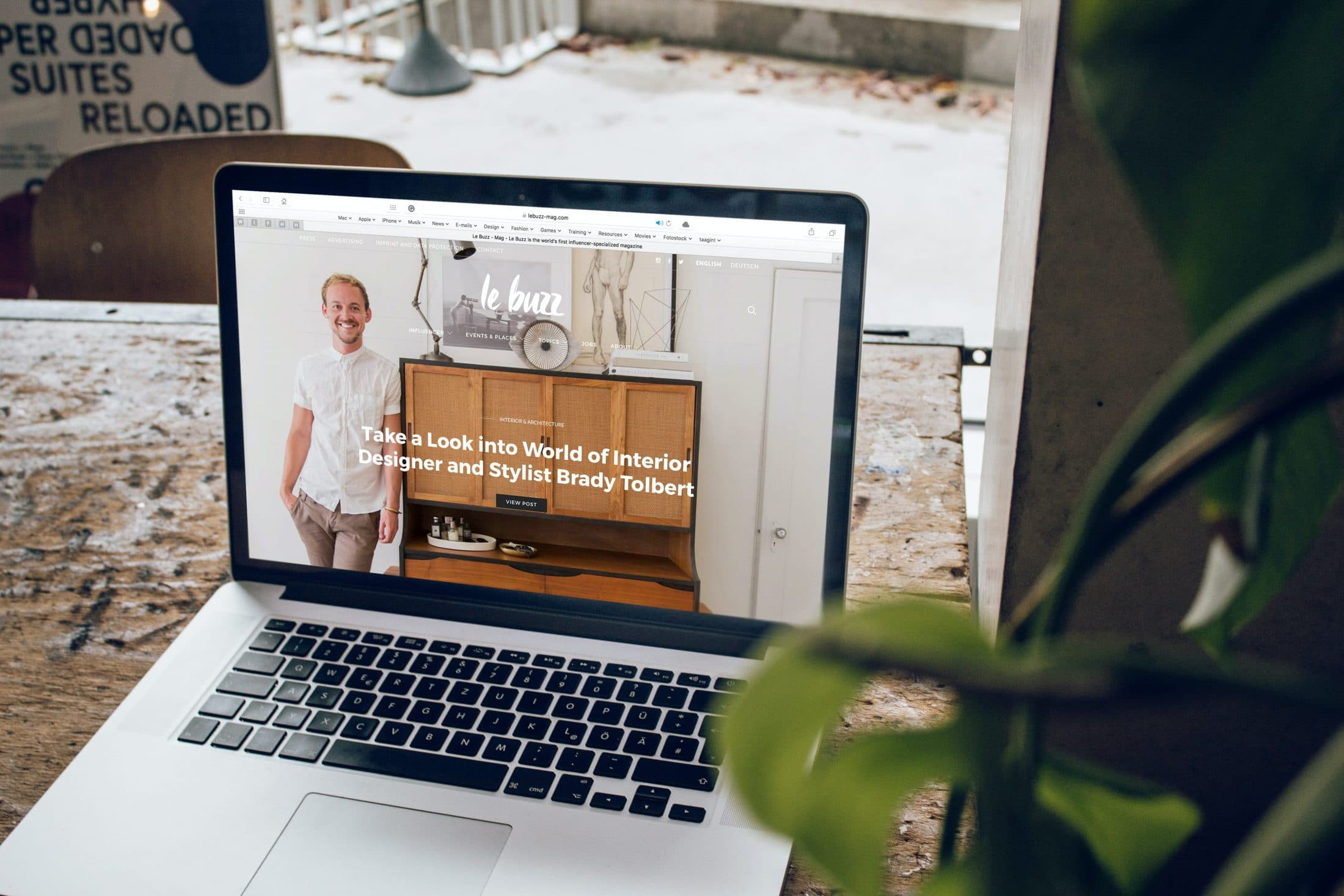 This is a general rule for any kind of website today. Modern gaming fans are eager to read about the new releases and to try some games and they don't want to spend a lot of time finding what they are looking for. If they don't find the game that they are interested in after a few seconds, they will probably leave the website. So, when thinking about gaming website design, take simplicity and ease of use into consideration. Obviously, the design will be a little bit flashy, but this doesn't mean that you have to overburden the homepage with unnecessary elements that can only cause confusion in visitors. Choose up to four colors, no more than 3 font styles and a maximum of 5 fonts sizes.
Fast loading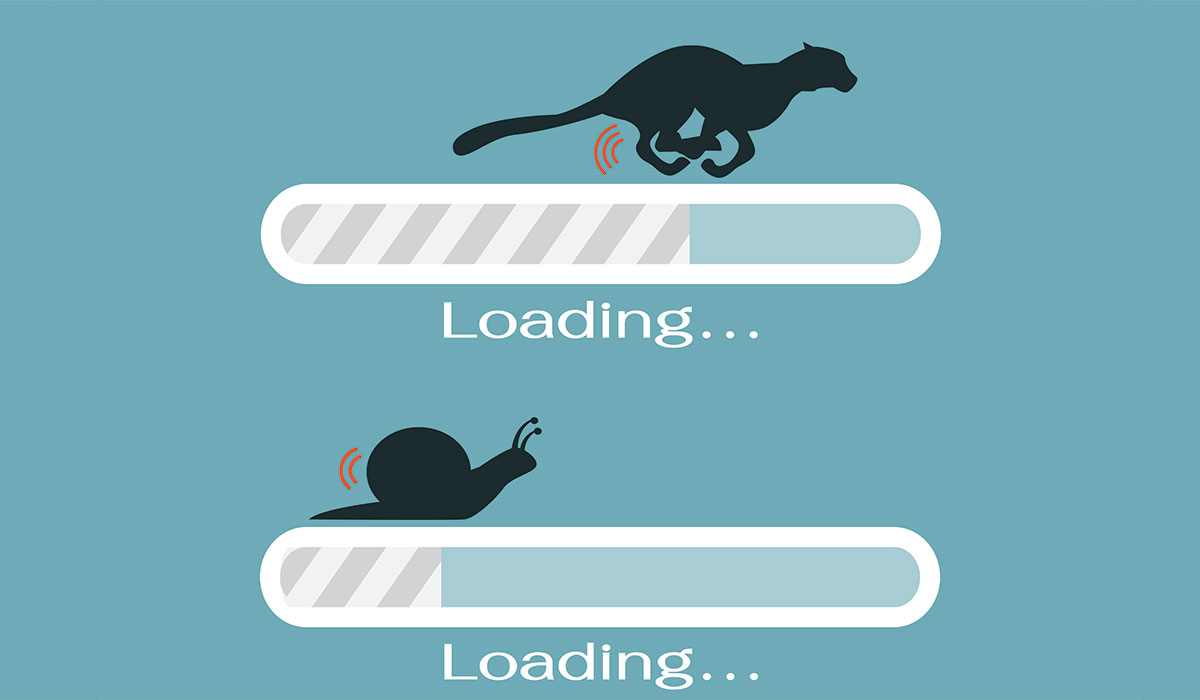 This characteristic is closely related to the previous. No one wants to wait for a long time before a page loads. Surely, if you are planning on sharing games on your website, players will know that they have to wait for a while before the game loads, but this period of time should be short and they should get real-time information about the progress. This is what you can see on many casino games websites when you are trying to start a poker, blackjack, roulette or online slot game. There is usually a bar that gets filled or percentages indicating the speed of loading. Once again, by removing obsolete elements like huge and non-optimized images and animations you should be able to speed up the loading process. Don't forget that the selection of hosting provider can affect this too.
Responsiveness