Every year, thousands of people emigrate to Australia from all around the world. While everyone has their own reasons for deciding to move Down Under, in this article, we will explore the seven most common reasons.
Work
The Australian economy is one of the most stable in the world, with the economic recession affecting it significantly less than other developed countries. Australia has a high employment rate, a high minimum wage, and a large job market.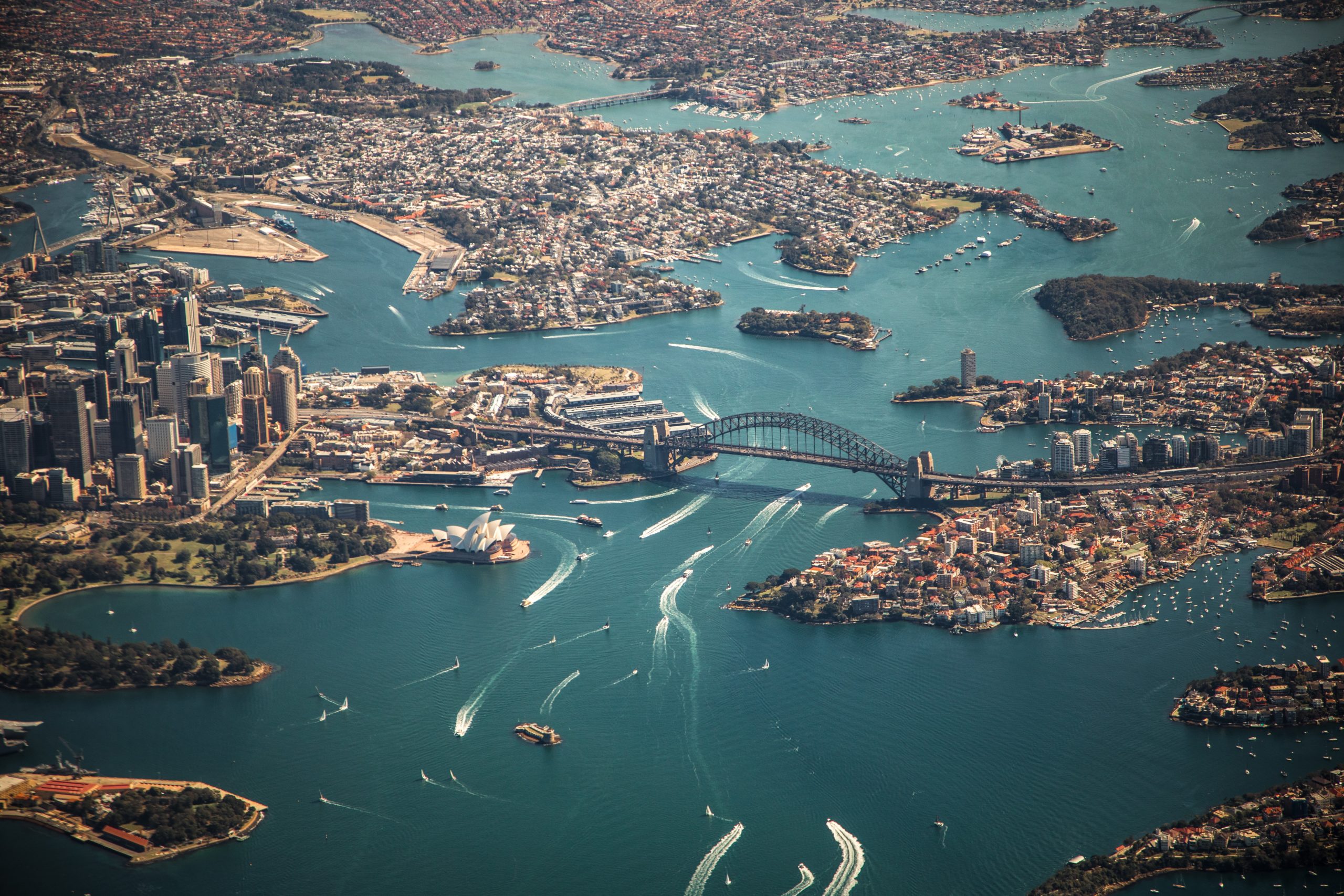 In addition, Australia's work-life balance has been ranked as one of the best in the world, with shorter average hours than many other countries. Australian culture values leisure and relaxation as much as it does work!
Click here for more information on international removals from the UK to Australia.
Scenery
From awe-inspiring mountain ranges to gorgeous beaches to lush forests, Australia's scenery is breath-taking. Love of the outdoors is embedded in Australian culture, with hiking and outdoor pursuits extremely popular and many national parks available to explore!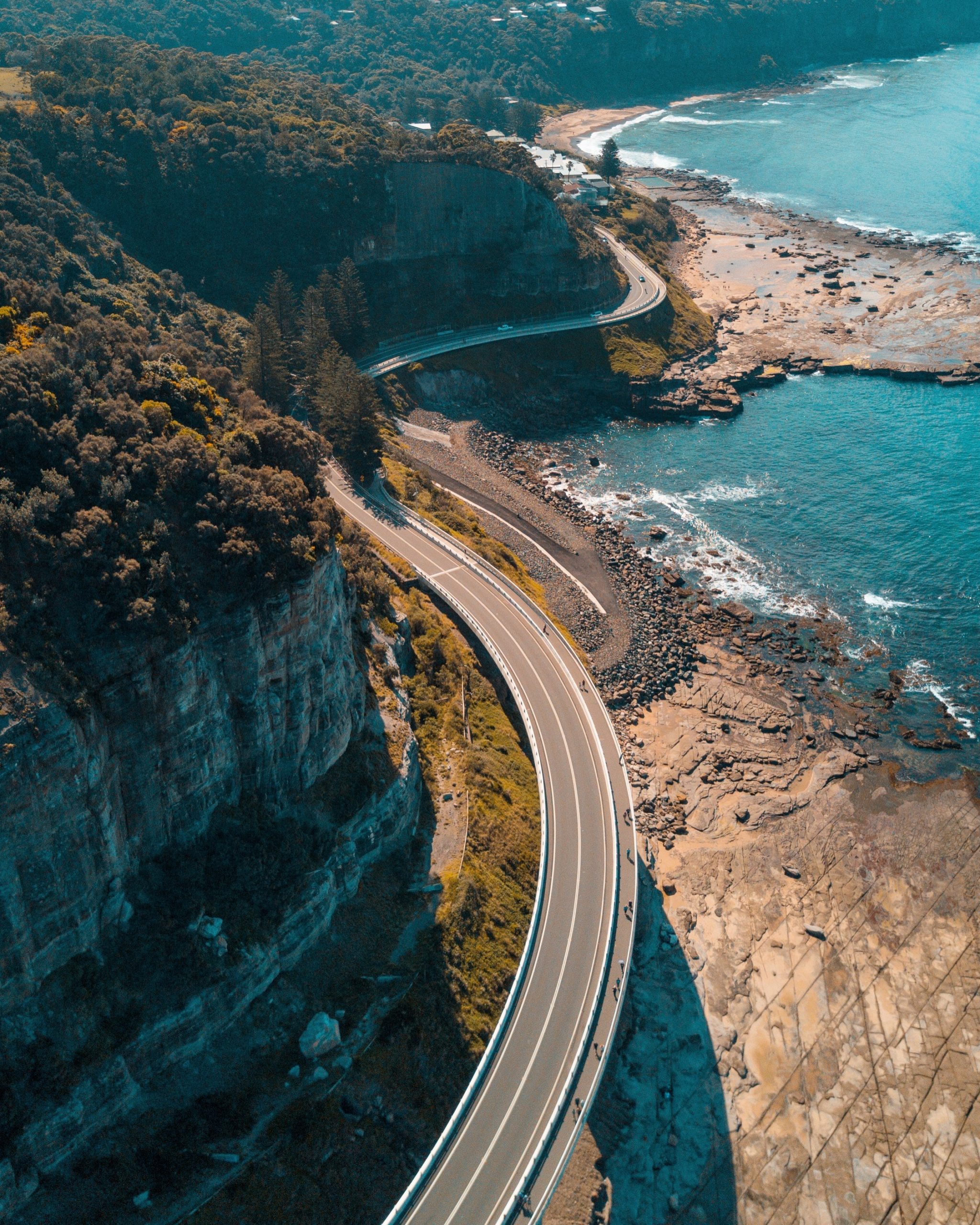 Climate
One of the most common reasons for moving to Australia is the warm and sunny climate. Australia, particularly the north of the country, has a climate that is close to tropical. Even in the south, winters are mild, making Australia popular for people looking to escape the cold and drizzle. If you move to Australia, expect plenty of barbecues on the beach all year round!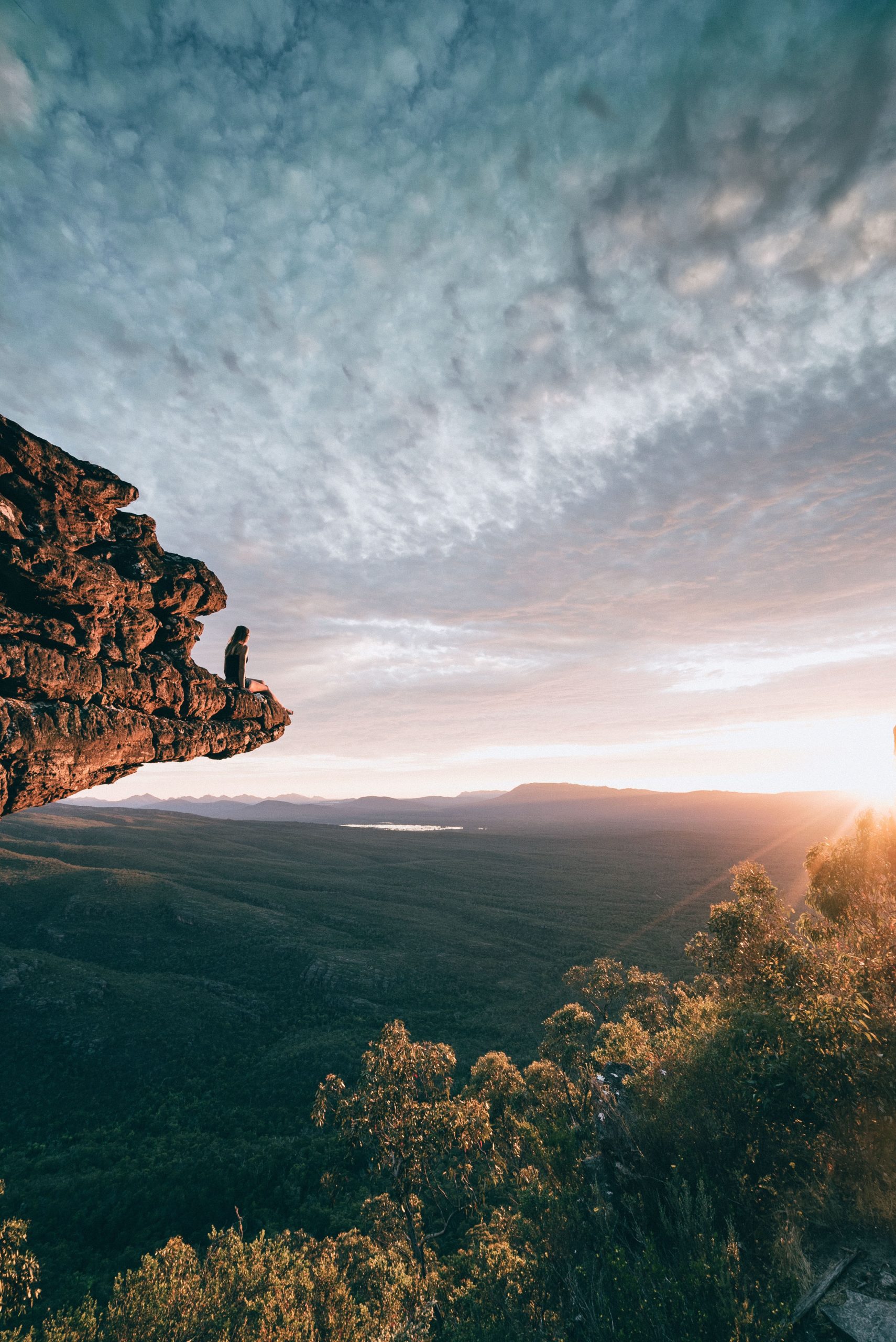 Education
One of the reasons that Australia is such a popular choice for families with children is its education system. The public-school system in Australia – from nurseries to high schools to colleges and universities – is world-renowned, with students having opportunities to flourish both academically and socially.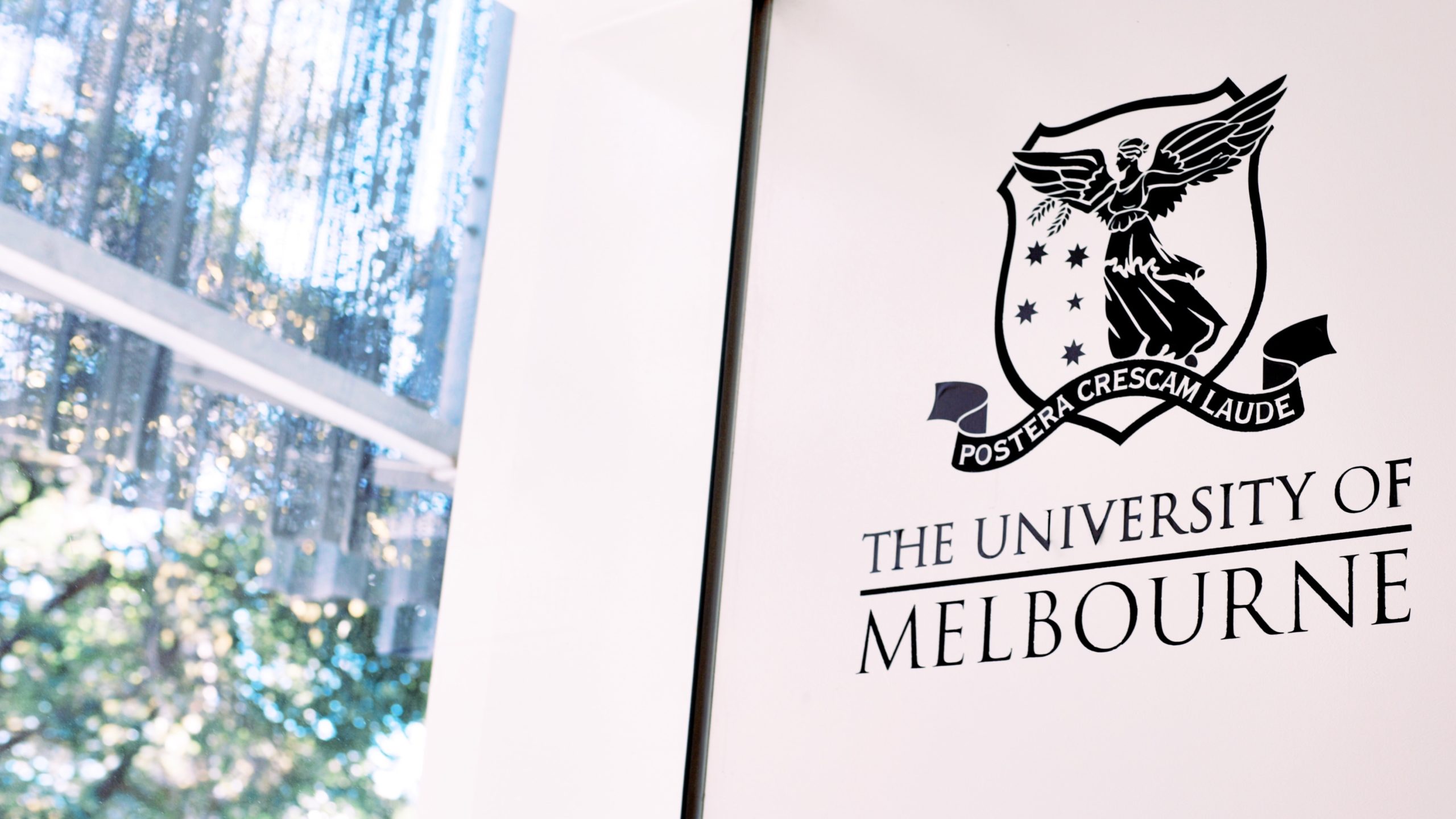 Food
Australia is an extremely multicultural place, and the national cuisine is no exception. In the cities and towns, you can find restaurants serving almost any kind of cuisine from around the world, from Japanese to Moroccan. Seafood is particularly popular in Australia due to it being surrounded by the ocean, and grilling fish on the barbecue is a popular way to spend a summer's evening.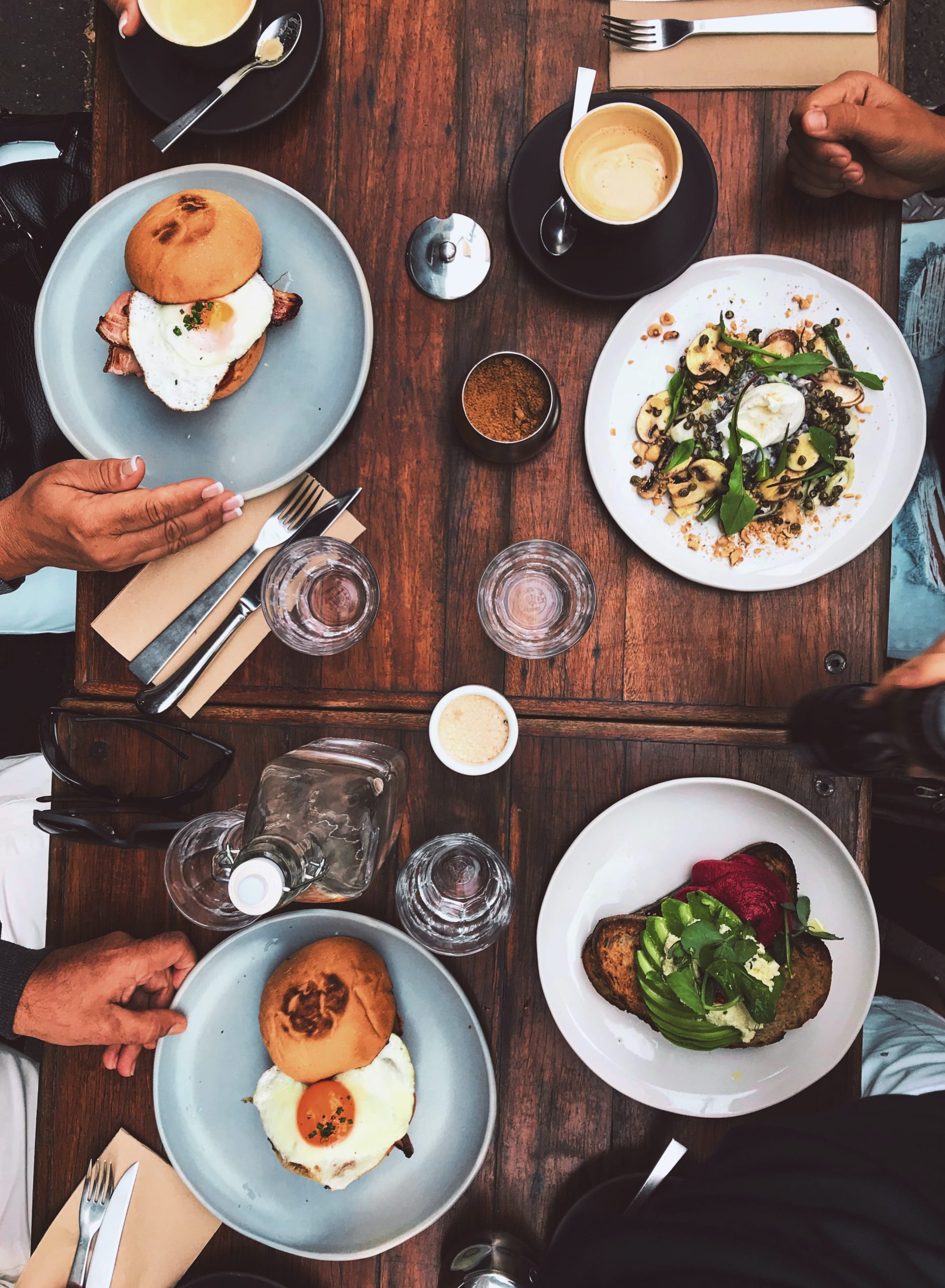 Culture
Australia is not just about playing sport and sunbathing – there are plenty of cultural events too, particularly in the cities! The diversity of the population means that arts and culture from all around the world are represented, with plenty of live theater and music festivals happening.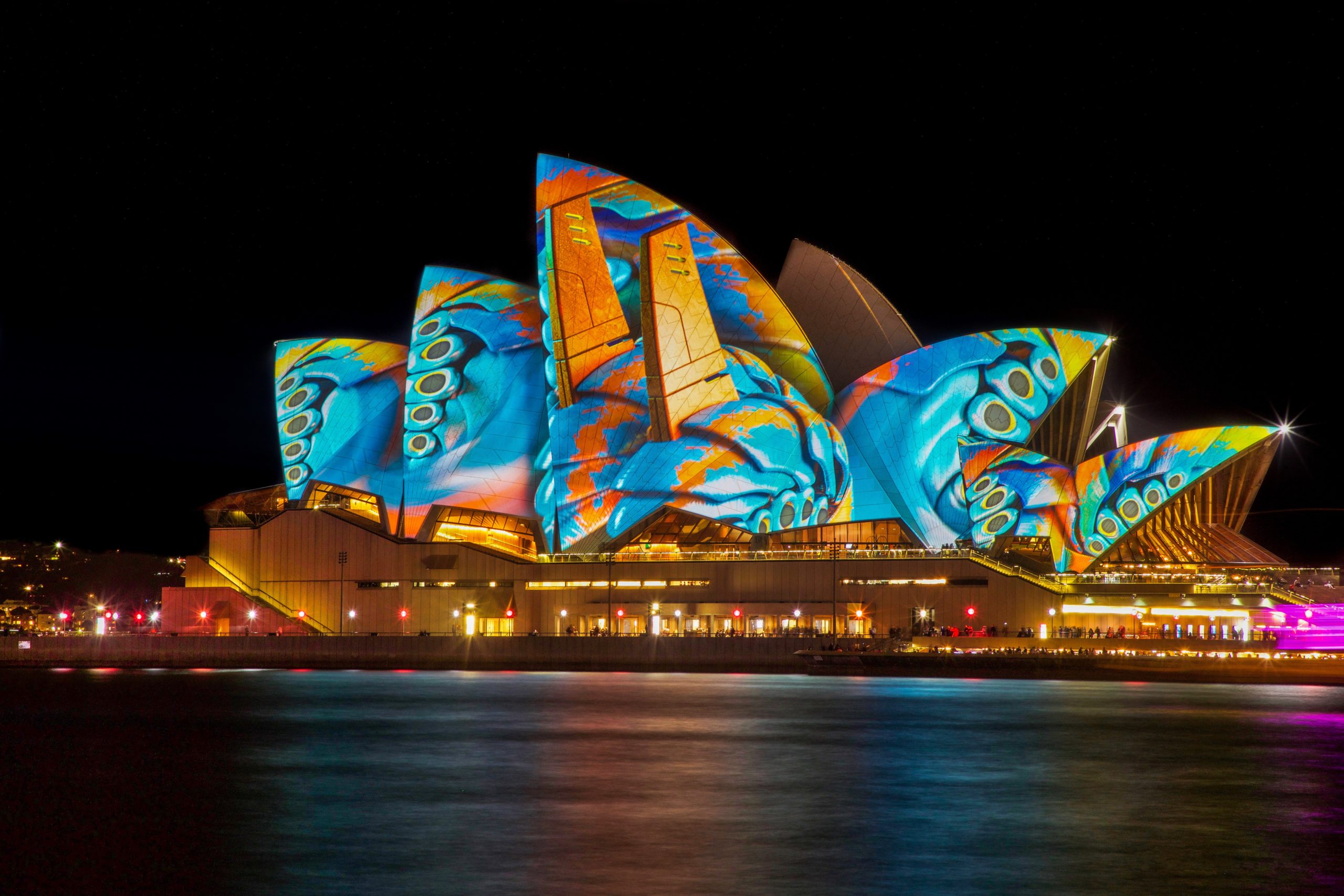 Sport
Sport – both watching and playing – is highly valued in Australia. Swimming, either in the ocean or at pools, is a very common pastime, and football (Aussie rules football, of course) and cricket are everywhere. Whether your goal is to achieve sporting success or simply have fun and be active, opportunities to play team sports or simply go for a jog can be found almost anywhere! If you are a lover of the ocean, surfing is particularly big in Australia, with some of the world's most famous beaches to explore.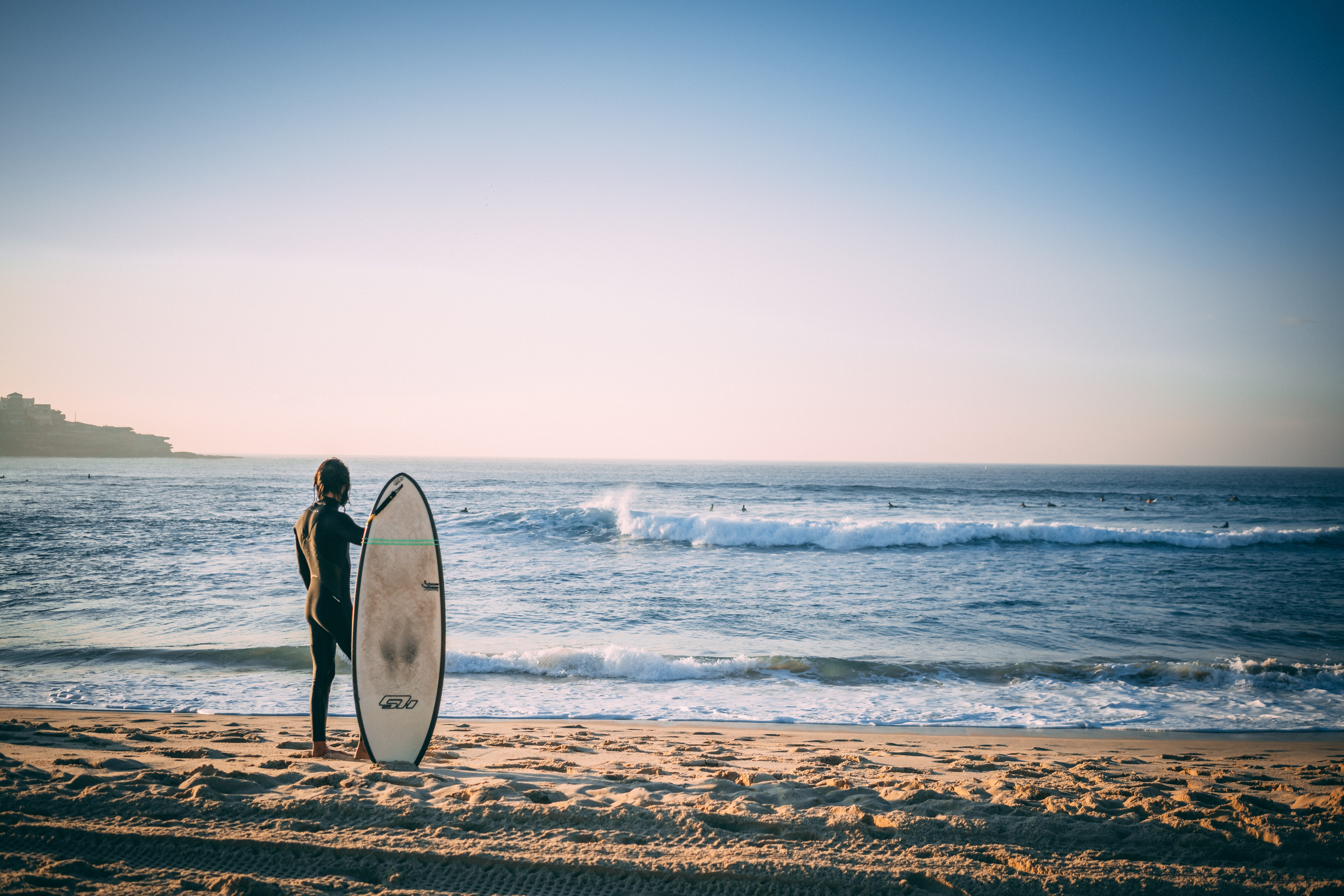 Conclusion
There are many reasons why Australia is such an attractive place to move to. Whether it's the sun and the sea, the sport, or the job security you are after, you are sure to receive a friendly welcome in Australia!