Yes, it is that time of the year again. And if you are a hopeless romantic, you will enjoy the following places. I will share with you some of the most love-appropriate places in the world according to professionals in the removals field. Don't get me wrong, you can love each other wherever you are, but those I'm going to share with you have this special love magic in the air.
#1 Mama Shelter, Paris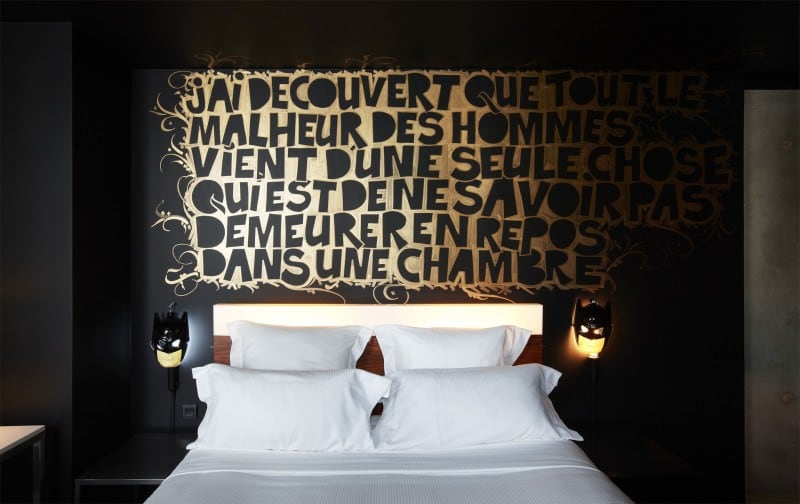 Paris is surely the number one city running through your mind when it comes to love. All the movies and books based on love stories in Paris make it the number one place for us to visit with our beloved one. That particular hotel is a shelter for both rich and poor people, offering a great experience for only £72 per night. The trendy interior will make you feel like a million. Even the smallest rooms have all the necessities for you to feel comfortable. It is too good to be true, right? Rent a car and explore the most romantic city in the world!
#2 Song Saa Private Island, Cambodia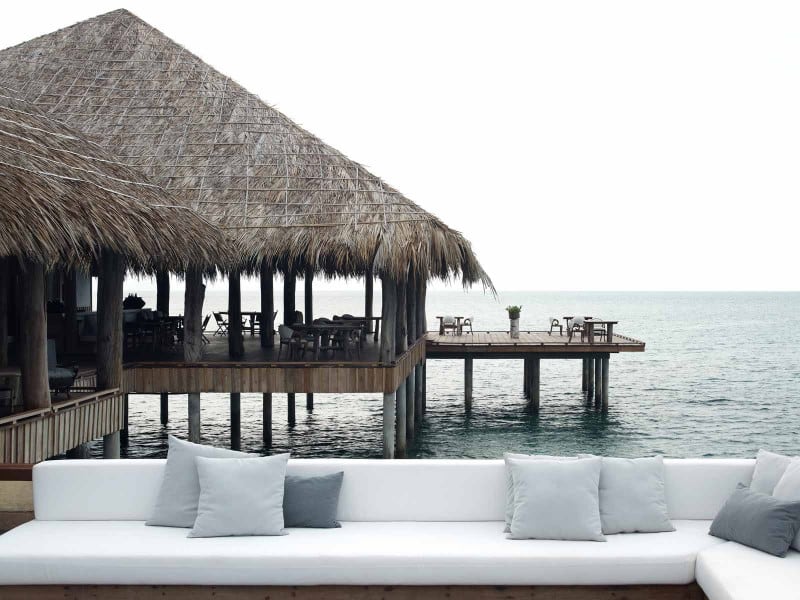 Do you want a dreamy private place to enjoy your honeymoon? Untouched by modern civilization, this island is what you need if you are on a hunt for a peaceful romantic atmosphere. You get a mixture of luxury villas, jungle and a beautiful ocean view. It is truly a paradise. Are you a sports person? If so, you will be happy to hear you can take advantage of kayaking, snorkelling, boating, yoga and meditation! On top of that, you can also enjoy spa treatments in the rainforest.
#3 DDG Retreat, Andalucia, Spain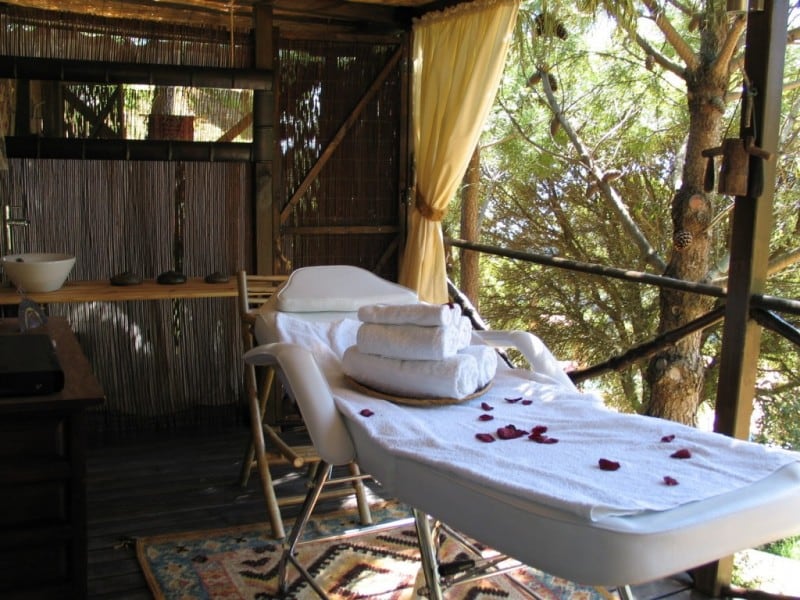 Do you need to escape from the civilization? Well, you found your place. Spain offers you a place with handful cottages. The boho ethnic atmosphere will make you wish to never leave the place! Even the smallest cottage, Casa Cipres, has a modern studio room, a kitchen, a bathroom and two terraces with sunbed and loungers, a dining table and… an outdoor shower! The other cottages even have private plunge pools, hot tubs and private spa areas. Everybody on Earth will fall in love with the place.
#4 Grace Santorini, Greece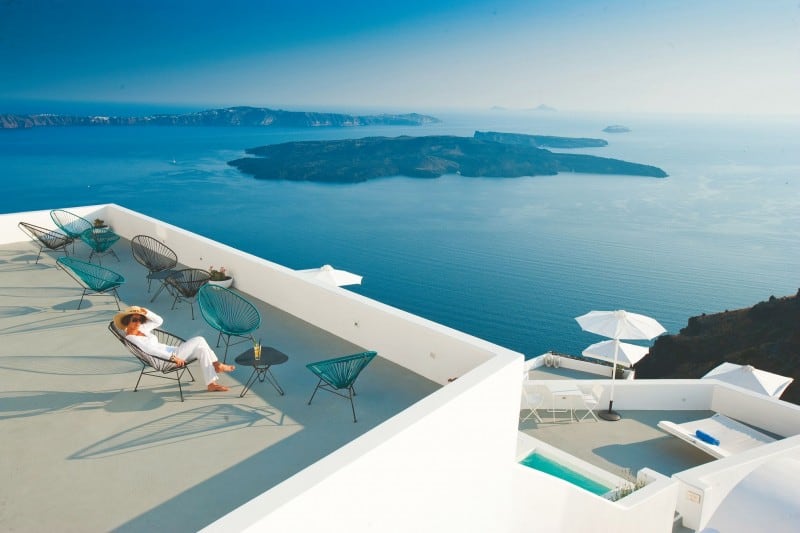 Let me introduce you to another little piece of the paradise on Earth! Greece is one of the places couples love to share their most private moments. Romantic dinners in front of the Aegean sunsets is probably one of the most beautiful sights you can witness. Plus, you are offered to enjoy the experience on a private terrace. You will be fascinated by how good the completely white décor of the rooms contrasts the blue pureness of the sea outside.
#5 Sanctuary Baines Camp, Botswana

This one is for the wild nature lovers. If the perfect vacation for you includes safaris, you just found your place. Yes, this is the Rolls Royce of safaris. This particular camp offers just five suits. What about taking a bath in your own viewing deck with candles around you and then enjoying your night in a sky bed right under the African sky? Yes, it sounds like a fairytale.