If you're a fan of the exotic and love exploring the world, you should definitely make your way to Bali. This destination has only recently gained a lot of popularity as people have come to realize how beautiful it is. The postcards of white beaches and crystal clear waters you see, the movies which feature islands with lush nature and the documentaries that show animals you can hardly imagine existing- they're all Bali. This is a place where magic happens, dreams come true, and where people discover so much about themselves and the world.
1. You get to tap into the spirituality
Regardless of how religious you are or aren't, you'll love the balance of spirituality Bali radiates. It is full of ancient temples, only waiting to be discovered and visited by brave adventurers. There is much more than religion to a temple tour, which you'll discover if you decide to book one.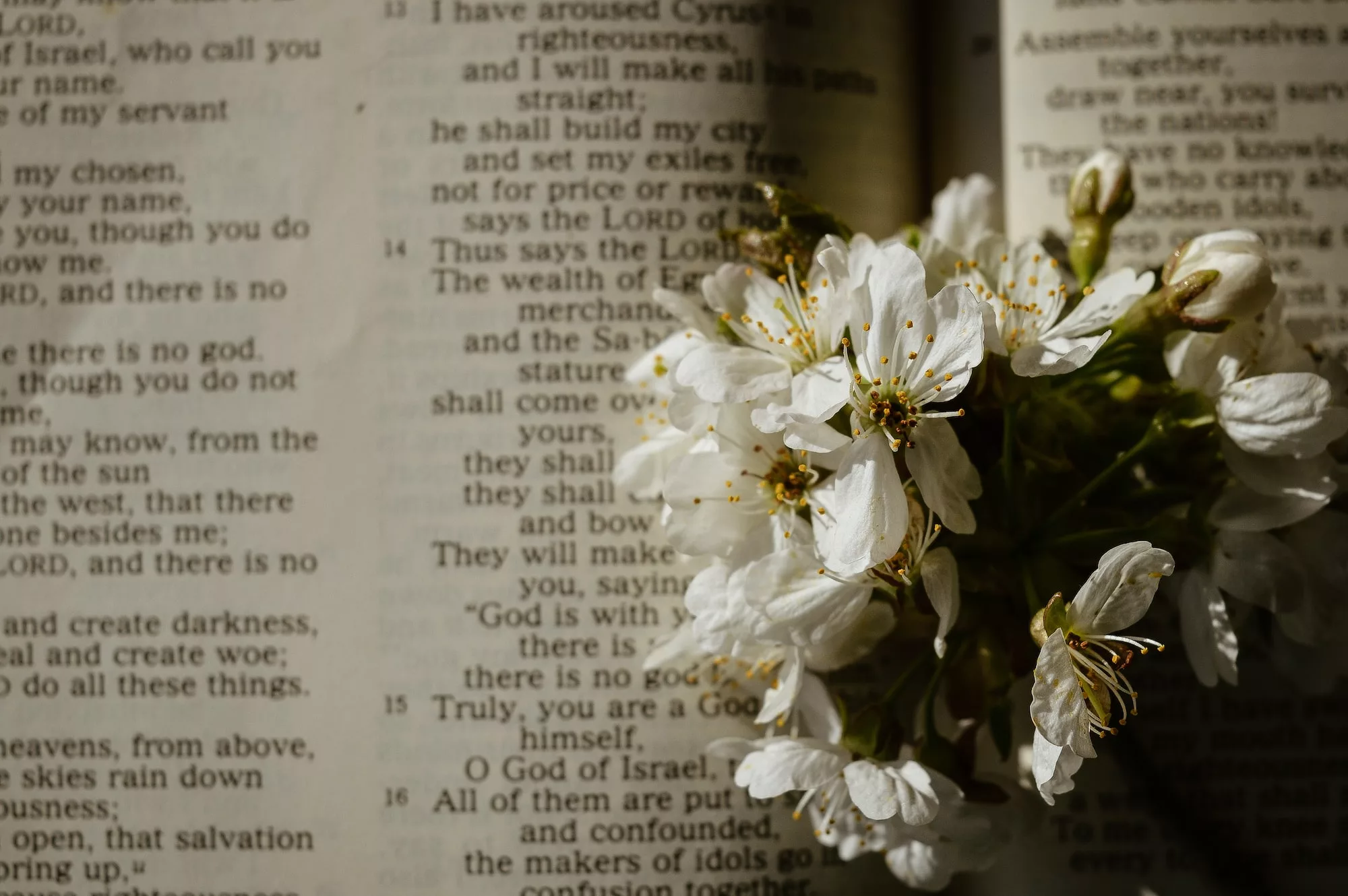 You'll also get to experience the aesthetic beauty of the temples, as well as to gain valuable cultural insights. After all, you can't claim to know a culture before you've become acquainted with the way the people have felt and what they believed for years. Who knows, on the way, you might also discover something about your own spirituality.
2. You get to experience different cuisine
Balinese cuisine is one of the most interesting in the world. You won't find anything like in the western countries here. Get ready to take your taste buds on a journey of a lifetime. The cuisine is so distinctive due to two main factors: the soil and the spices. The fertile soil means that most of the ingredients are locally grown. The traditional spices ensure a taste you'll forever associate only with Bali.
If you're a coffee lover, you'll be interested to try Bali's coffee. It's guaranteed to be different from any cup you've had so far. Open yourself up to new culinary experiences and discover there's much more the world offers than the French, Italian, and American cuisine we're all used to.
3. You get to surf like never before
The stunning beaches of Bali that you usually just see on postcards aren't good just for tanning and lounging. Though they are the perfect place to unwind and relax, as well as escape from your daily routine. They're also ideal for surfers. Any surf lover knows that the best waves are in Bali. After all, who wouldn't want to catch the biggest waves while surrounded by scenic nature?
If you're a fan of privacy, you can visit Bali's secluded beaches which are full of surfing and relaxing opportunities. Also make sure not to miss the Bukit peninsula, as it's home to the most consistent surf breaks. Surfing in Bali has become so loved and popular that some people even refer to it as surfing heaven. All that's left is to test this theory out yourself.
4. You'll get to enjoy the scenery
The aesthetical aspect of things is as important as what there is to do in Bali. Any photographer, hobbyist, or Instagram lover will love to take photos of Bali's mesmerizing scenery. Because of the advancements of the modern world, it's very hard to find a place out there which is radiating unspoilt natural beauty. Even if such a place existed, we probably cut it down for wood or exploited it in some other way.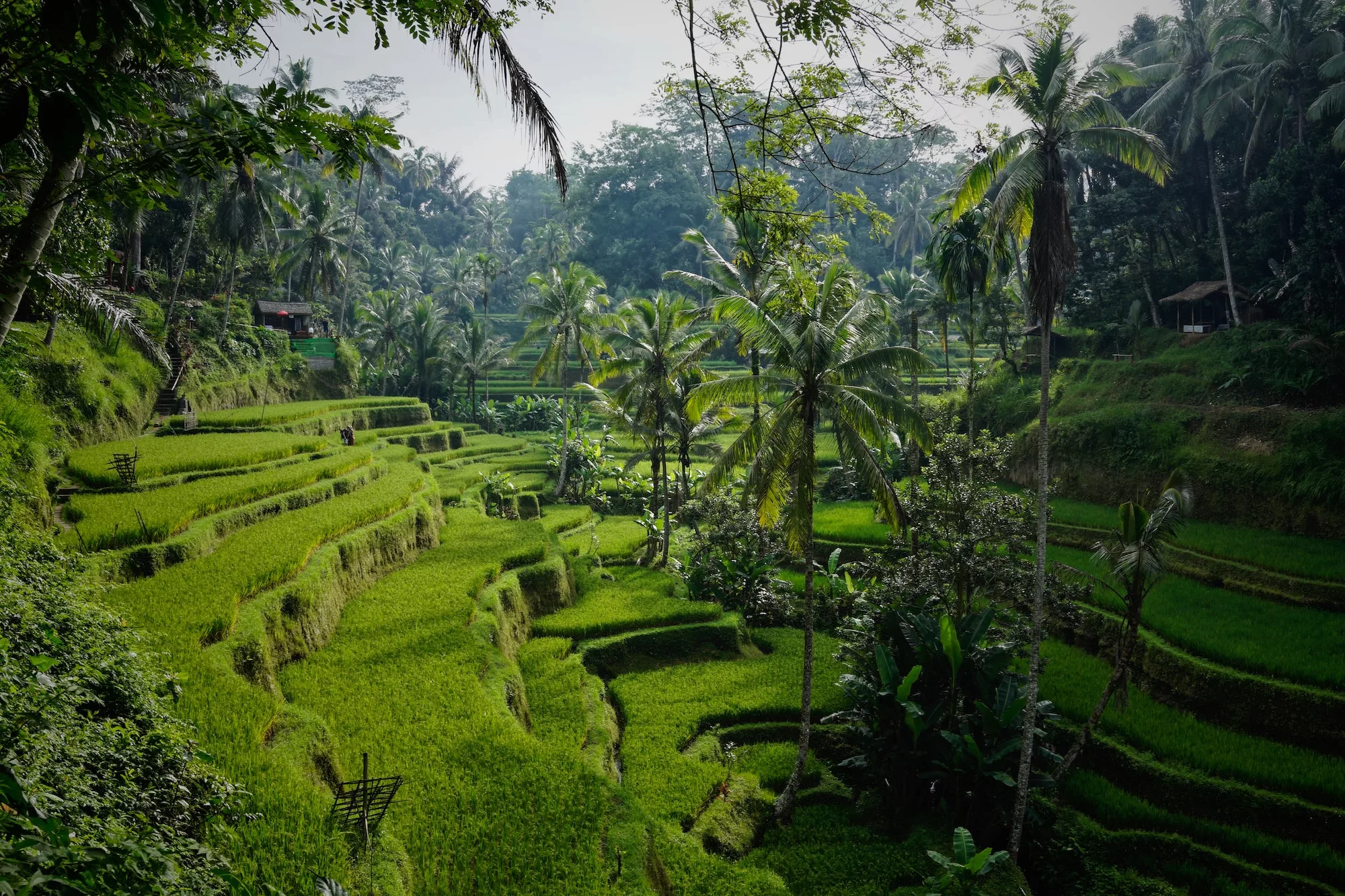 Bali is different. Against all odds and numerous tourists, it still holds the title of one of the most beautiful places on Earth. Nothing can hinder the wild and untamed nature you can find in Bali. Whether you'd like to take a walk, hike, or simply sit on the beach, you'll enjoy the view. It doesn't matter if we're talking about the mountains or the sea, you're bound to fall in love.
5. You get to live like royalty
If you say you've never wanted to be royalty, you're lying. Experiencing the high life is the dream we all share, and in Bali, it can finally come true. This place is famous for its amazing accommodation options. Instead of staying at a hotel, you can treat yourself to a royal stay at the Bali Villa Escapes. No trip to an exotic island is complete without living it up.
Not only does renting a villa offer an opportunity to experience the high life, but it also provides the perfect atmosphere for romance. Every Queen needs her King, and every King needs his Queen. In these villas, you can enjoy your reign together, in each other's arms. Romance is calling. Are you going to answer?
6. You get to make new friends
The people are one of the main reasons anyone should visit Bali. They say you don't get to know the culture and customs unless you get to know the people. The locals are the heart that keeps the place alive. So if you want to get to know Bali on an intimate level, you definitely need to hang out with the locals.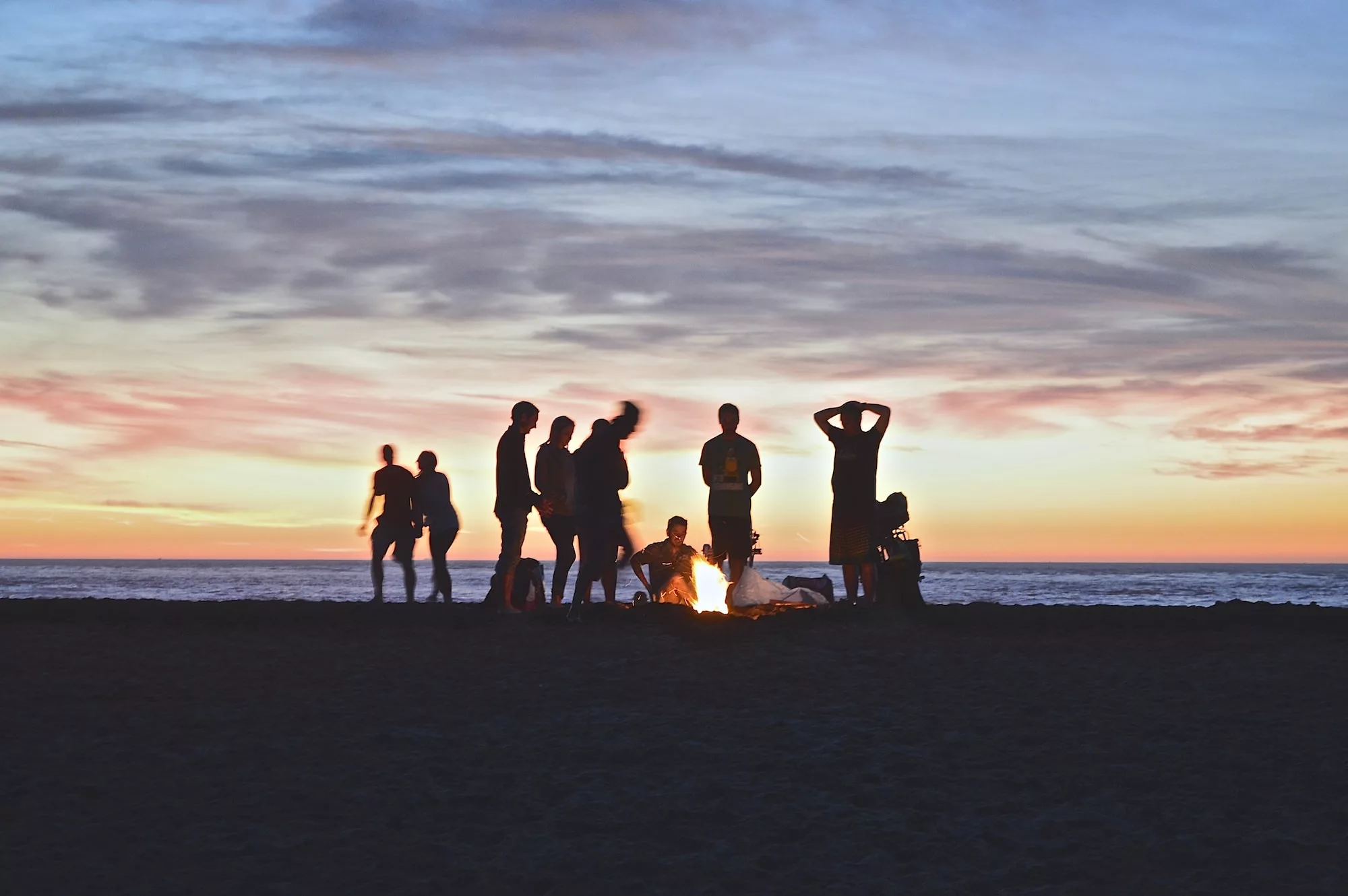 Balinese hospitality is heard of all over the world. There's no other place where you'll meet warmer or friendlier people who are willing to help you and accommodate you any way they can. Because of their acceptance of tourists, you also get to catch a glimpse of the inner life of Bali and its culture. As much as you can learn from books and buildings, the real treasure is being taught about the place by its locals. Finally, get ready to walk away with a handful of new friends for life.
Conclusion
Bali has a lot to offer to any traveler. Whether you're a coffee lover, a swimmer, an adventurer, or an Instagrammer, you're going to find what you need right here. From mesmerizing landscapes to endlessly interesting people, Bali will capture your soul and tug on your heart the second you live. The best part is that you'll always find a new reason to return, as there are just so many things to do and so many people to meet.