Since the coronavirus pandemic, there have been bans and restrictions put in place in terms of travel and people have been less willing to travel internationally due to ongoing fears about the virus. However, there are hopes that there will be improvements next year with vaccine development progressing along with better treatment options – so, what might travel look like moving forward?
People Keen to Travel Again
Many people have missed out on their summer holiday this year and as it has been such a difficult year for everyone, many people will be fed up and will be more likely to adopt a "just go for it" style mentality when it comes to travel. This is echoed in a survey carried out by group tour operator Jules Verne, which found that almost a third of the 3,300 people surveyed keen to travel this autumn or winter. 36% think they will be travelling again by Spring 2021 but 21% chose summer as their preferred option.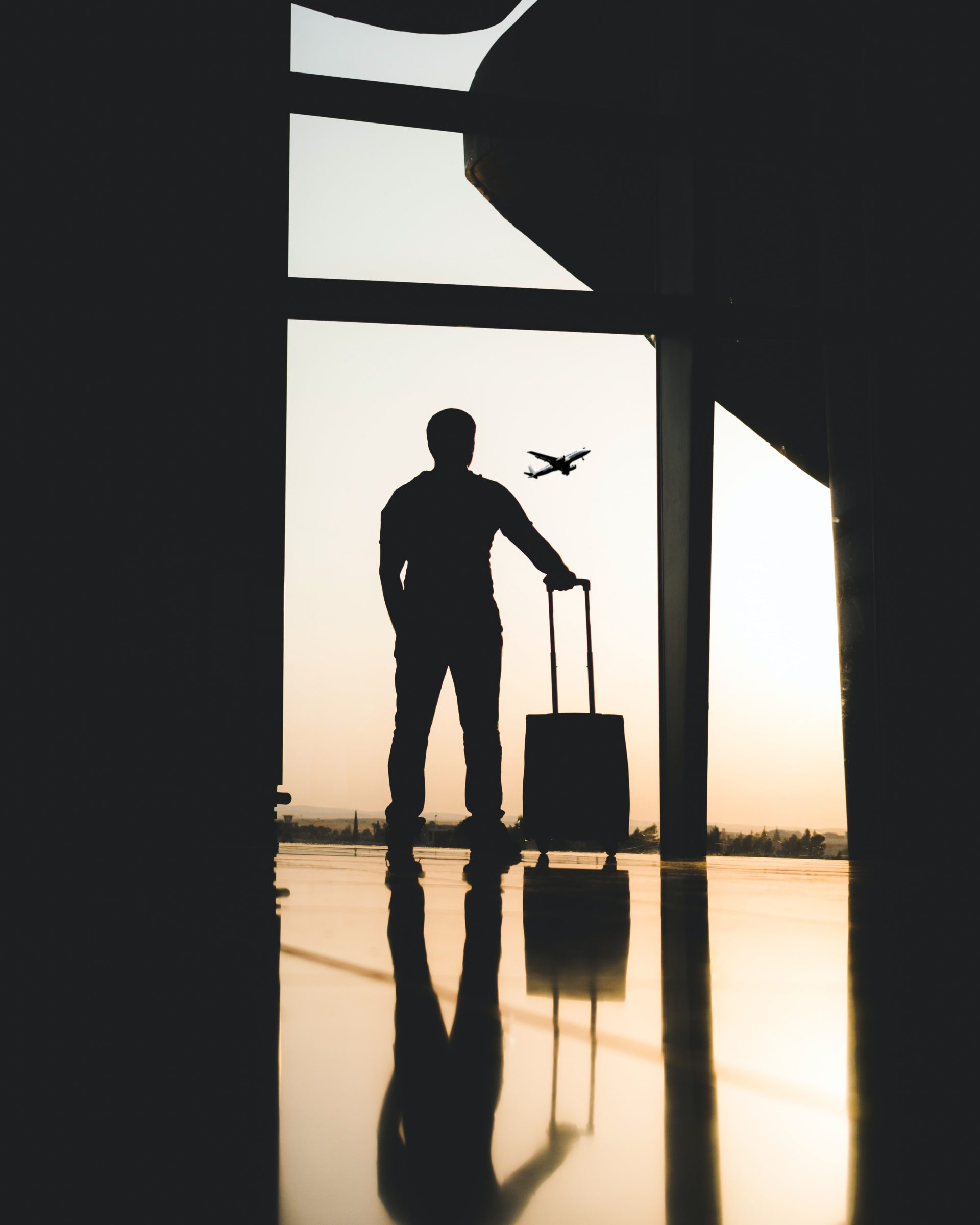 Following the Crowd
It is also likely that a situation will unfold where once people start getting on planes and travelling again then others will follow suit, especially if it is their friends and family that are going on holidays and enjoying themselves. In fact, 35% of respondents were already planning their next trip with a further 24% planning on travelling soon. Europe was the most popular destination (46%) with holidays like Portugal escorted tours likely to be popular and people may be less willing to travel longer distances during the pandemic.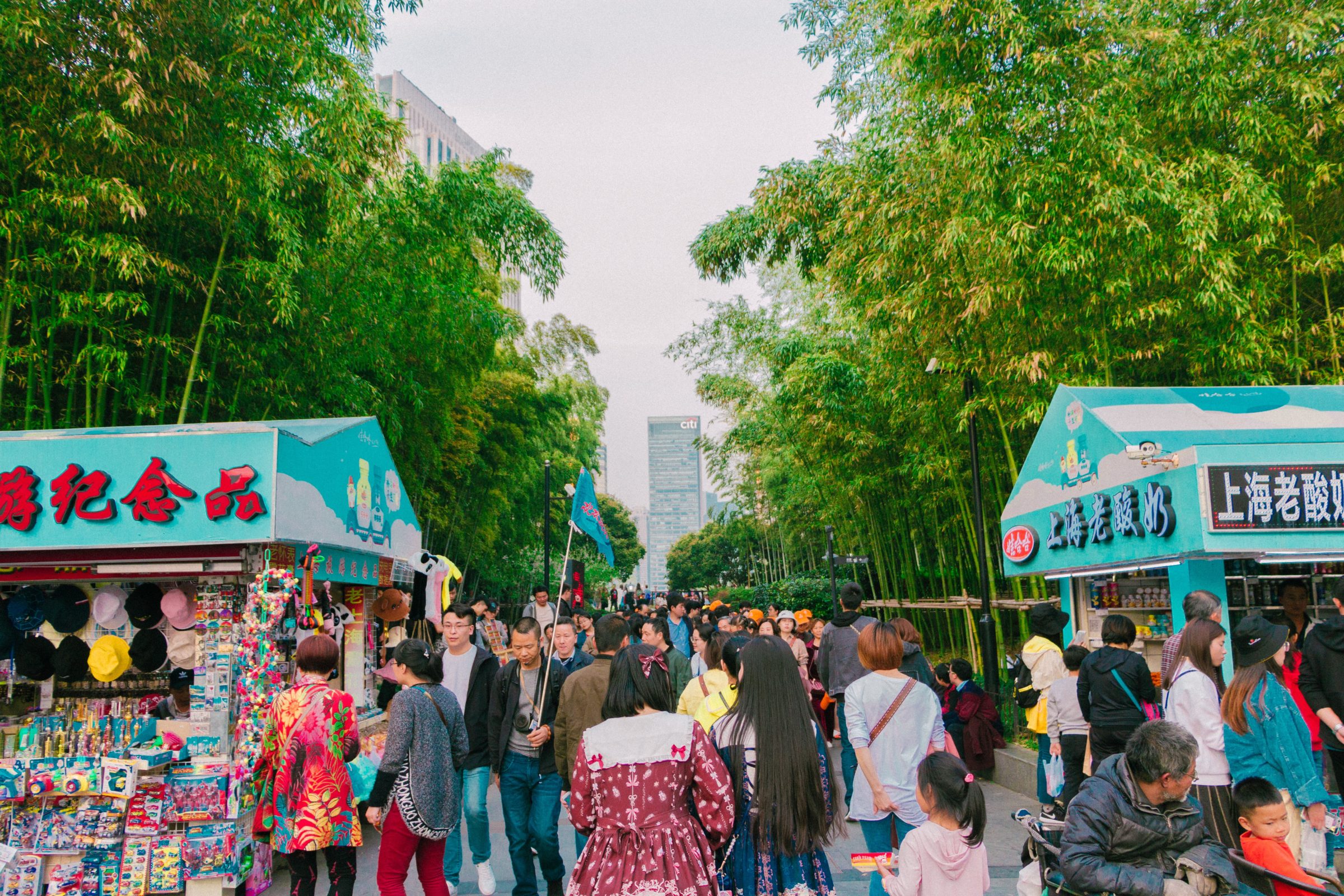 Measures Being Taken
Those that do not want to wait to travel will also be encouraged by airports and airlines taking steps to create a Covid-secure environment, including the air being refreshed every few seconds to reduce the chance of transmission and helping people to feel safe when flying. In fact, it has been stated that planes are "probably safer than poorly ventilated pubs" and it is more the destination that you are visiting that will be the threat.
Many Still Cautious
For those that are still feeling cautious and perhaps in a vulnerable group, they will be pinning their hopes on a vaccine for next year which would help them to feel more confident about travel. In the meantime, staycations are proving to be popular and may suit this group well. As explained by the Jules Verne Managing Director Francis Torrilla, " to say that the events of 2020 have shaped, and continue to shape, the way we all travel is somewhat of an understatement" and everyone has different comfort levels at the moment.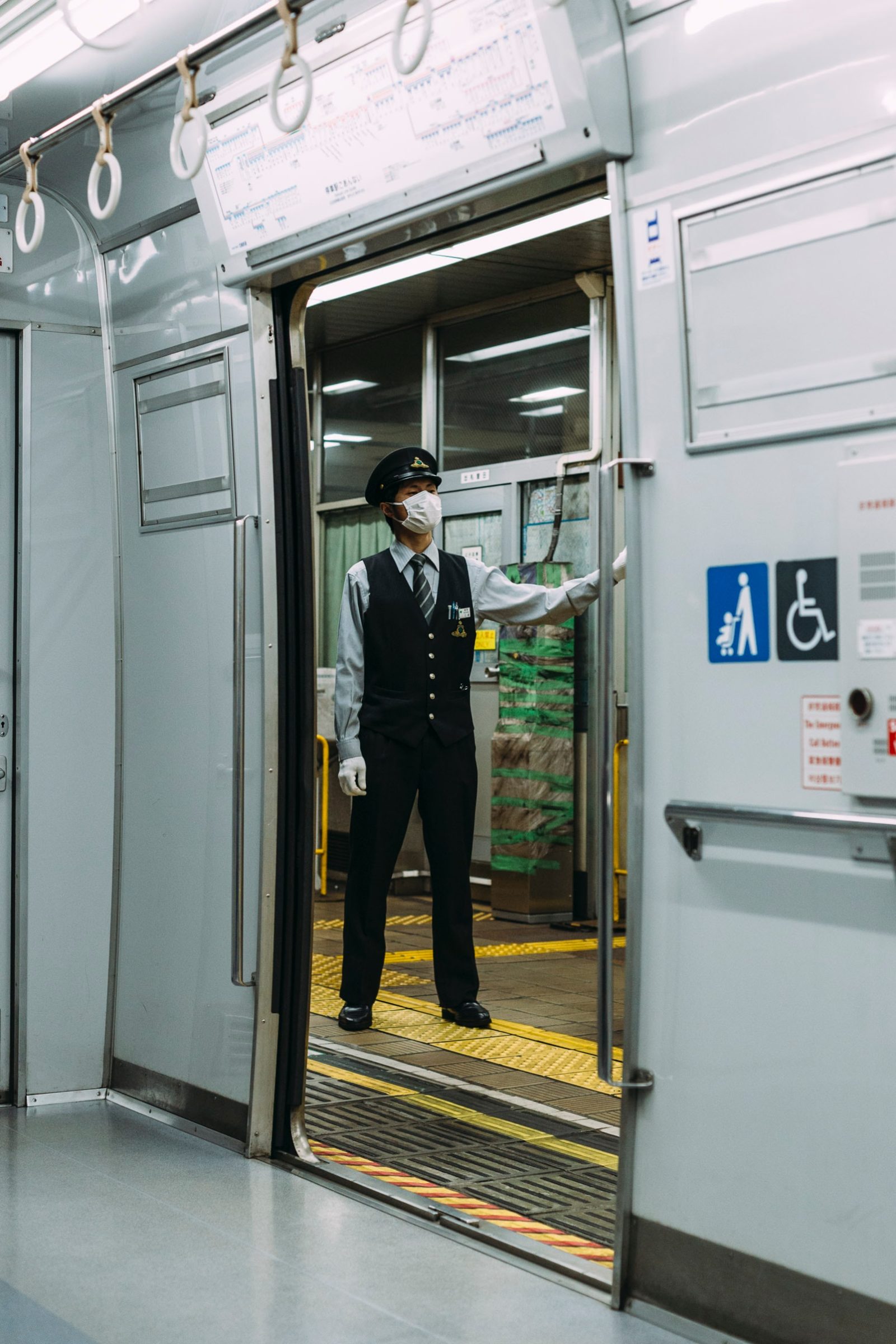 2020 has been a devastating year in many different ways and impacted different areas of people's lives. Travel is just one area but an important one as people feel the need to get away, especially during difficult times like these statistics show that people are already thinking ahead to their next trip.