It's everyone's dream to visit and travel around Europe, and there is a valid reason why. Whether you are traveling solo or with your loved ones, Europe has something for everyone. It is one of the most diverse continents you can explore. It also has a profound history and is a melting pot of cultures from all over the world. Europe also boasts its unique architecture and cuisines that your tastebuds will crave for. In addition to that, it is very easy to travel in this region as they have a lot of transportation options for you to choose from and countries are so close together. However, it can be a little complicated to figure things out, especially if it's your first time traveling to this continent. This guide will give you a stress-free travel to Europe. So sit back and enjoy this ultimate guide.
Prepare Everything in Advance
When planning a trip local or abroad, it is always better to prepare things in advance, especially if traveling to Europe. Check if you need to get a tourist visa beforehand. As there are some countries, depending on your nationality, you can get a visa upon arrival. If yes, you have to apply for a short-term Schengen tourist visa. Gather all the required documents, submit your requirements, and once the officials check your Schengen Visa Application Form, you will be asked to pay the visa amount. Please note that the status of your visa lies with the concerned embassy or consulate. Once you have granted entry, it is time for you to do the next step.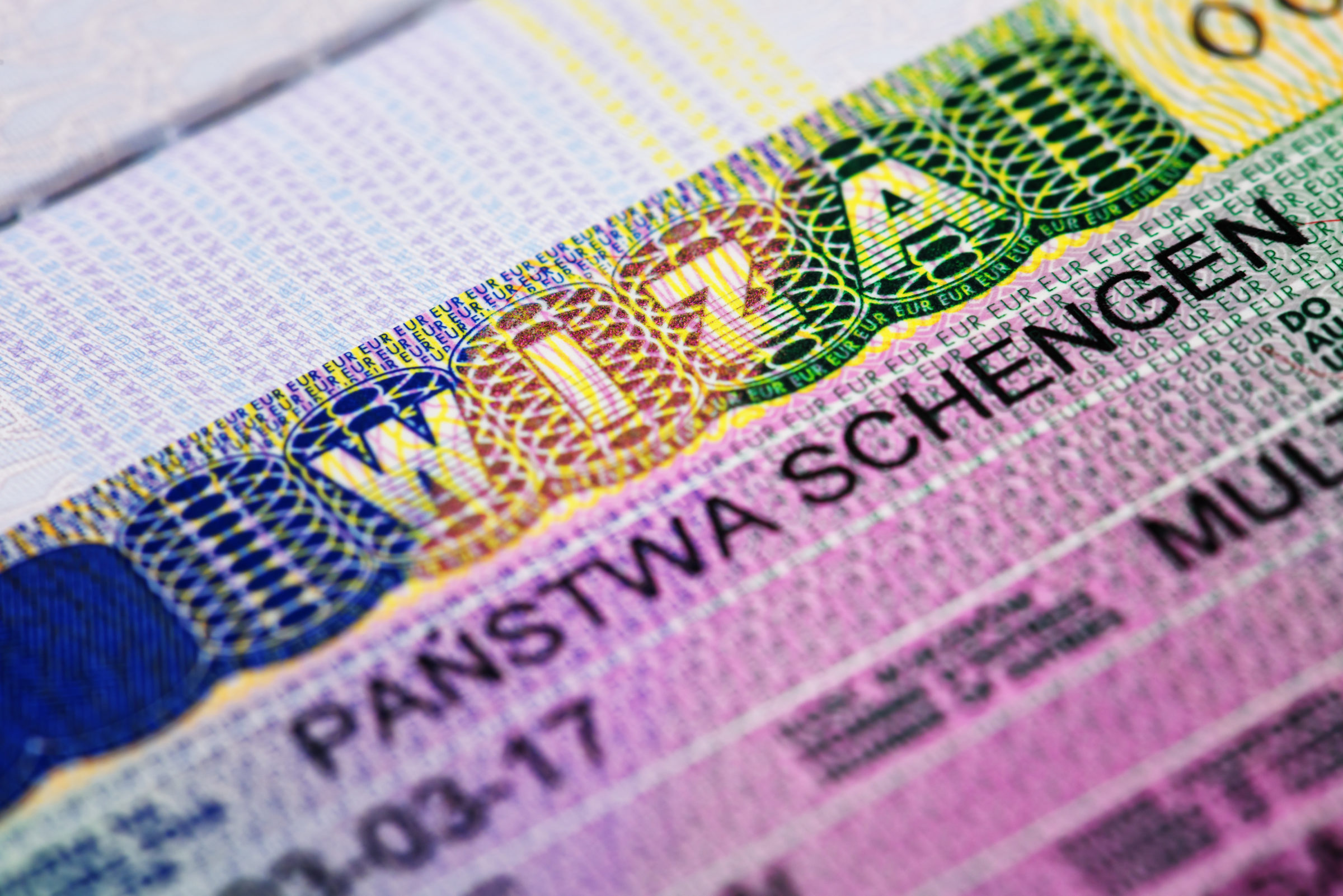 Flexible Itinerary
Once you have granted a visa, it's time for you to create your itinerary. I know you are excited to set your feet in beautiful Europe. However, for you to have a stress-free journey, it is suggested that you make a must-do list for every day and leave ample time to appreciate the city. When you have mapped out your schedule and make it flexible, you are not rushing to complete everything on your travel list. If you are the type of person who does not want to make their itinerary, some companies offer trips that cover most of the famous sights, but since it is a timed tour, you may not have extra time to wander and enjoy the city.
Go Off the Usual
One thing most travel experts recommend to people when traveling is to go to places where there are not many tourists. Yes, it is fun to see the top attractions, but seeing the unusual gives you the best memories you can bring along with you. Plus, you are saving a lot of time from lining up to the jammed packed museums and other attractions.
Be Guided
There are a lot of historic places you can visit when you are in Europe. One of them is the Colosseum in Rome. If you are going to any places with a historical past, it is best to get you a tour guide. You don't want to go to these places just to take pictures and not understand the history of the place. Remember that a good tour guide can make or break your trip. They will also tell you trivia that is not available on the internet. Especially for Europe, where the history lies in every cobblestone, you need a guide to help explain everything around you and the history behind it.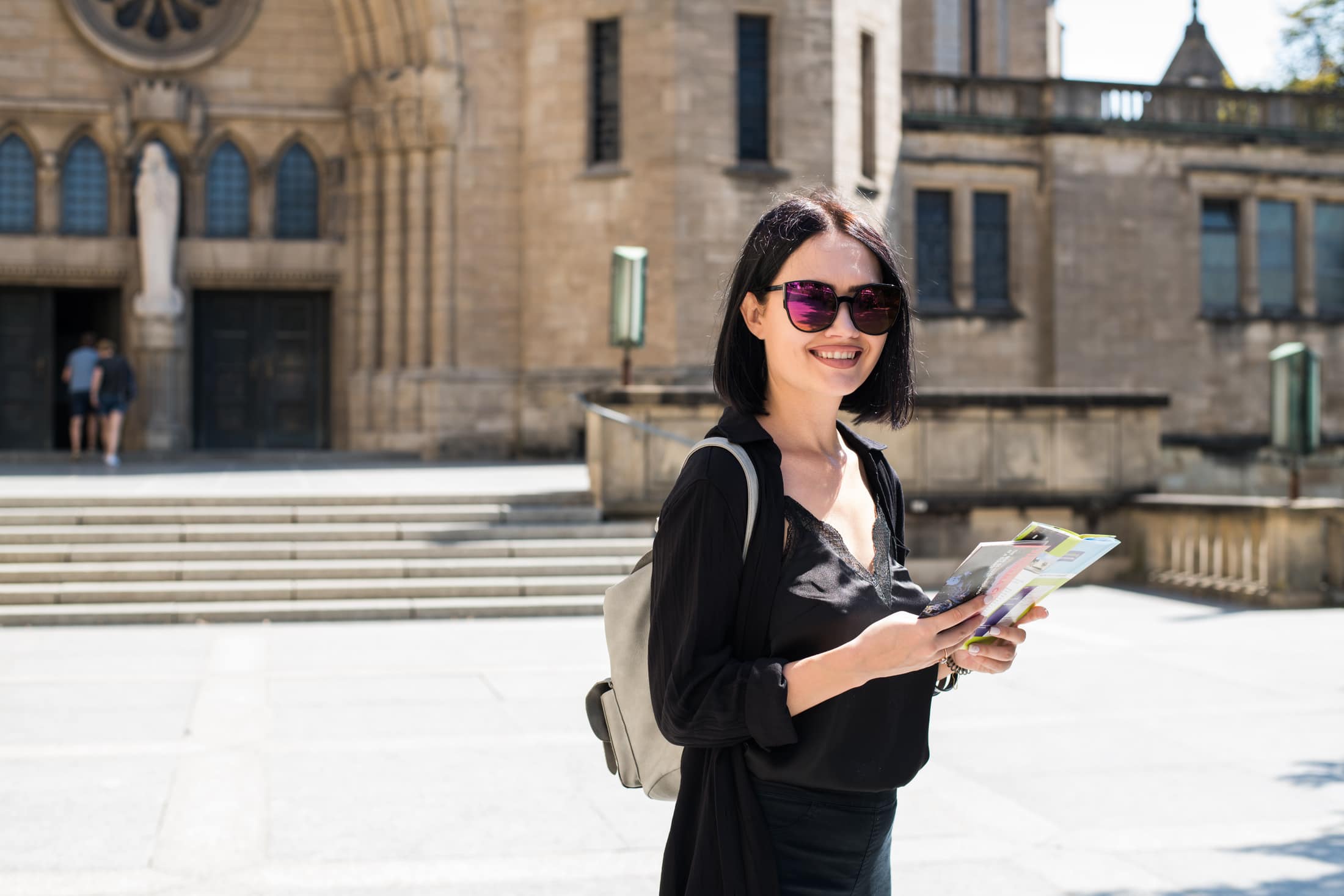 If you are planning to travel to Europe very soon, you can use these tips to help you have a smooth and hassle-free trip. From departure up to the day where you have to say farewell to this beautiful continent.