Whether you're looking to move home, or it's something you'll be considering in the future, it's only natural that you will want your abode to be in excellent condition, helping to increase the value of your property. If your home looks like it's seen better days, it may be time to make some improvements.
When viewers come to see your property, they will know within a matter of seconds whether it's right for them. First impressions count, so starting early and doing some renovation work can make all the difference, and ensure you get the asking price you want. With that in mind, here are 10 home improvements that will add value to your property.
Redecorate
No matter how long you've lived in your home for, a makeover from time to time can make all the difference, especially if you're planning to sell it. There are various things that you can do such as giving your house a lick of paint or completing some general maintenance work. To entice buyers, make sure to paint your walls in modern and neutral colors. Take a walk around your home and be on the lookout for minor issues, such as peeling paint, dirty walls, squeaky floors, and broken lightbulbs that can all be rectified without the need of hiring outside help.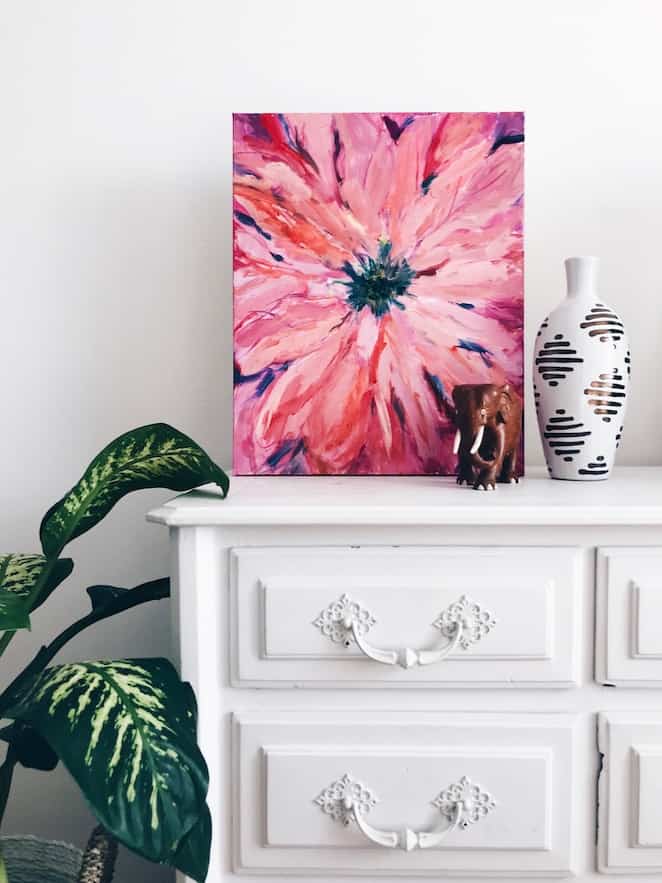 Kitchen Makeover
Many people regard the kitchen as the heart of the home. When buyers come to view your property, the kitchen tends to be the main focus, as it's the first thing that they will look to replace if they cannot imagine living in yours. It comes as no surprise to learn that 65% of homeowners renovate their kitchen before putting their property on the market. If you aren't able to splash the cash on a whole new kitchen, there are other things that you can do to make improvements for the better. Whether it be replacing cupboard handles or painting units, there are various inexpensive ways of giving your kitchen a makeover. Also, make sure that you have good lighting, and ensure surfaces are clean and clutter-free.
Updating Your Bathroom
Many of us love nothing more than to relax and unwind in a hot bath after a busy day, therefore, taking time to add or update your bathroom can make a big difference. You will want potential buyers to be impressed with how hygiene and fresh your bathroom looks, so make sure to paint your walls in a neutral shade and replace your shower curtain with a brand new one. There are other options that you can take, such as re-grouting, replacing faucets, and eliminating limescale. However, you may benefit more from hiring a contractor, rather than trying to do it all yourself.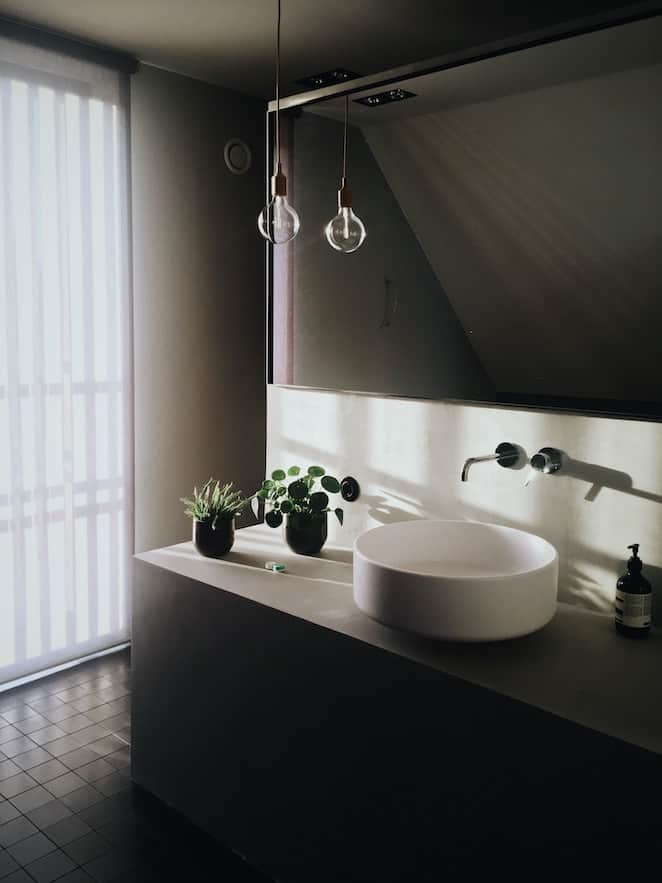 Garden Appeal
You should put just as much focus into the exterior of your property as you would on the interior, therefore, having a tidy, attractive, and well-designed garden can be a fantastic way to add value to your home. Make sure to trim borders, cut back any bushes or trees that have overgrown, as well as clear pathways. Your garden should feel spacious and open, and be an area where you can entertain and relax, so you may want to consider adding decking which can entice buyers in.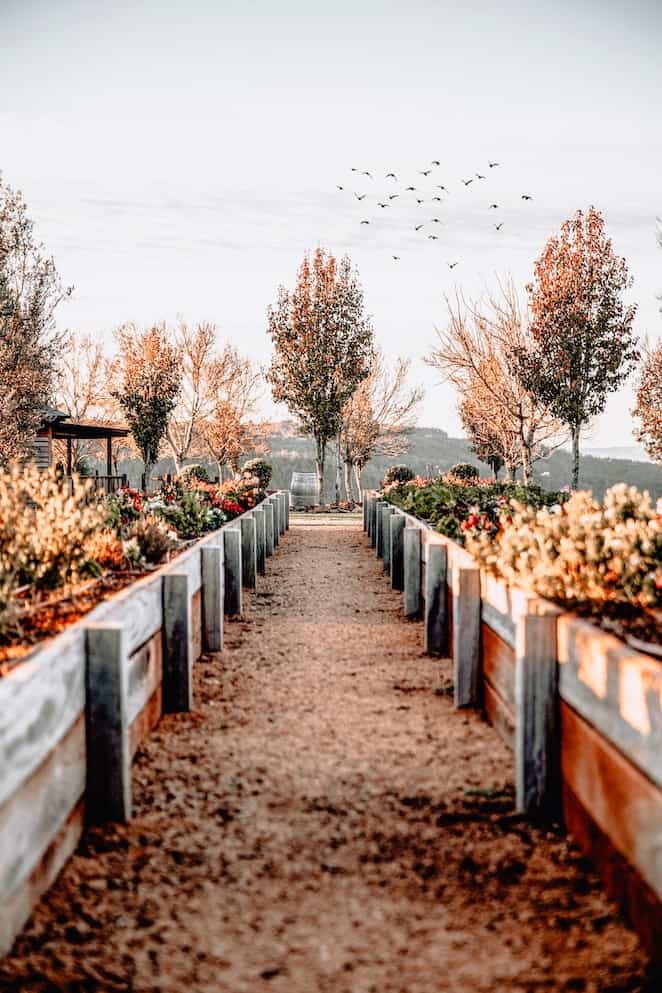 Double Glazed Windows
Your home should be the one place where you feel most comfortable, relaxed, and warm. If your home doesn't heat up like it should do, or you can hear lots of noise from outside, this may be because you don't have double glazed windows. Replacing your windows can be another good way to increase the value of your property, so when it comes to finding the best window replacement company, you may want to consider using American Vision Windows who are regarded as the number one replacement company in California. If you would like to schedule a free estimate, you can call up American Vision Windows or fill out a form online. Even if your home is located on a busy road, having double glazed windows can block the noise out.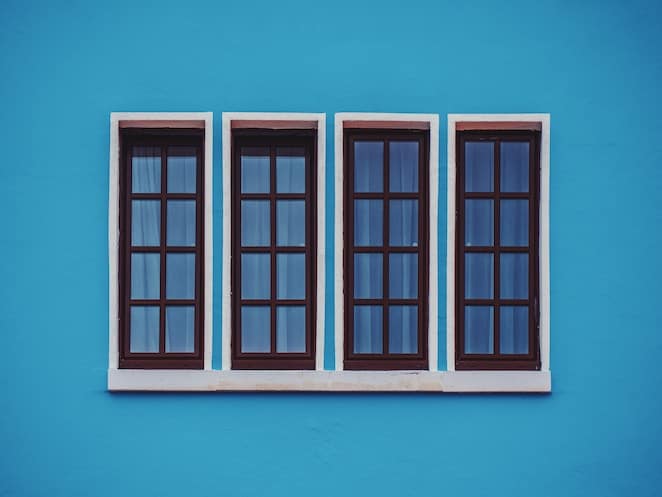 Opening Up Space
From the moment viewers enter your property, you will want them to feel relaxed and interested in your home. Creating space around your house can be hugely beneficial, so not only should you get rid of clutter that can make spaces look cramped, but you may also want to consider combining the dining and kitchen areas of your property into one large room. Not only can this help to create a sociable space, but it can add value to your home too.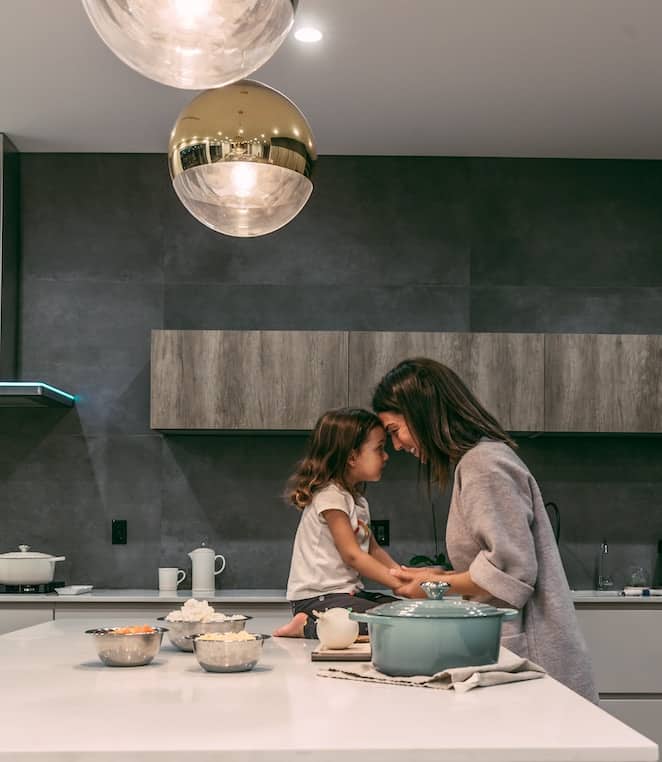 Replace Doors
We all know important first impressions are the most important. From the moment viewers pull up to your property, they will want to be excited and interested in what your home has to offer. Pulling out all the stops and making small but subtle changes to the exterior of your home can have a huge impact. For example, the front door of your property can let potential buyers know whether they want to look around the remainder of your home. If you can't afford to replace your front door, why not give it a power wash, or a lick of paint instead?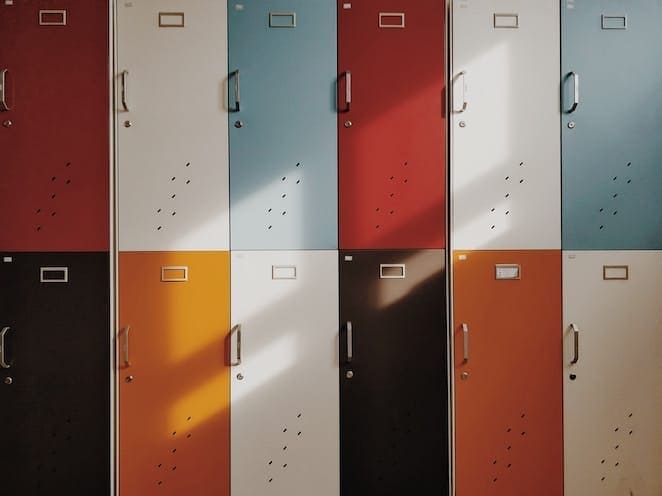 Convert the Attic
While it may be a more expensive home improvement to undertake, an attic conversion can add extra space, which will increase the value of your property. Once you've made space in the attic, there are all sorts of purposes you can use it for, such as an extra bedroom (for homebuyers with a growing family), or a space for storage. Remember, before you carry out any work on your attic, you need to seek permission first.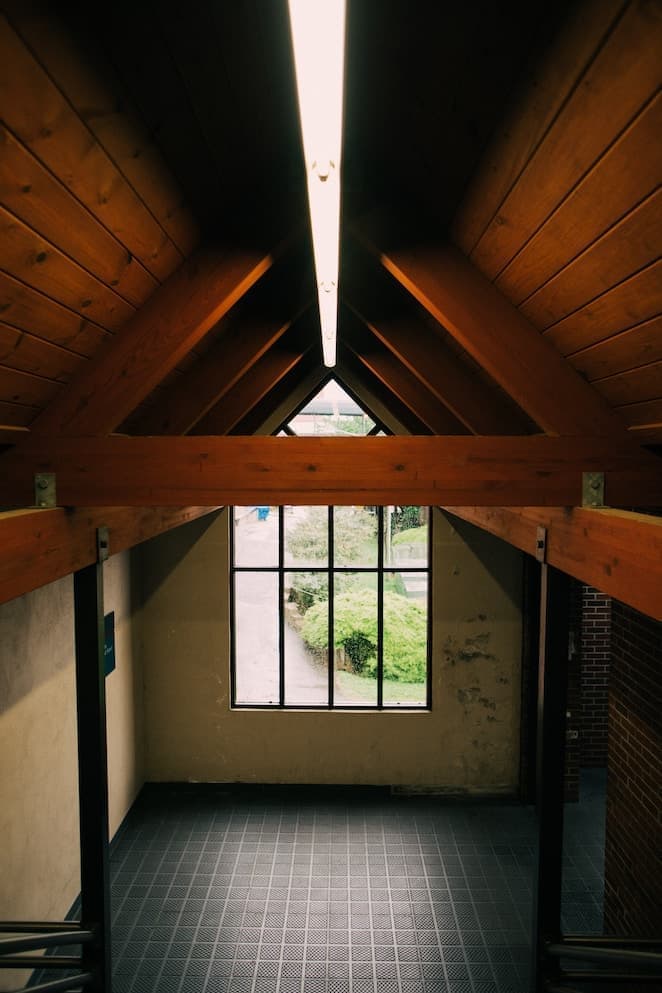 Be Energy Efficient
We all want to do our bit for the environment, so why not fit your home with energy efficient appliances? Not only can they add more value to your property, but they can also knock down the cost of bills which is sure to entice potential homebuyers. Going green and keeping an eye on monthly expenses is hugely important, so showing viewers how much they can save may help seal the deal.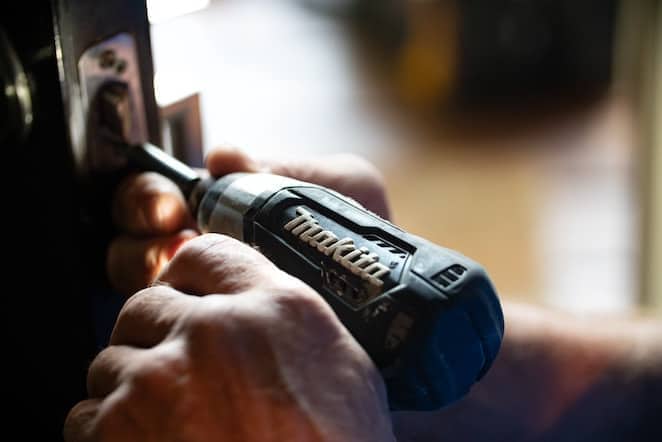 Consider Rewiring
Before you make any cosmetic improvements to your property, you may want to consider updating services such as your plumbing or wiring. While it can be a disruptive job, you will be thankful in the long run, especially when it comes to increasing the value of your home. Keeping your home up to date and safe is crucial, so if your abode hasn't been rewired for many years, it may be time to update the electrics. You may also want to add extra sockets around your property, as well as adding an extractor fan to your bathroom.
If it's time for you to move on, it's understandable that you will want to sell your home in good condition. Making small improvements around your property can transform it for the better and make viewers more inclined to make an offer. Whether it be redecorating, giving your kitchen a makeover, installing double glazed windows to keep your home warm and comfortable, or replacing doors to make a great first impression, these are just a few home improvements that you can make to ensure your property stands out from the crowd.
To ensure the job gets done correctly, you may want to consider hiring outside help, rather than going down the DIY route. Also, make sure that you have a budget in place so you can work out what you can afford to spend on renovation work.