Renovating your home is a huge decision that should be taken seriously. That's because it not only needs money but your time too. And most importantly, you need to find a qualified contractor who can do the job perfectly and on time.
If you are planning to renovate your home, there are plenty of things you need to have in mind. Here are some of the things you need to consider when considering a home renovation.
Have a budget
First thing first- before you even embark on your home renovation journey, you need to have a budget. It is no secret that home renovation can be quite expensive. Creating a budget up front is crucial as it is the foundation from which everything else is decided. Once you have your budget, make sure that you stick to it to avoid any last-minute financial issues that may derail your renovation project. Remember that the extent of your renovations will largely depend on how much you can afford. That's why you need to create a budget and see how much you can comfortably pay for the renovation.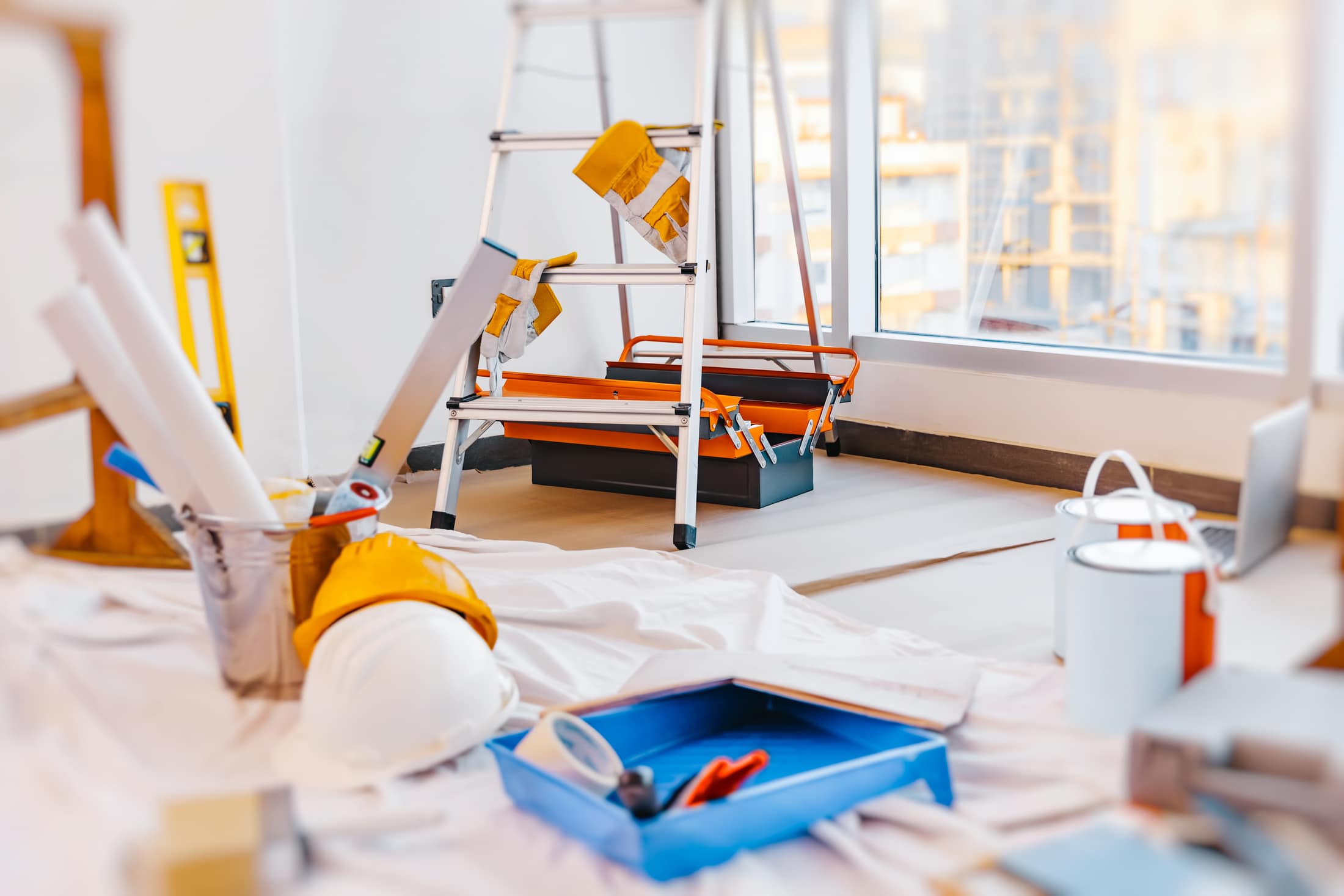 Evaluate your property
Once you have set your budget, you need to take your time and assess your property. By assessing your property, you will be able to determine the areas that require renovation. If the whole house is in a state of despair, you may have to consider knockdown rebuild. You can seek the services of a professional right-of-light surveyor to help you inspect the entire house.
Consider the resale value of your house
It is always advisable to consider your house's resale value before you start your renovations, unless, of course, if you are planning to stay in your property for the rest of your life. Renovating your house will definitely increase its value.
Consider your availability
Renovating a home not only requires money but also your time. You may have to take time off work and inspect the entire project until its completion. Remember that renovations can also take longer than scheduled so you must also adjust to the alternative living arrangement.
Make sure you hire the right contractor
As mentioned above, whether you choose to rebuild your structure or opt for renovation, you must work with a qualified contractor. You want to entrust your project to a person that can deliver excellent work. Do a thorough background check on the contractor to ascertain his qualifications and accomplishments. Make sure the contractor is licensed too. That proves that they have received adequate training to handle construction projects.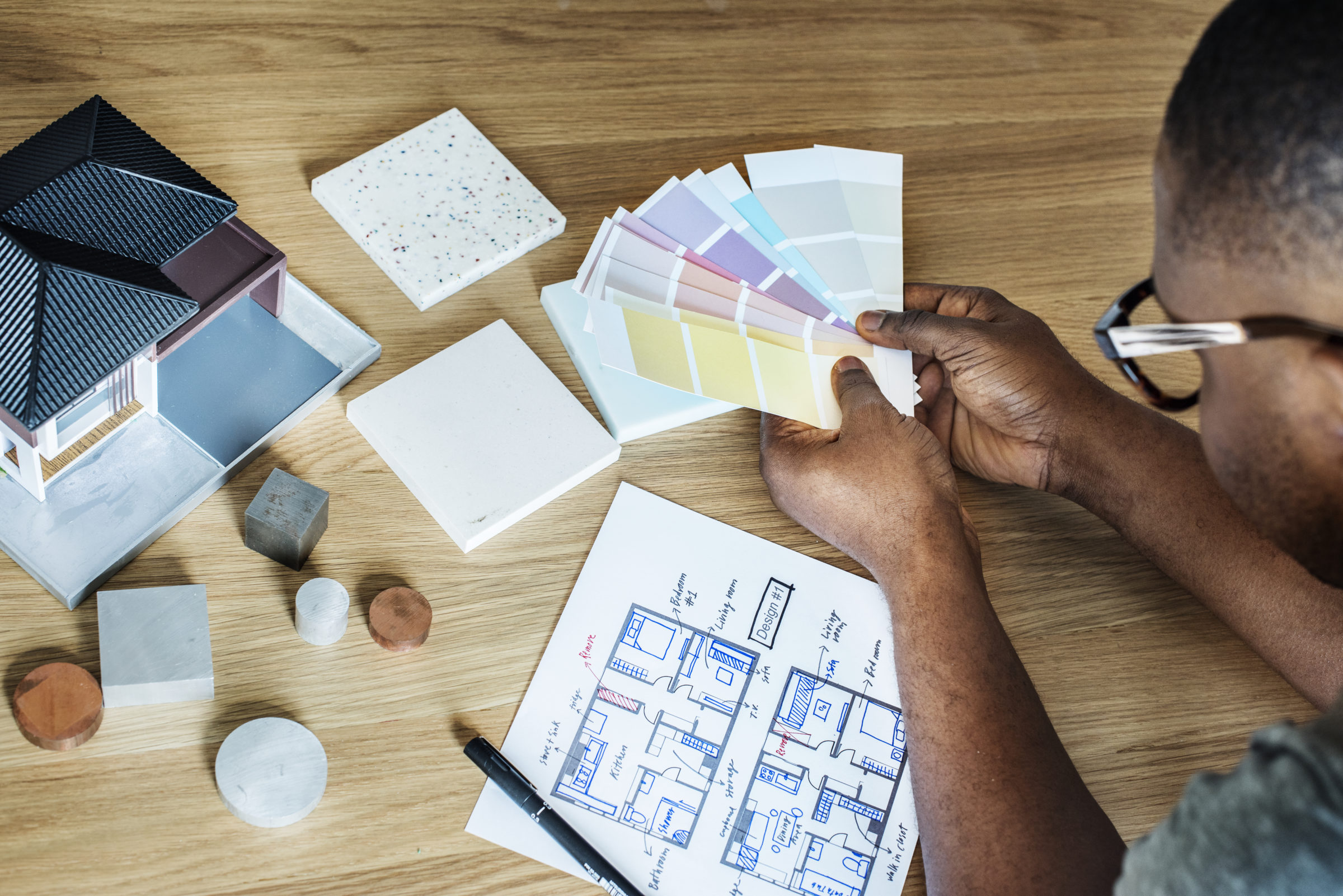 Understand the rules available
Each state or country has its own rules regarding construction projects. For instance, if you want to knock down a wall or dig a swimming pool, there are specific rules you may have to follow. You should also notify your neighbor of your renovation so that they can be made aware of the noise that may come with renovations. Make sure that you check with your city council if there are any rules and regulations and adhere to them.