The bathroom is the most personal space in your home where you start and end each day and a place where you can zone out and relax in a hot bath and be by yourself for a while. It's an important investment and therefore should be a space that you absolutely enjoy.
Whether you just need to freshen up your bathroom with a new shower set or if you're thinking about a major remodeling project, in this article we guide you on how to start planning a new bathroom renovation and what to consider when wanting to obtain a whole new bathroom look.
Start Planning By Getting Inspired First
A good way to start planning a new bathroom is to look for that perfect bathroom inspiration. Gather a pile of interior design magazines or try your hand at personalized online interior design services that offer concepts by top designers. This will help you find something that suits your taste and needs.
The online interior design tool can help you plan and visualize your bathroom project. You can easily see which size of bathroom furniture fits, or which materials and colors of the interior match best with the tile. In the end, you get a photo-realistic rendering of your new bathroom.
You can choose from ready-made setups and see what interior combinations, fixtures, or handles on furniture and shower walls you like.
If you have difficulty deciding what atmosphere you want to create in your new bathroom, you can try cutting out inspirational images from interior design magazines and creating a so-called mood board. Take a closer look at the pictures you've collected to see what it is you like and if there's a common thread.
After some experimenting, it's usually easy to decide on what you're looking for and you can quickly move forward with the planning and evaluate the alternatives in closer detail.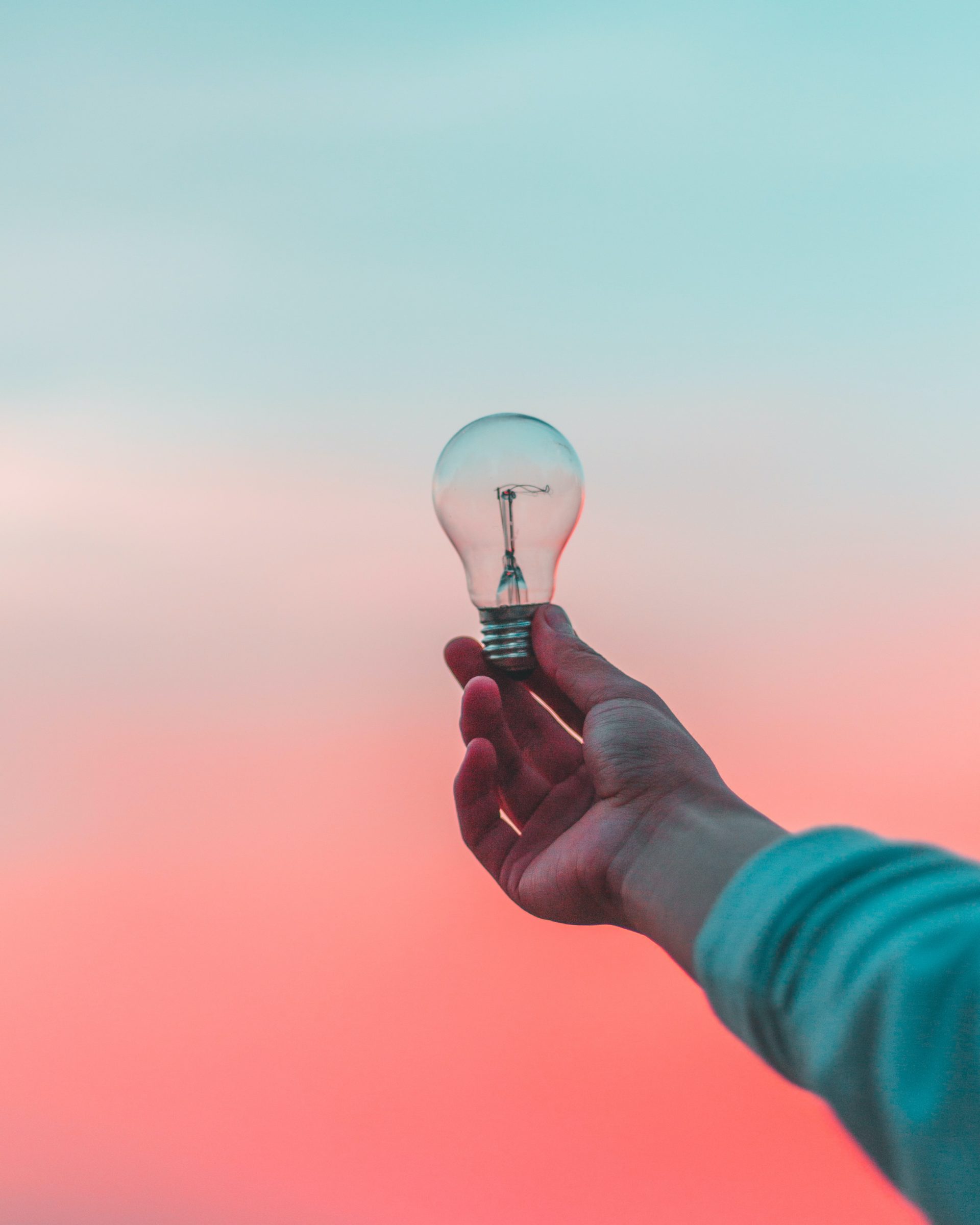 Bathroom Decor Accessories
We all have different requirements and wishes when it comes to our bathroom. Some people need a lot of space for their things, while others prefer the bathroom to be as stylishly minimalistic as possible.
No matter what style you like and what features are important to you, everyone needs to find the right accessories to make full use of the bathroom. A great example of smart and decorative accessories are modern-made custom rugs for bathrooms that you can place across the floor to instantly open the space and give it more depth.
Try finding accessories that not only fulfill important functions but also create a really chic interior. Decorative towel hooks in various designs, modern toilet paper holders in metal, and practical shower shelves are all accessories that will make a world of difference.
Plan Space Wisely
The bathroom is an important part of your home and it's worth spending a little extra time thinking about the interior design. Spending a few hours with a professional is a well-invested time. Together you can create a bathroom that is neat, functional, and safe.
When you build a new bathroom, the possibilities are endless. The best way to plan a new bathroom is to make a drawing of the room on, for example, checkered paper. In the drawing, you can place doors, windows, and the largest units, such as a bathtub and a base cabinet with a washbasin. Try different solutions until you're satisfied.
The smaller your bathroom, the more important the decor becomes. With the right ideas, even the smallest surface can be transformed into a functional bathroom. Have you always dreamed of a bathtub? Add a shower screen to the bathtub, save space, and make your dreams come true without sacrificing practicality.
Create Your Offer Base
Bathrooms are tricky to renovate on your own, if you're not a professional yourself that is, but you can choose to make parts such as tearing and removing the demolition material on your own. For you to be really satisfied with your bathroom, the contractor must get the same picture of the end result as you. Feel free to attach a list of everything that needs to be done when requesting a quote and then have a dialogue about the details.
If any of the respondents ask questions about the execution – then enter the new information in the documentation when requesting a quote from other contractors as well. Everyone must get the same information so that you can make a correct comparison of the price. The cheapest quote is not necessarily the best, but it is important to get a detailed specification of what is really included.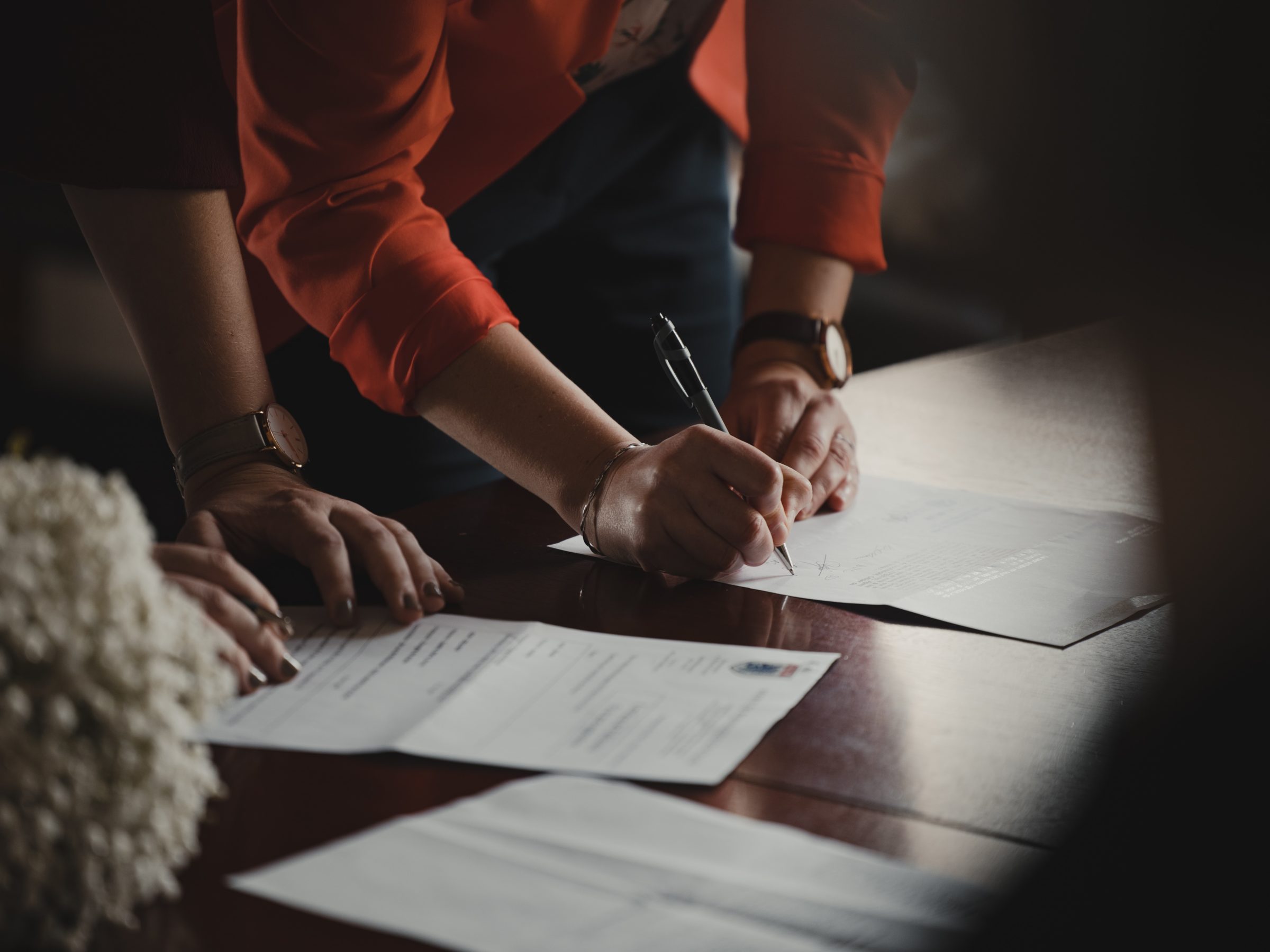 Choose the Pros And Write Up An Agreement
It is crucial to hire a trustworthy company with experience that is authorized to perform this type of operation. If the remodeling contractor is to hire subcontractors (electrical installer, plumber, etc.), then check that they're also authorized by their respective industry organizations.
To avoid any misunderstandings, you should draw up a written agreement, preferably together with the contractor who is responsible for the work being carried out professionally. It's essential that this is done before the work begins.
Final Thoughts
The bathroom, big or small, is the space that is used from morning to night and should be a place where you can thrive and feel good.
Plan your project carefully so that the end result corresponds to what you imagined as early as during the inspiration phase. You should be left with the feeling of pride for investing in your home and your everyday life, and feel confident that you'll benefit from it.